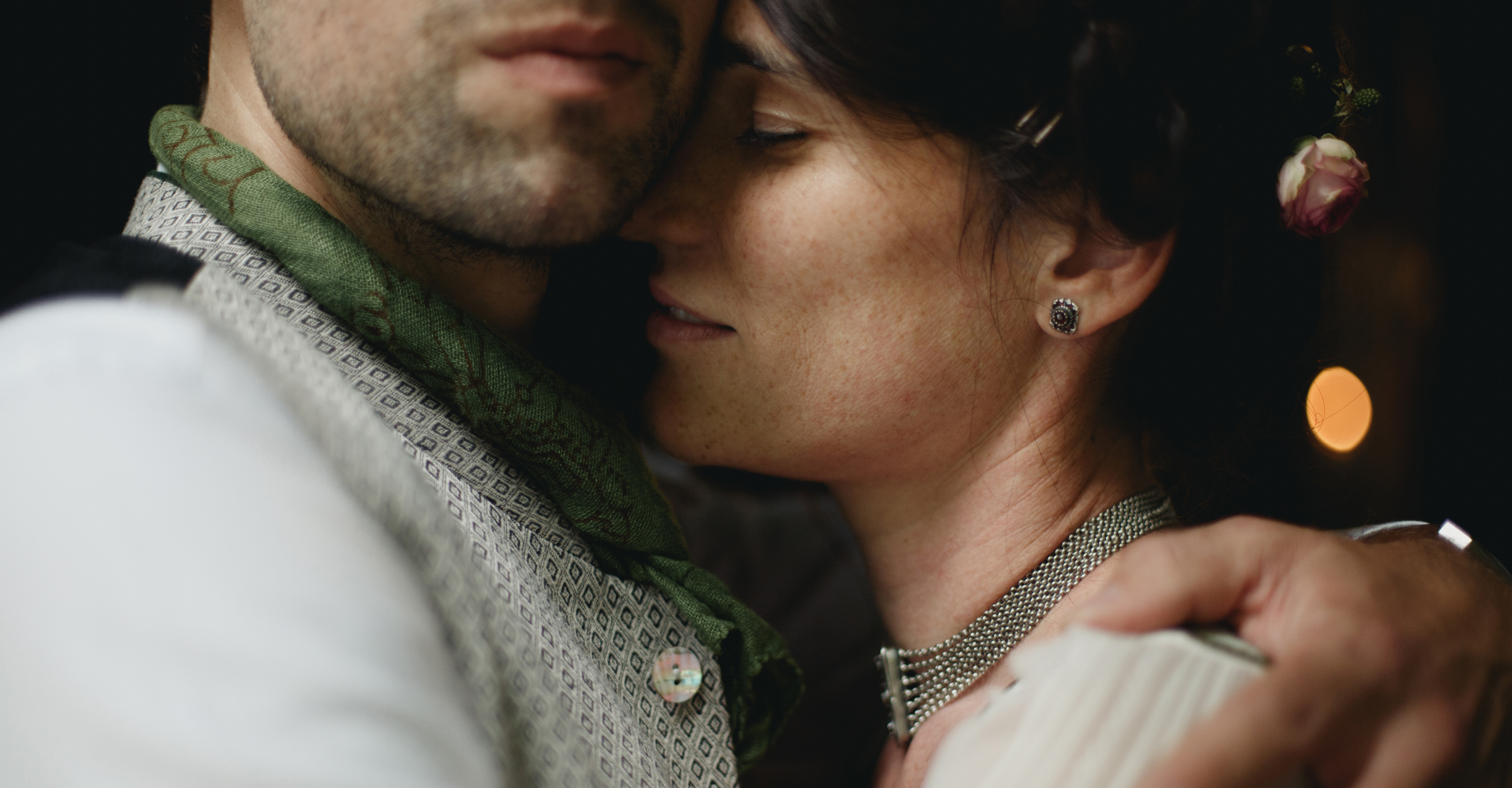 MARIA & ALEX
Vienna Wedding Photographer
COUNTRY:

AUSTRIA

CITY:

VIENNA

VENUE:

VILLA AURORA
A traditional, rustic DIY destination wedding in Vienna, Austria
---
As a Hungarian living in Portugal and being in a multicultural relationship myself (read more about us here), I probably don´t have to explain how much I love and admire the world´s different cultures. Since I discovered wedding photography as my passion, I have had the luck of working with couples from many different countries. Also, I was able to take a sneak peek in many different wedding traditions. This is some kind of drug for me – traveling and discovering cultures is something I can never get enough. A Vienna wedding, or actually any destination wedding in Europe is always a privilege to photograph!
When I received the inquiry from Maria and Alex from Vienna, Austria, saying that the wedding is going to be in a barn and they are going to be wearing a traditional (like… traditional!) costume, as a traveling european wedding photographer I was more than excited. Love destination weddings and being a Vienna wedding photographer for a day sounded amazing! But I have to admit, I was not expecting a complete fairy tale… As we arrived to the picturesque Lower Austrian town of Perchtoldsdorf where they held the ceremony, ALL the guests were dressed traditionally! How cool is that?! :) Also, Villa Aurora is now definitely one of my favorite wedding venues in Europe!
See this amazing DIY wedding for yourself!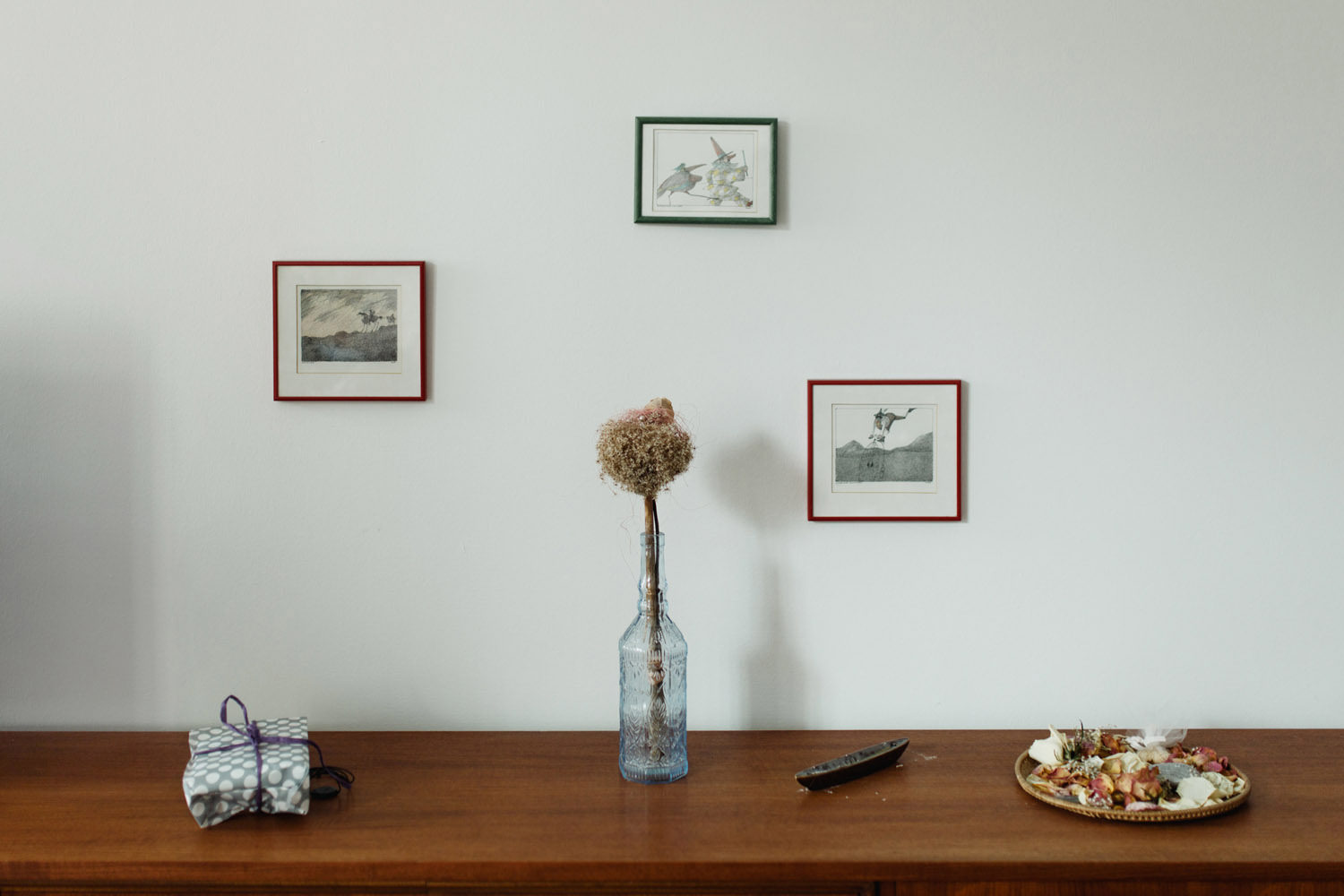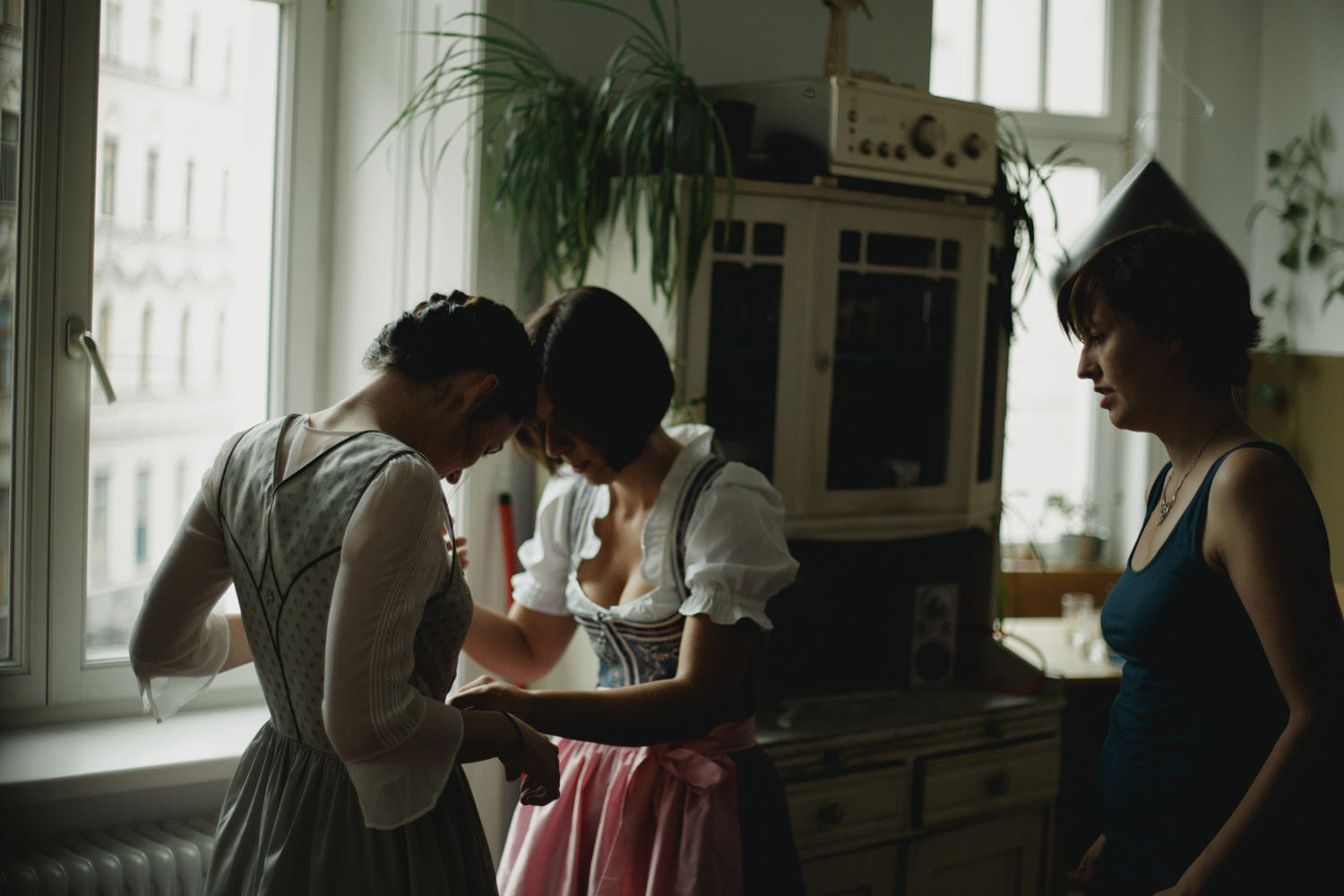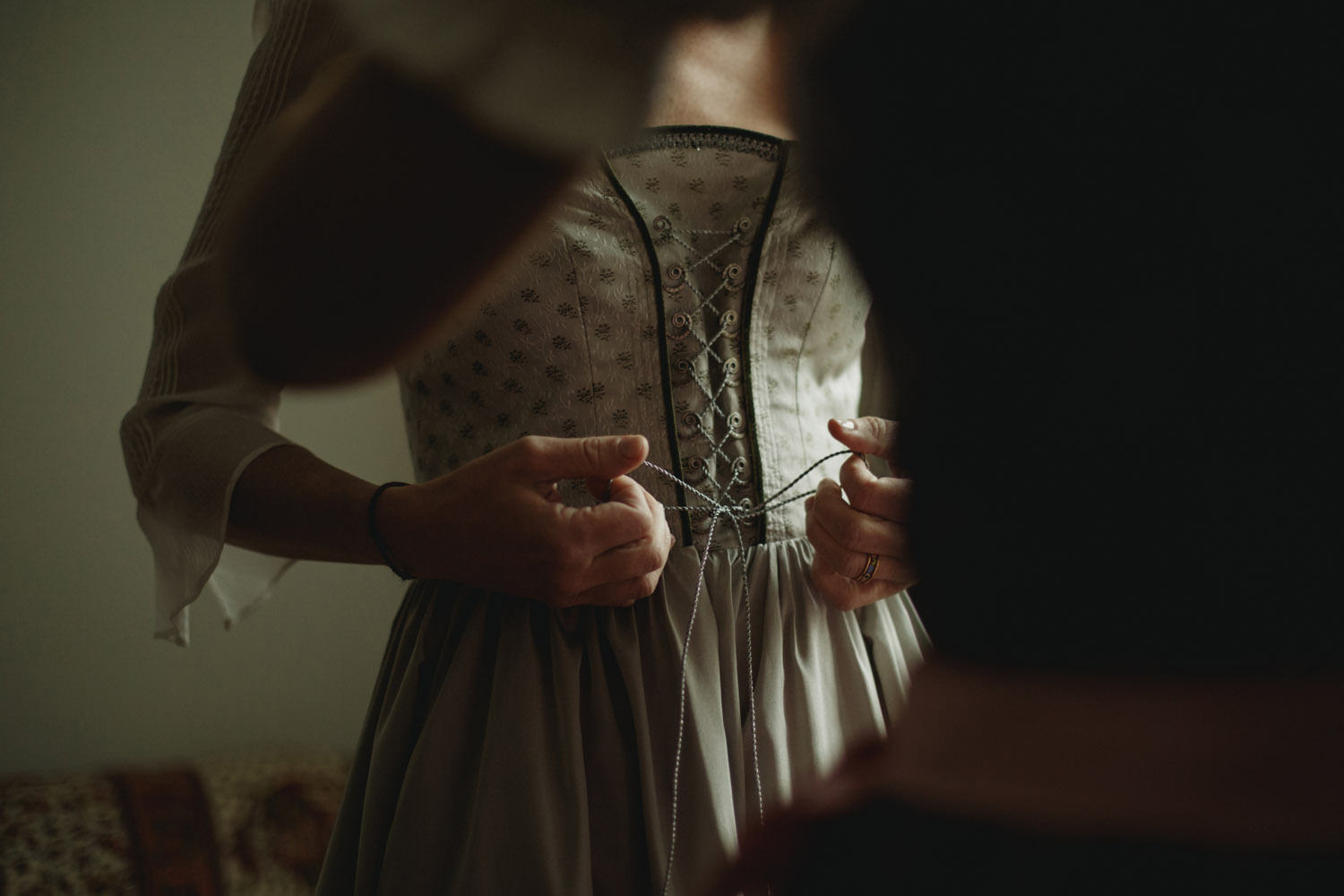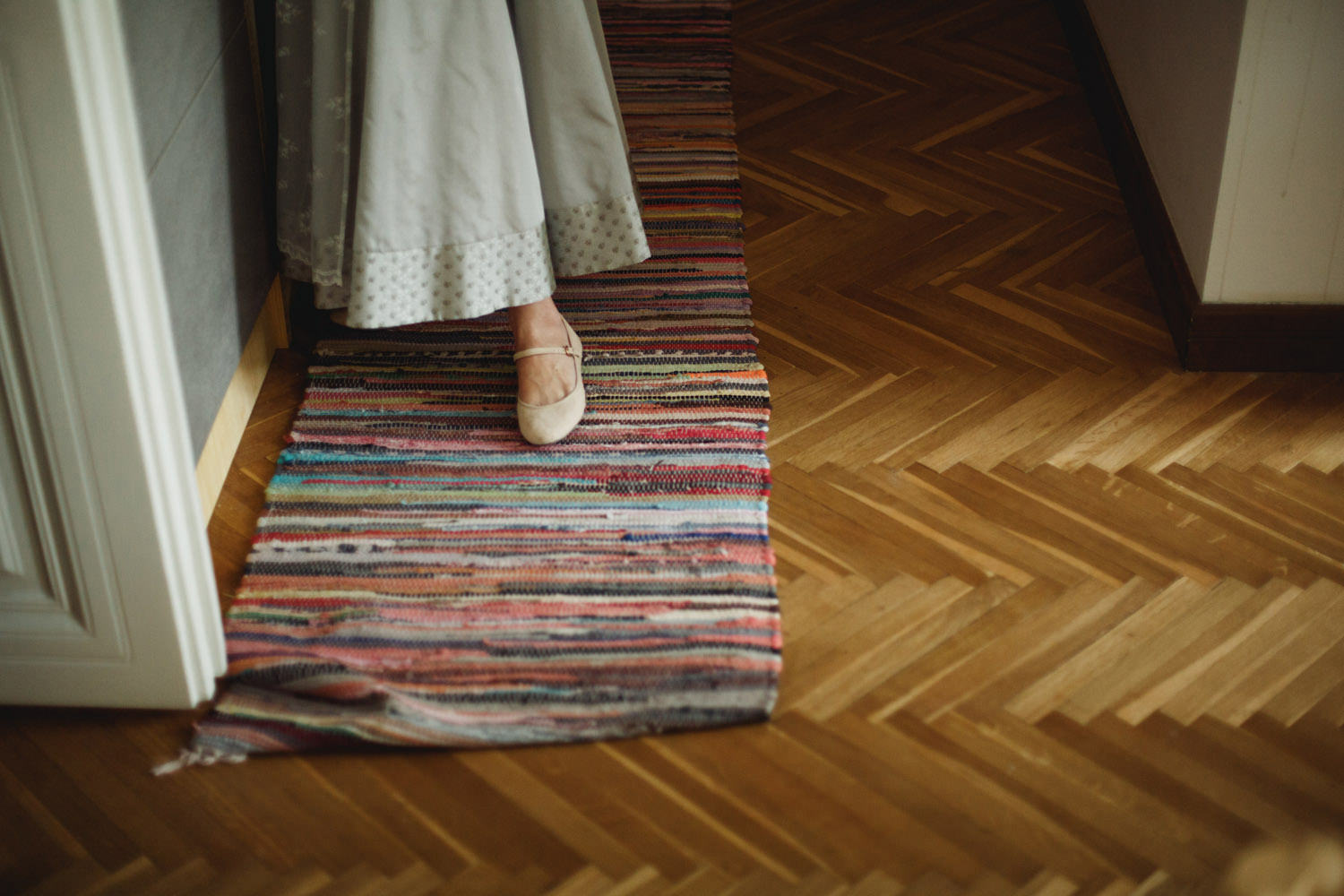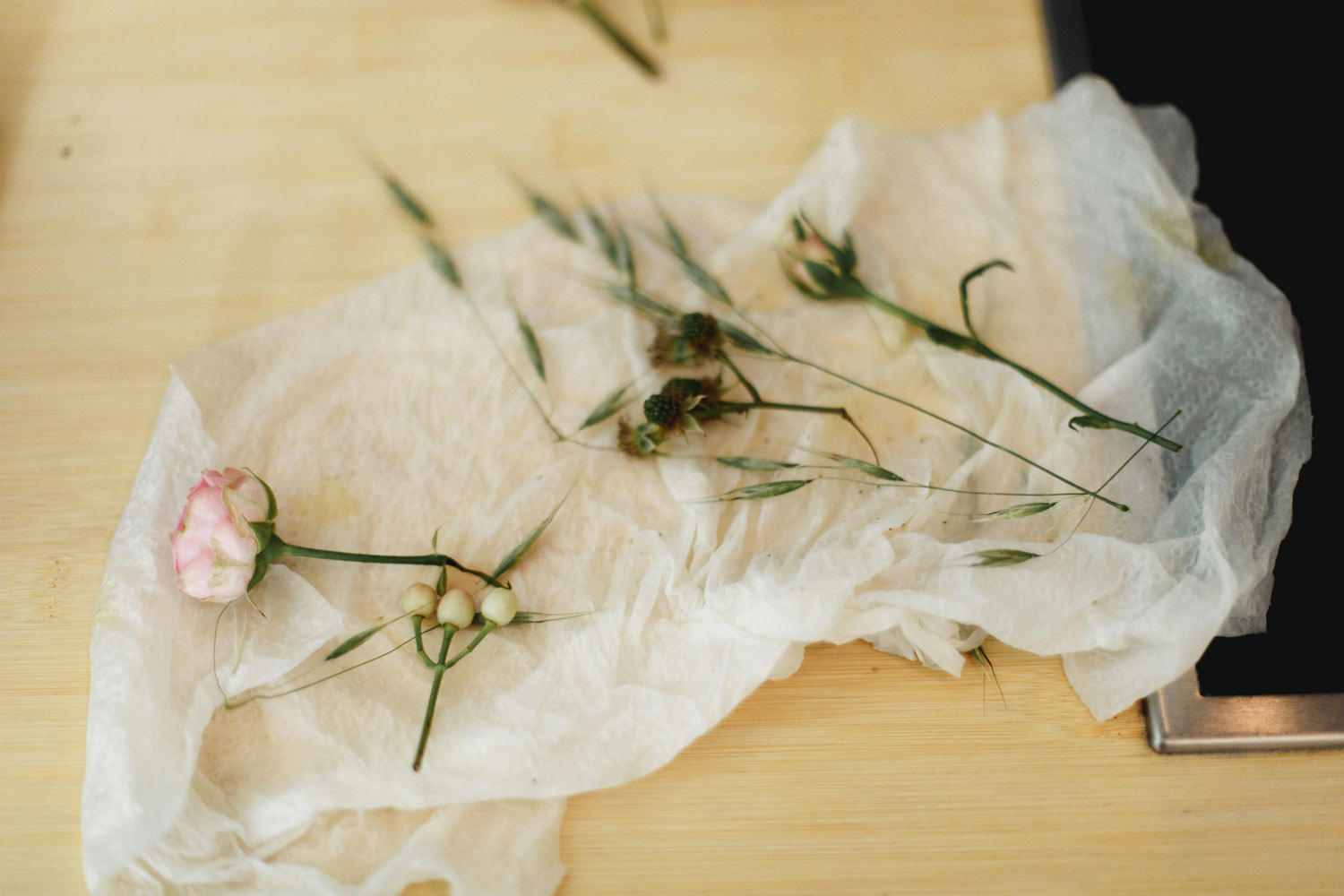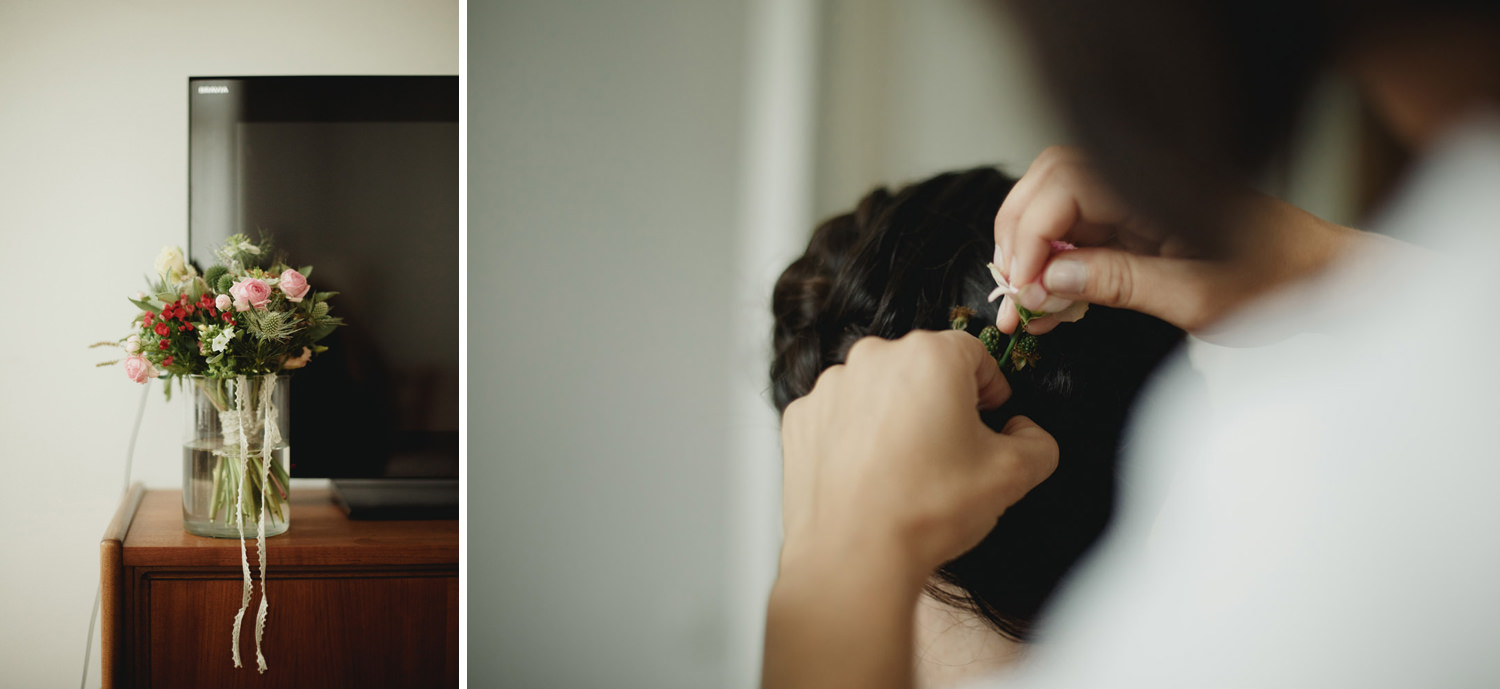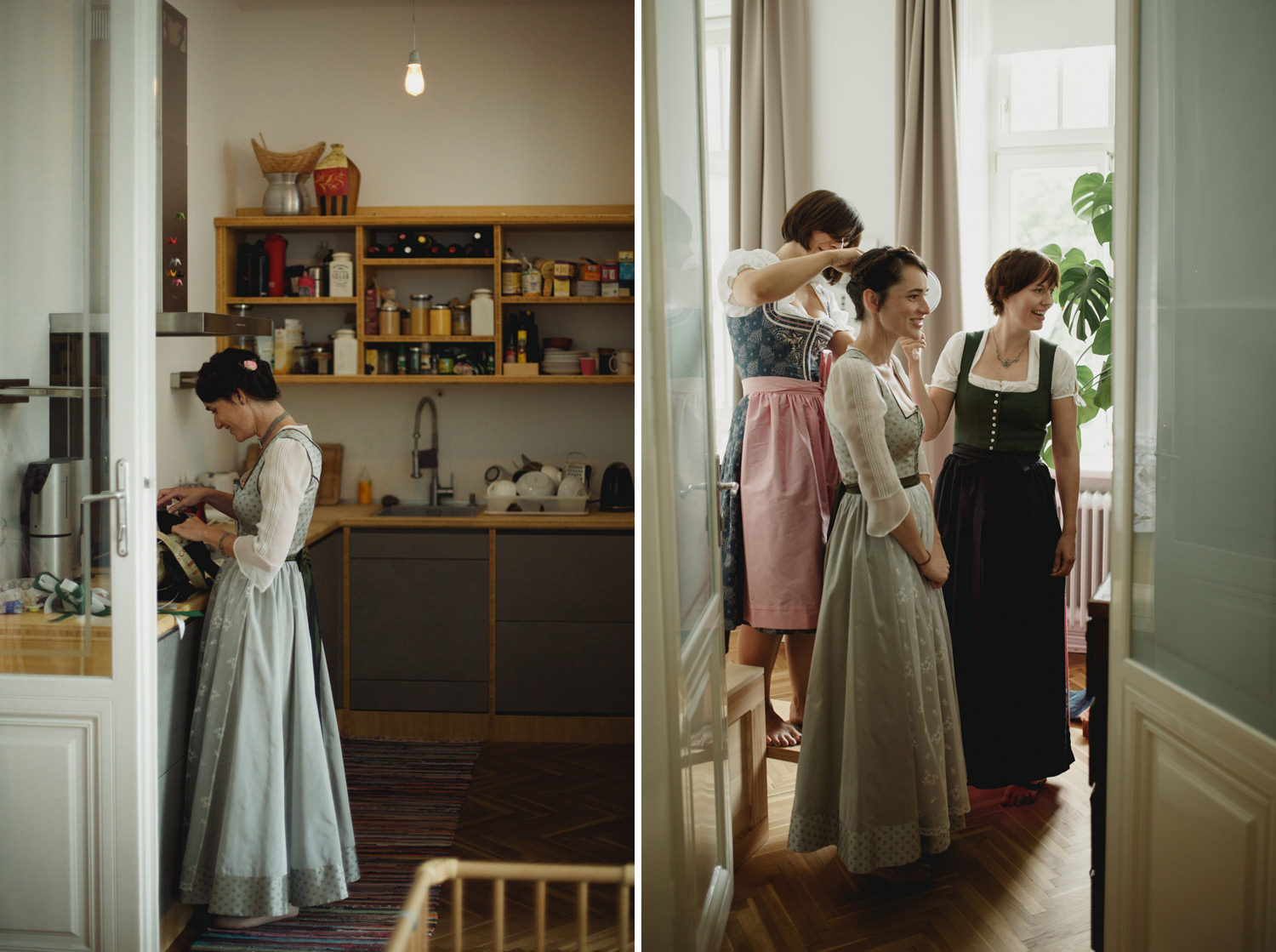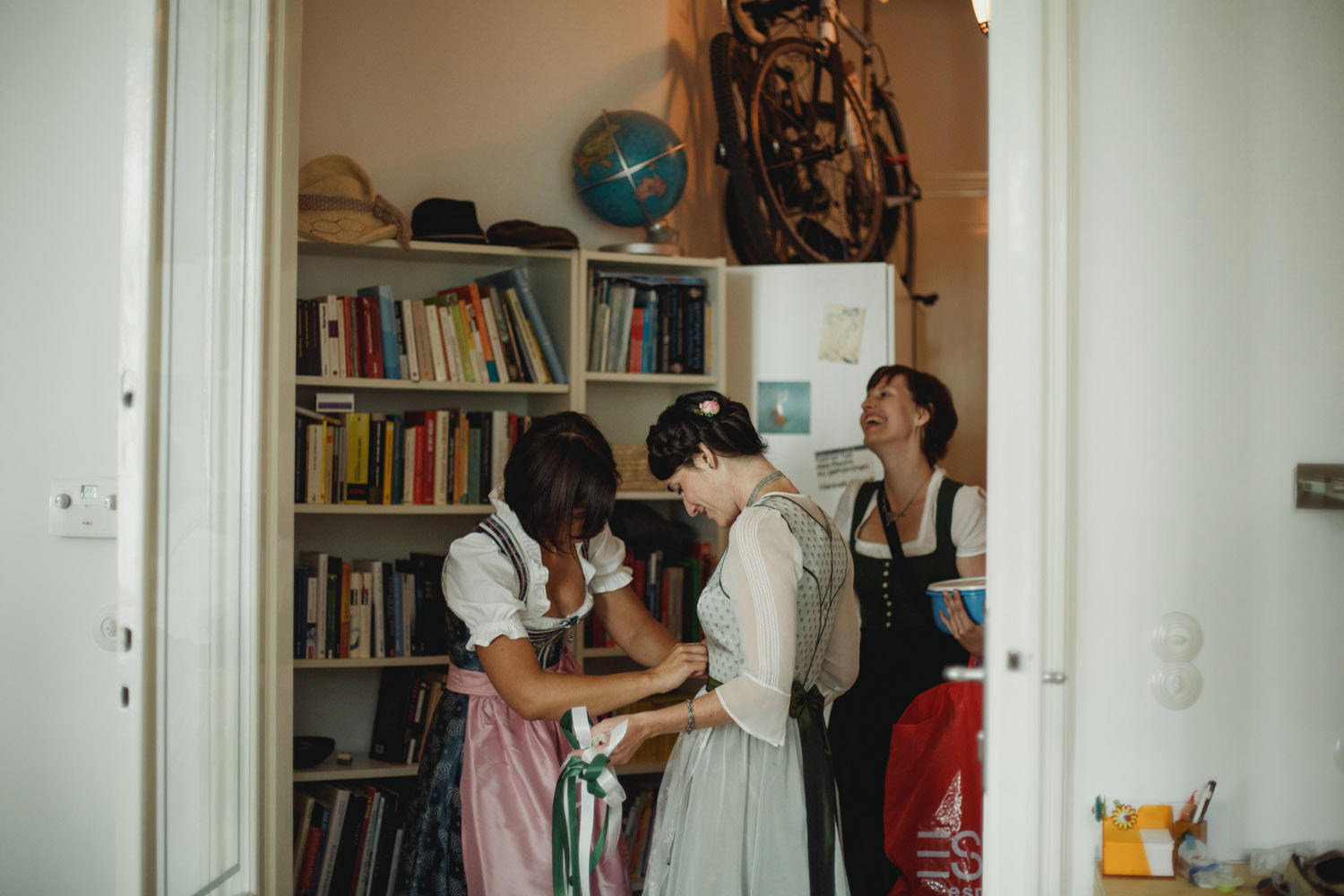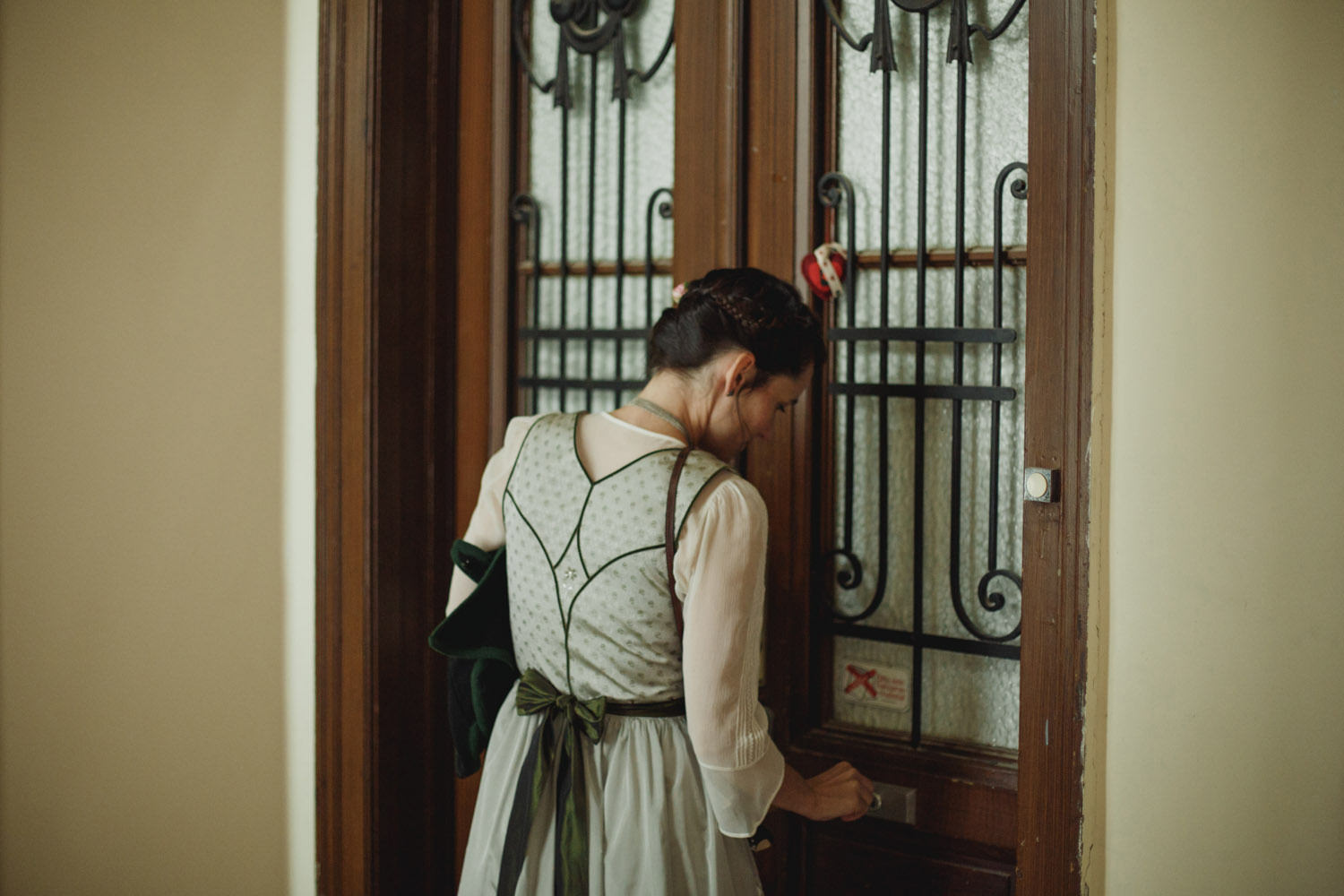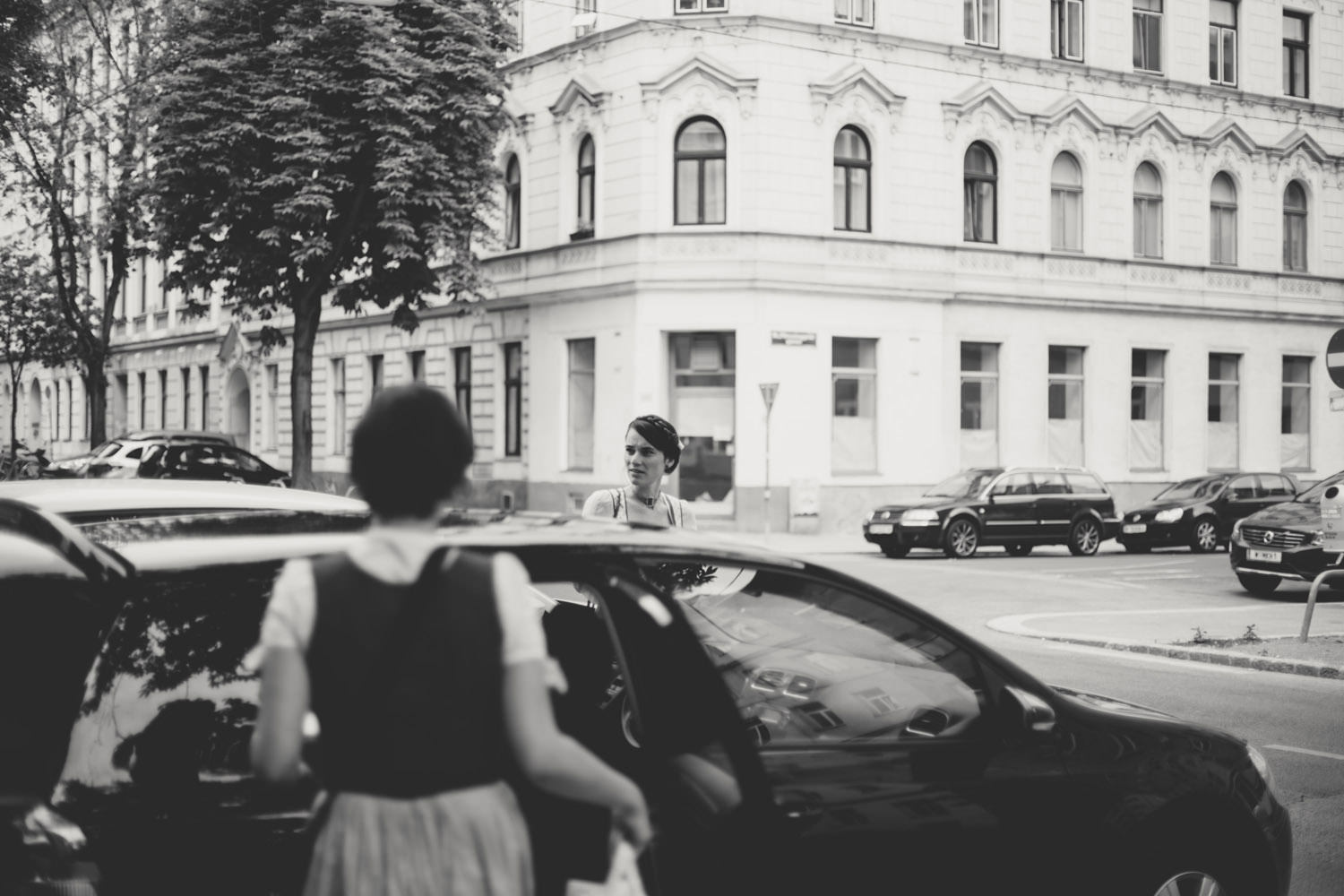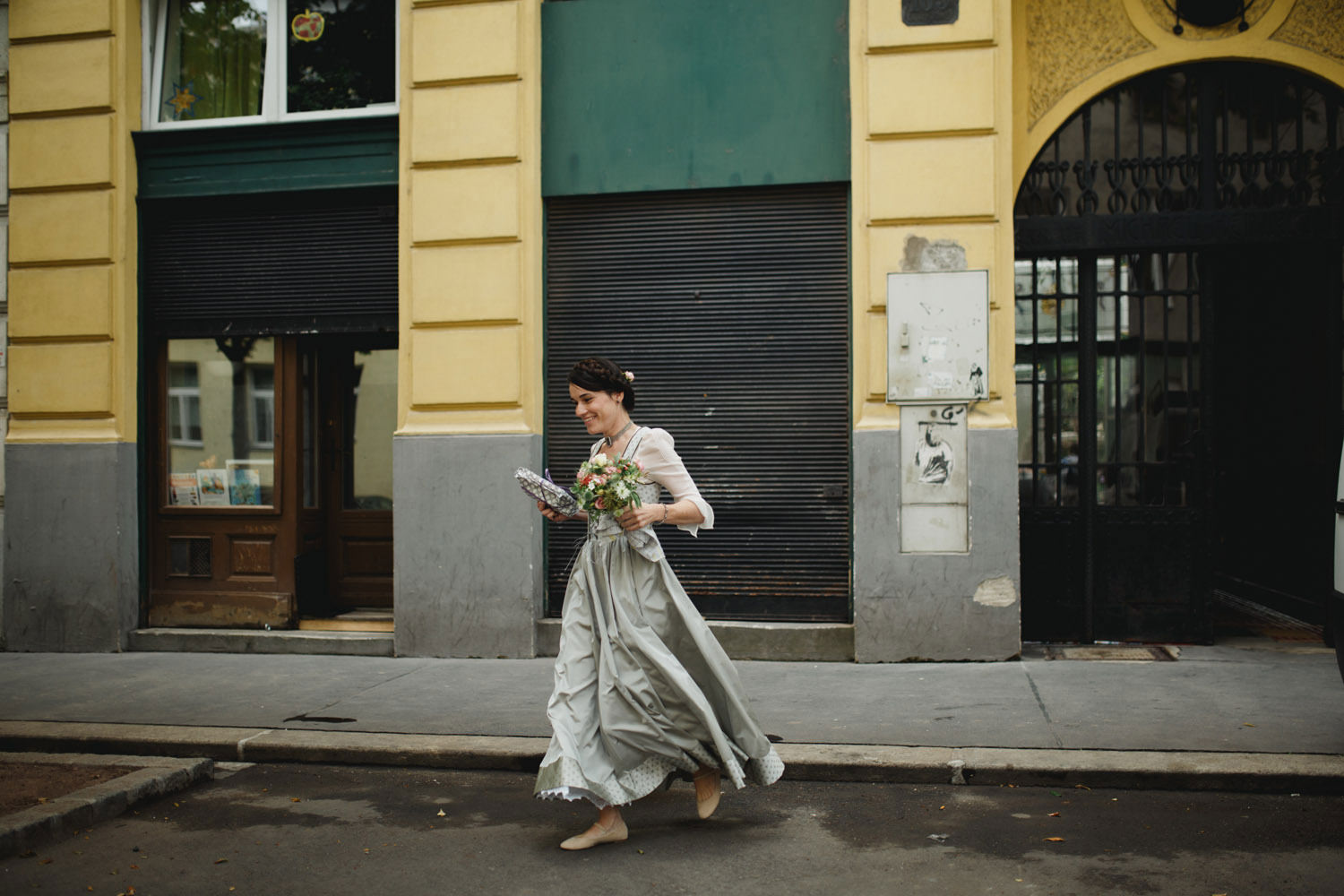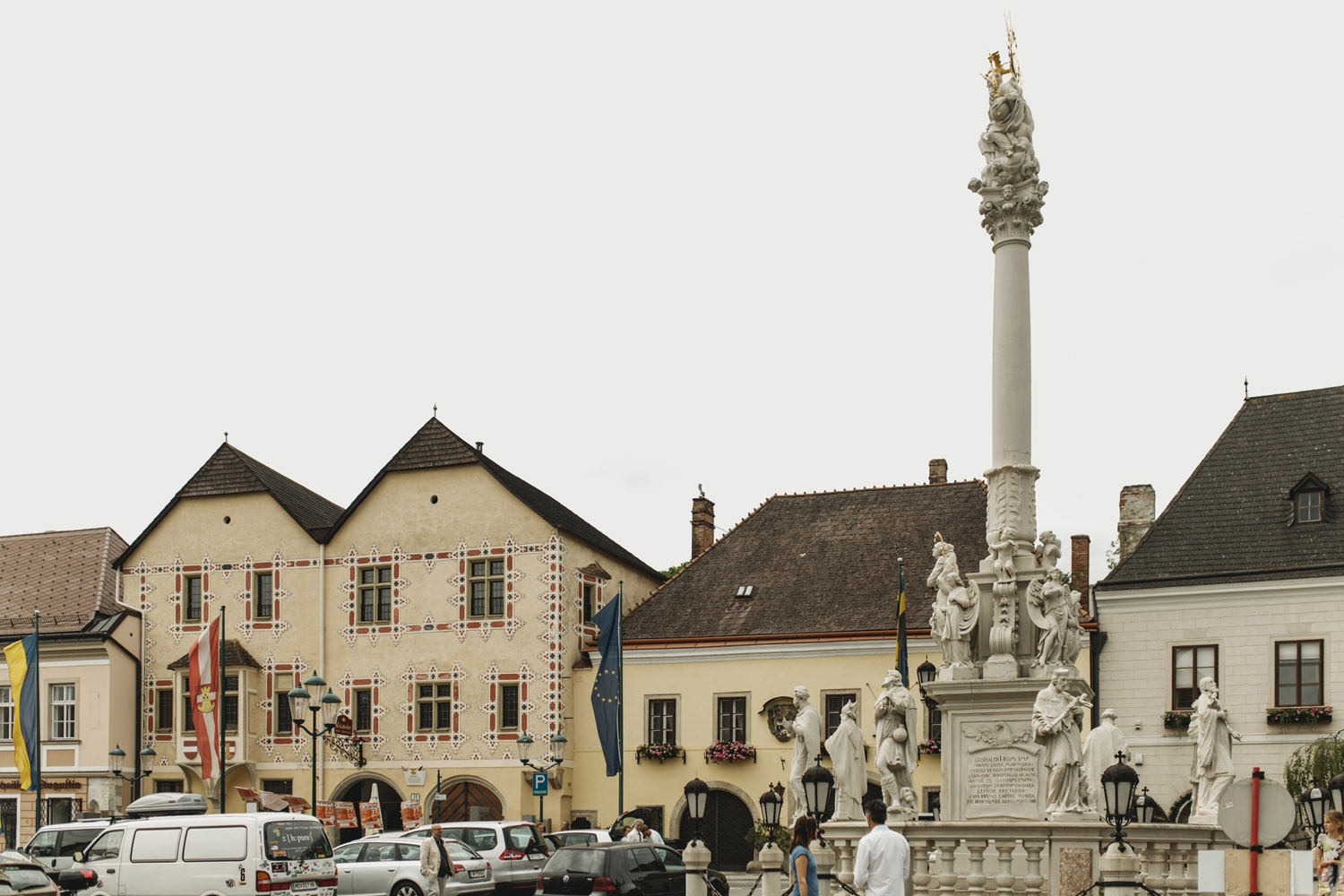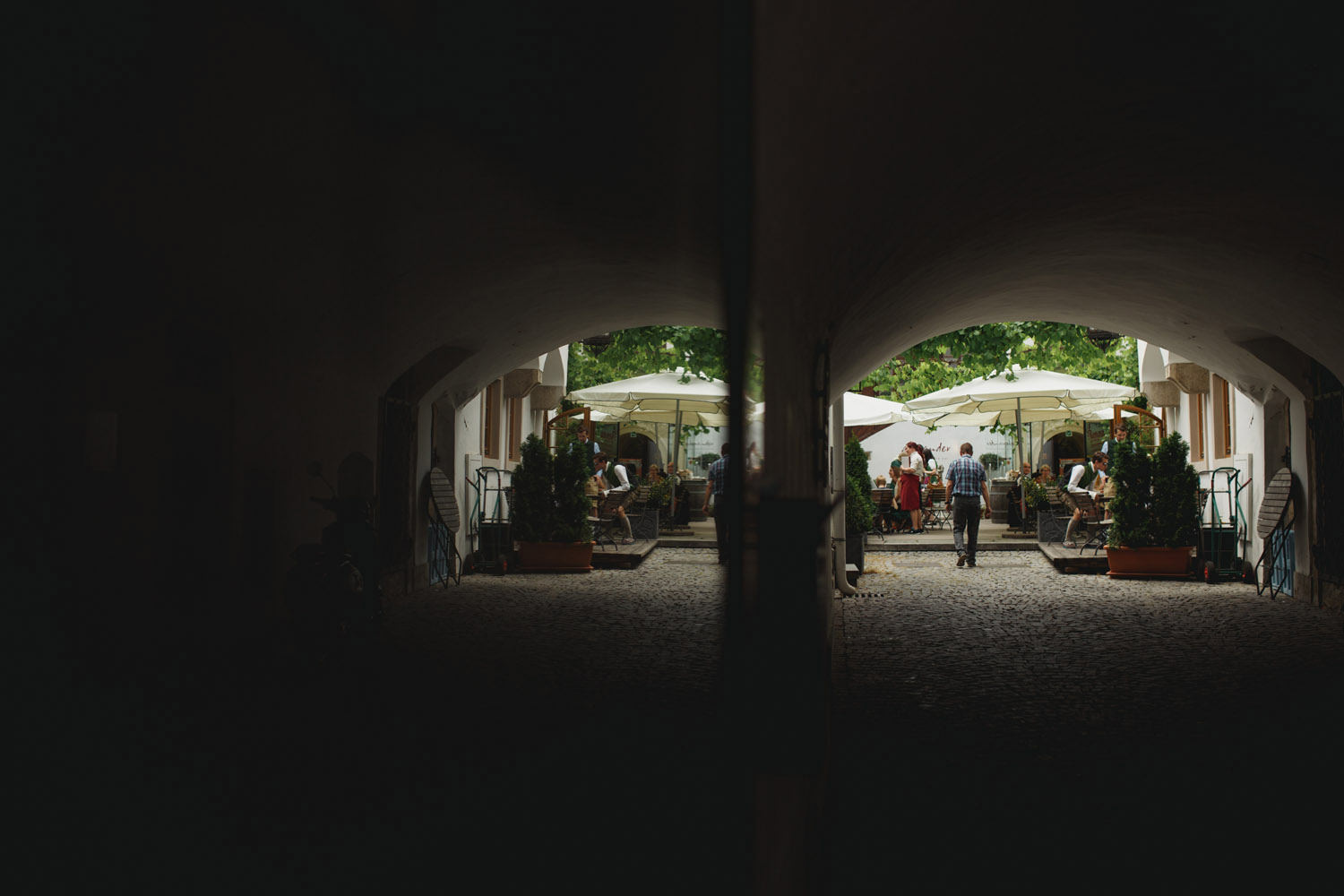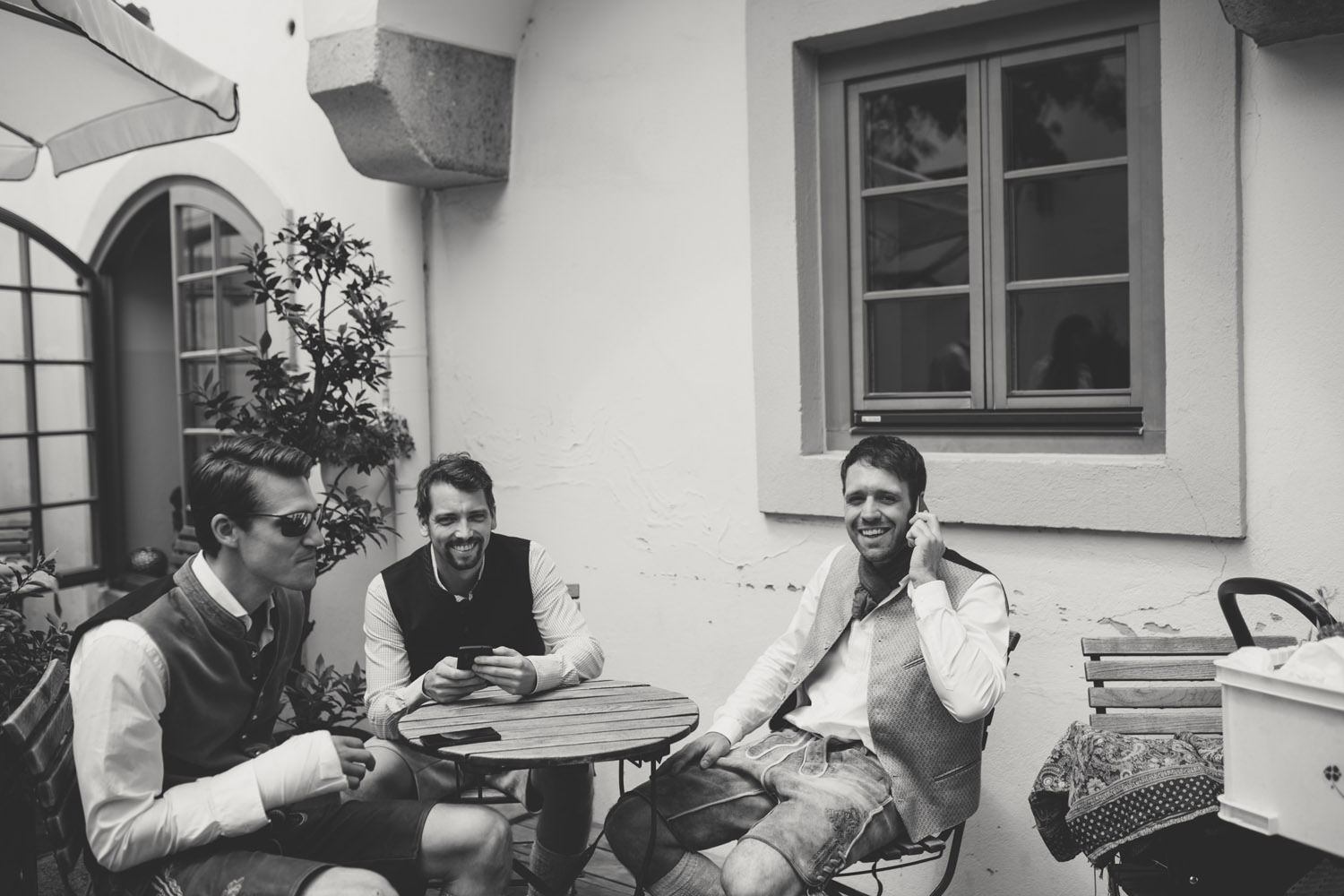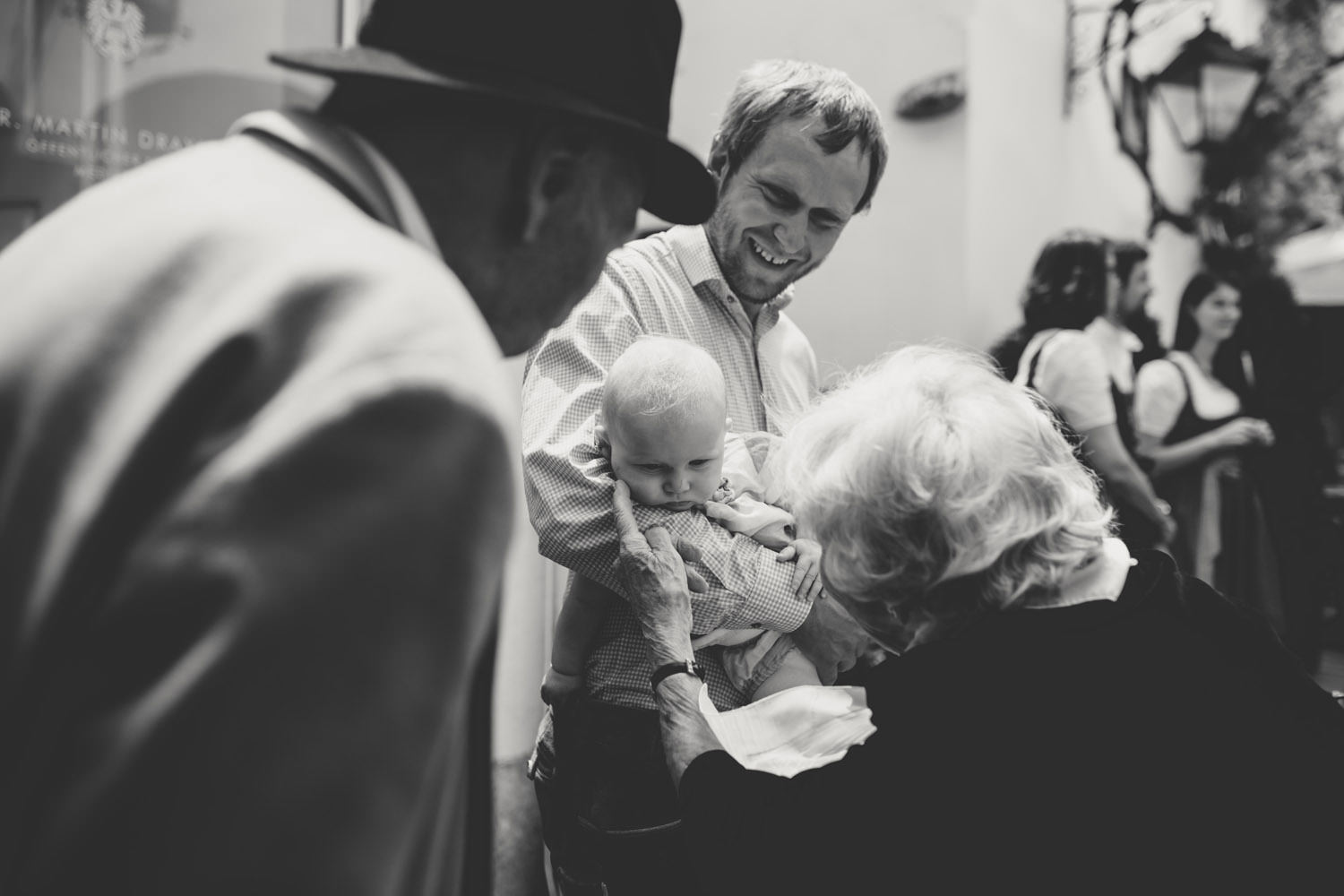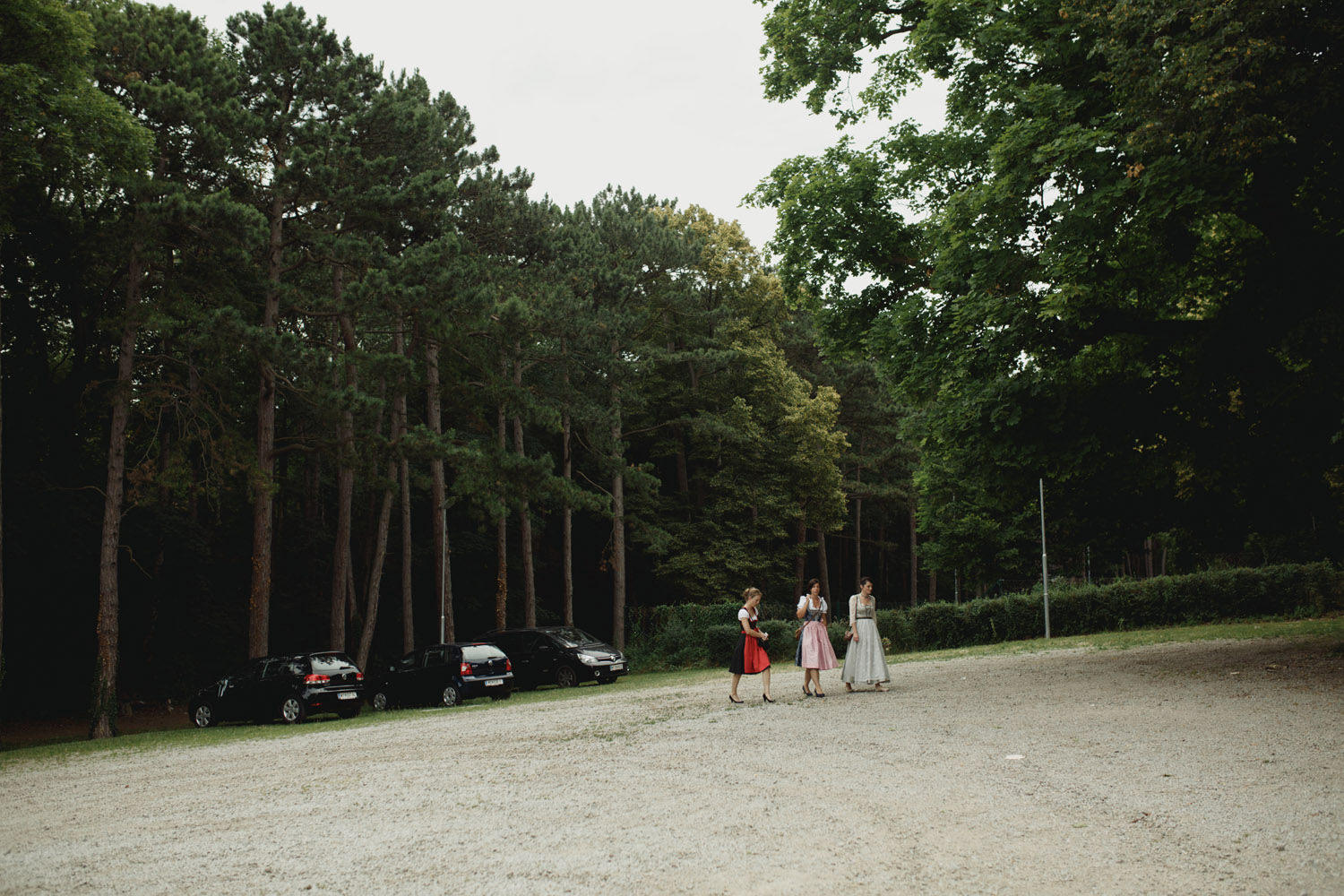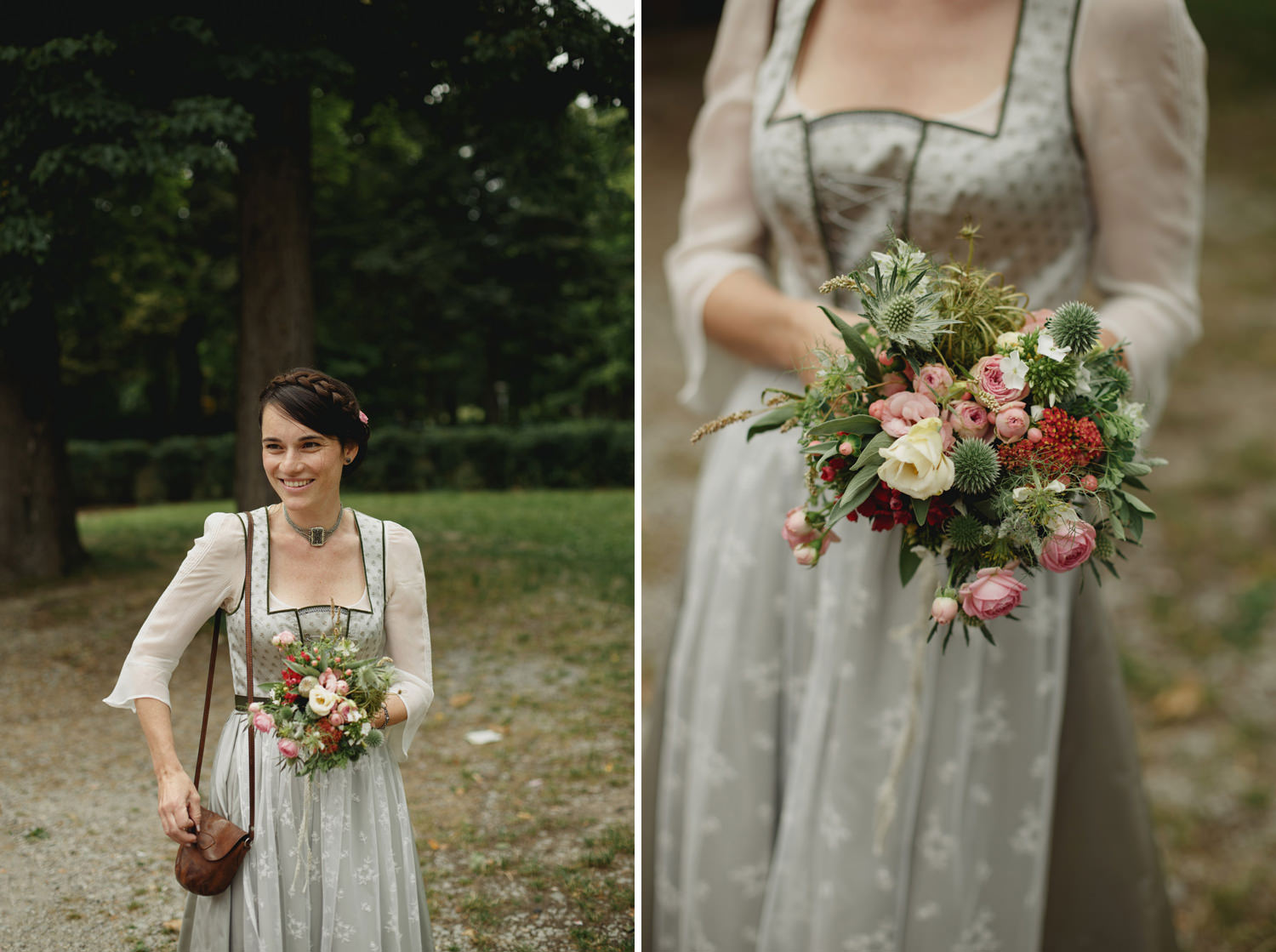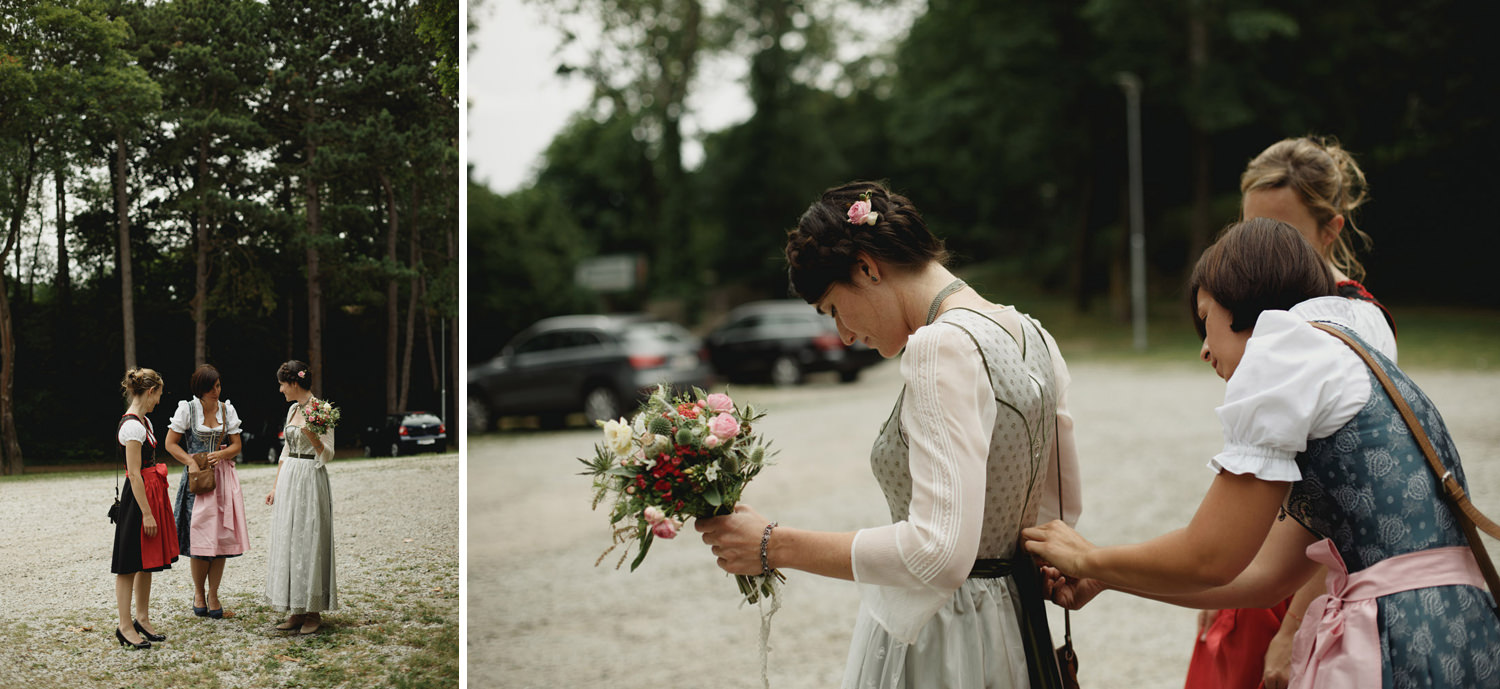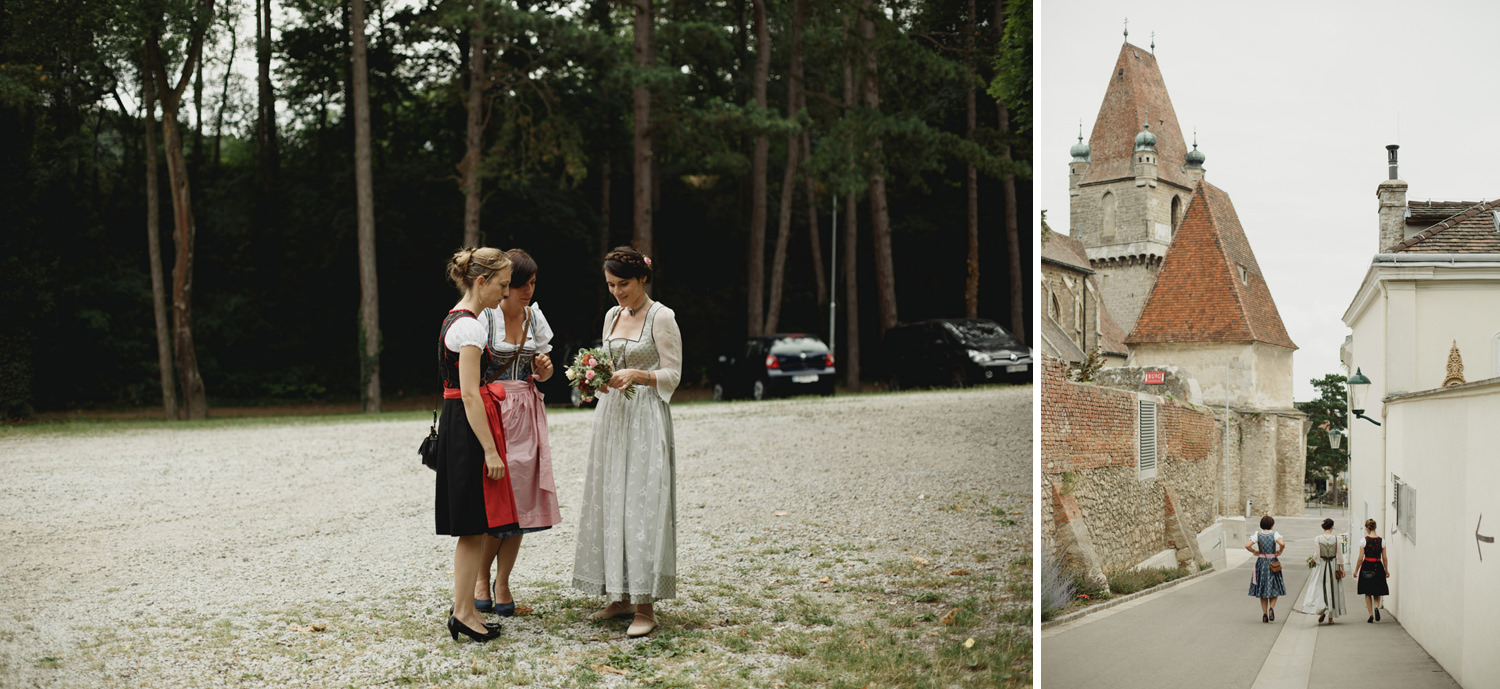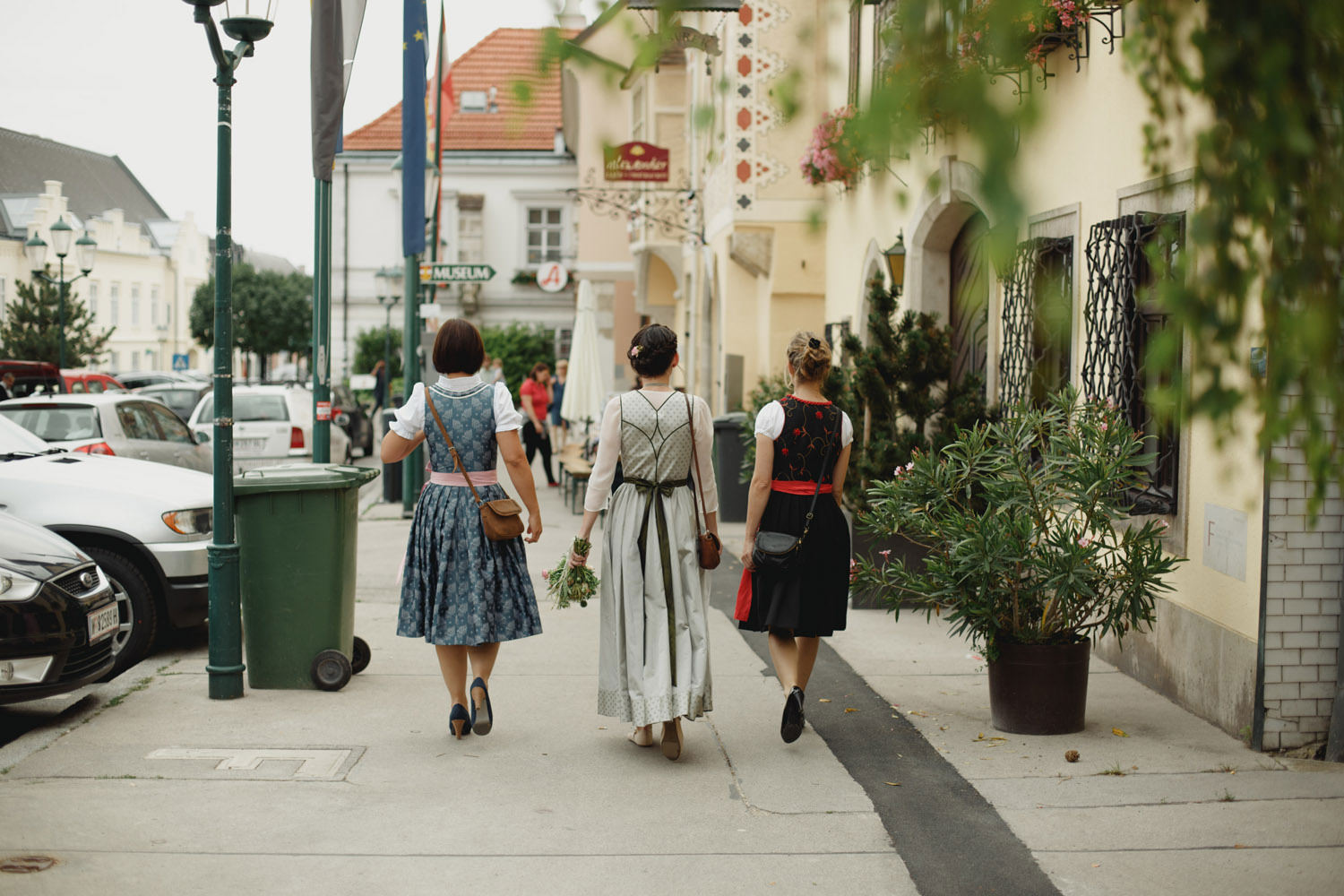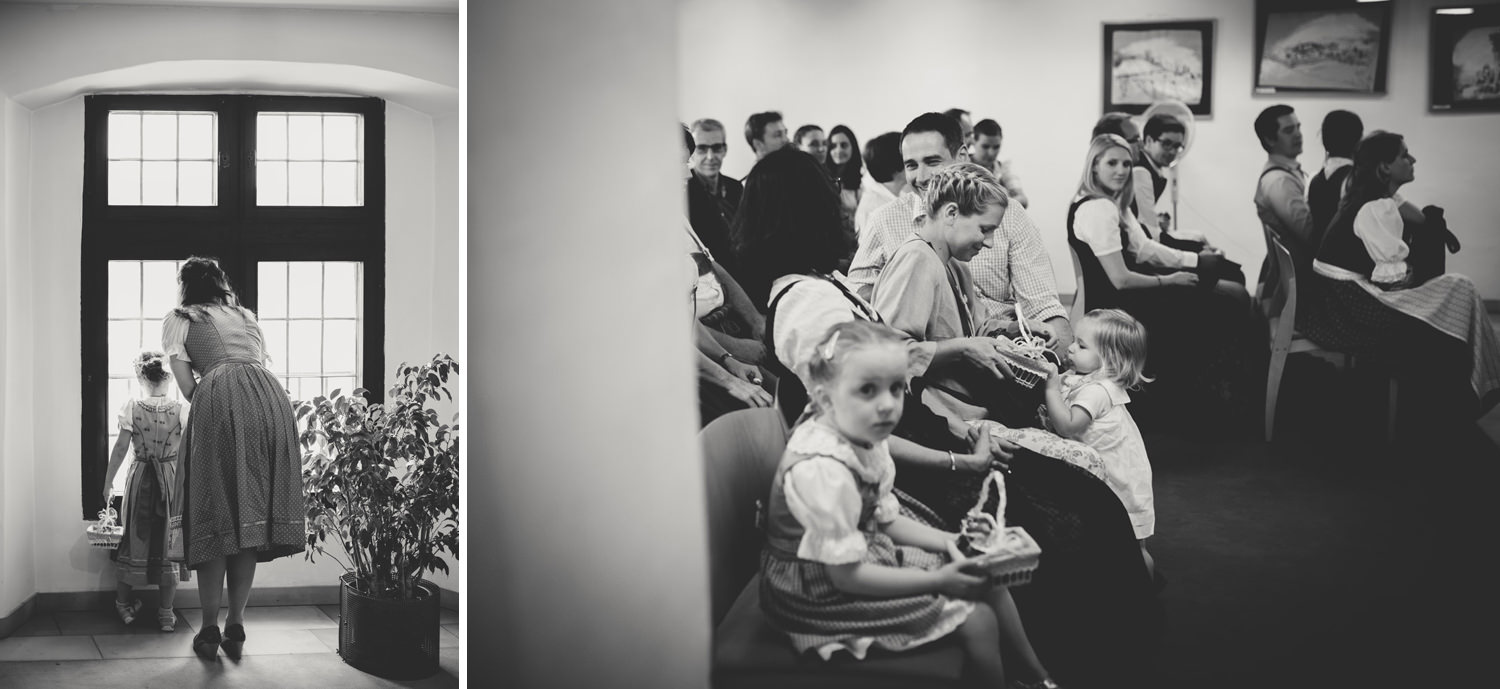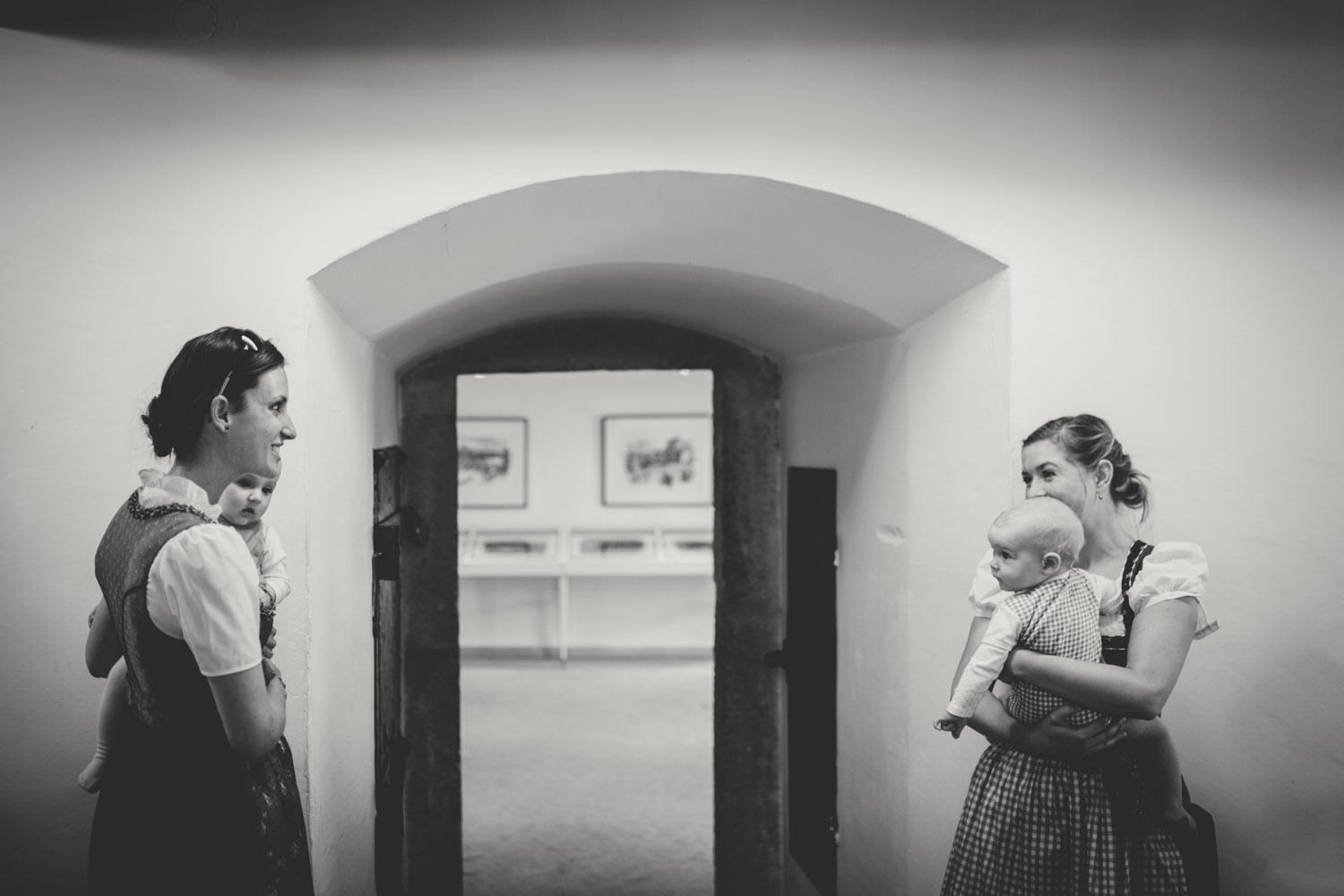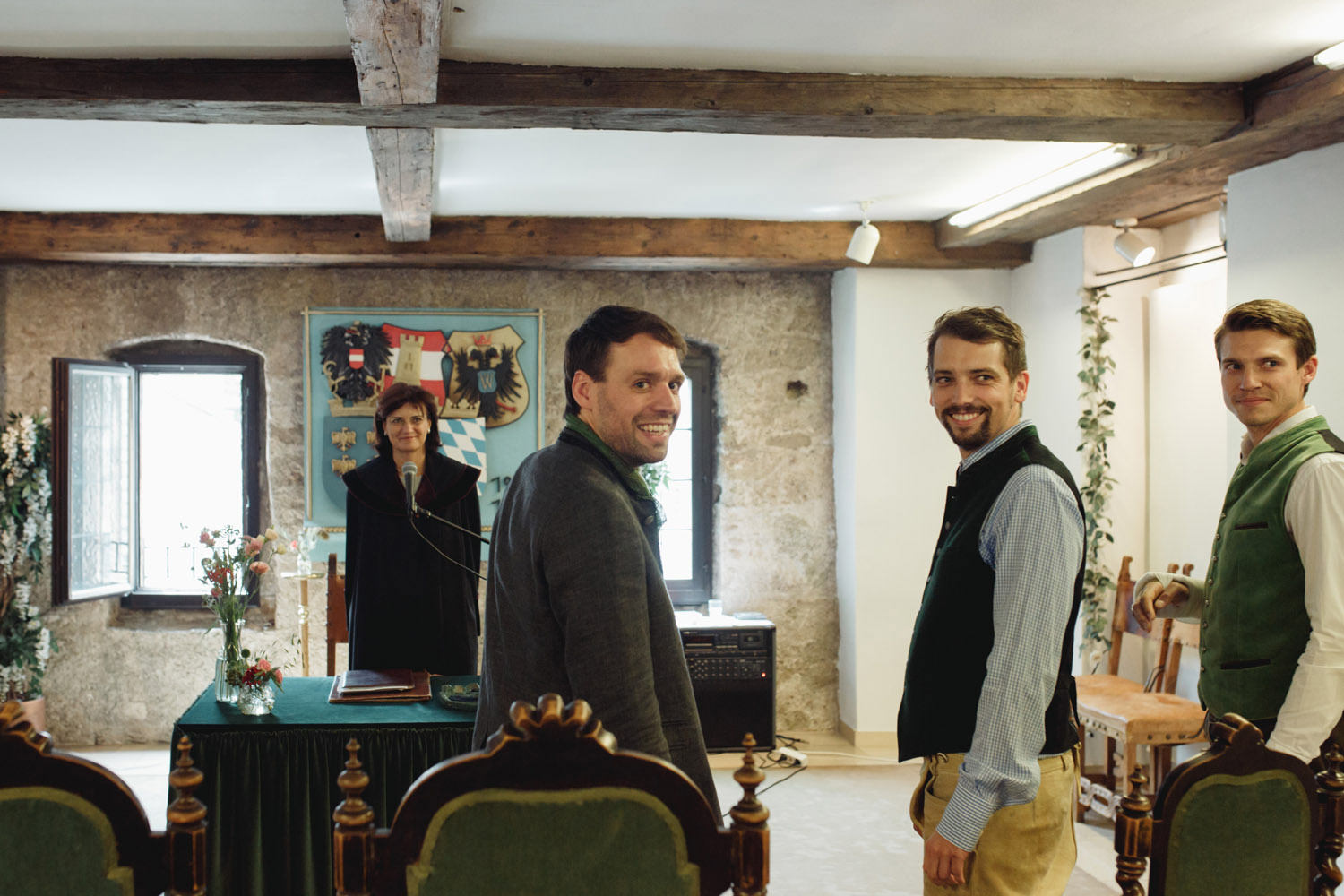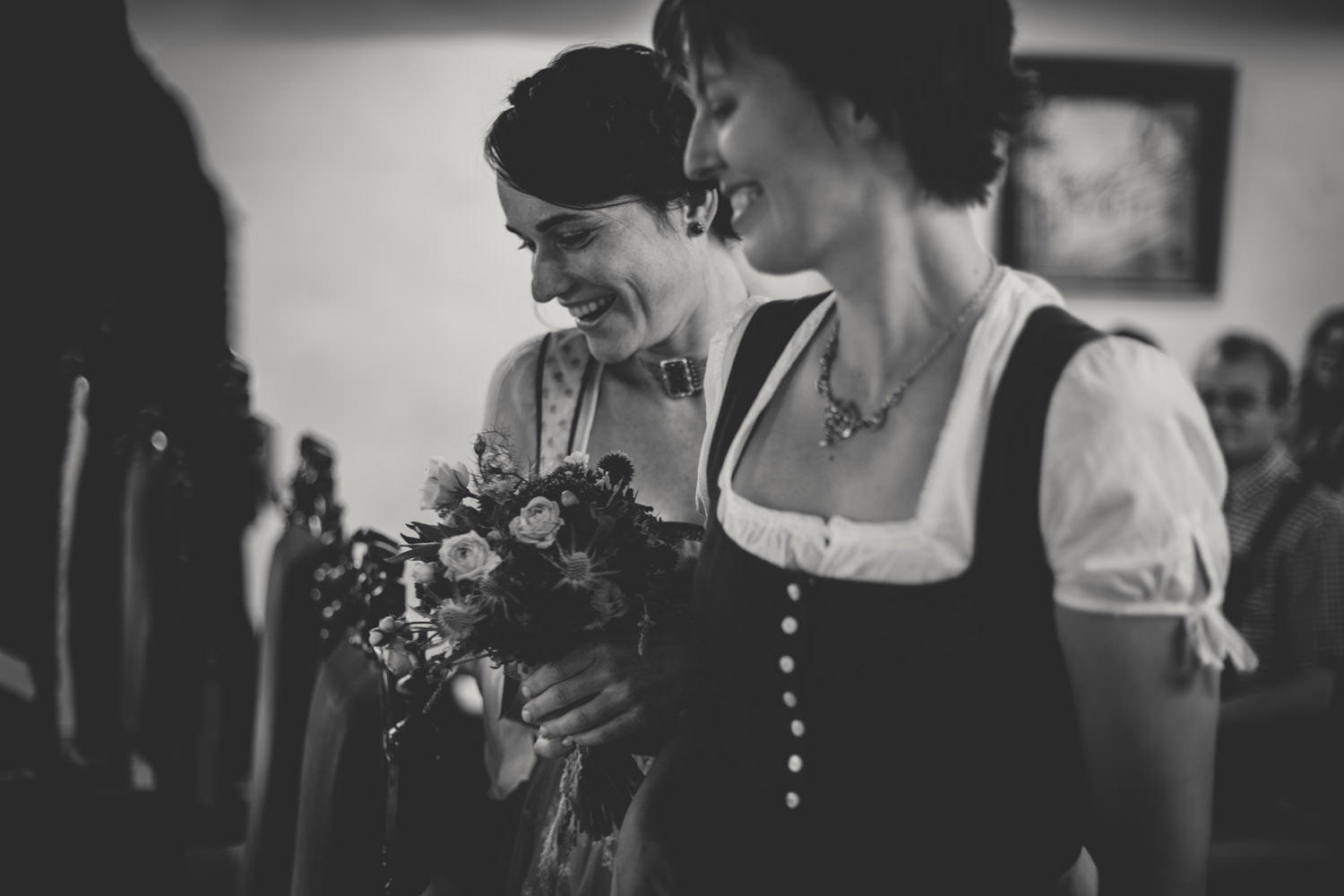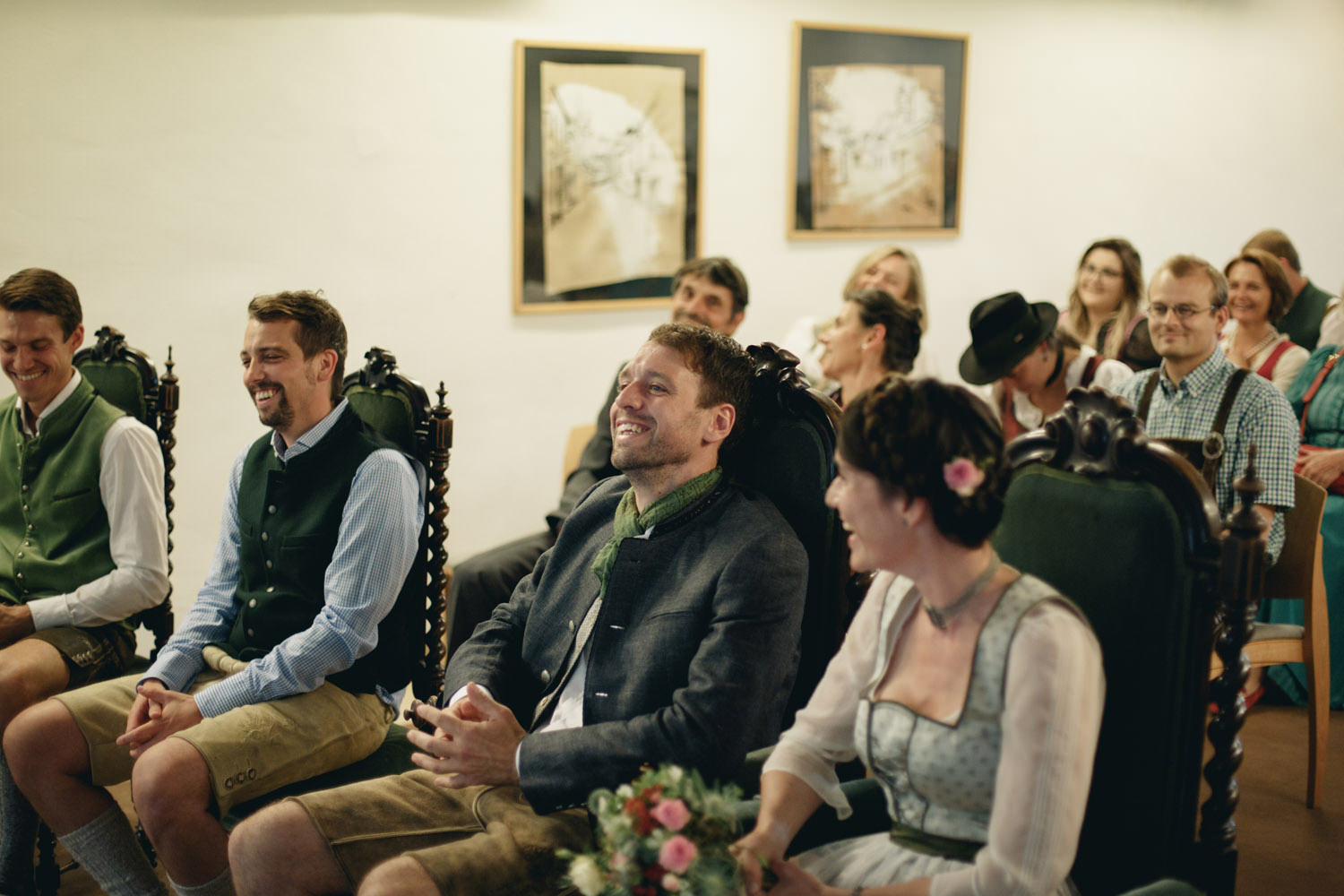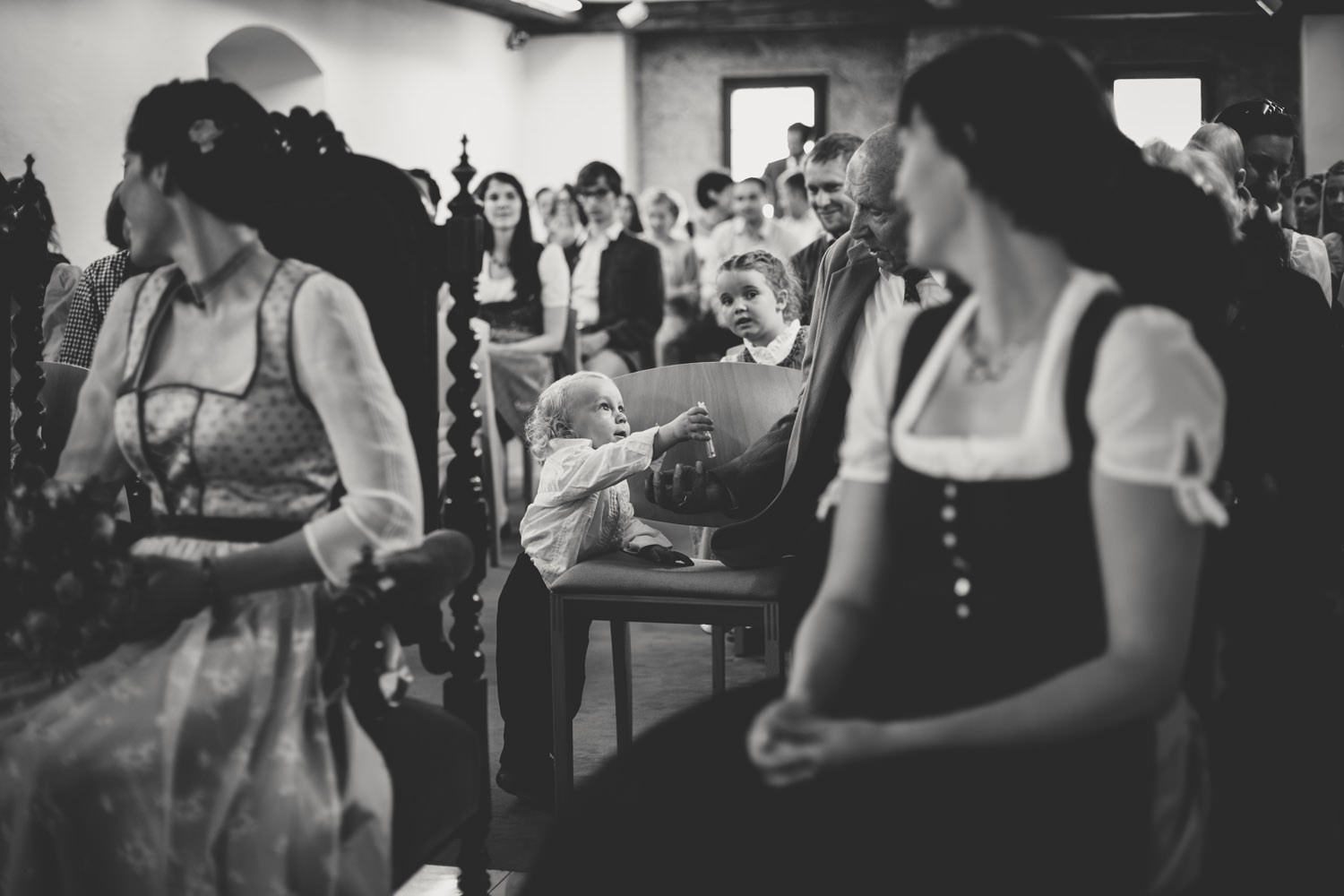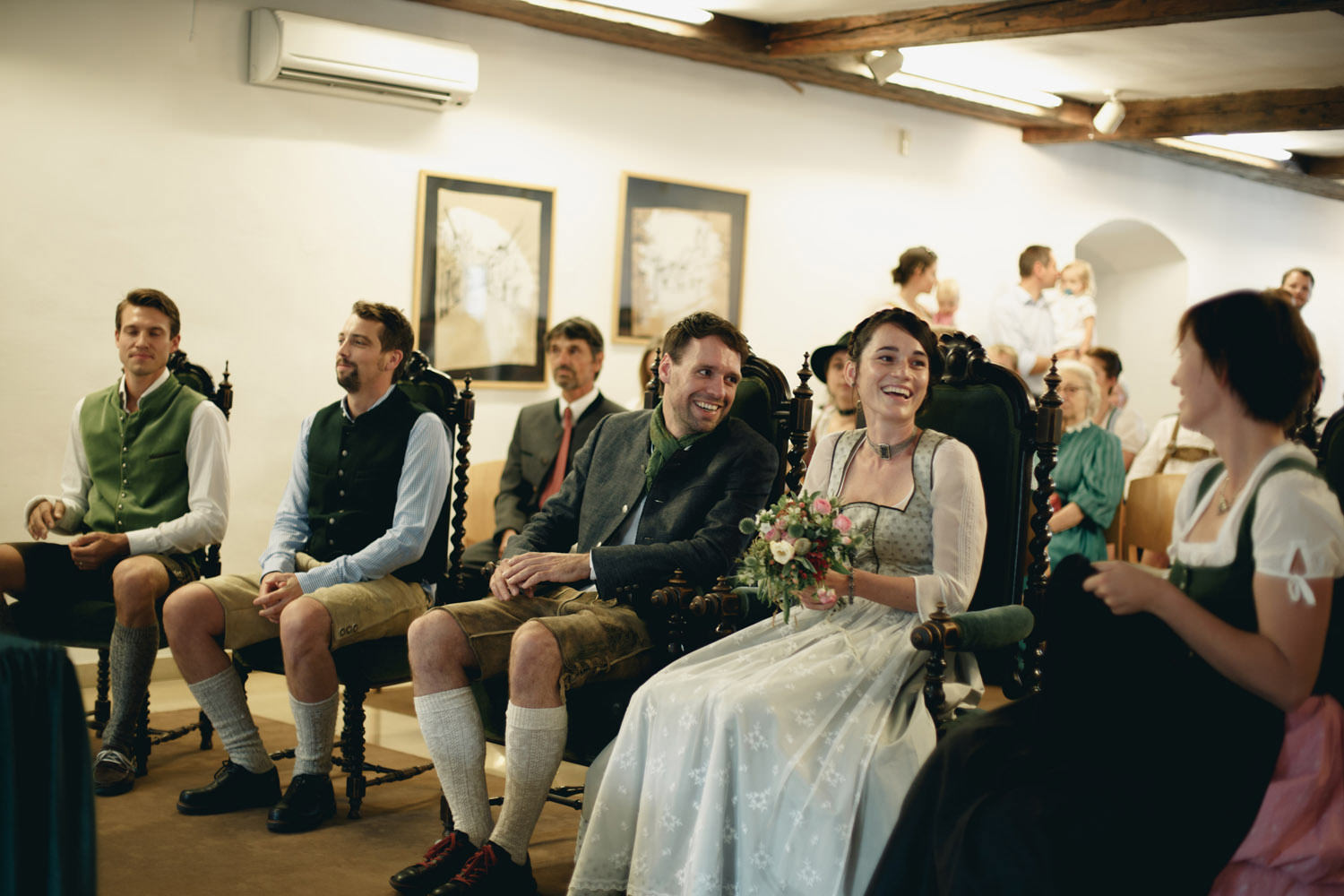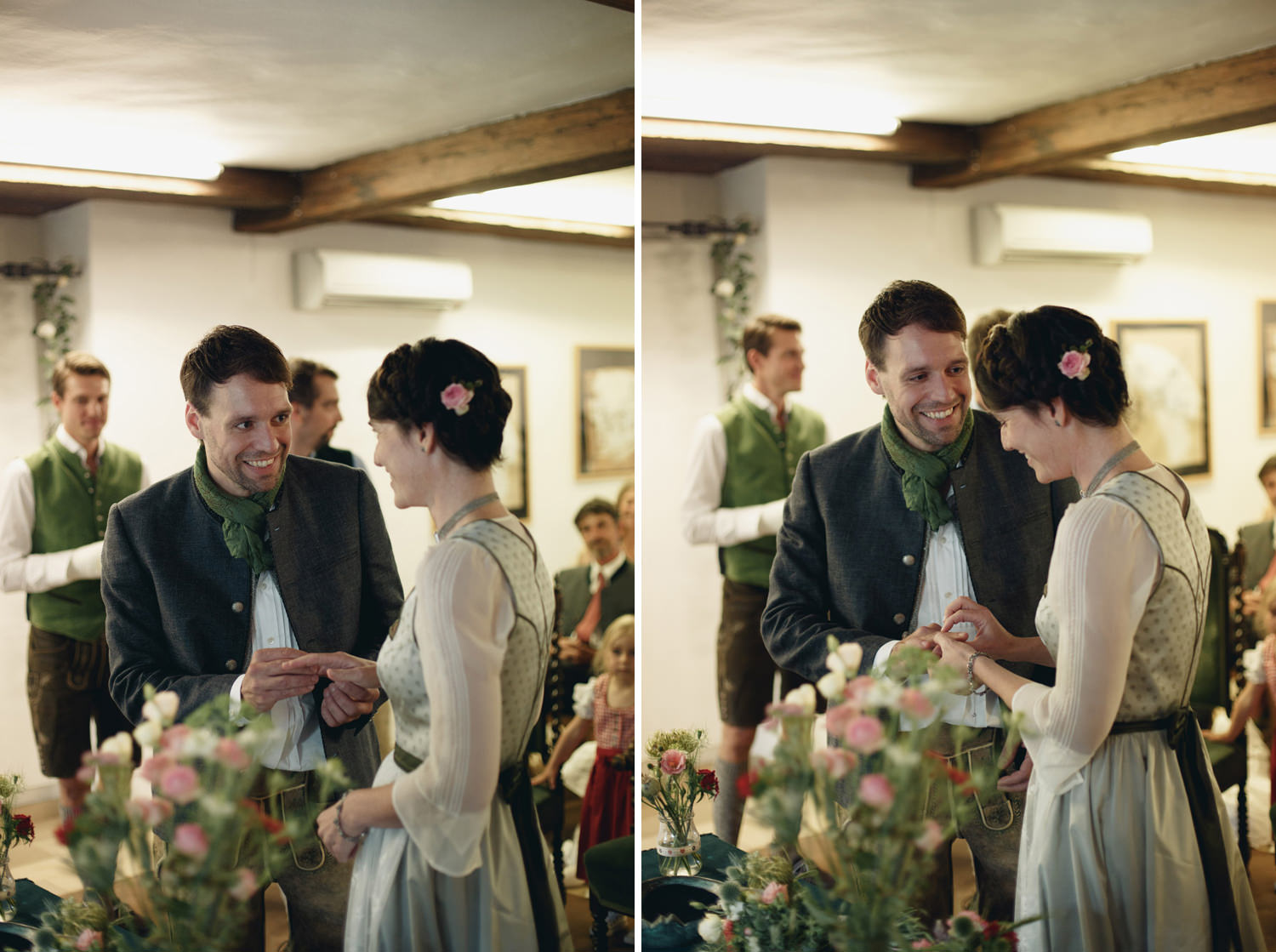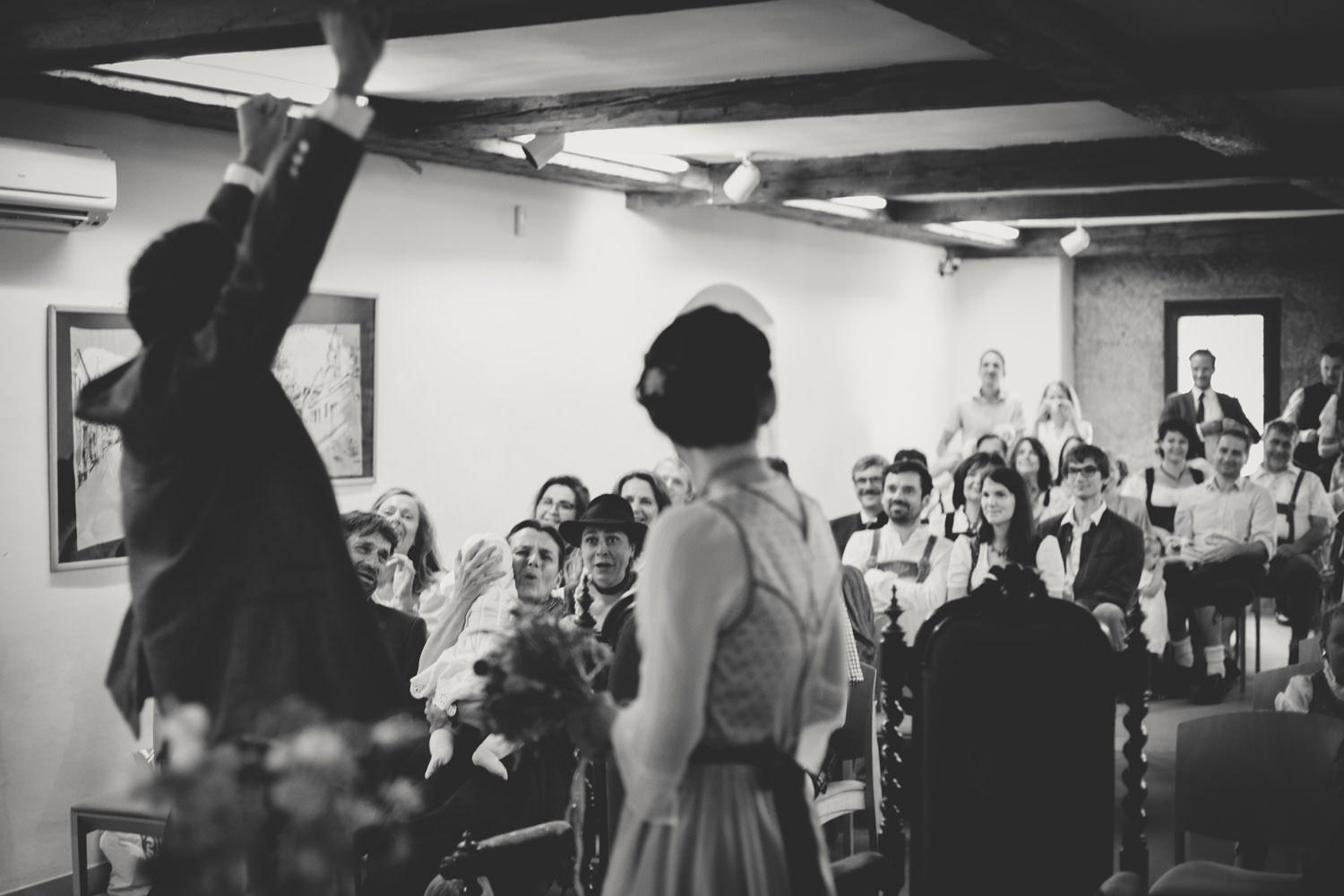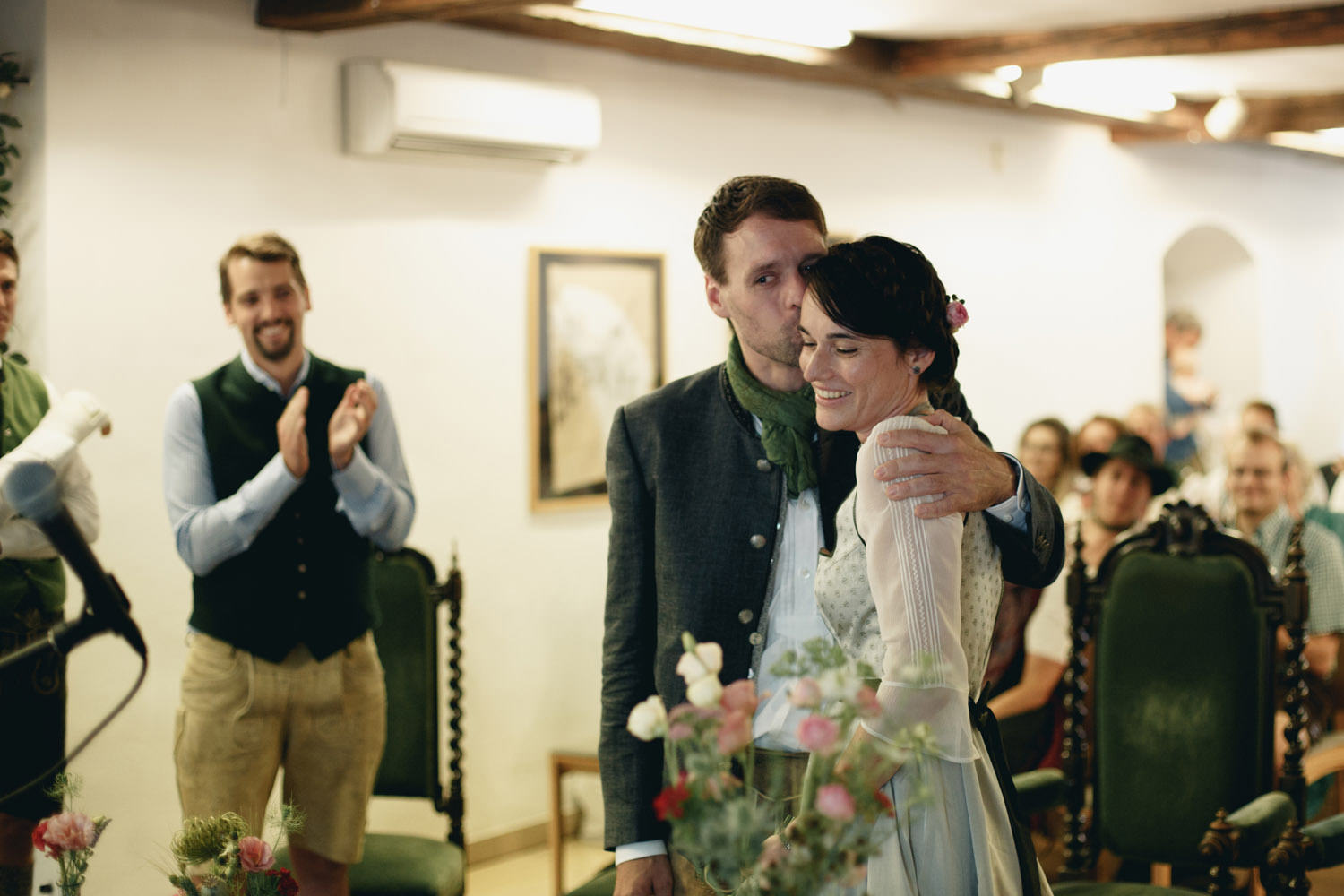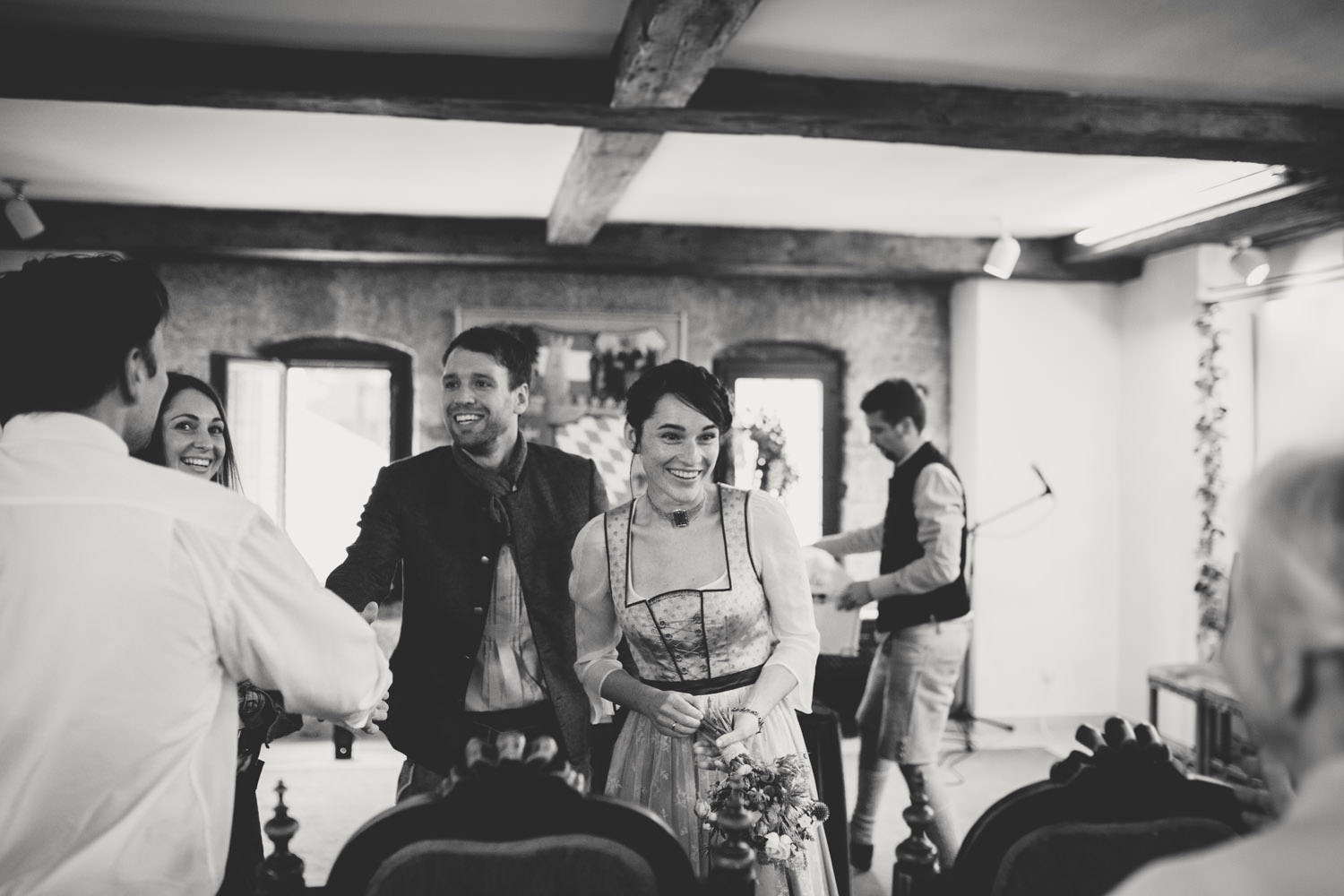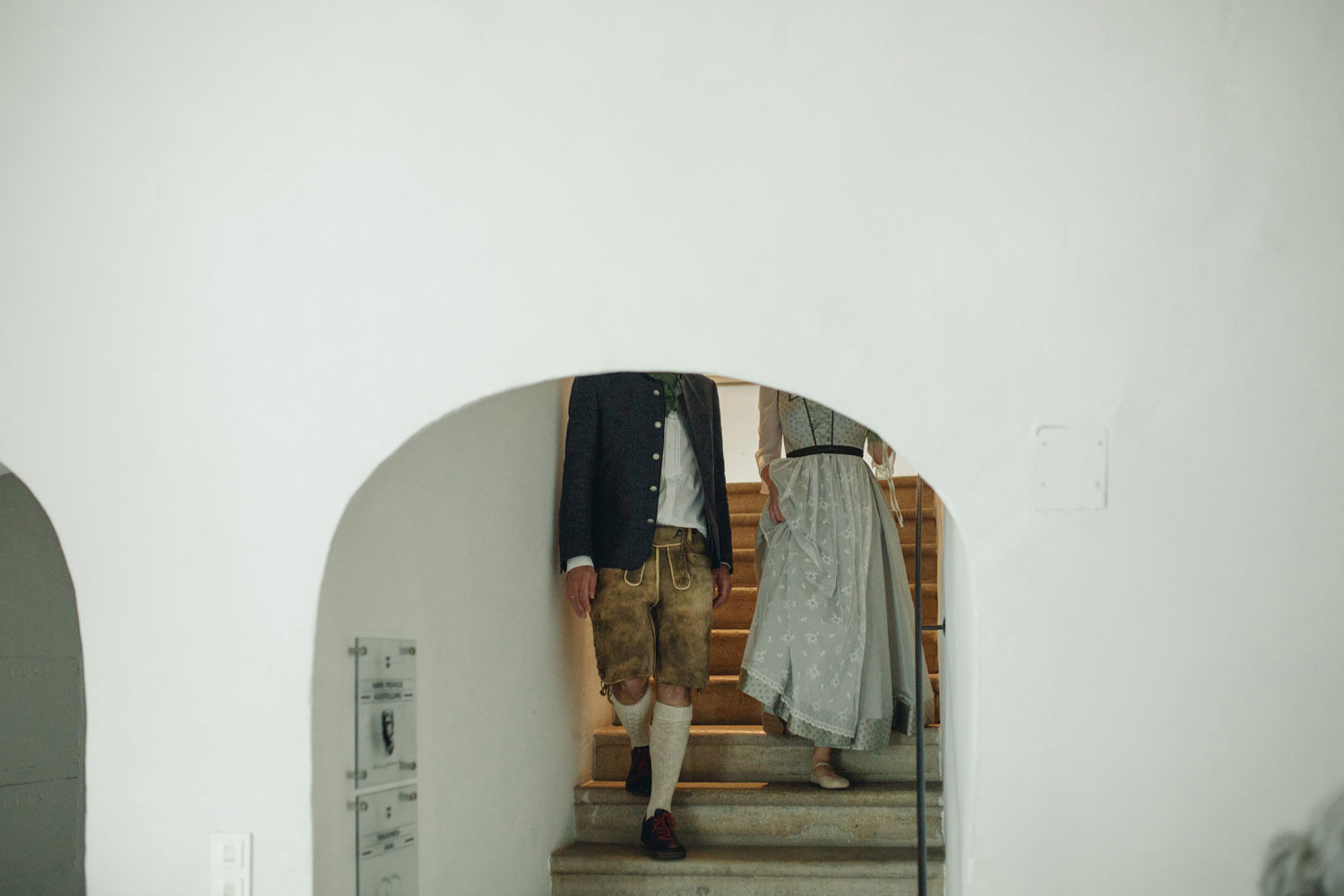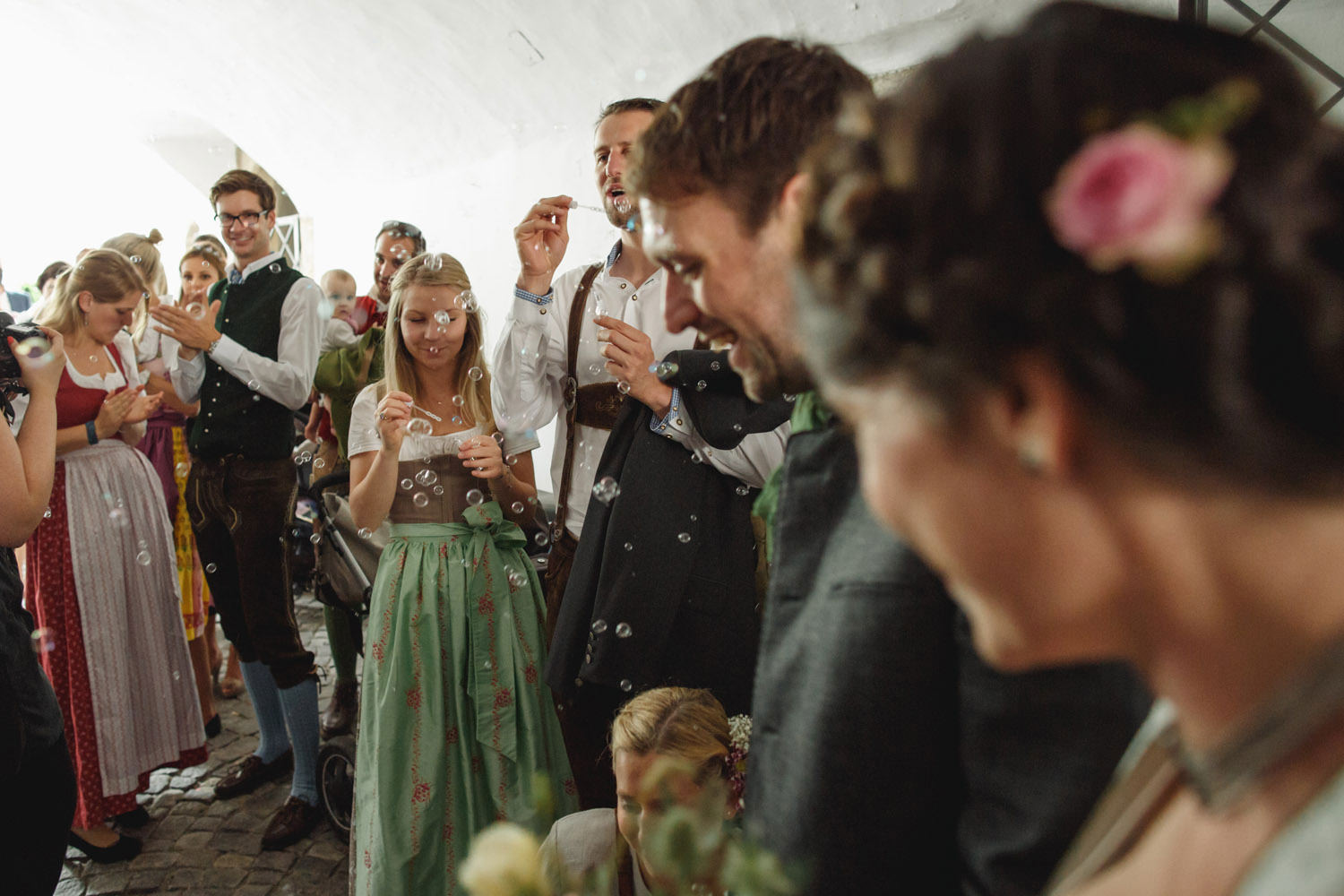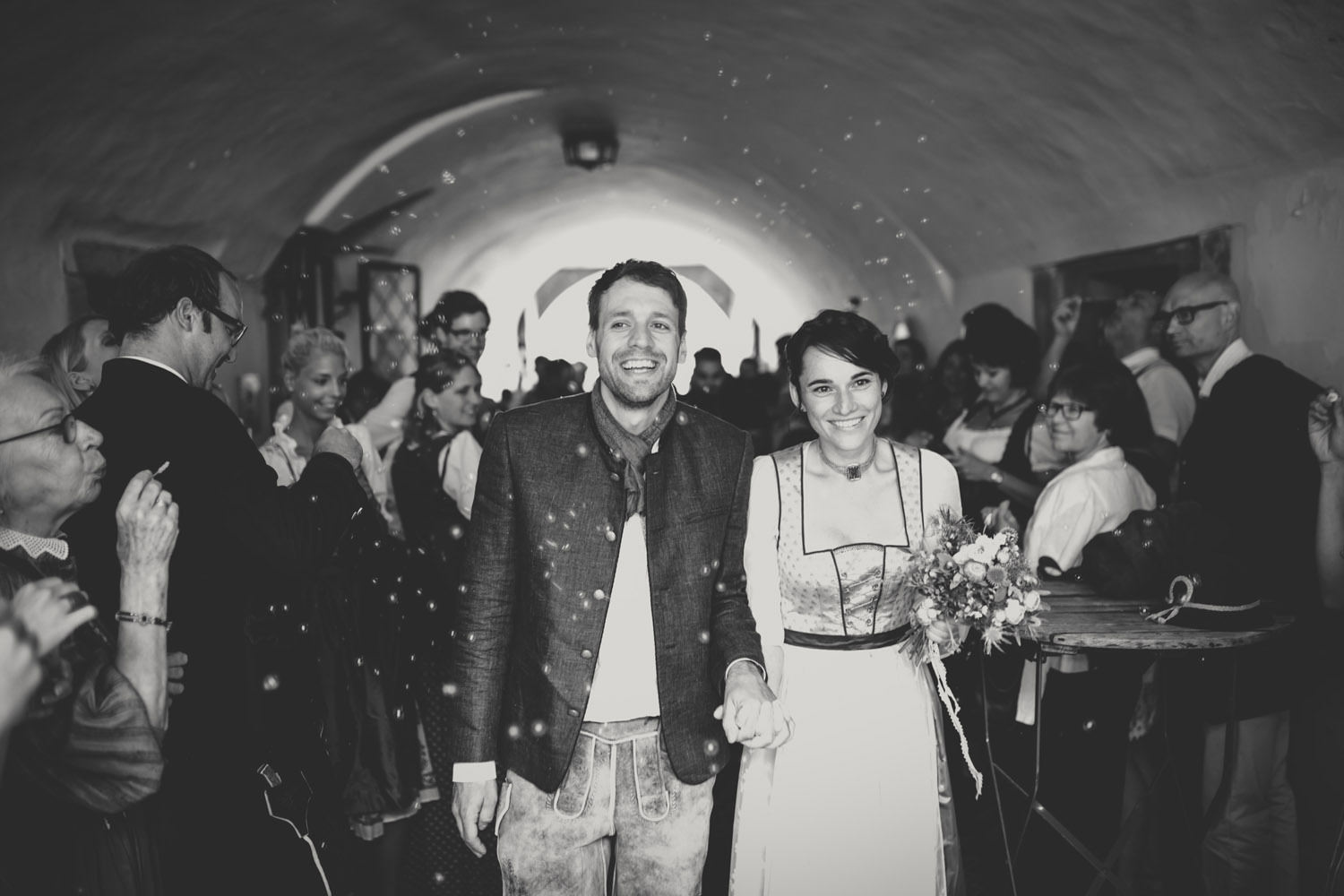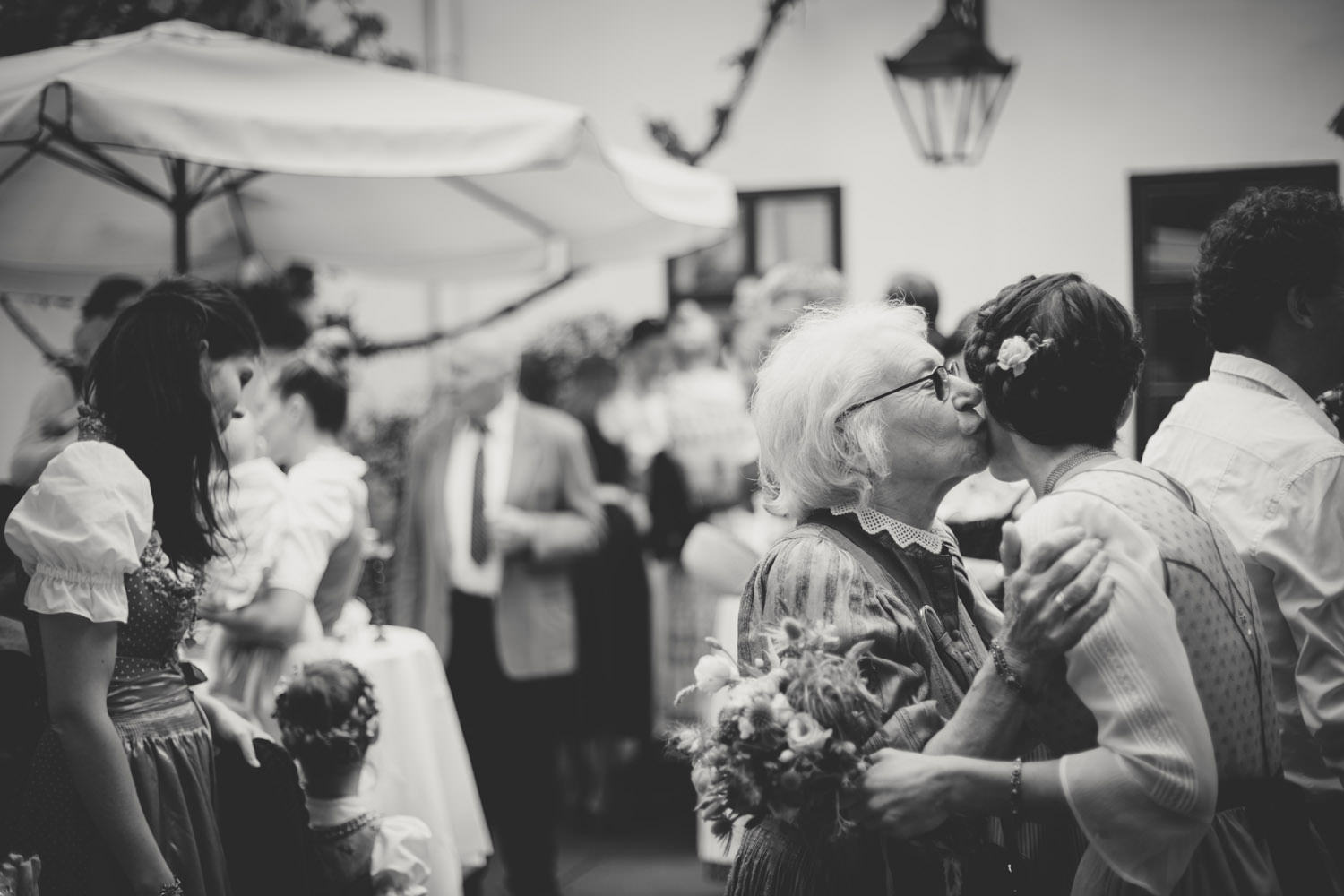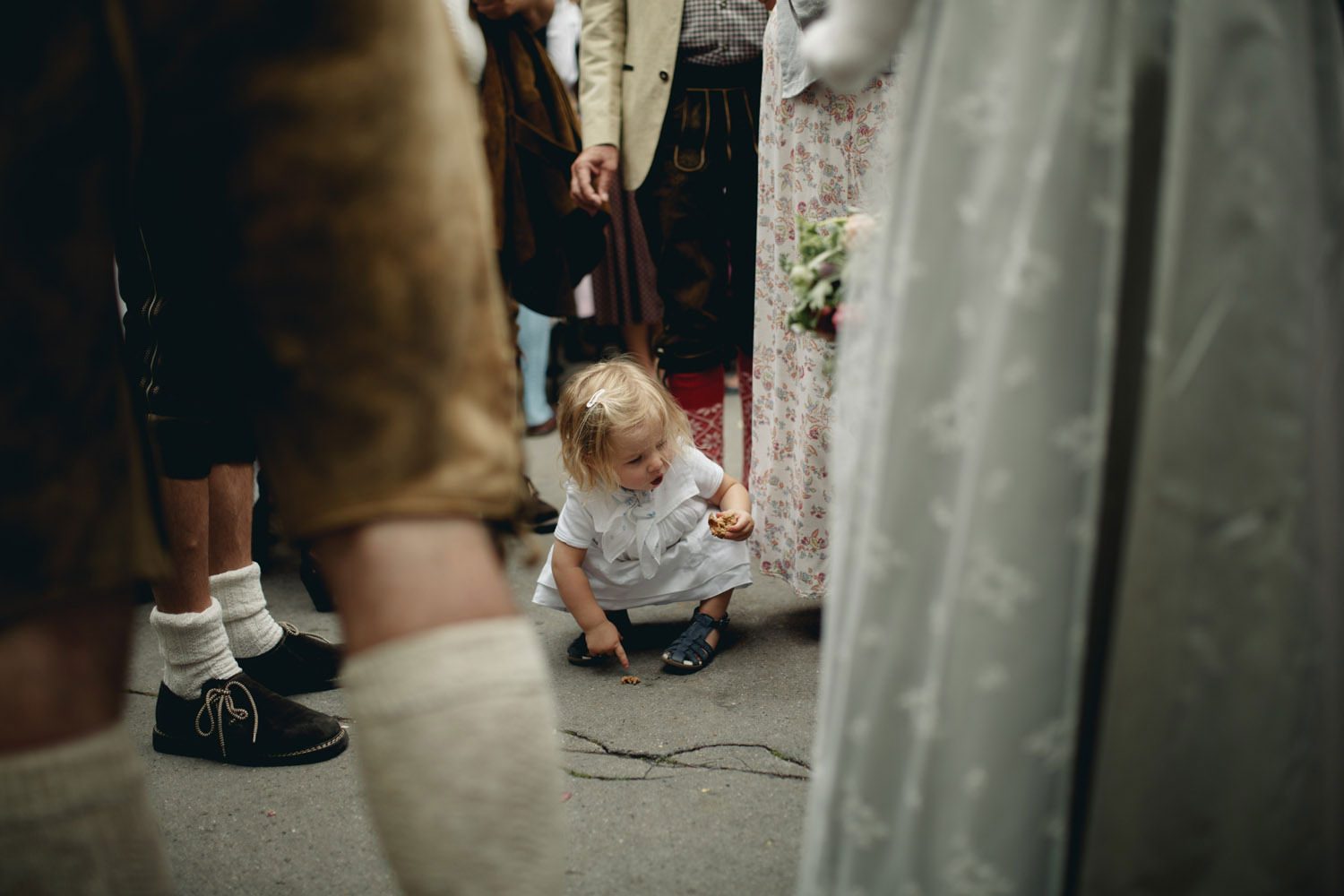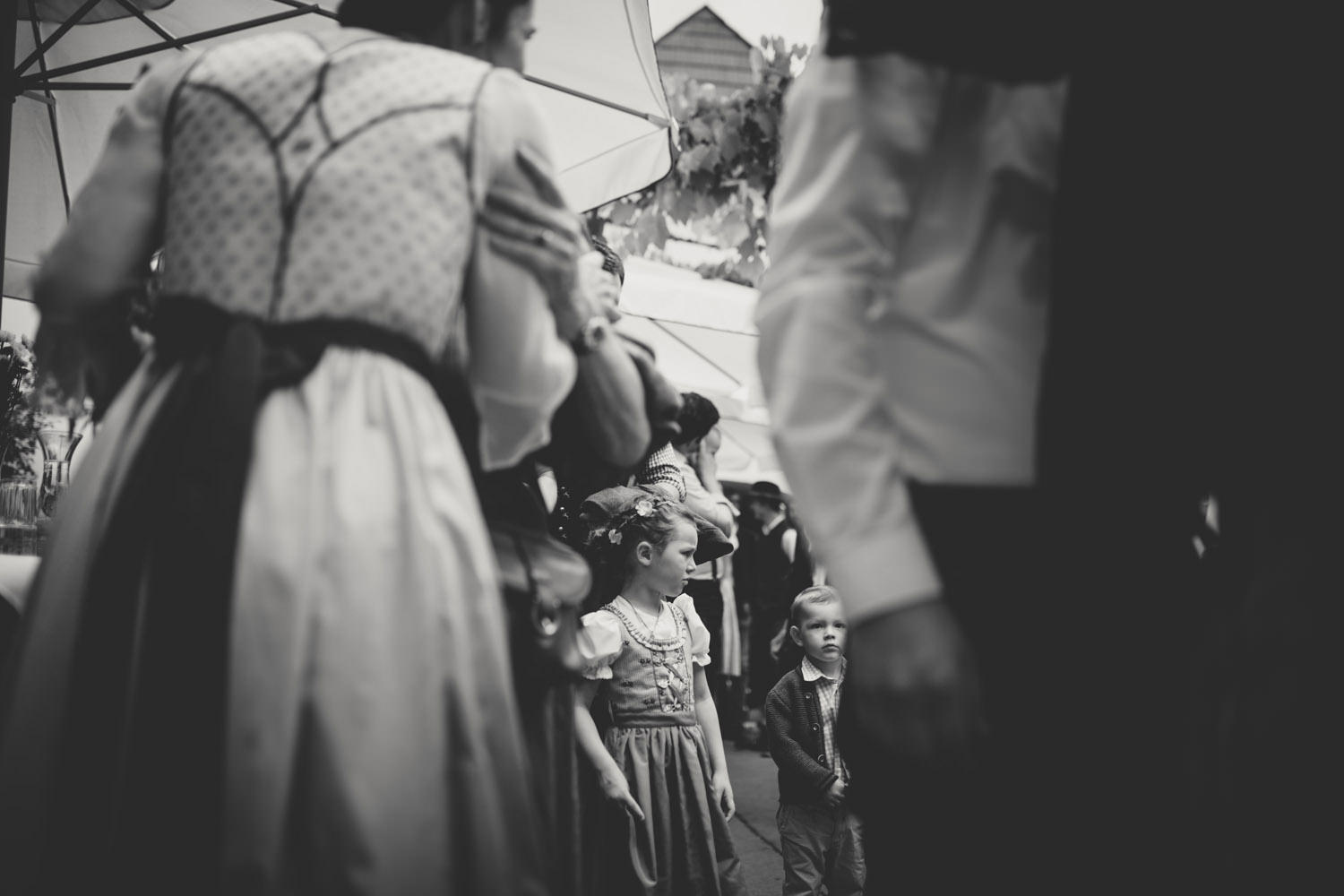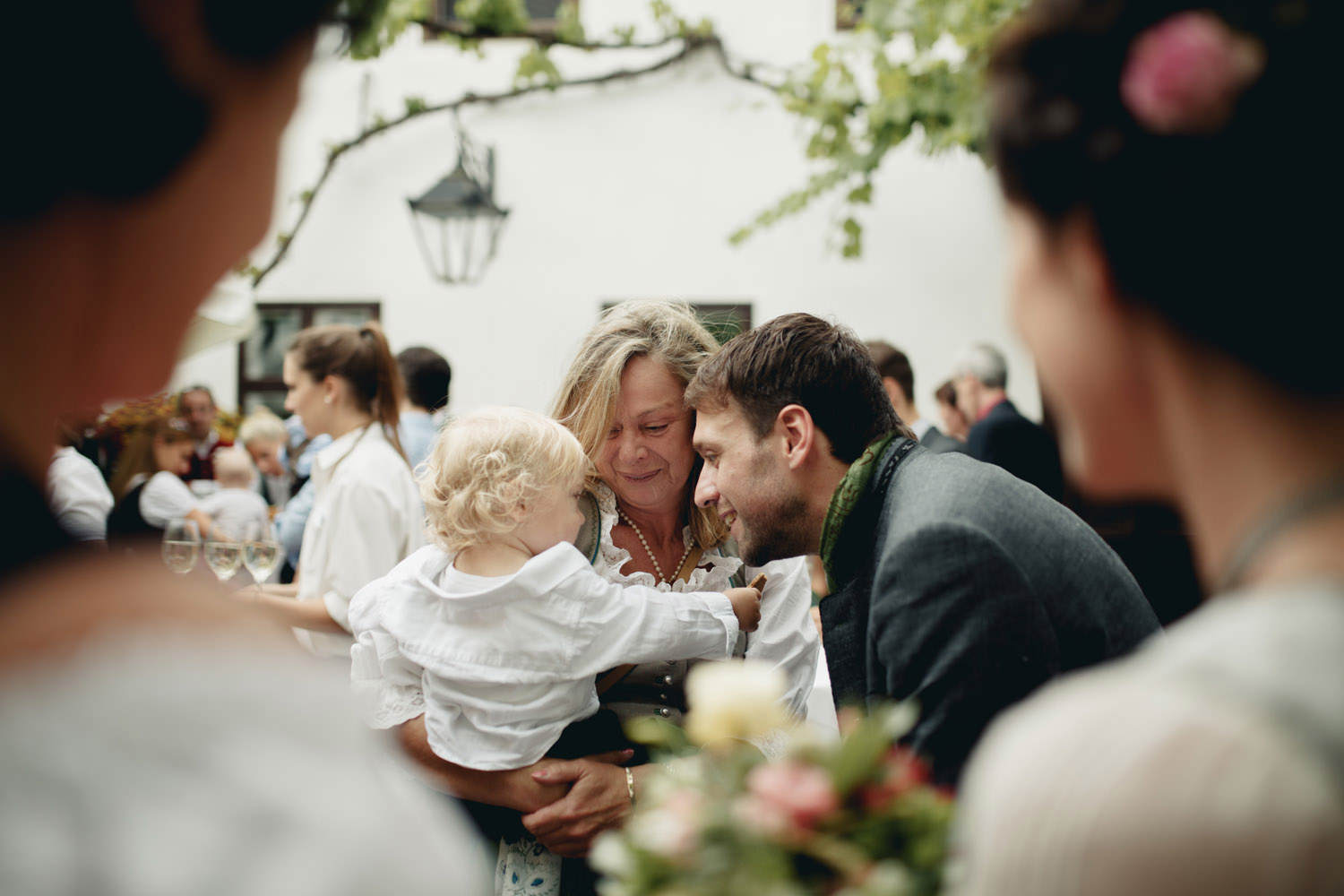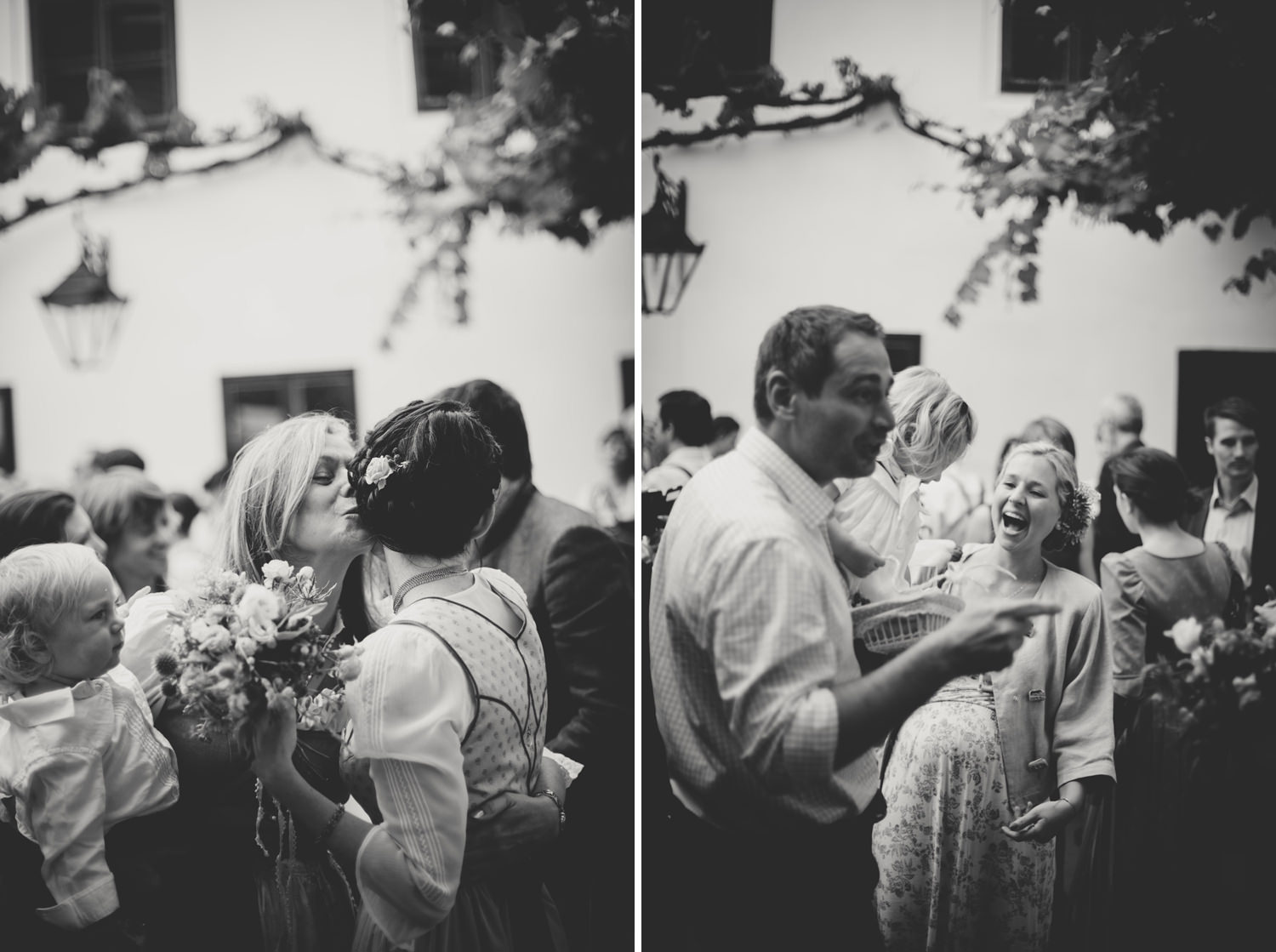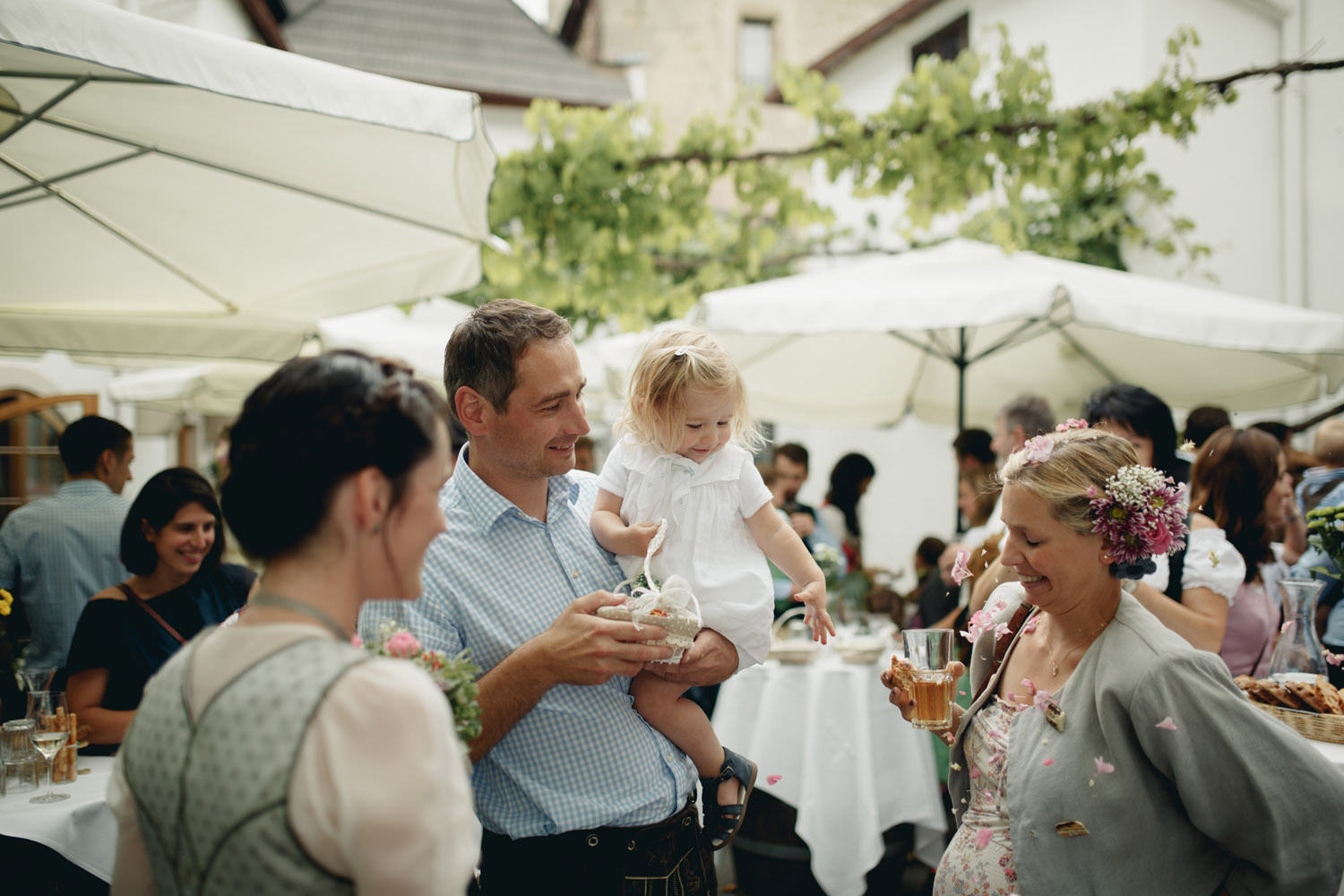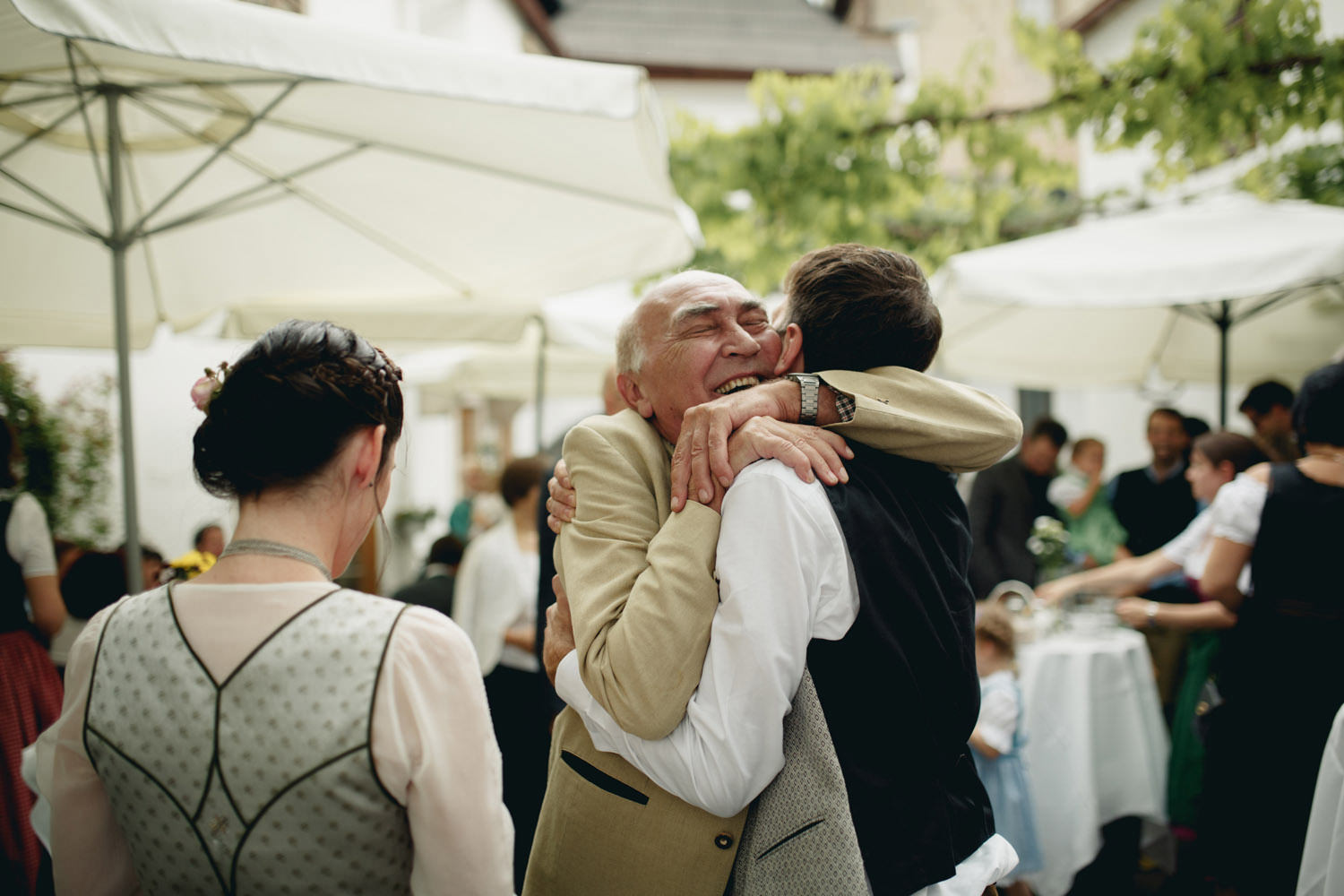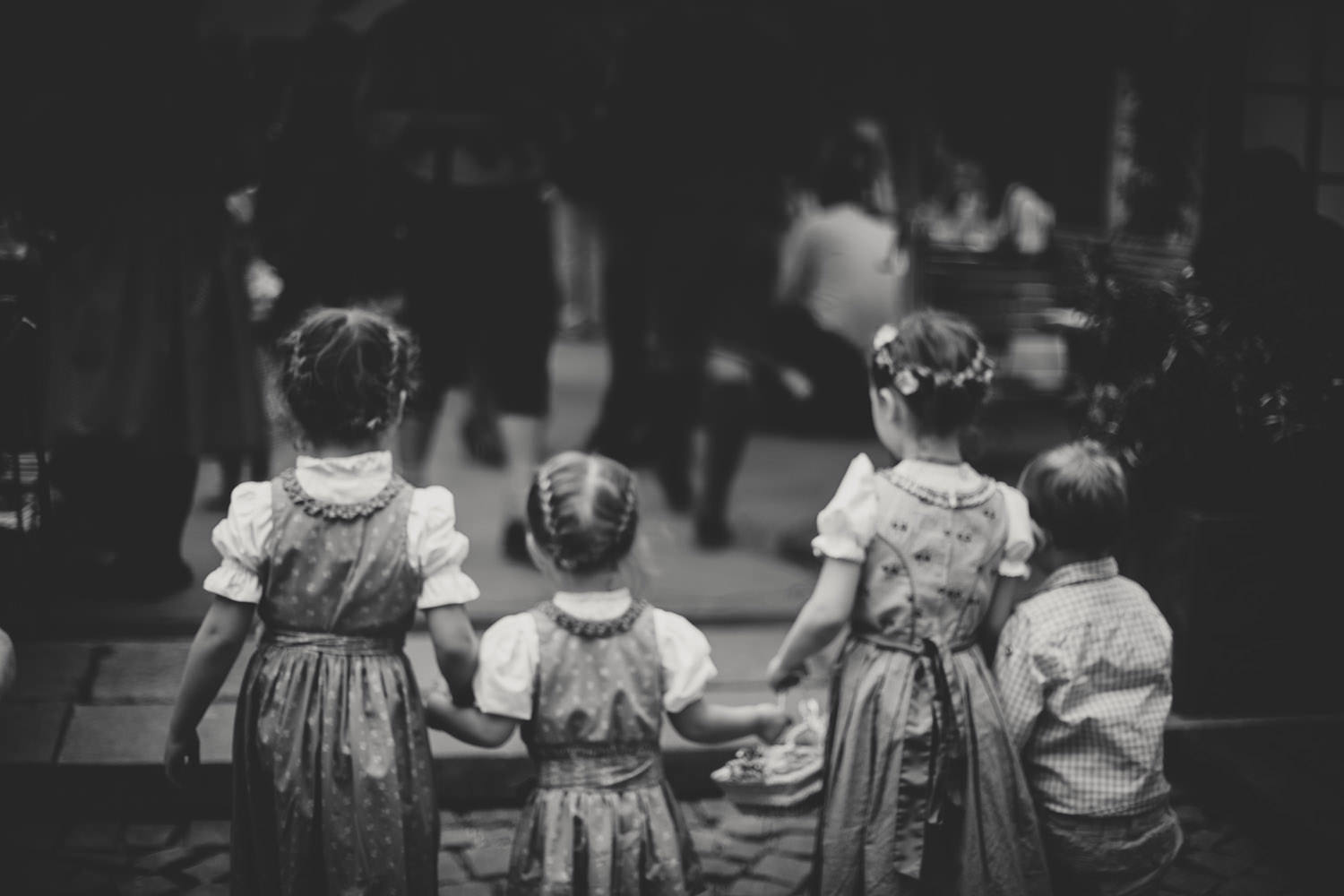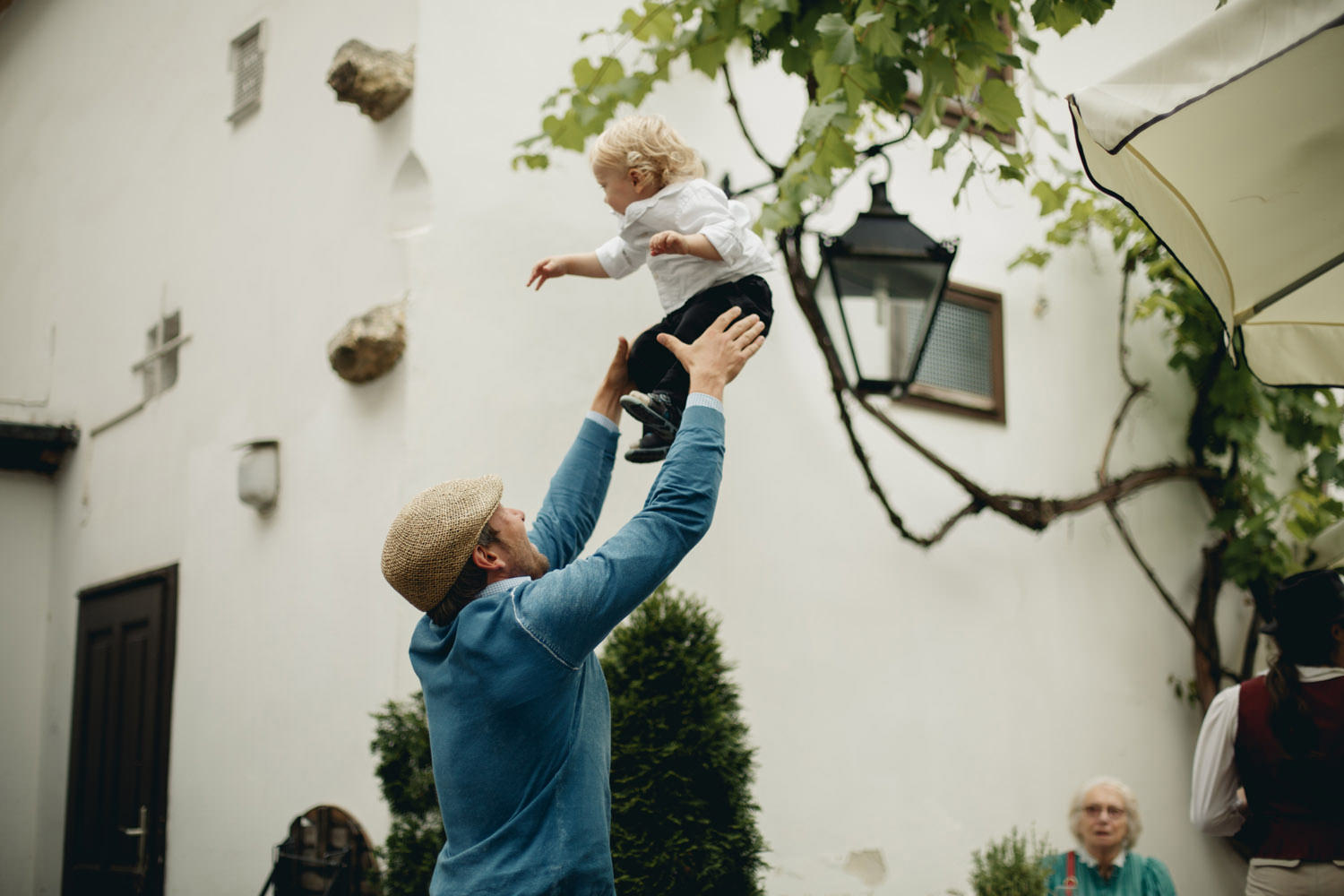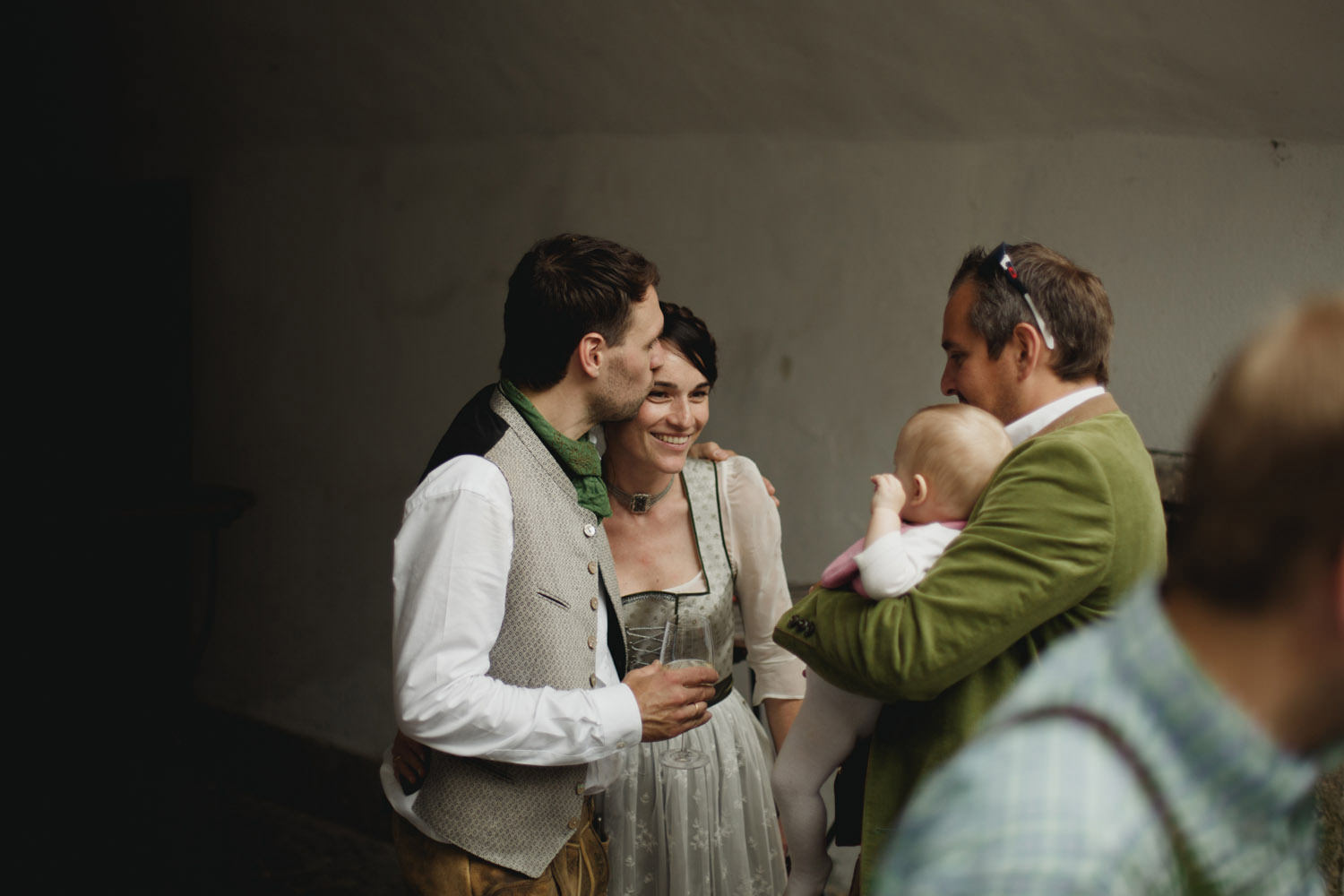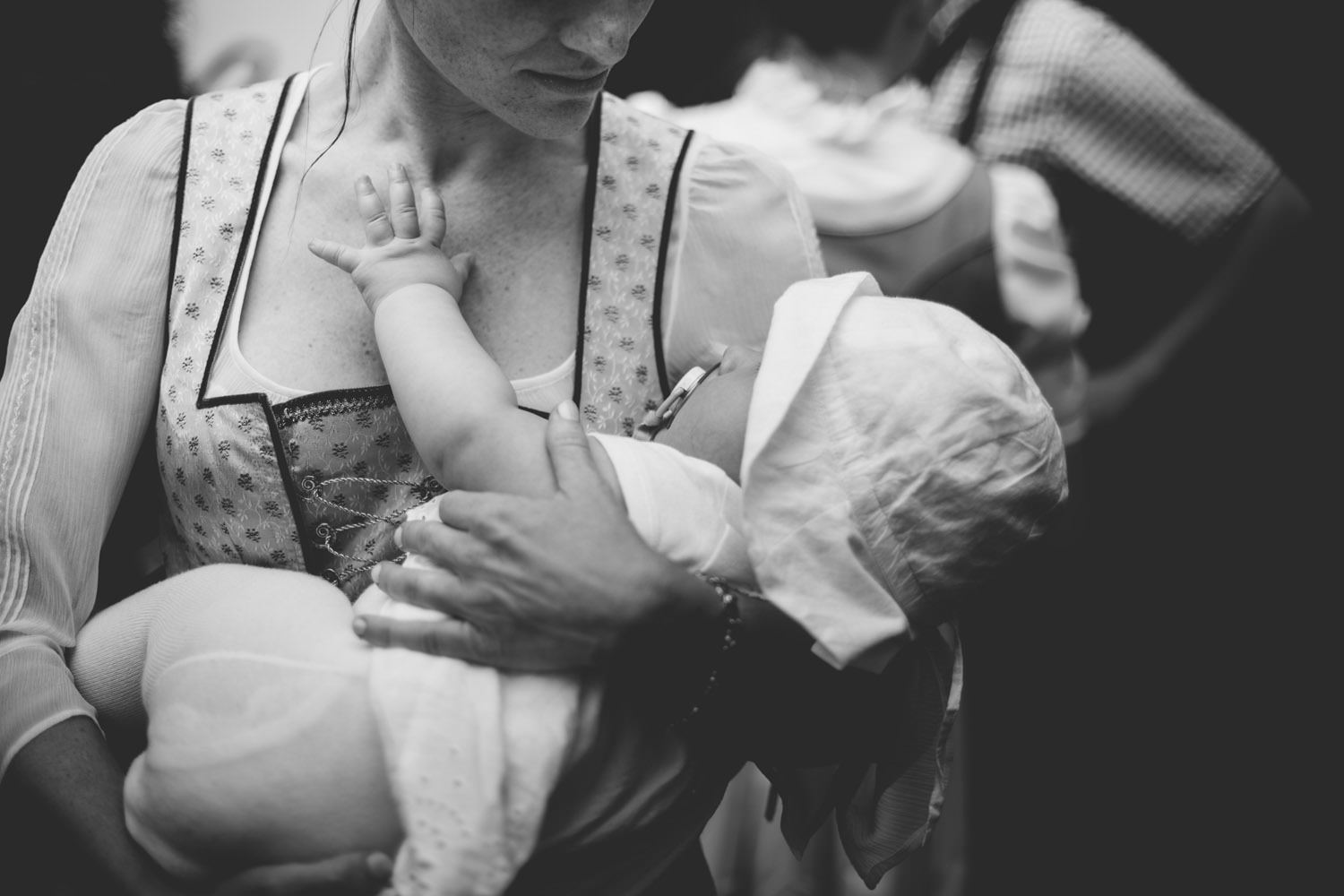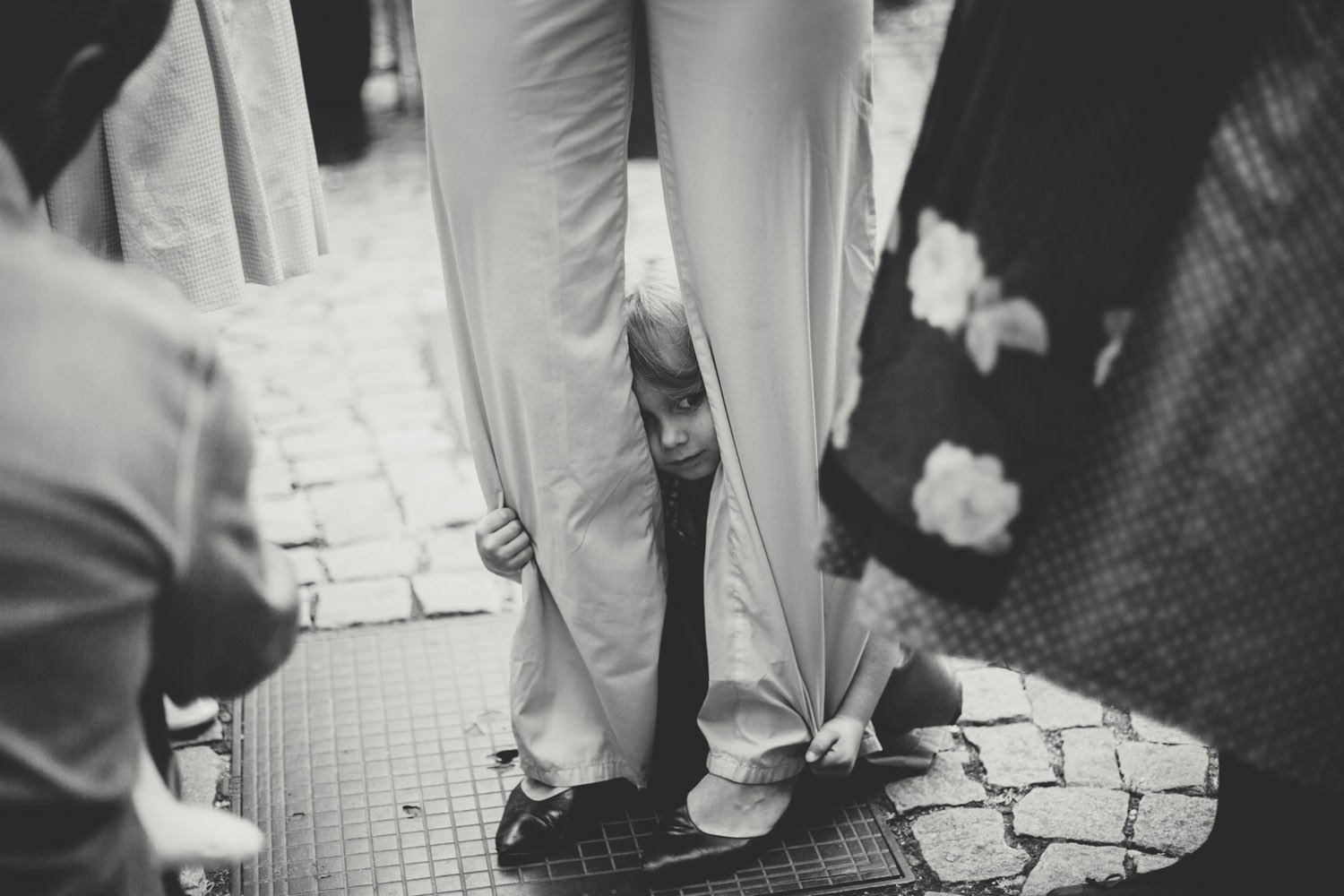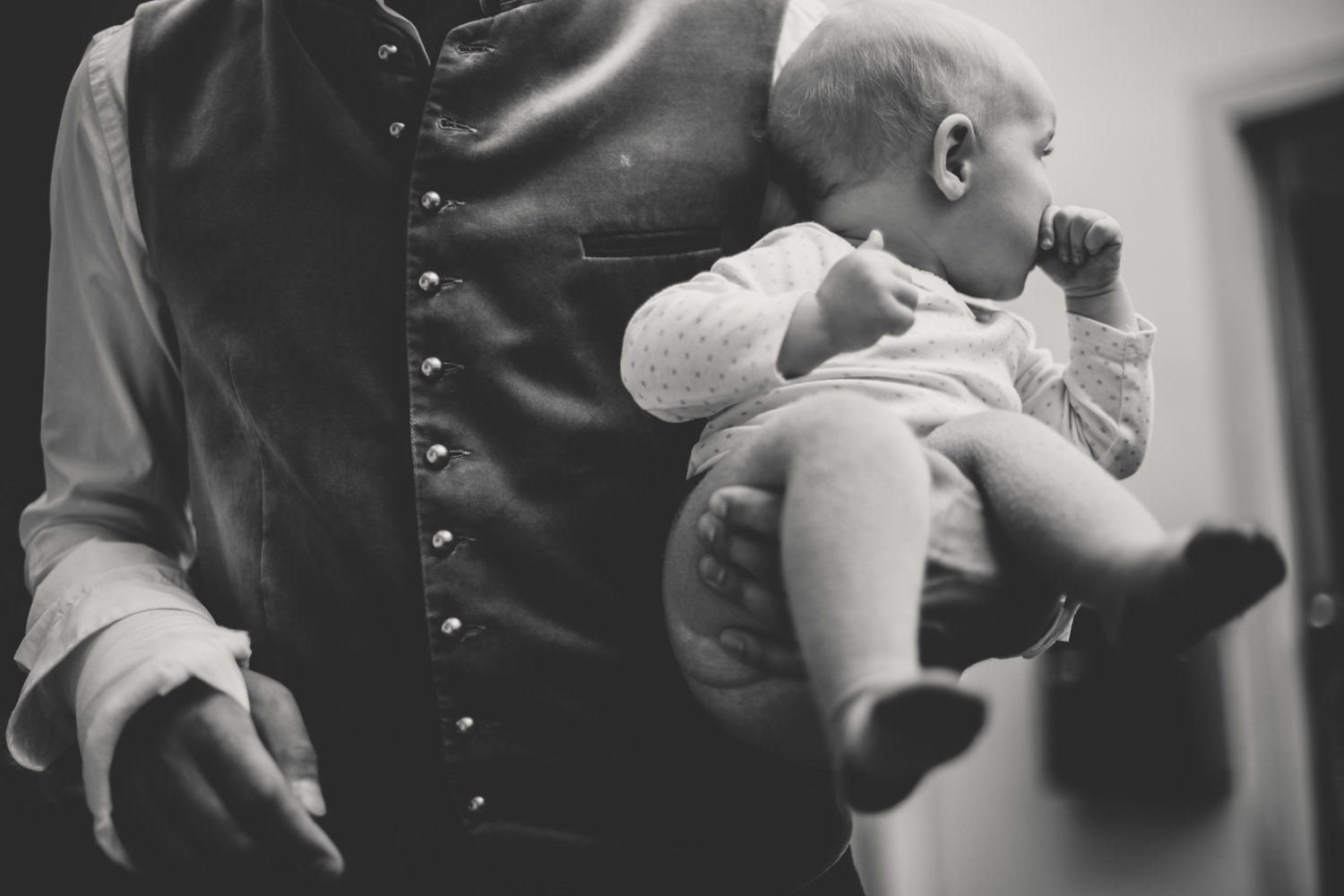 And it got even better, when we arrived to the dinner venue – the garden of Villa Aurora and all that simple, beautiful DIY decoration totally made me feel like I was somewhere in between "Road to Avonlea" and "Downton Abbey"… and I didn't even mention the boat (!) in the garden. Because yes, there was a boat in the garden.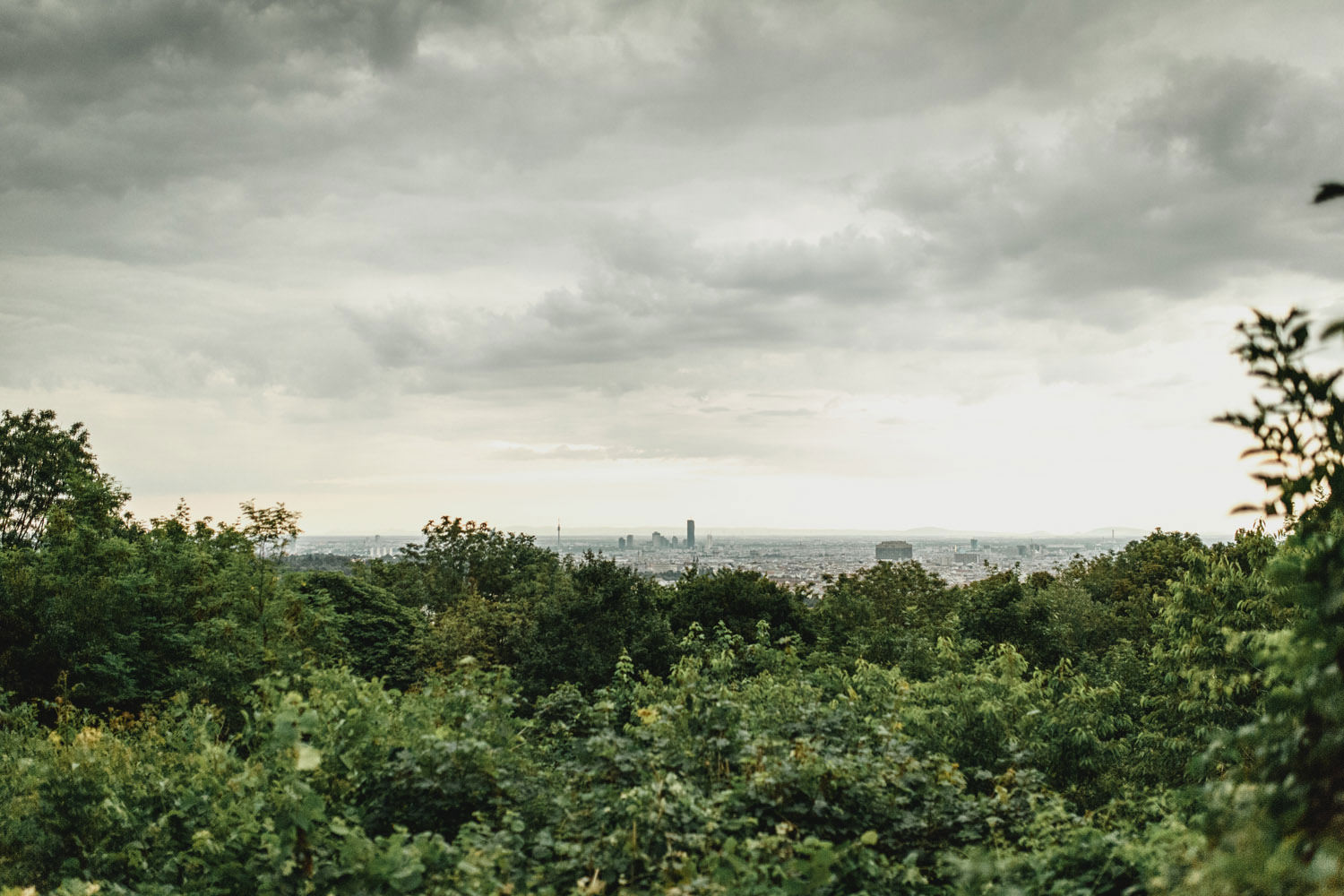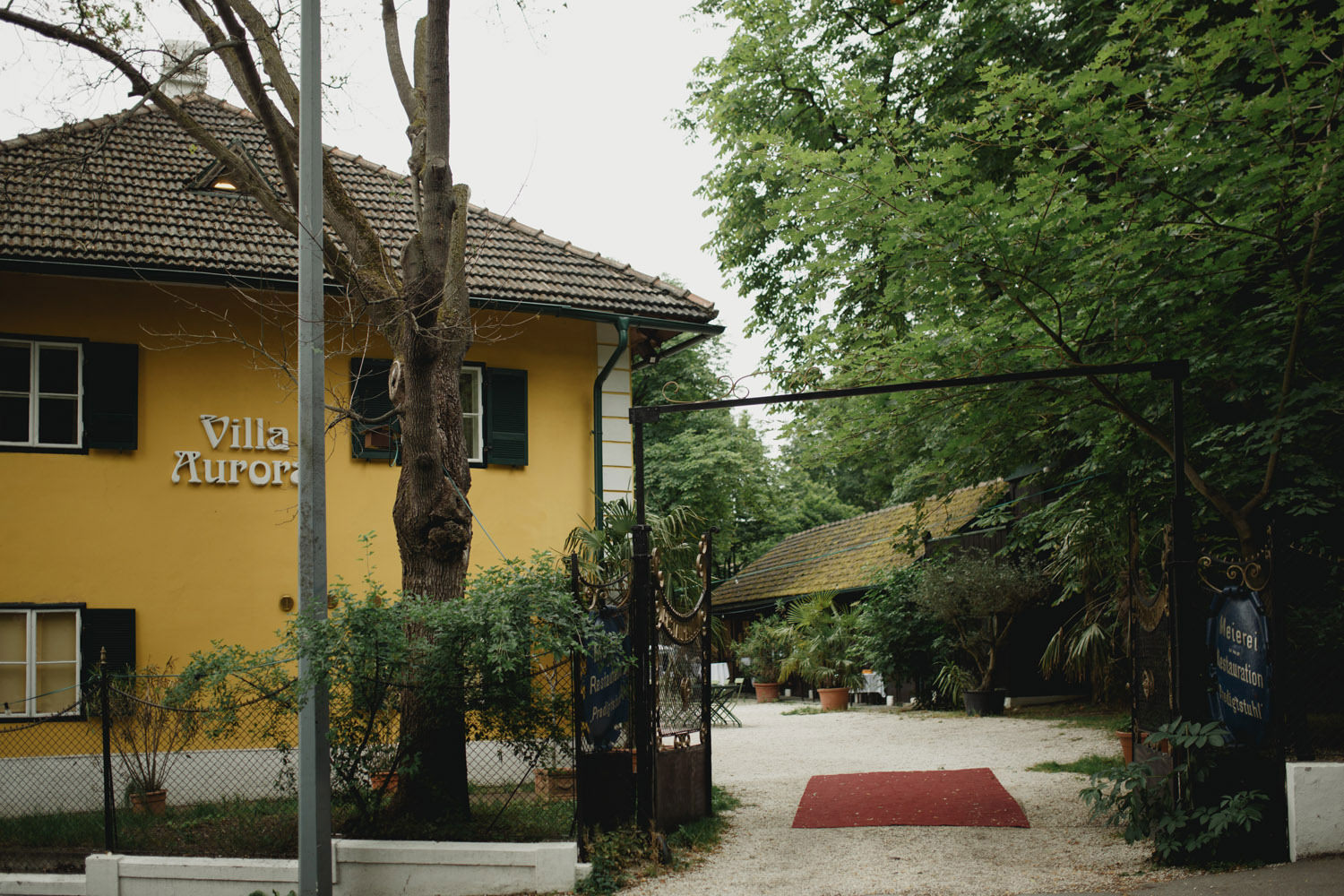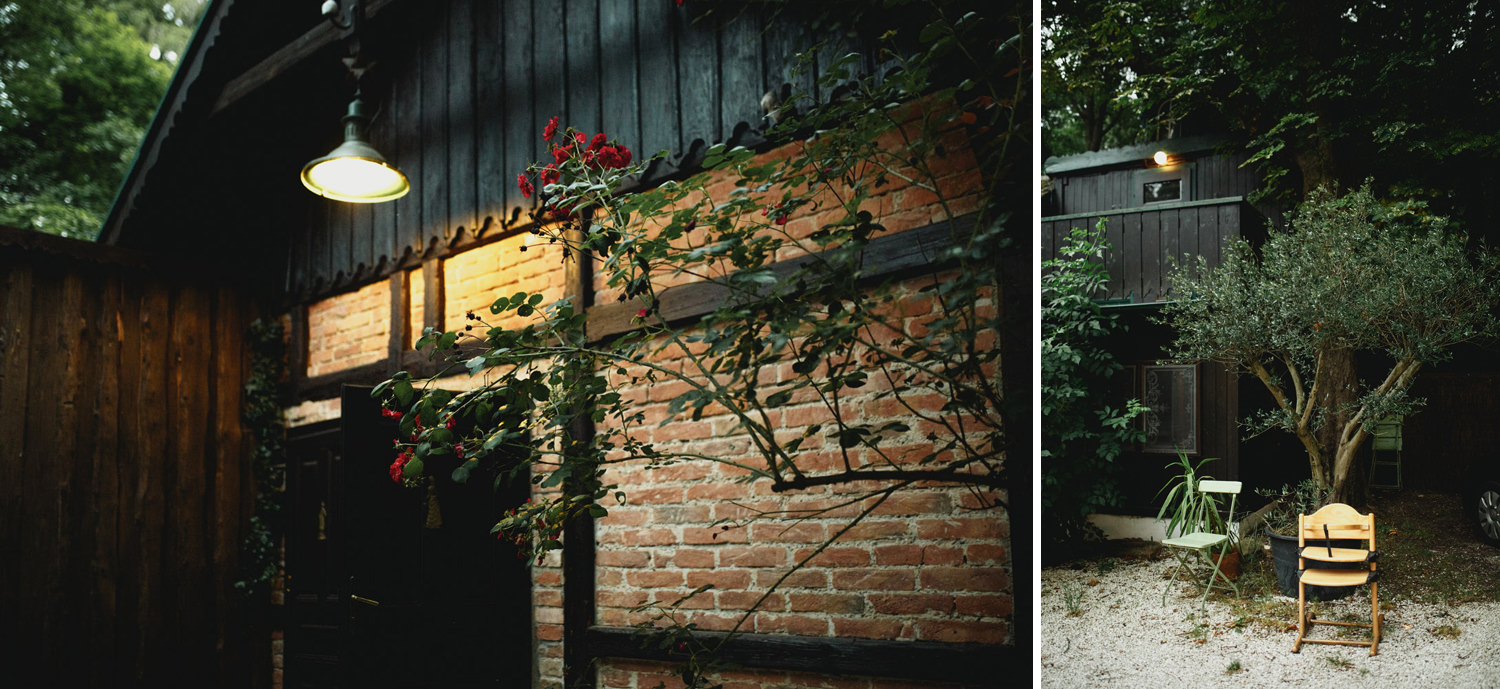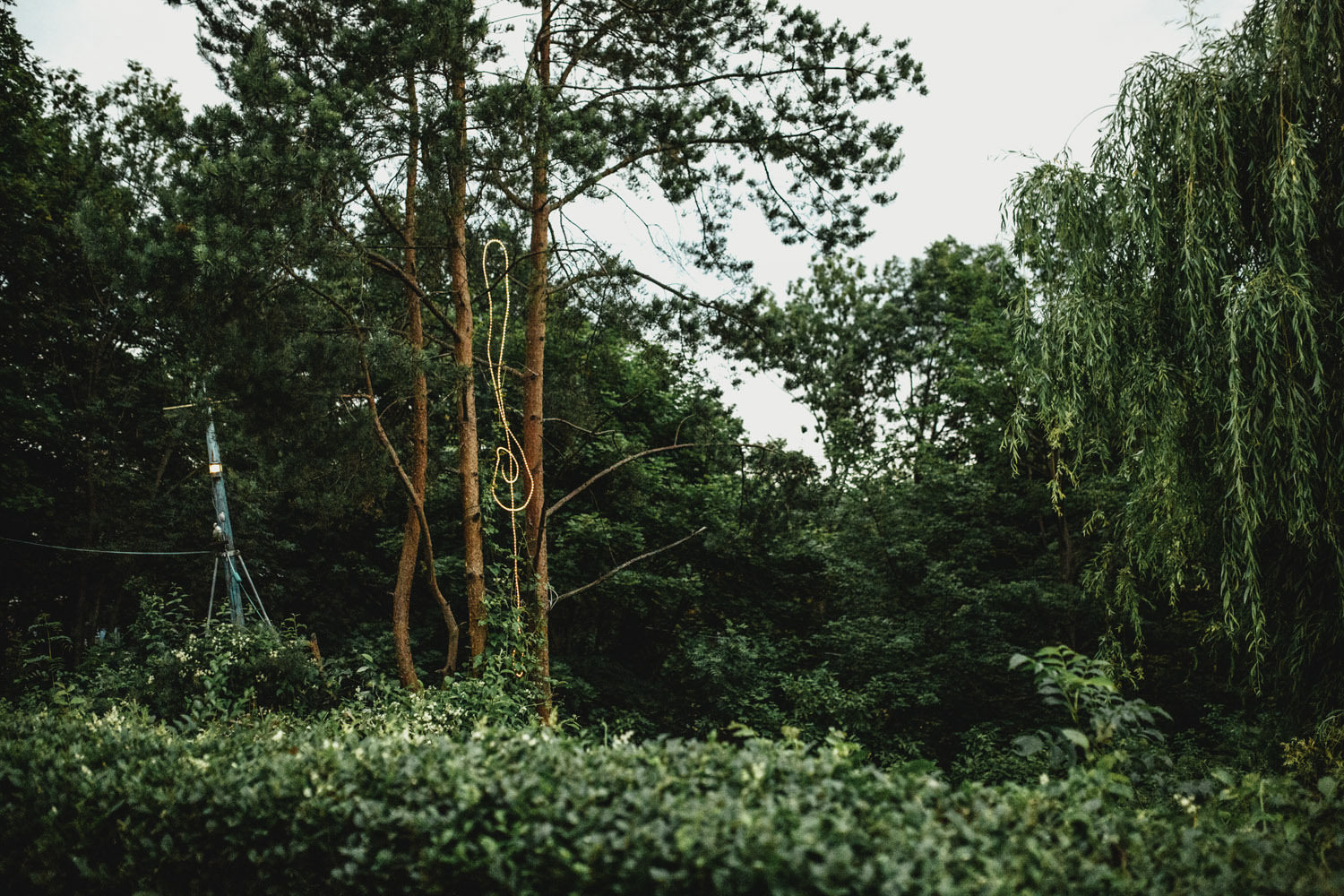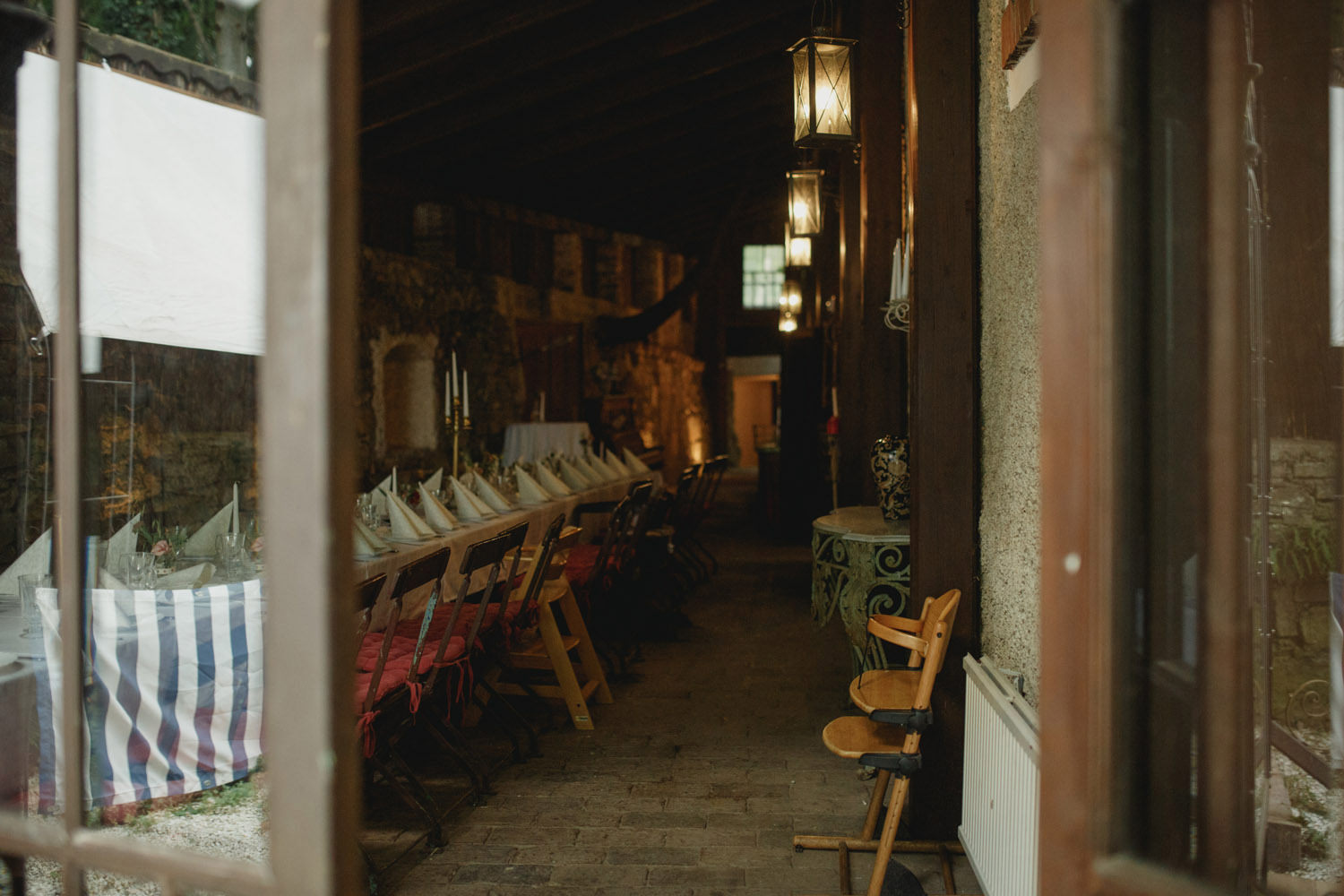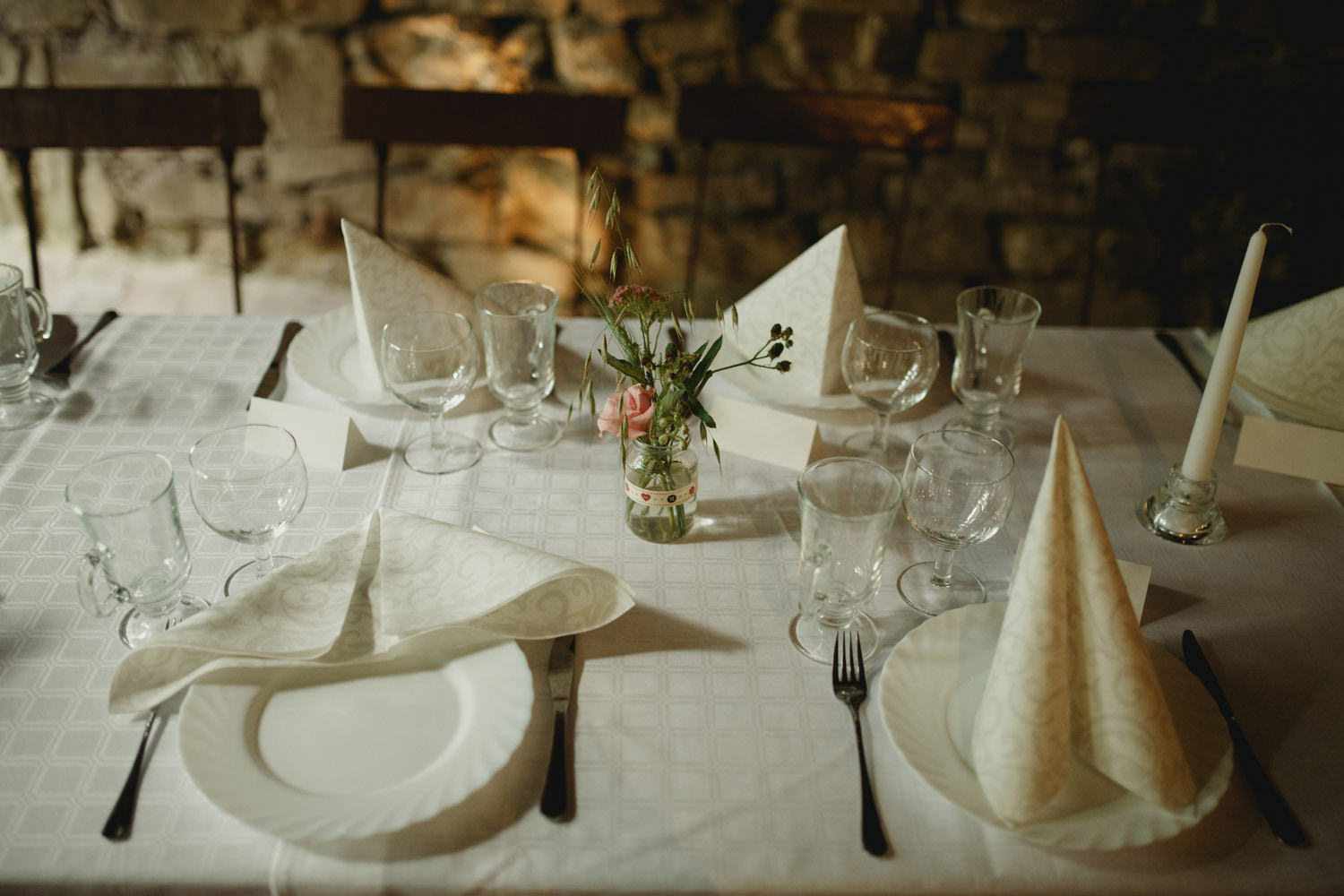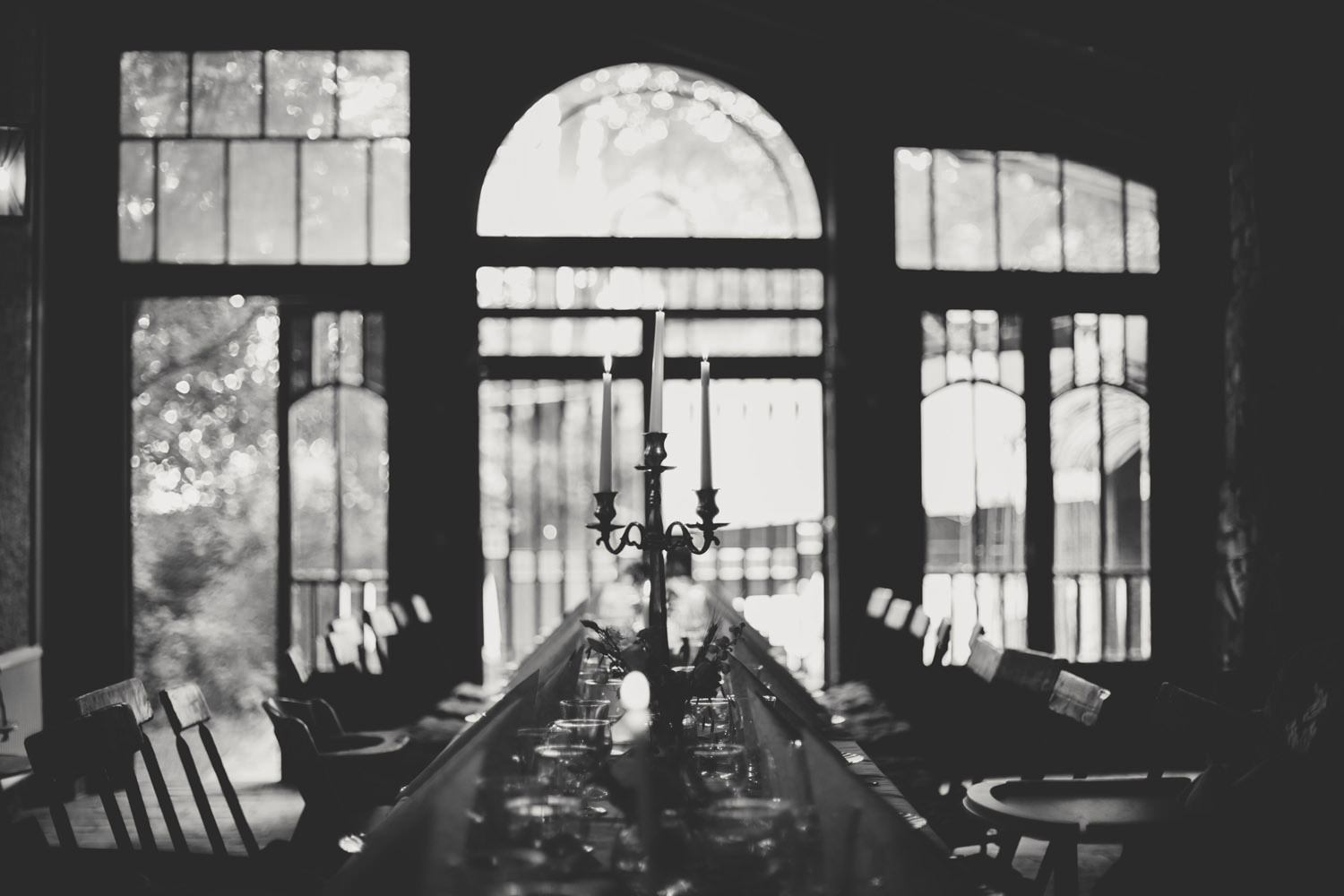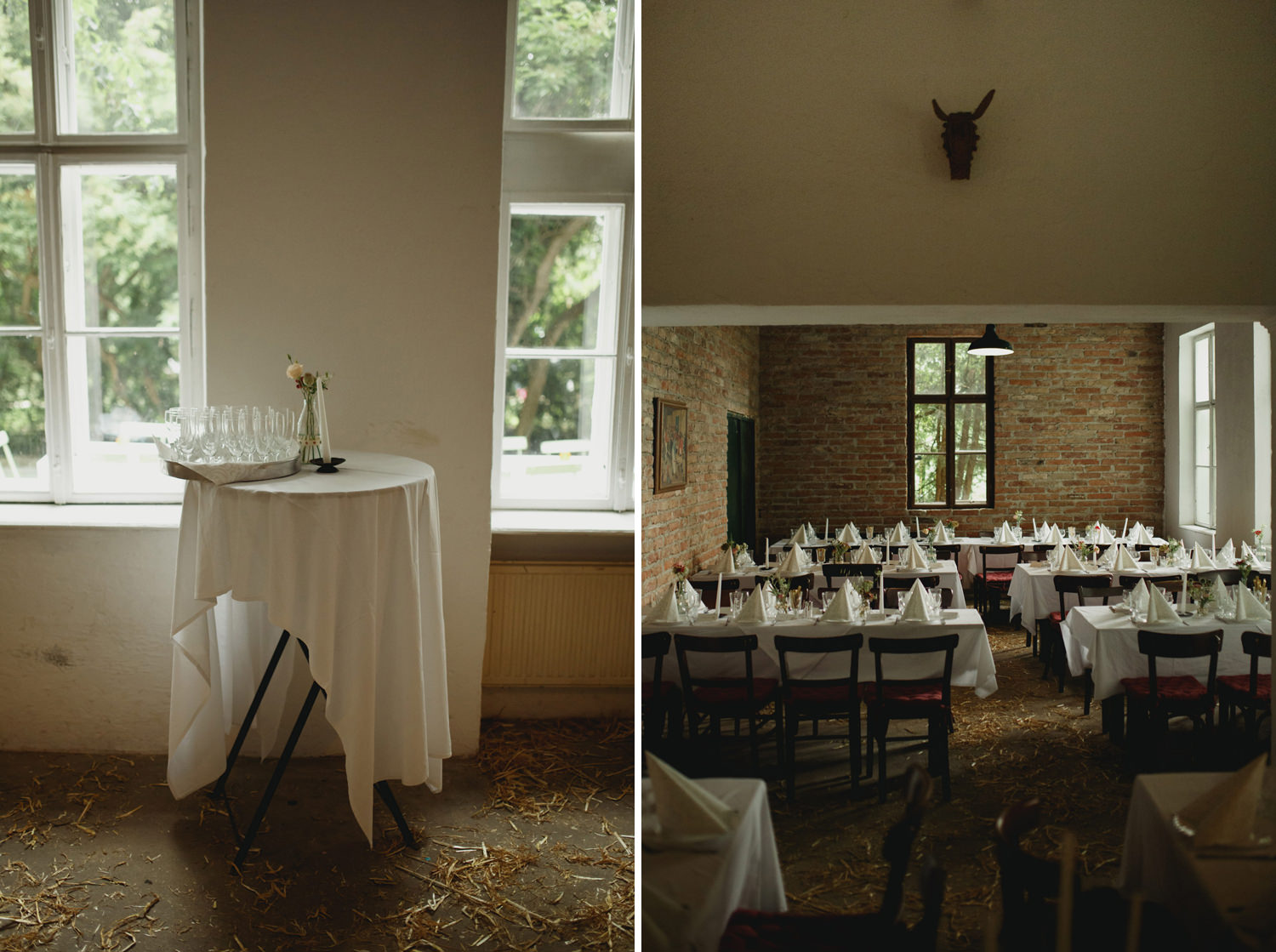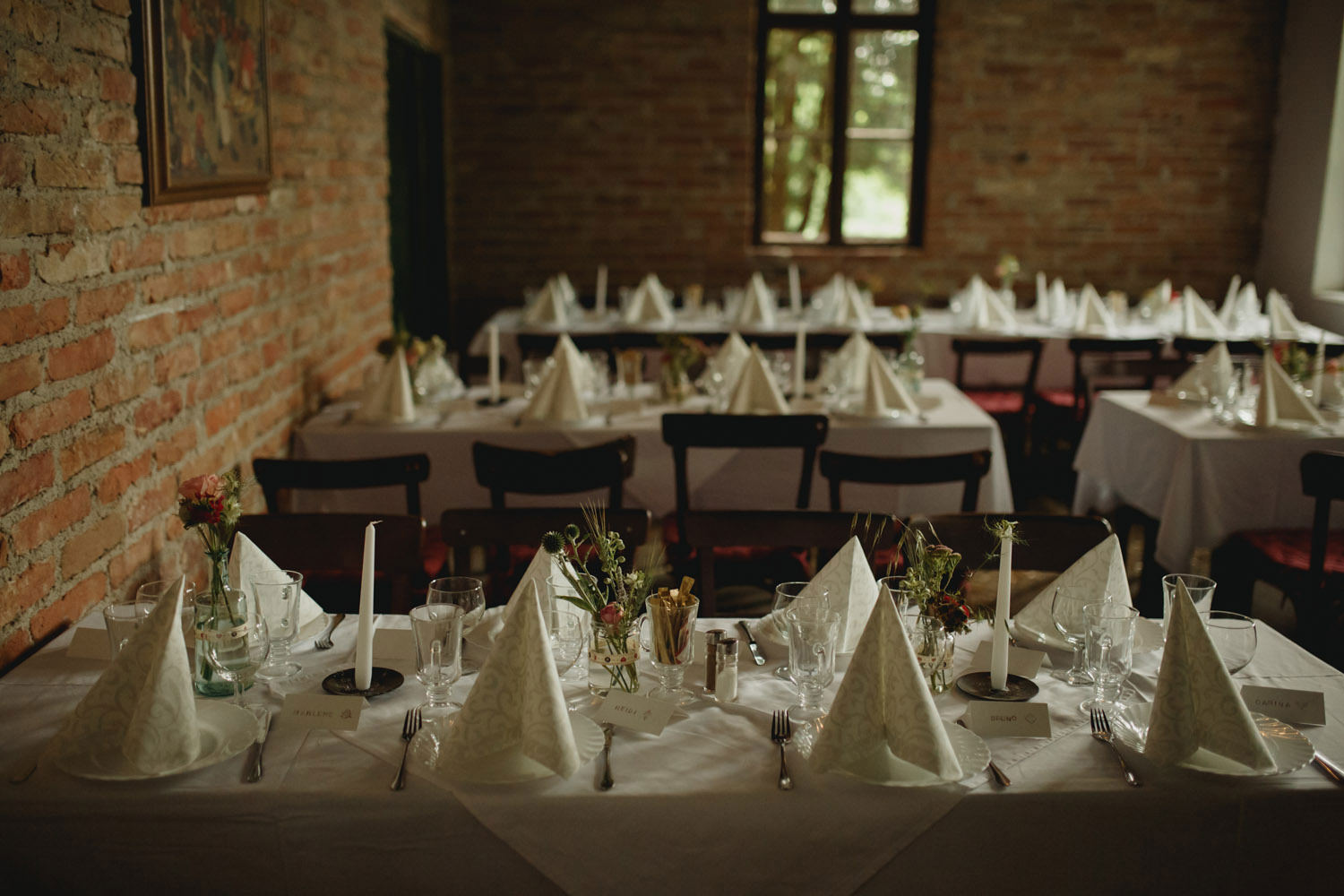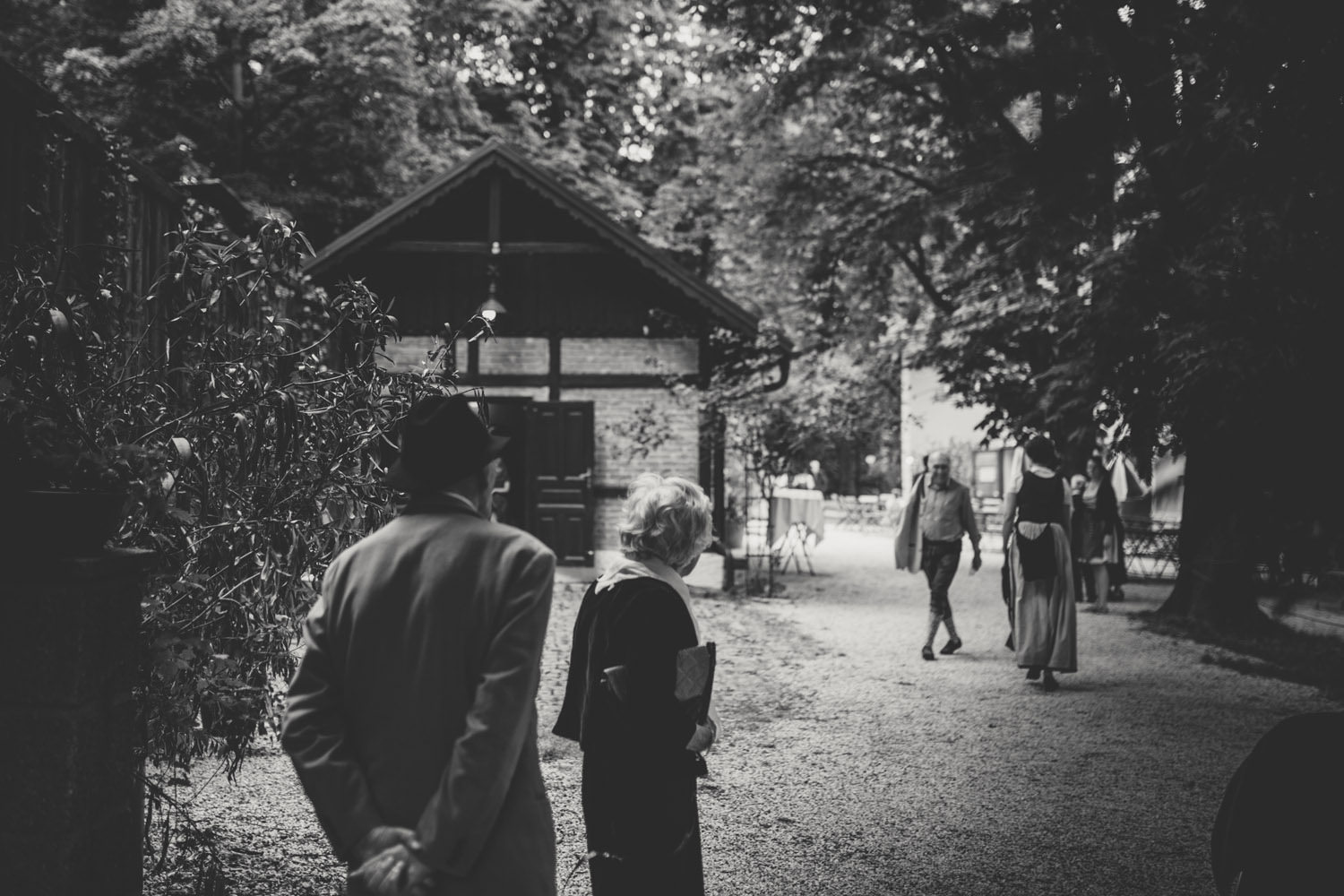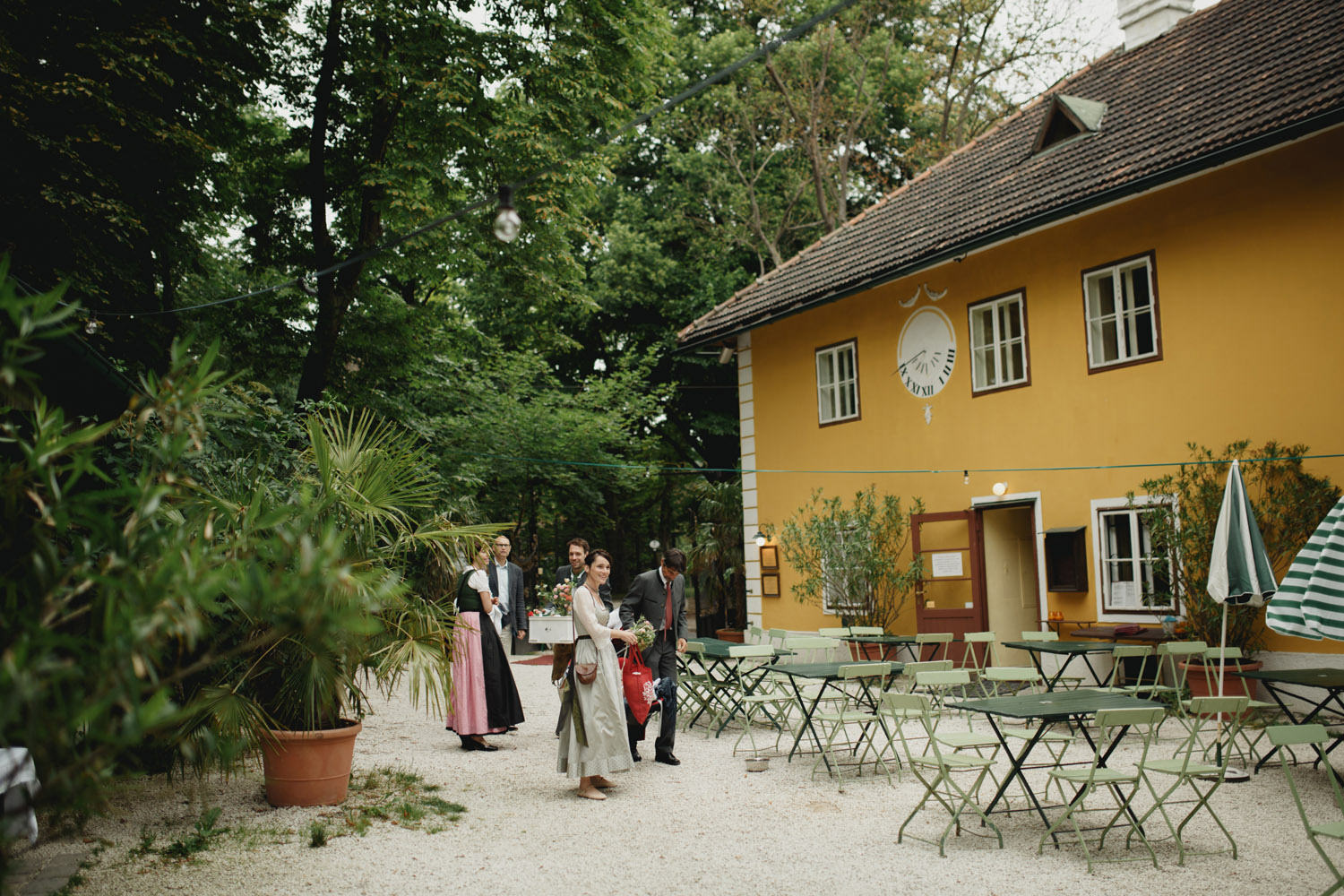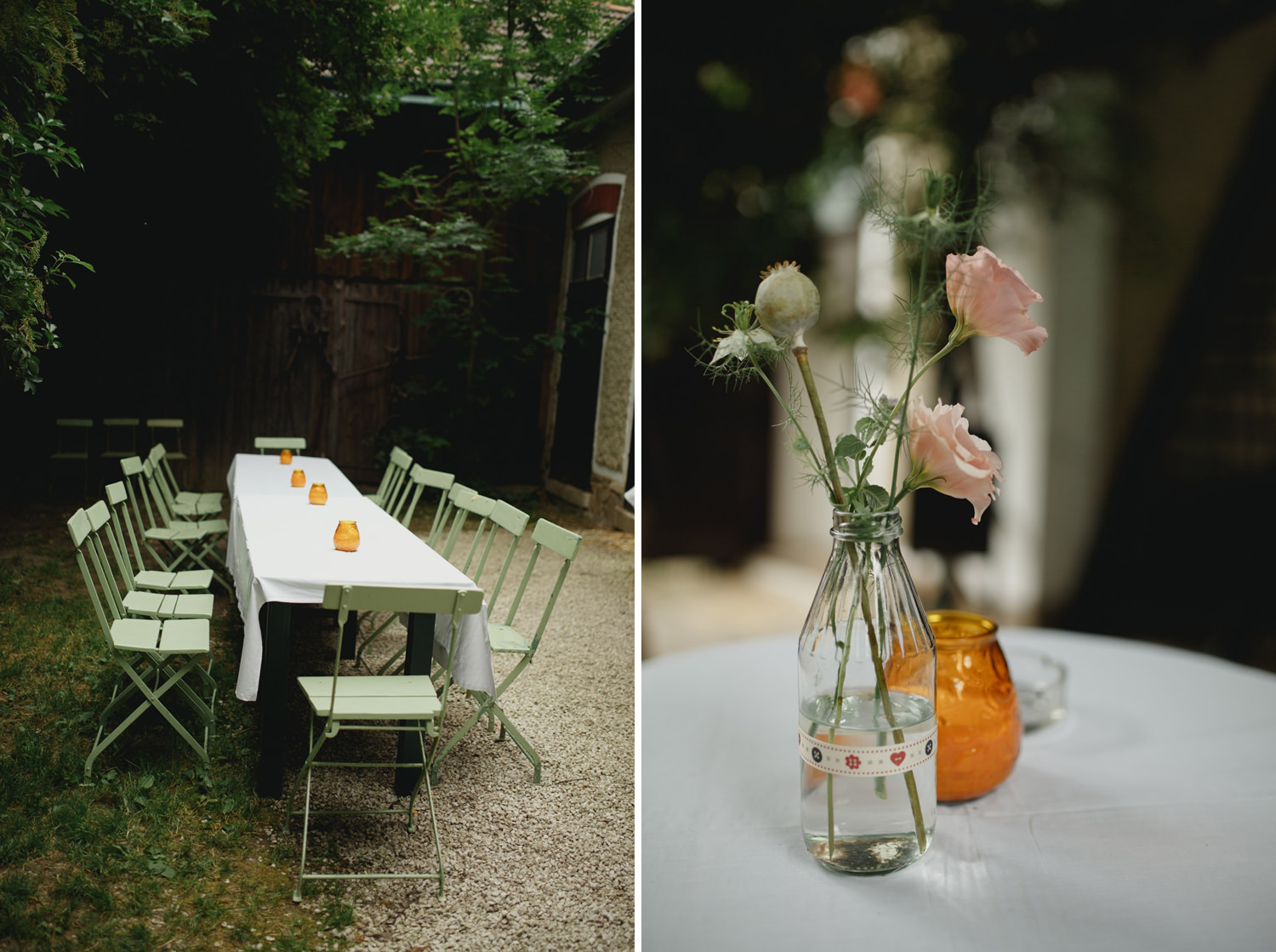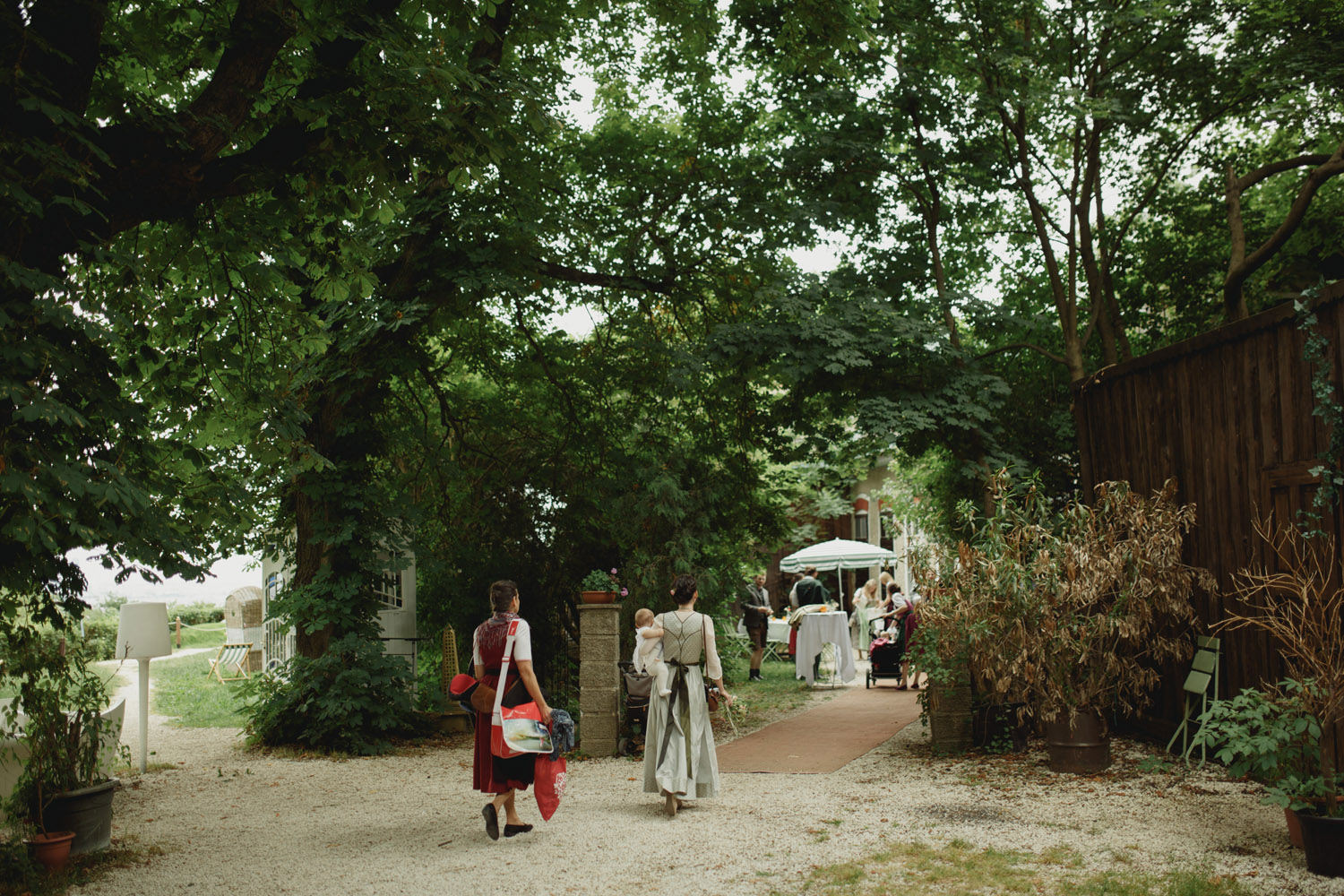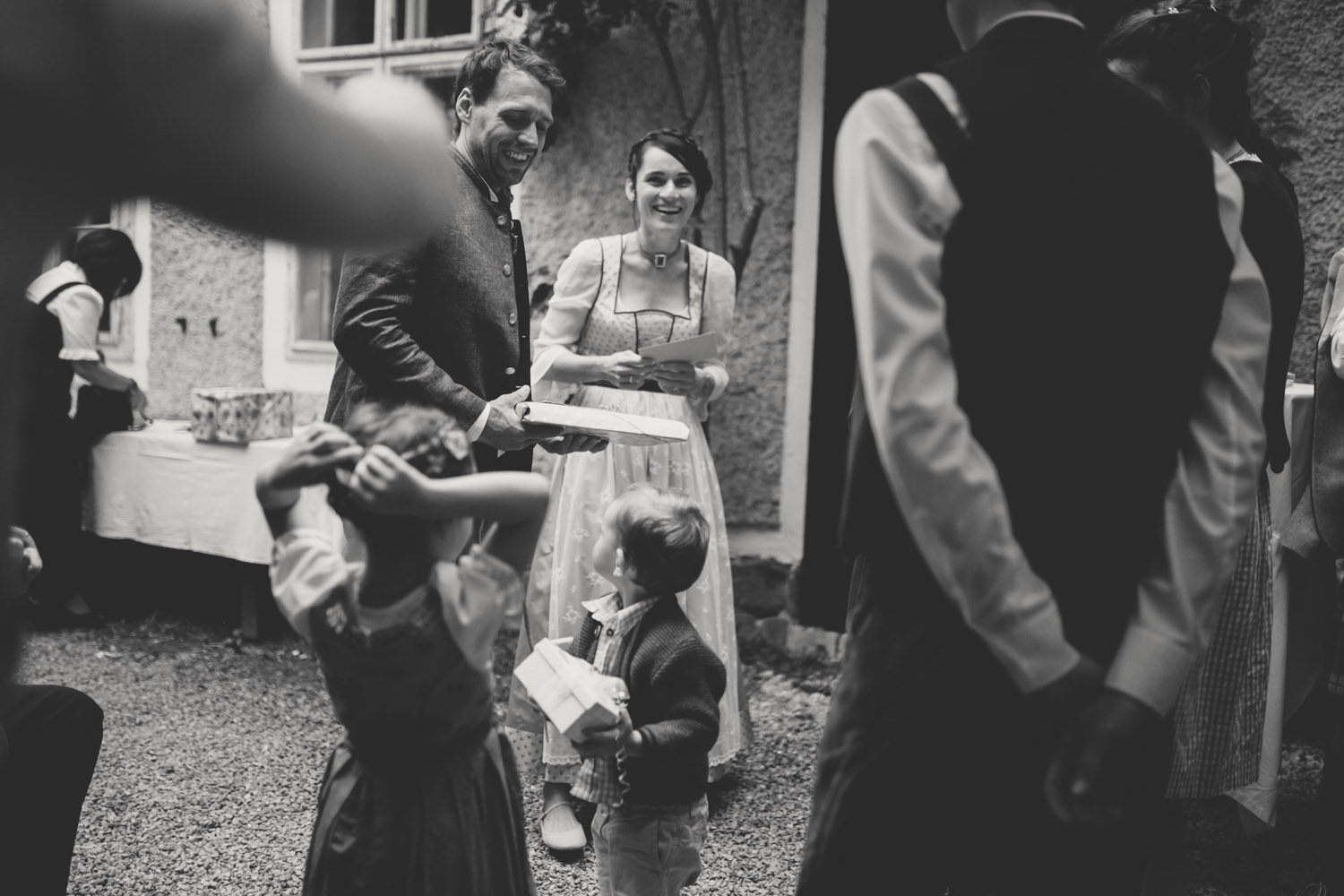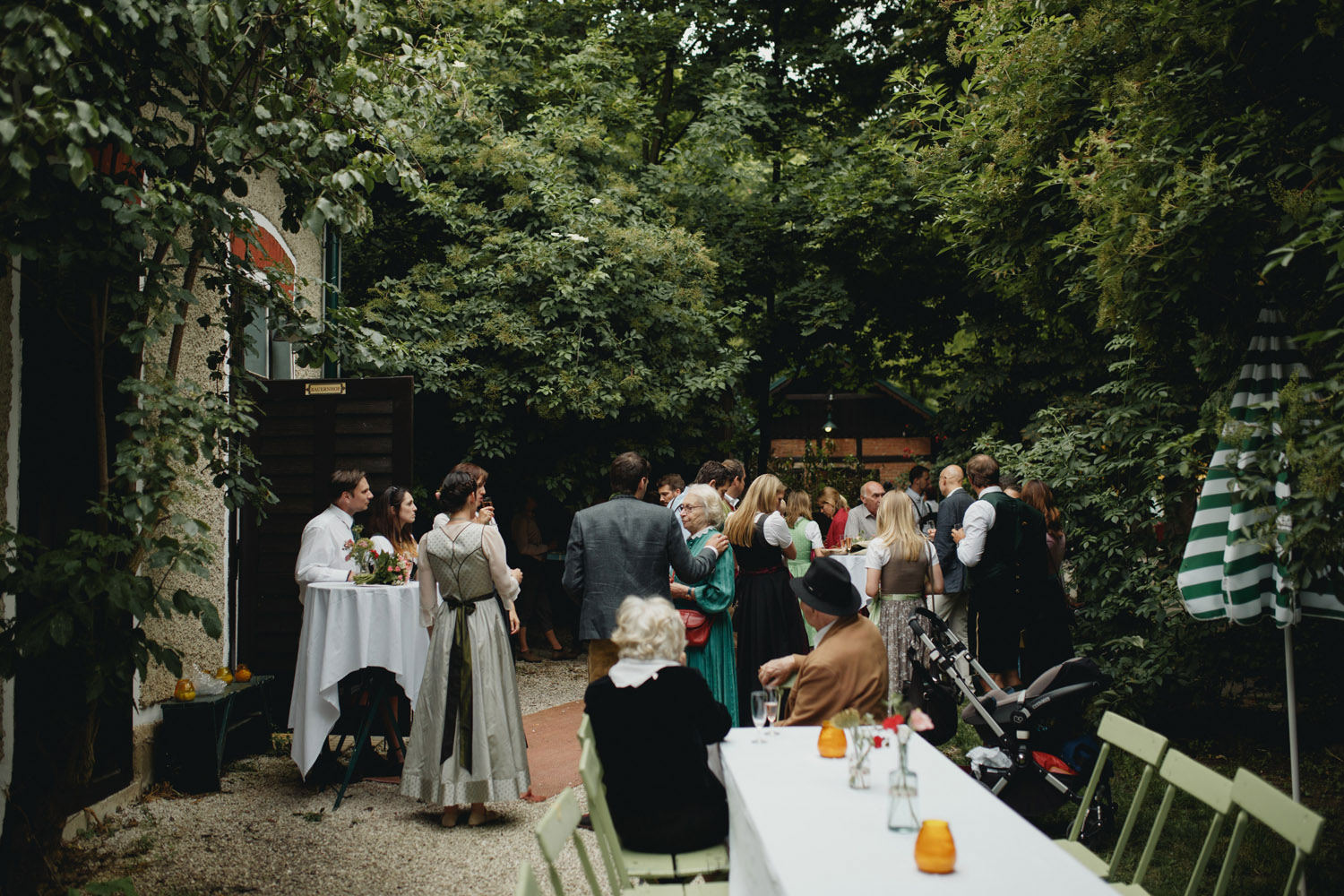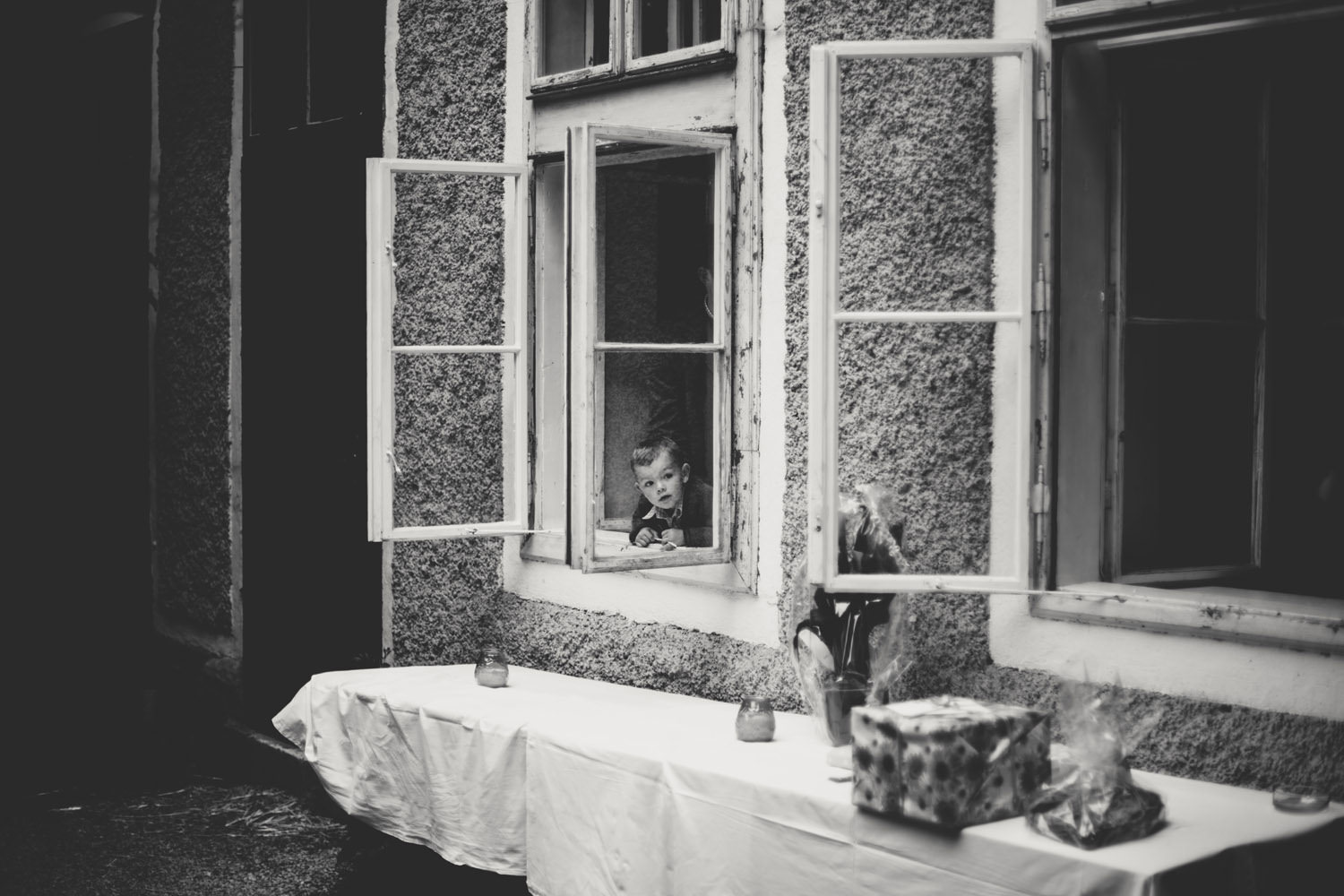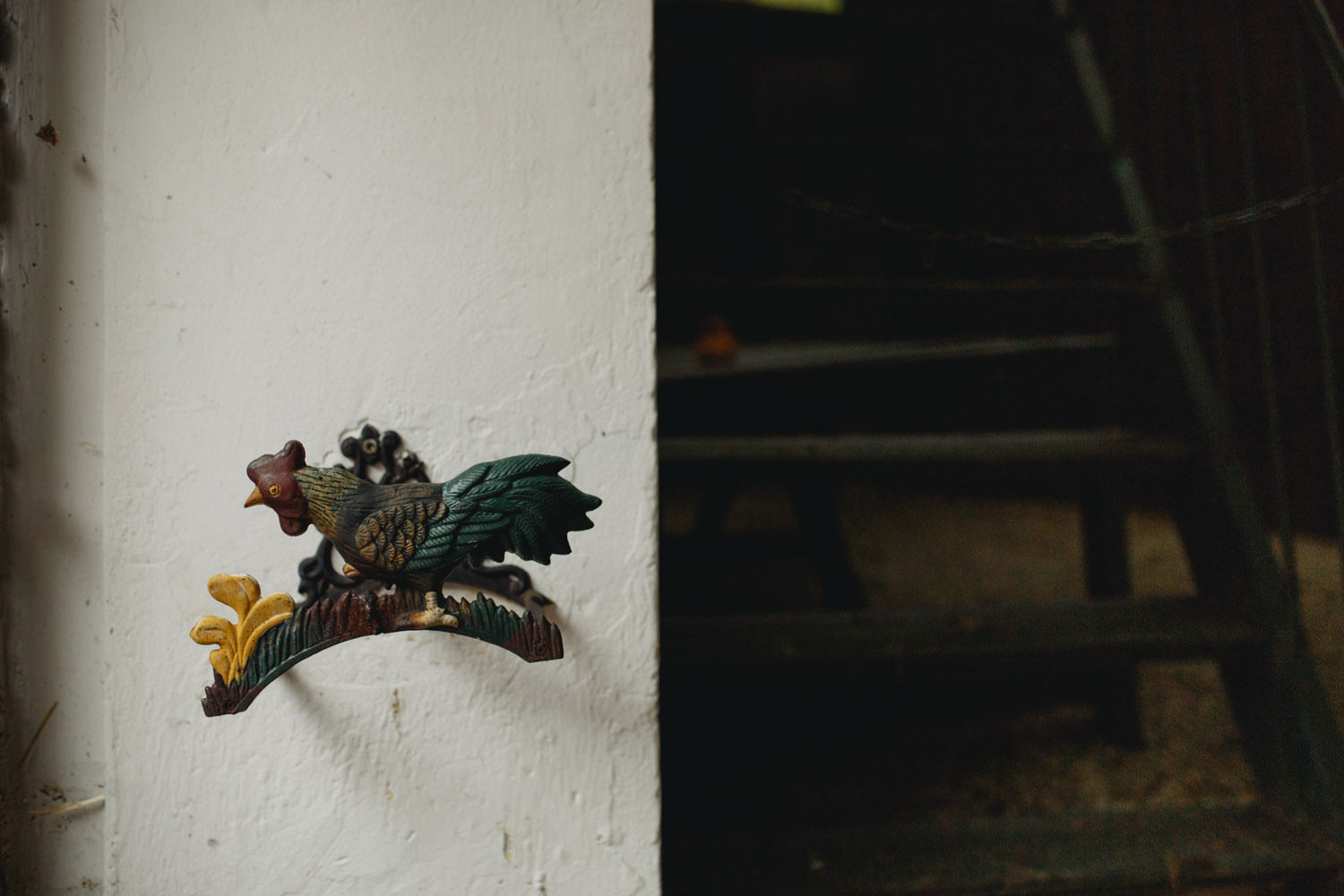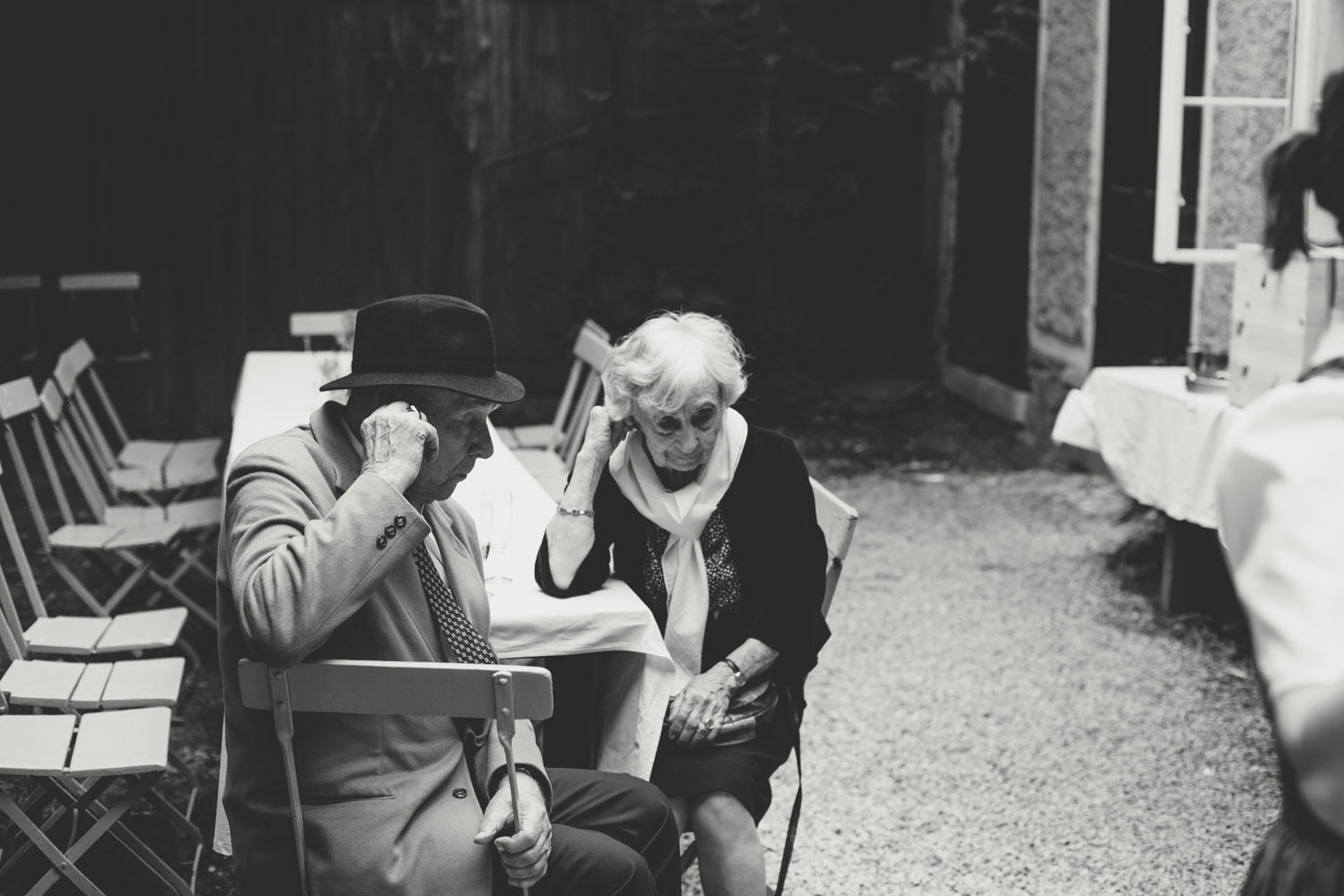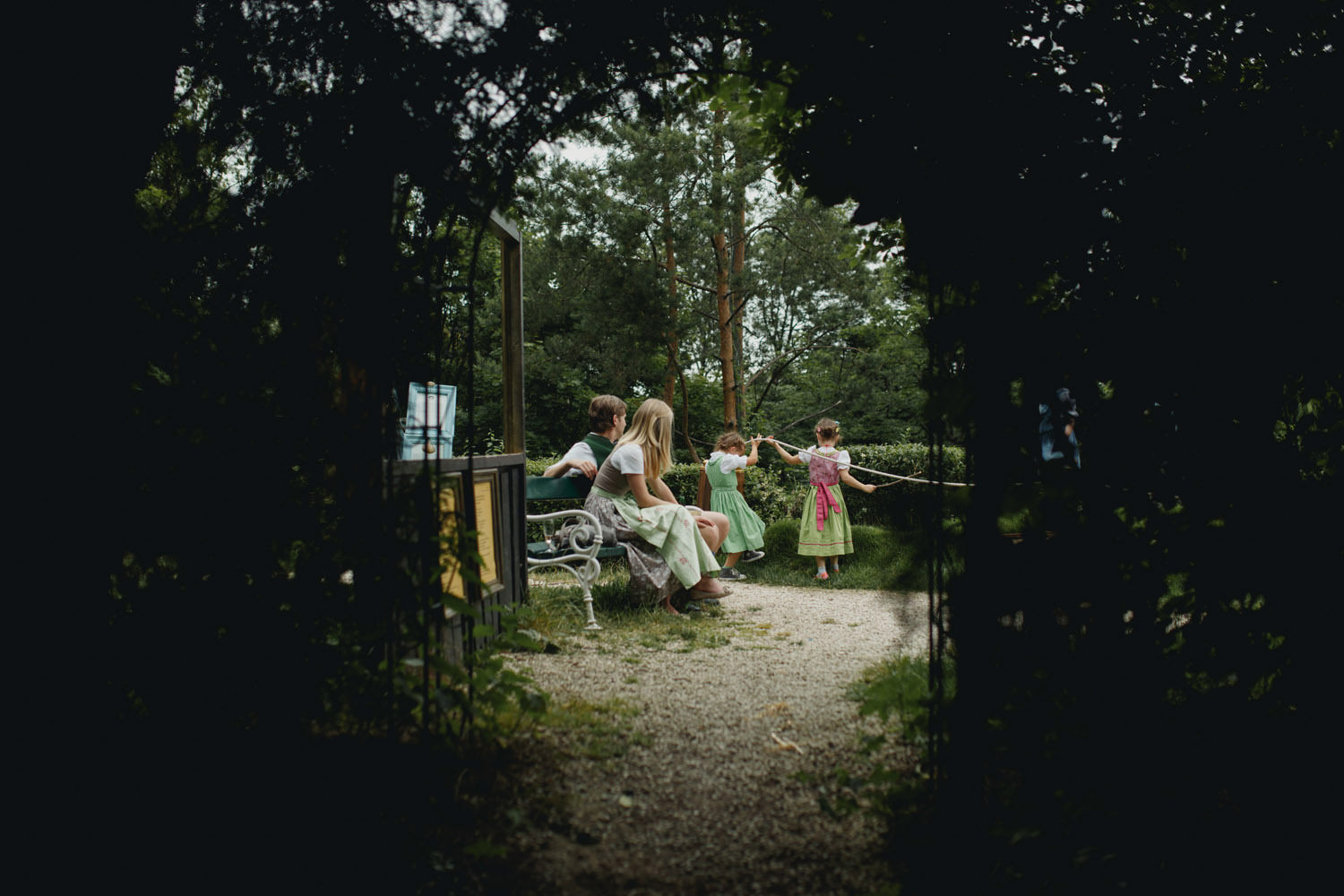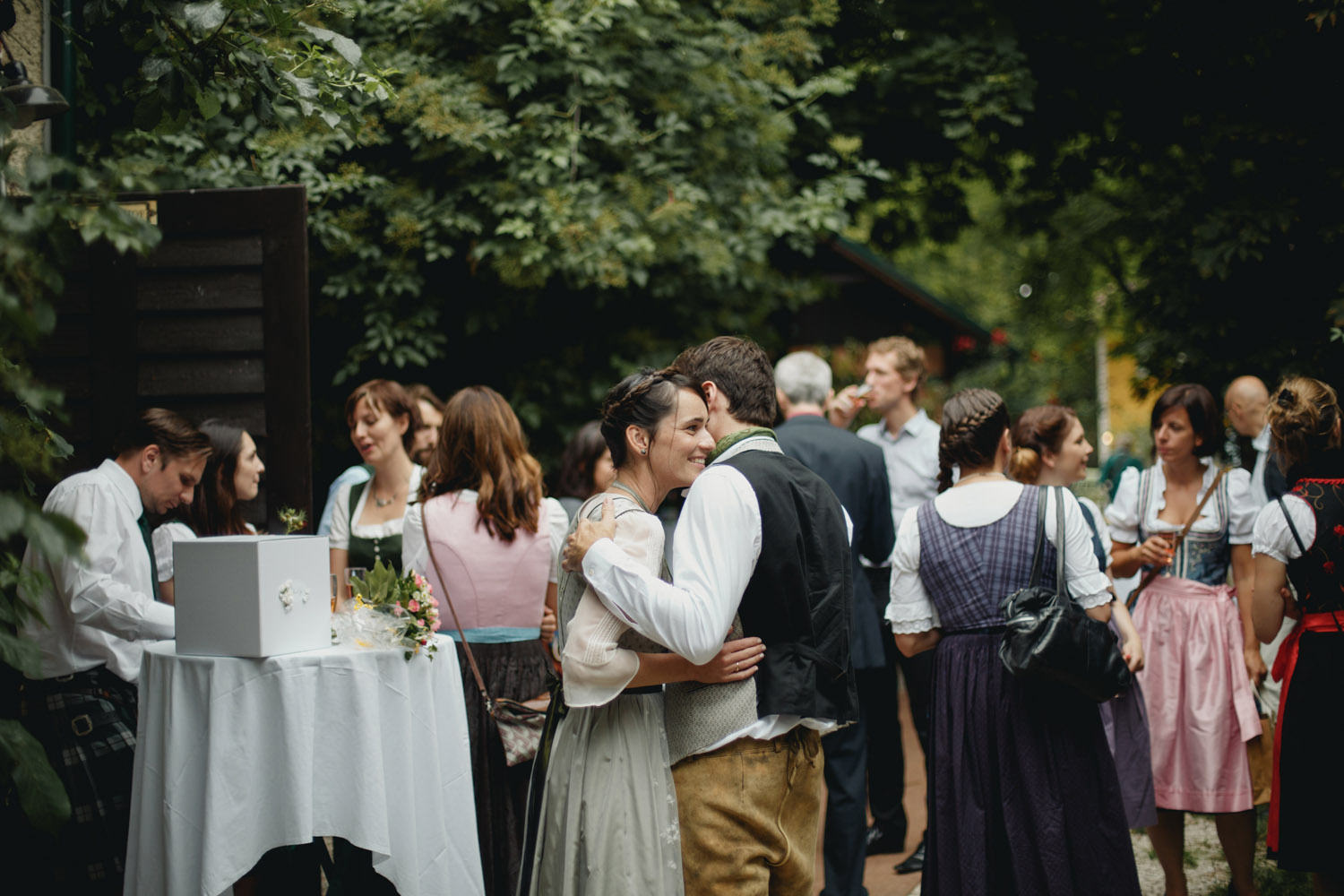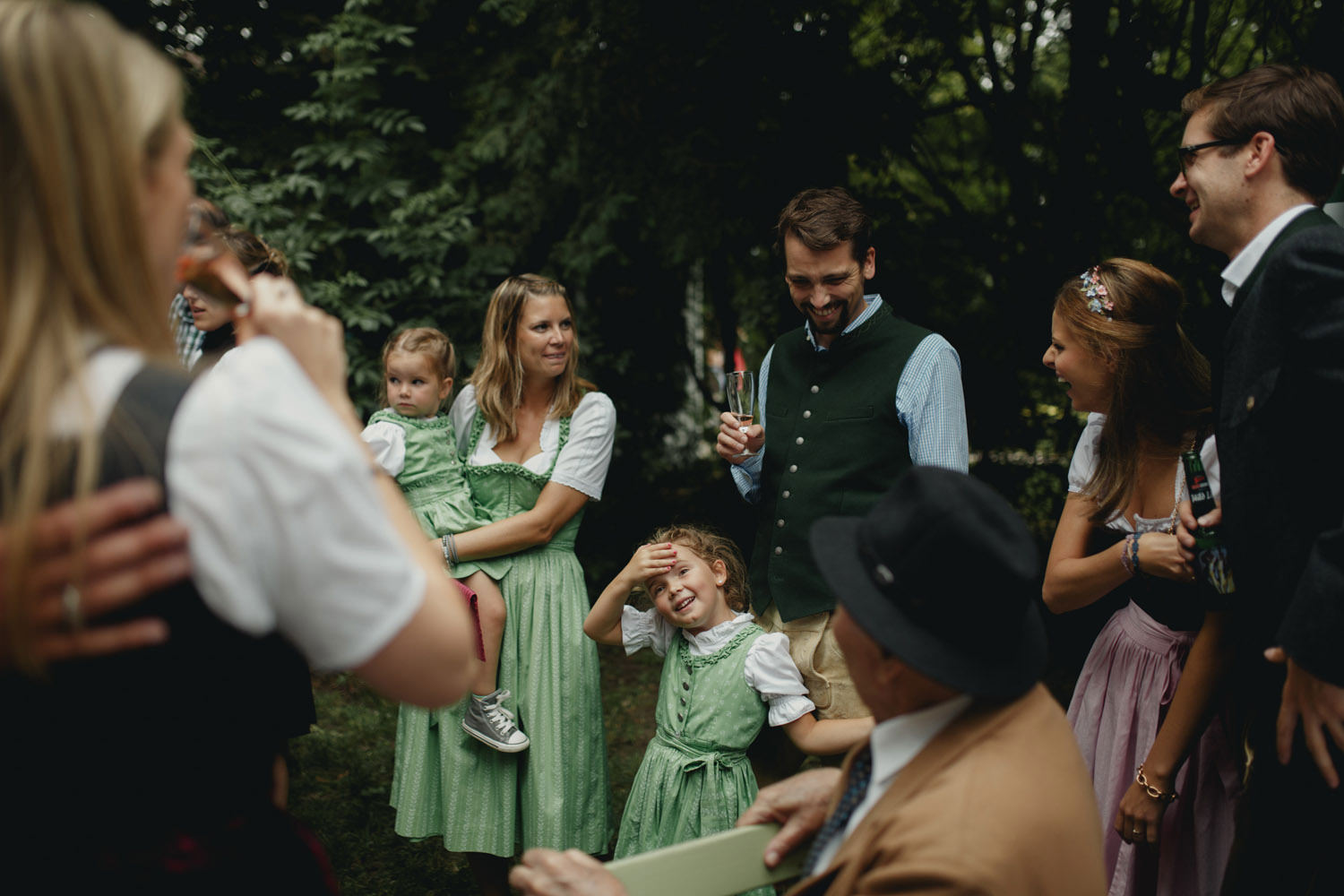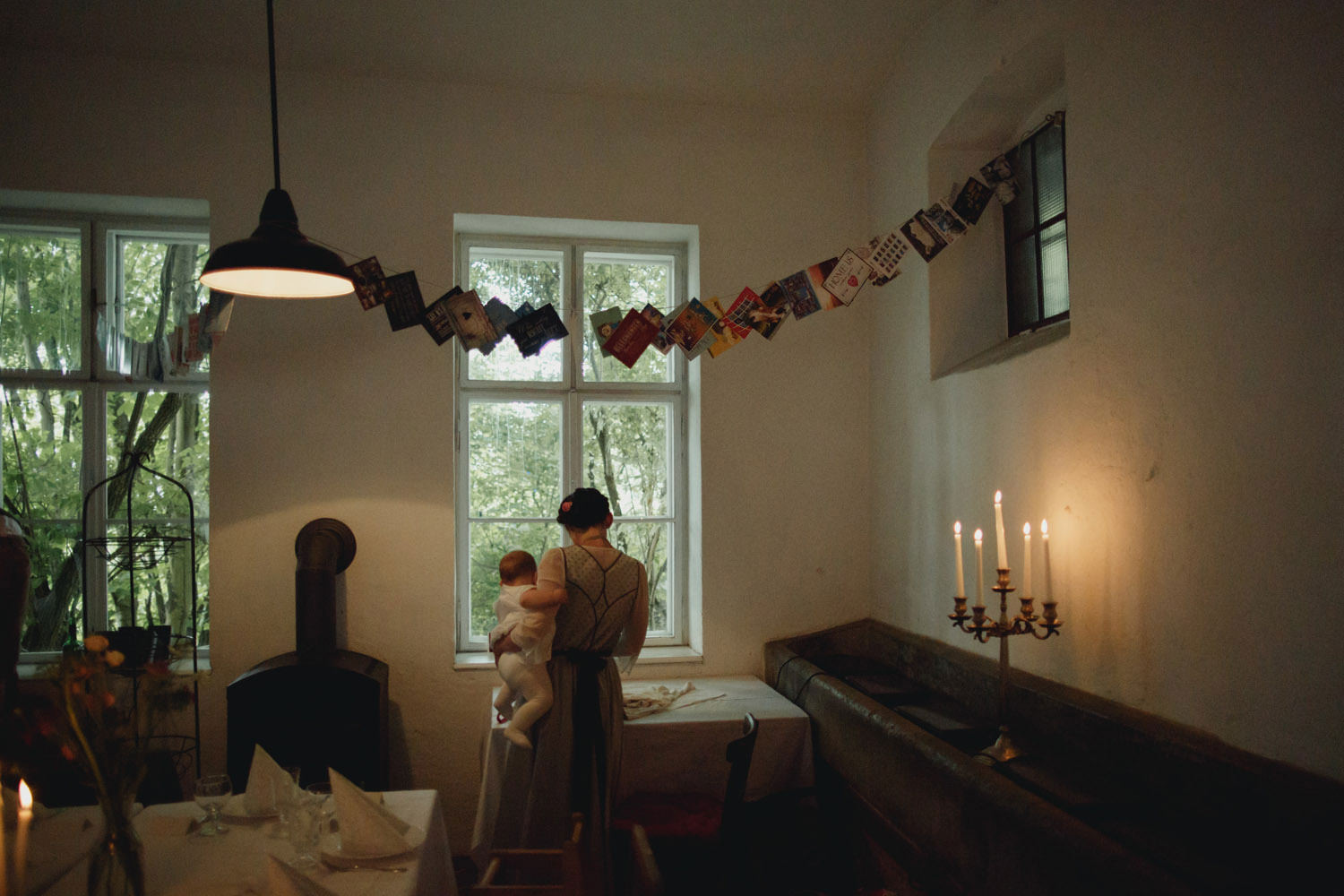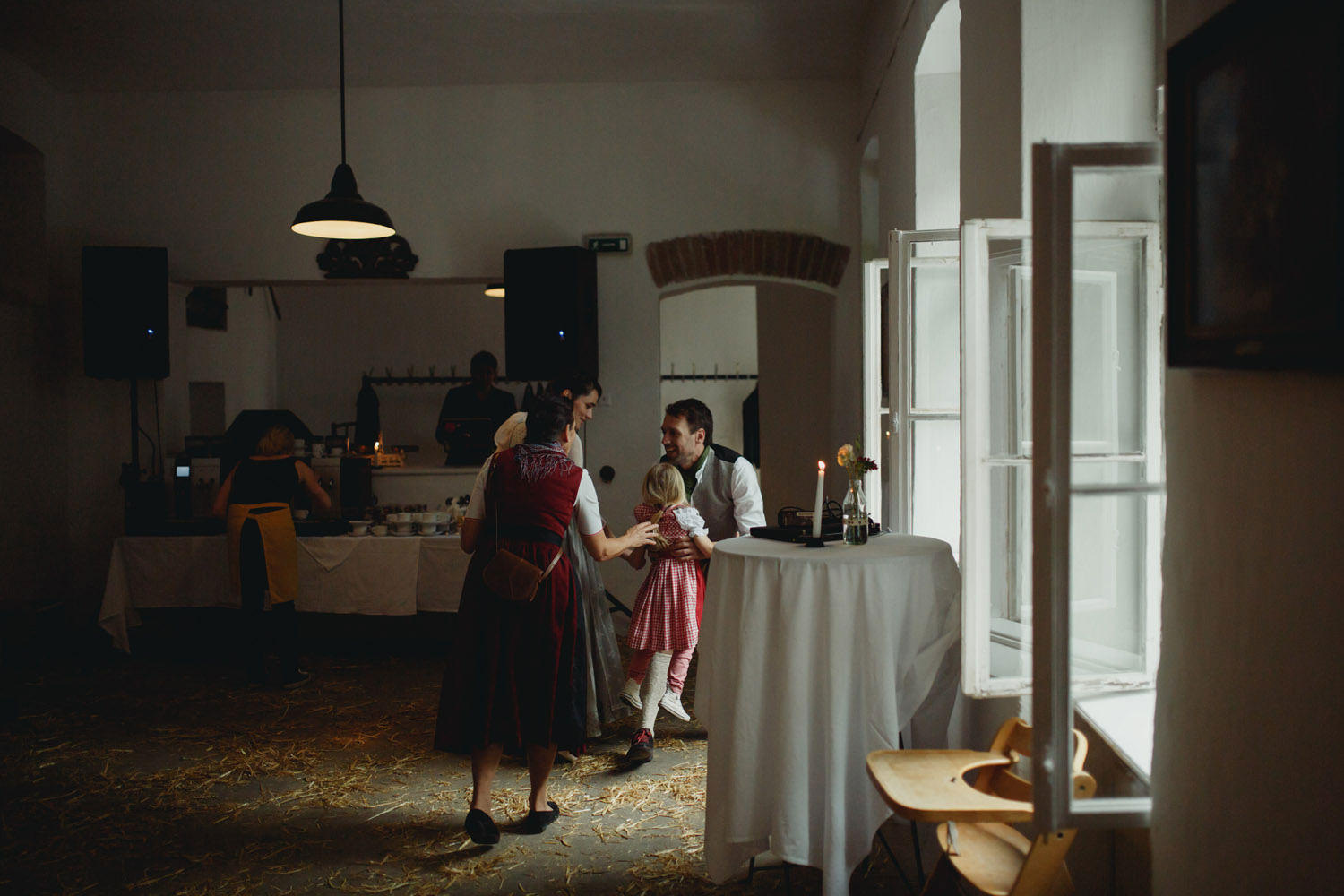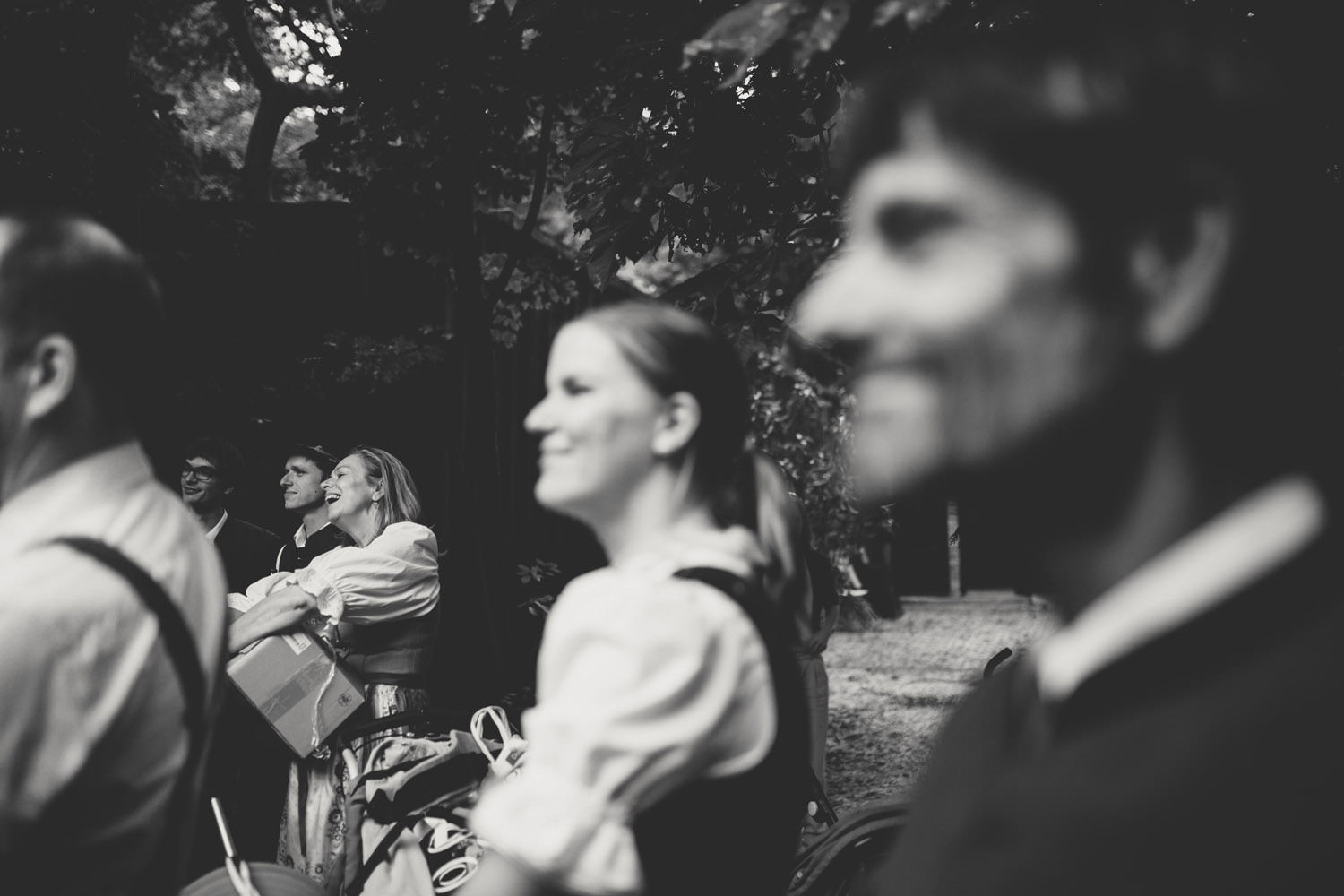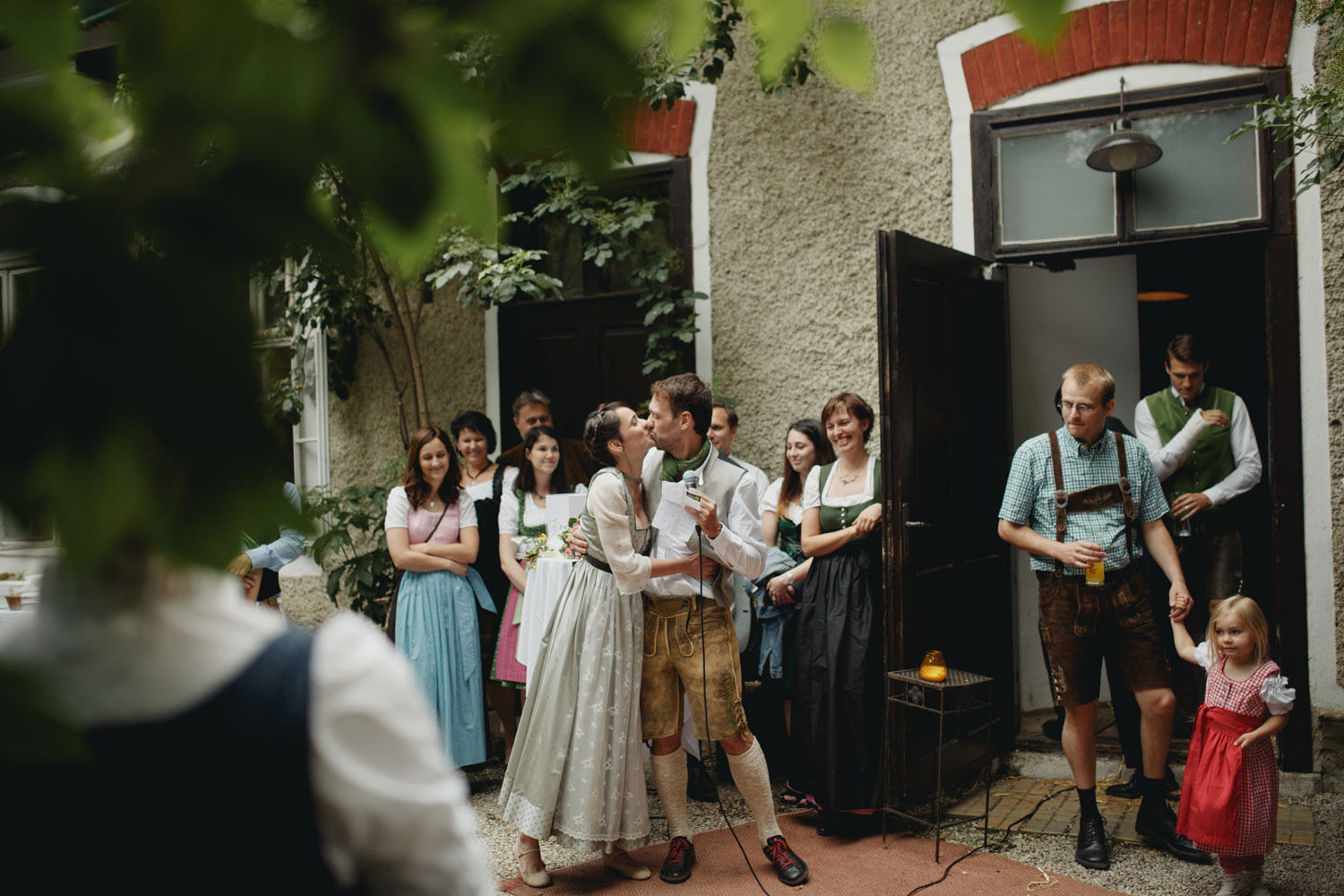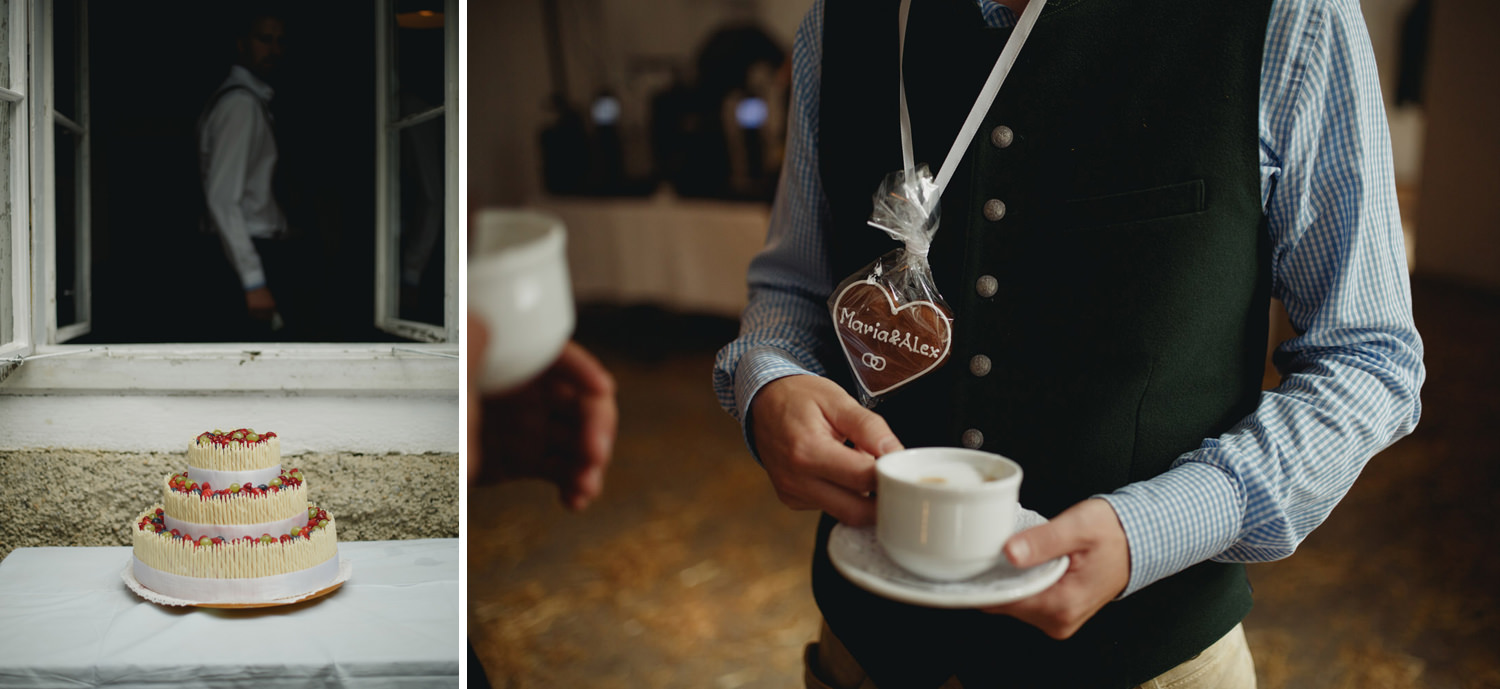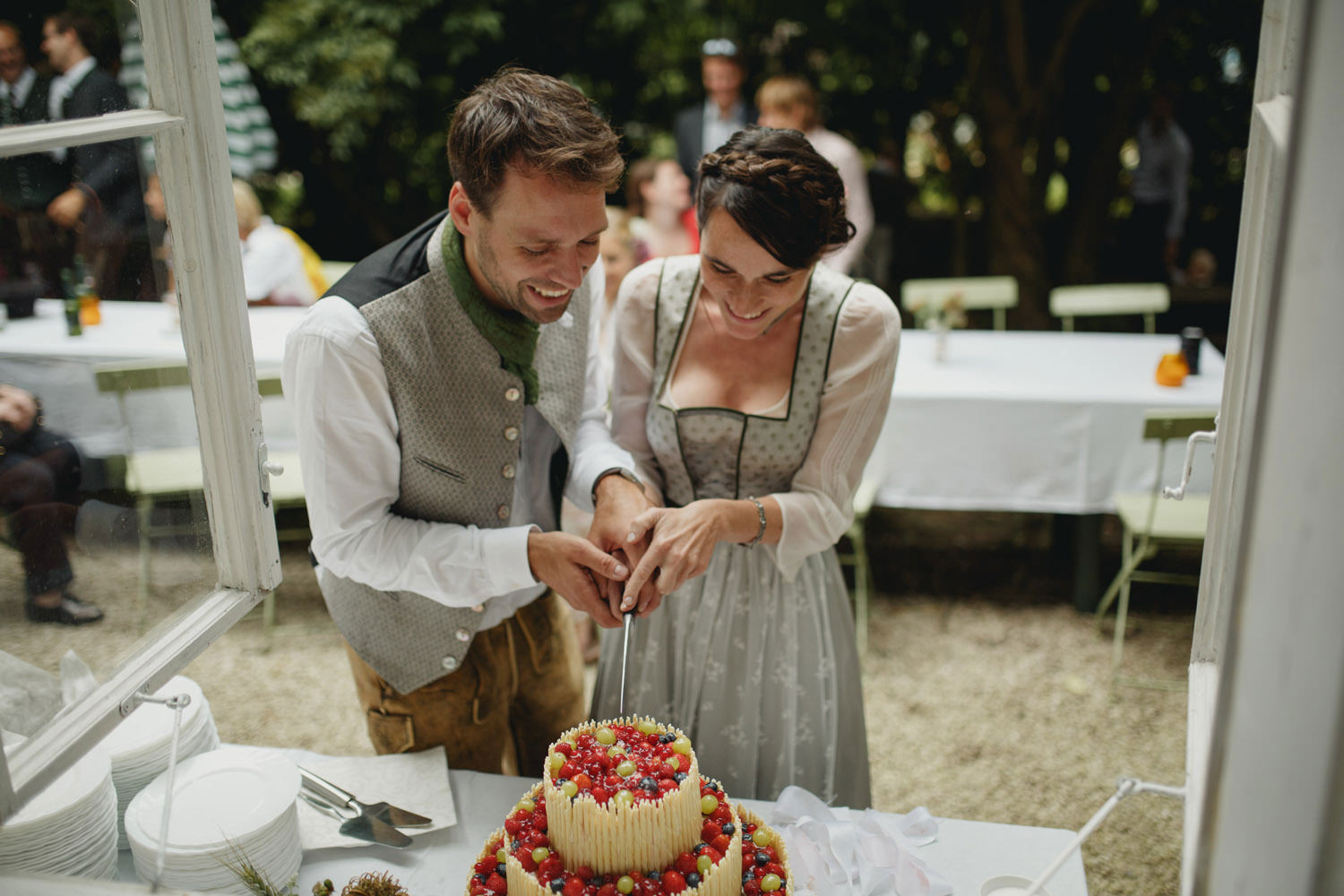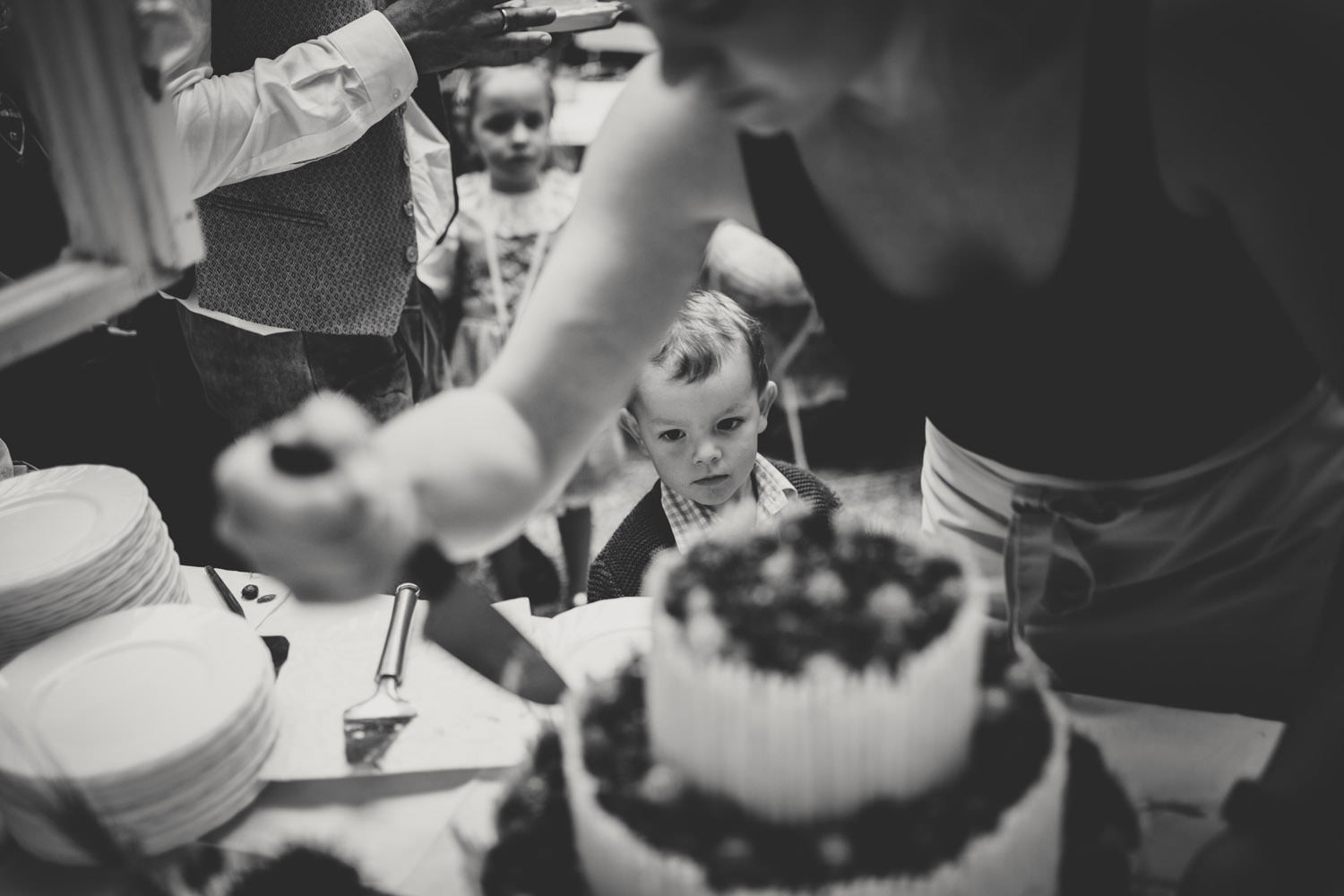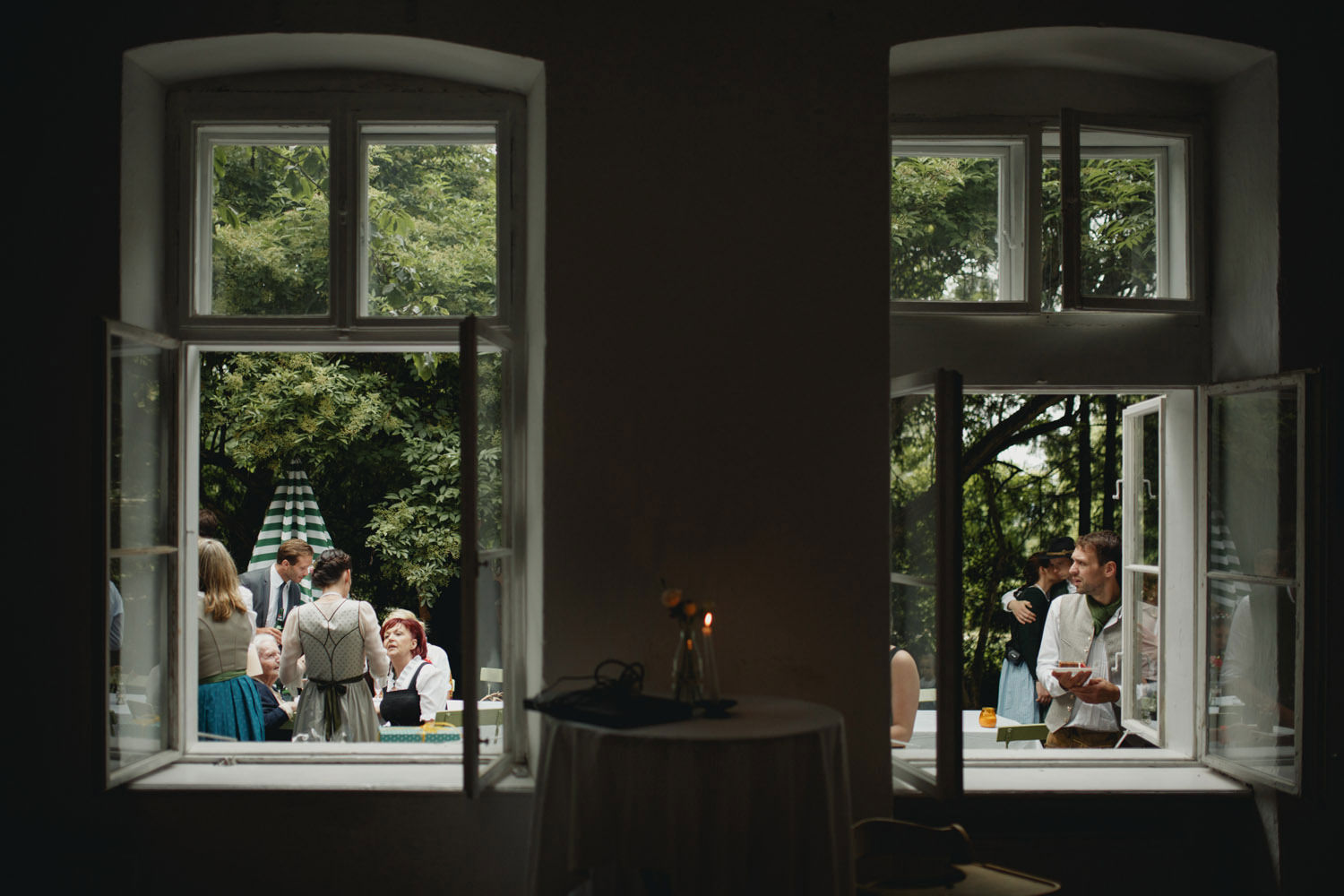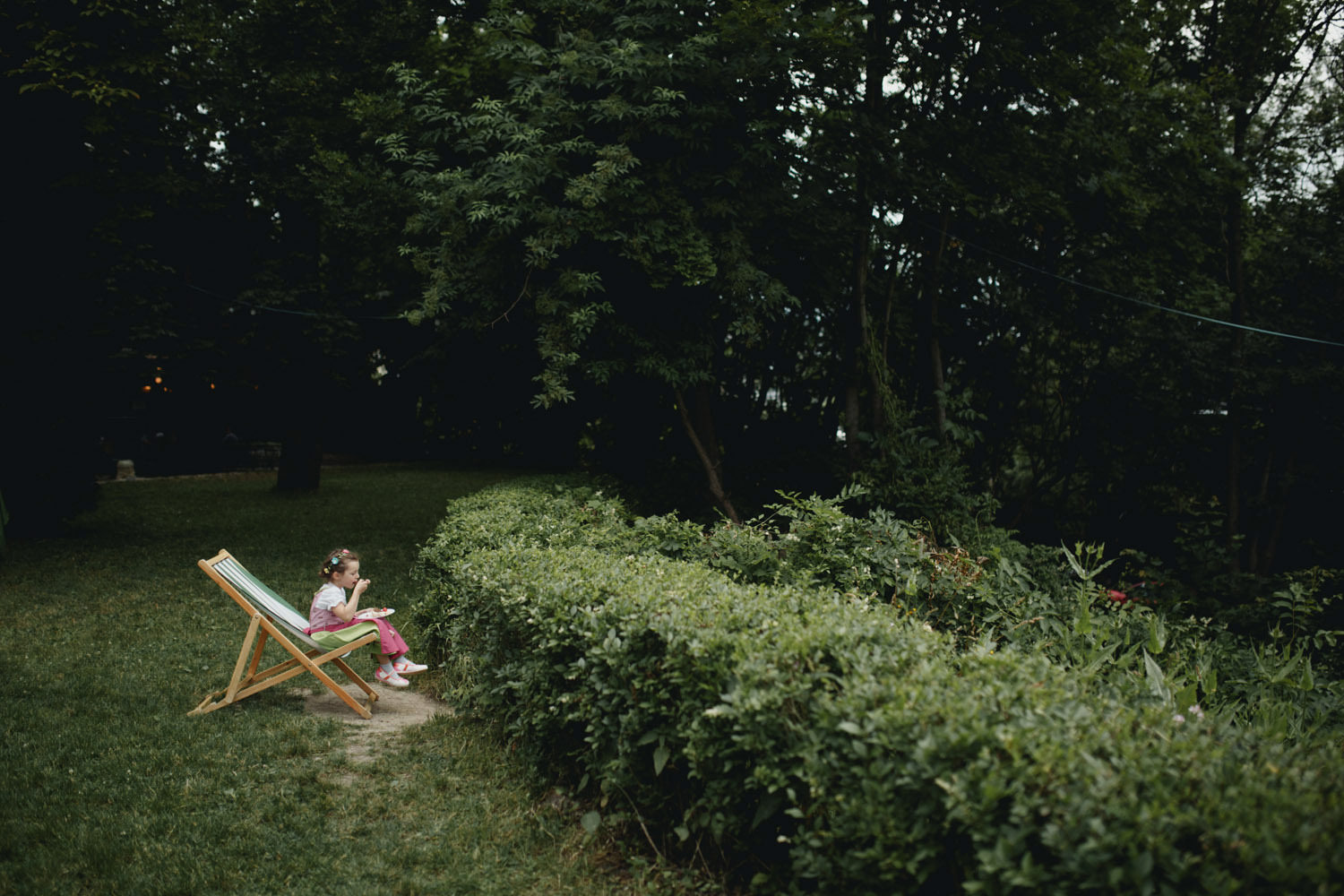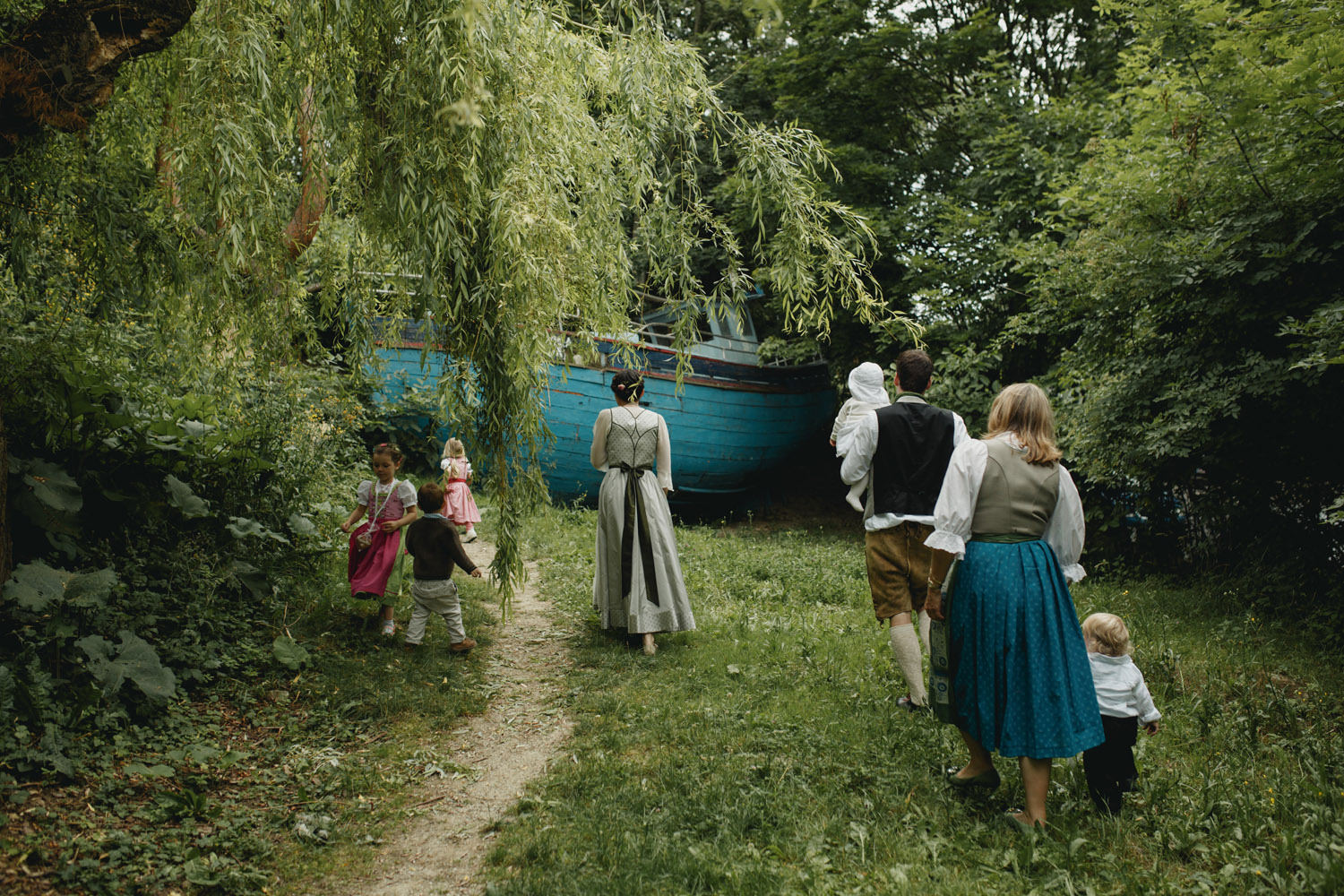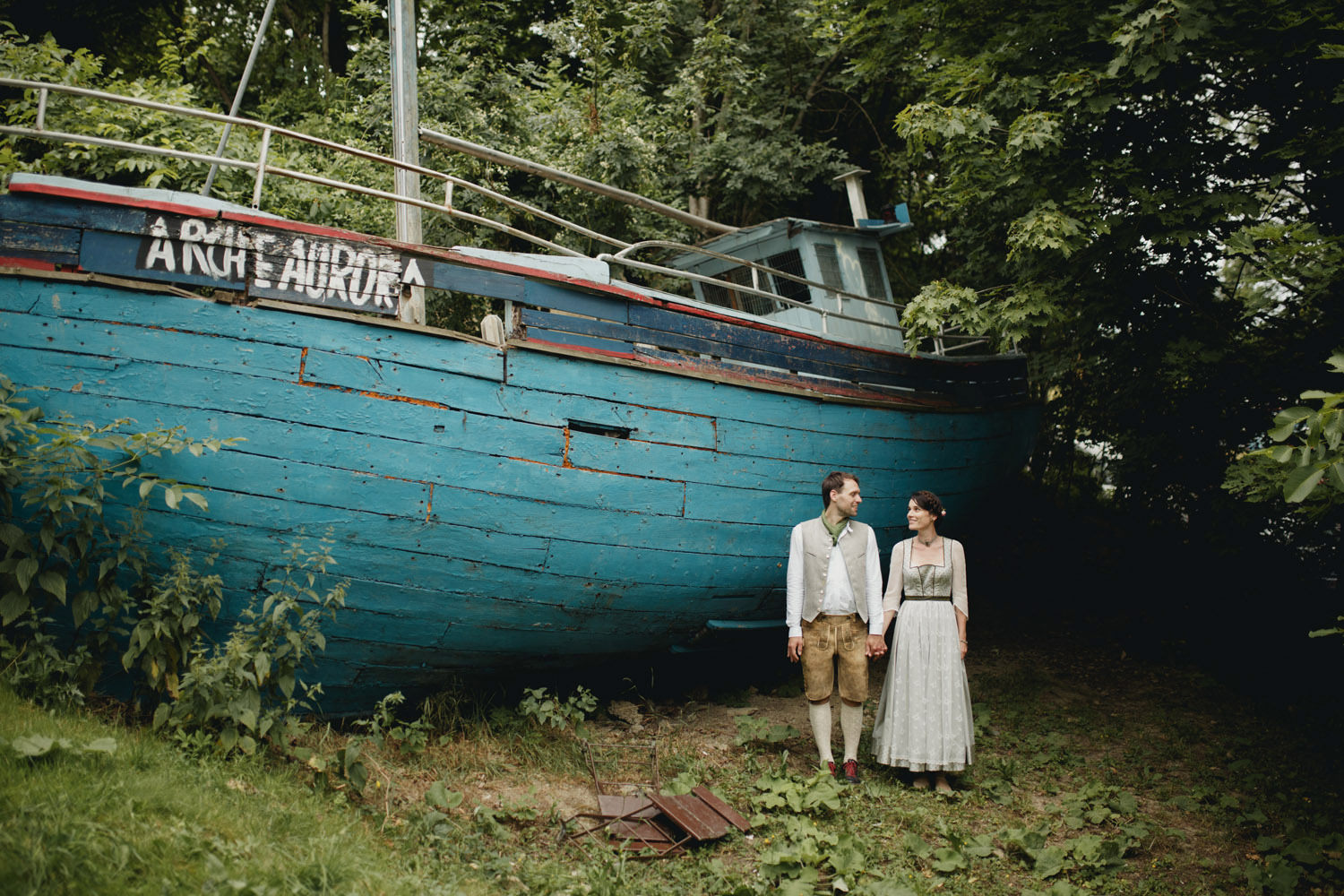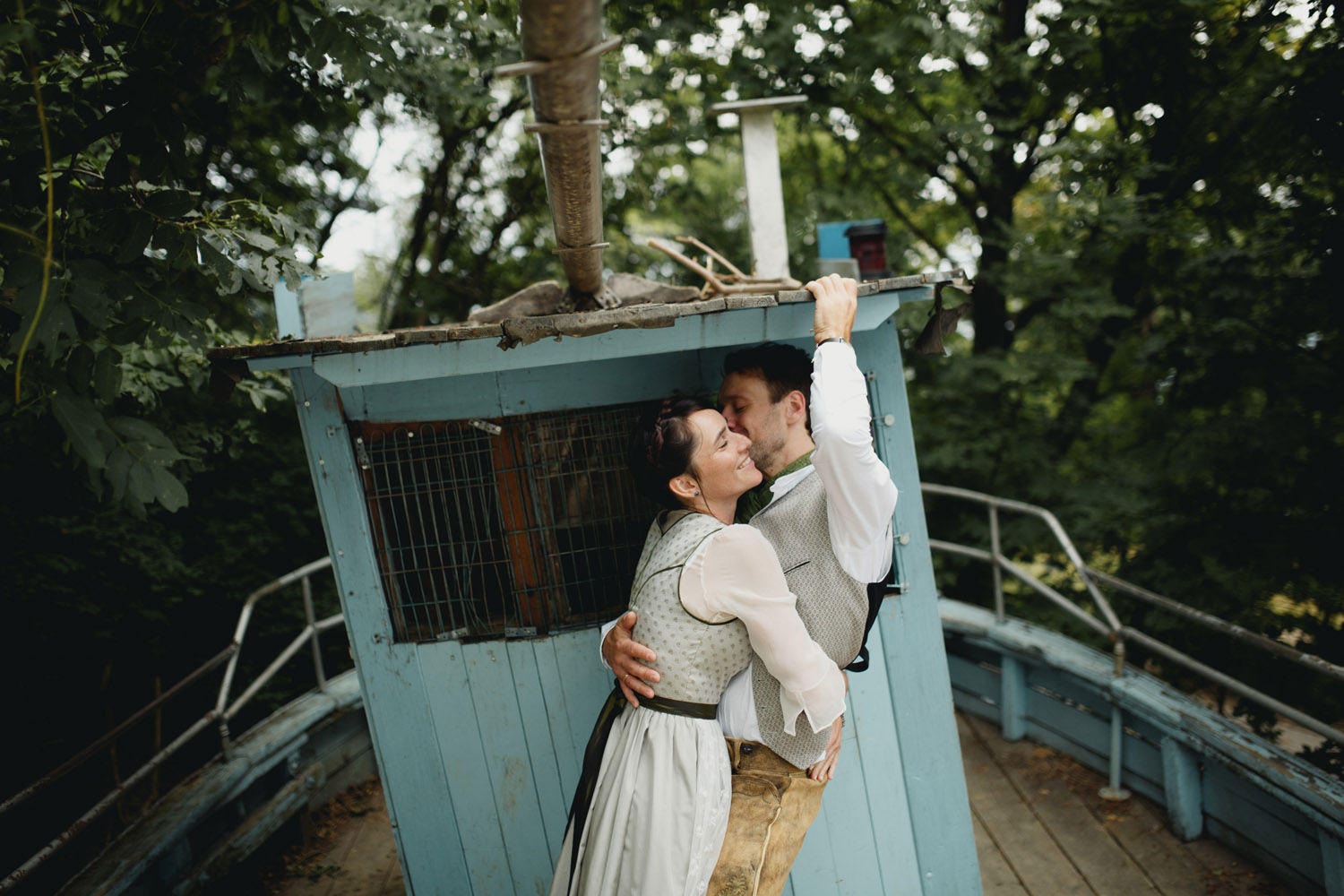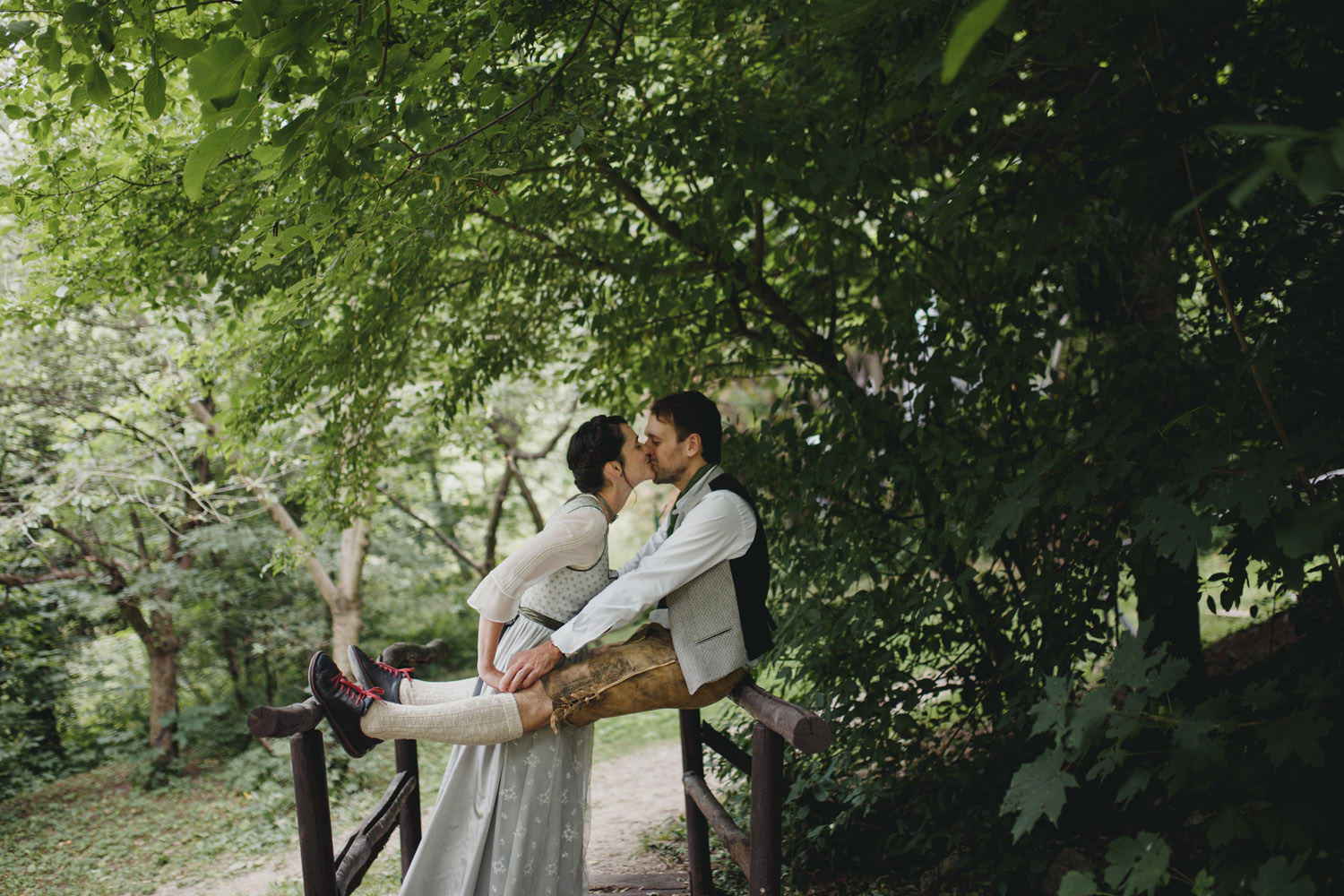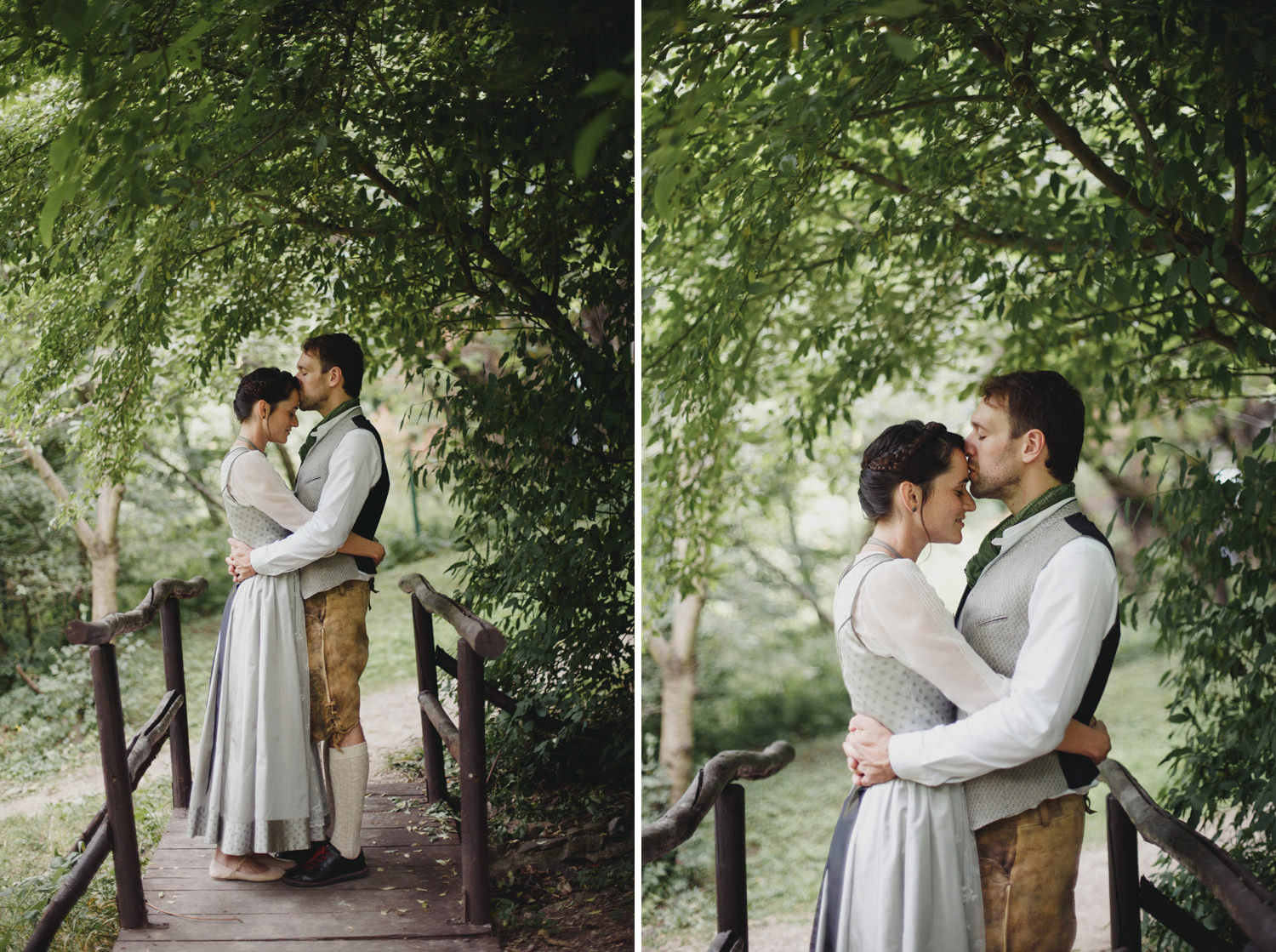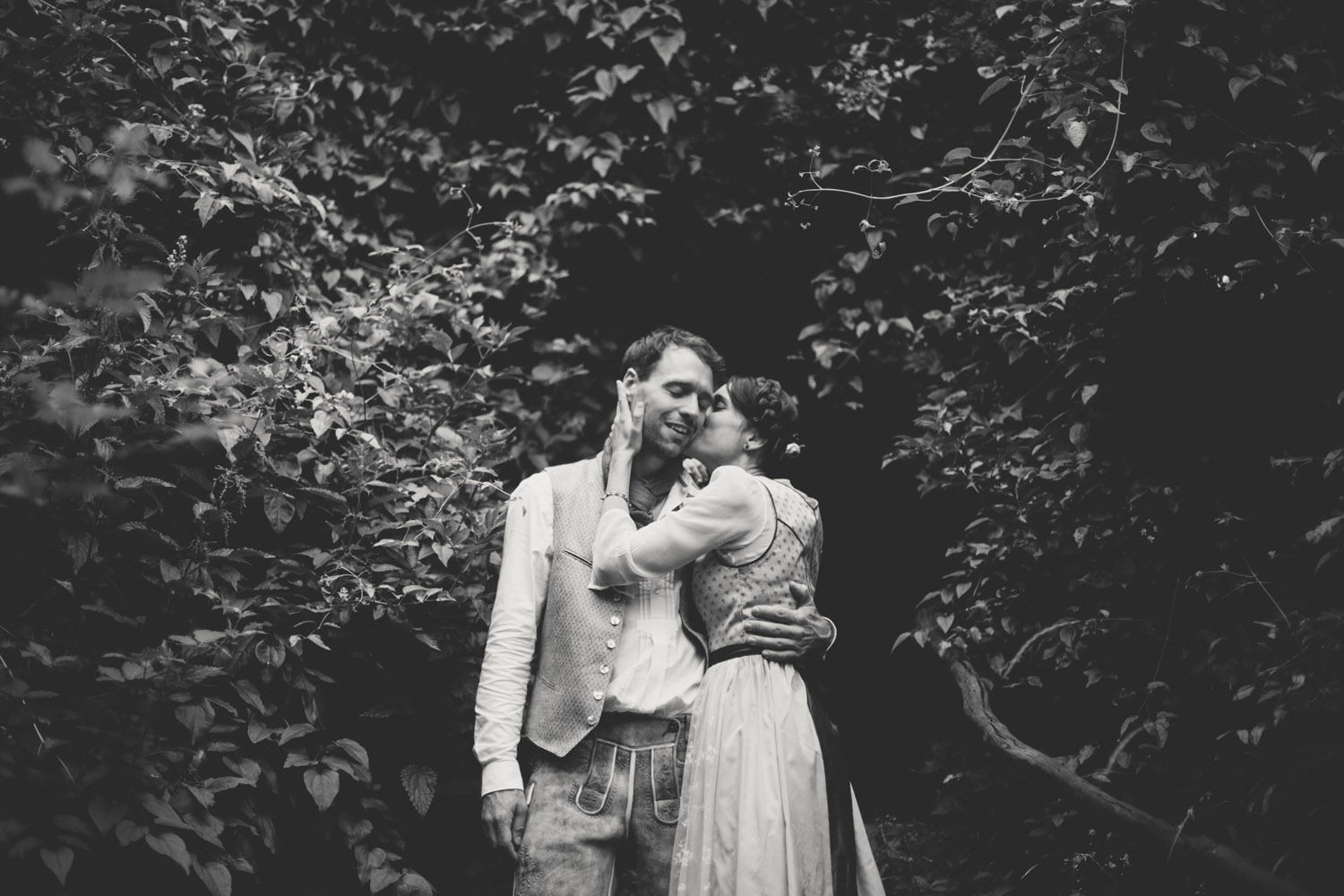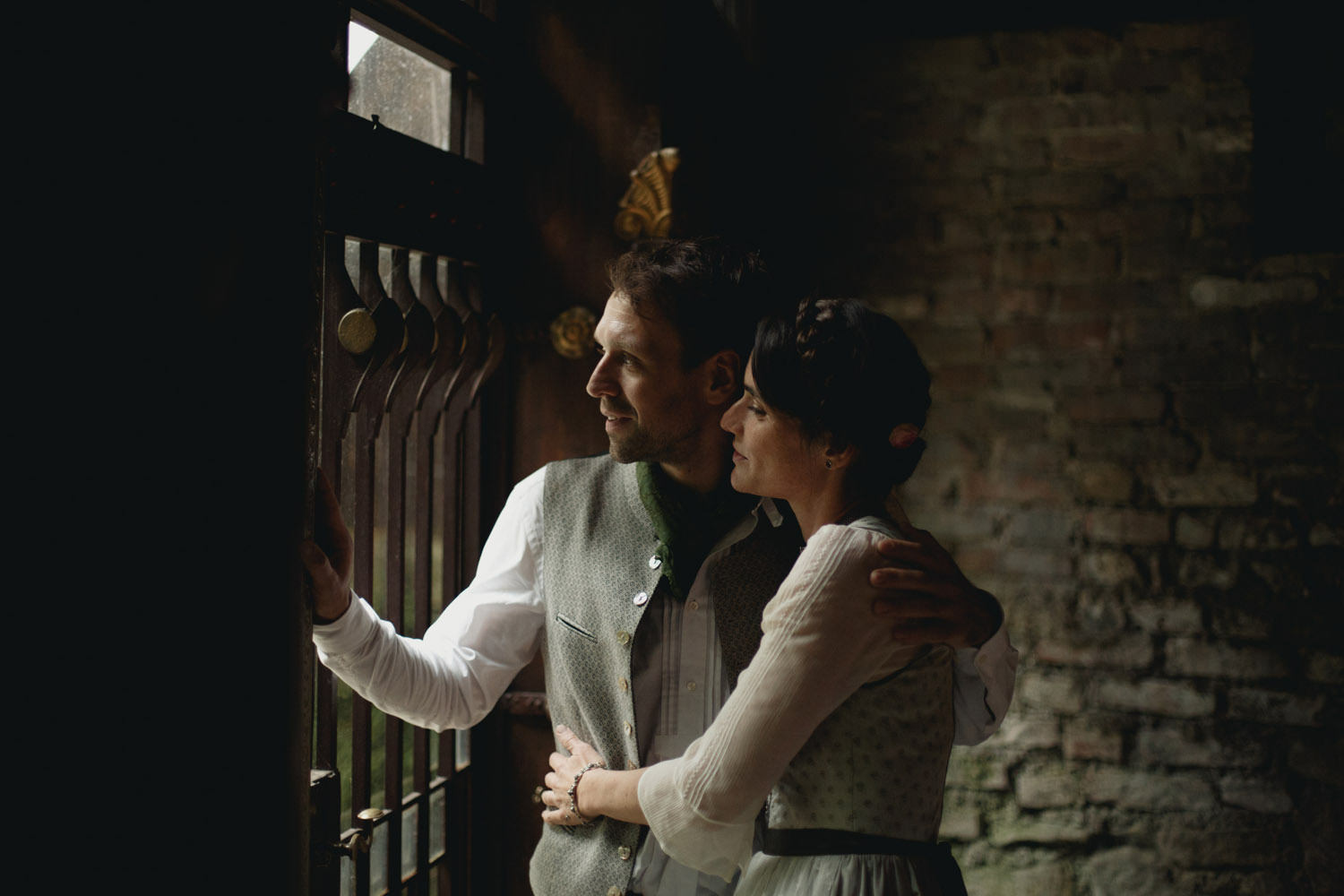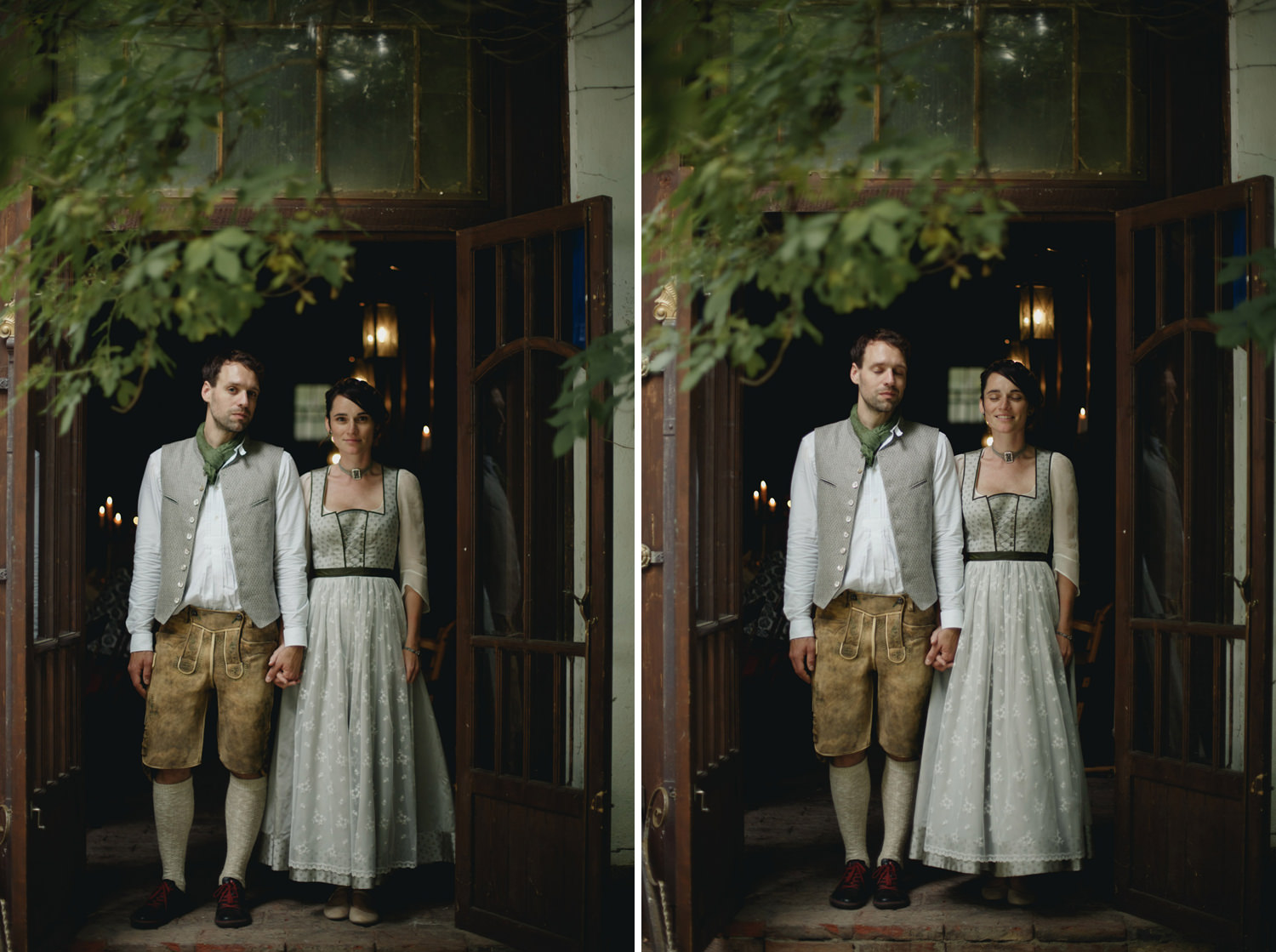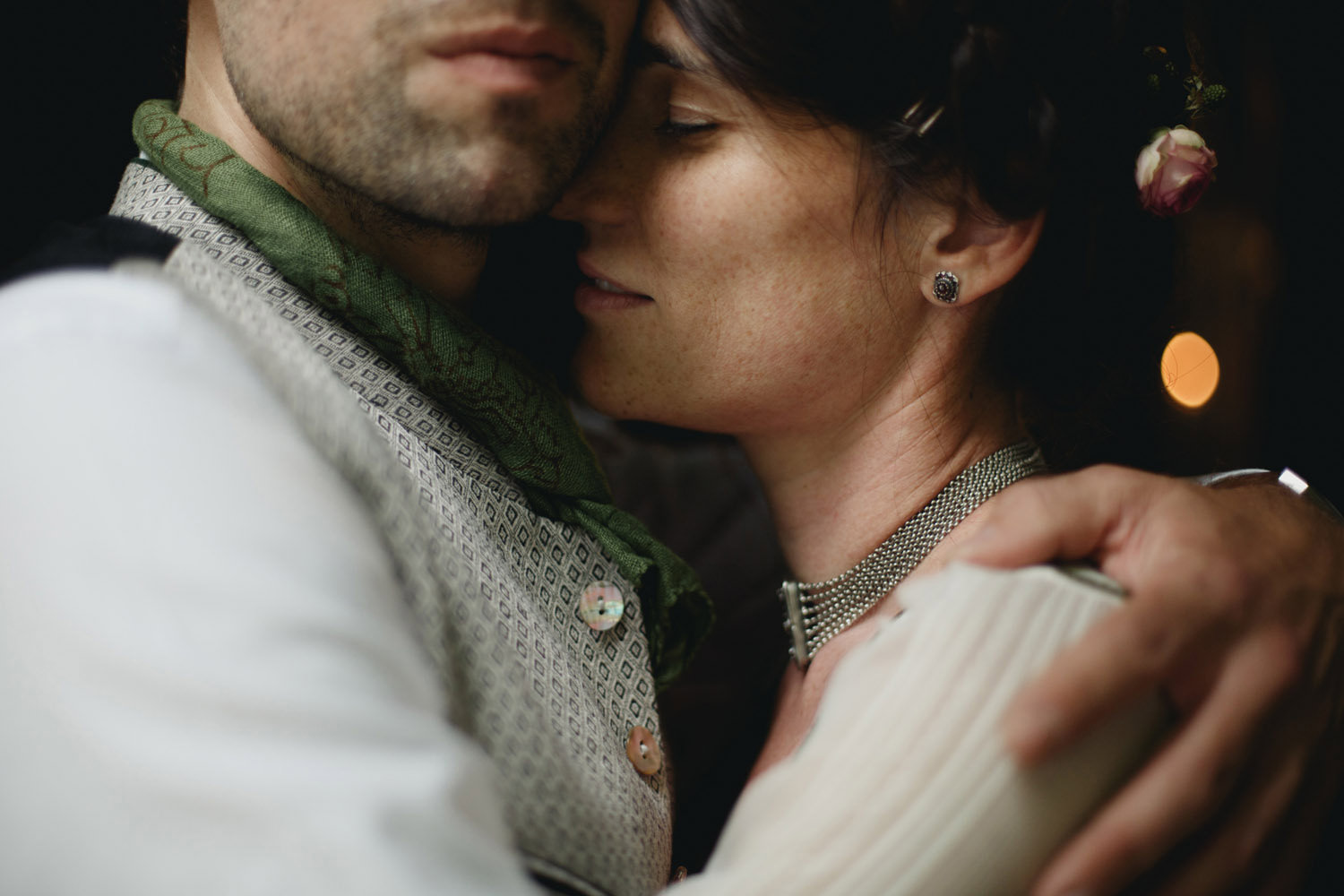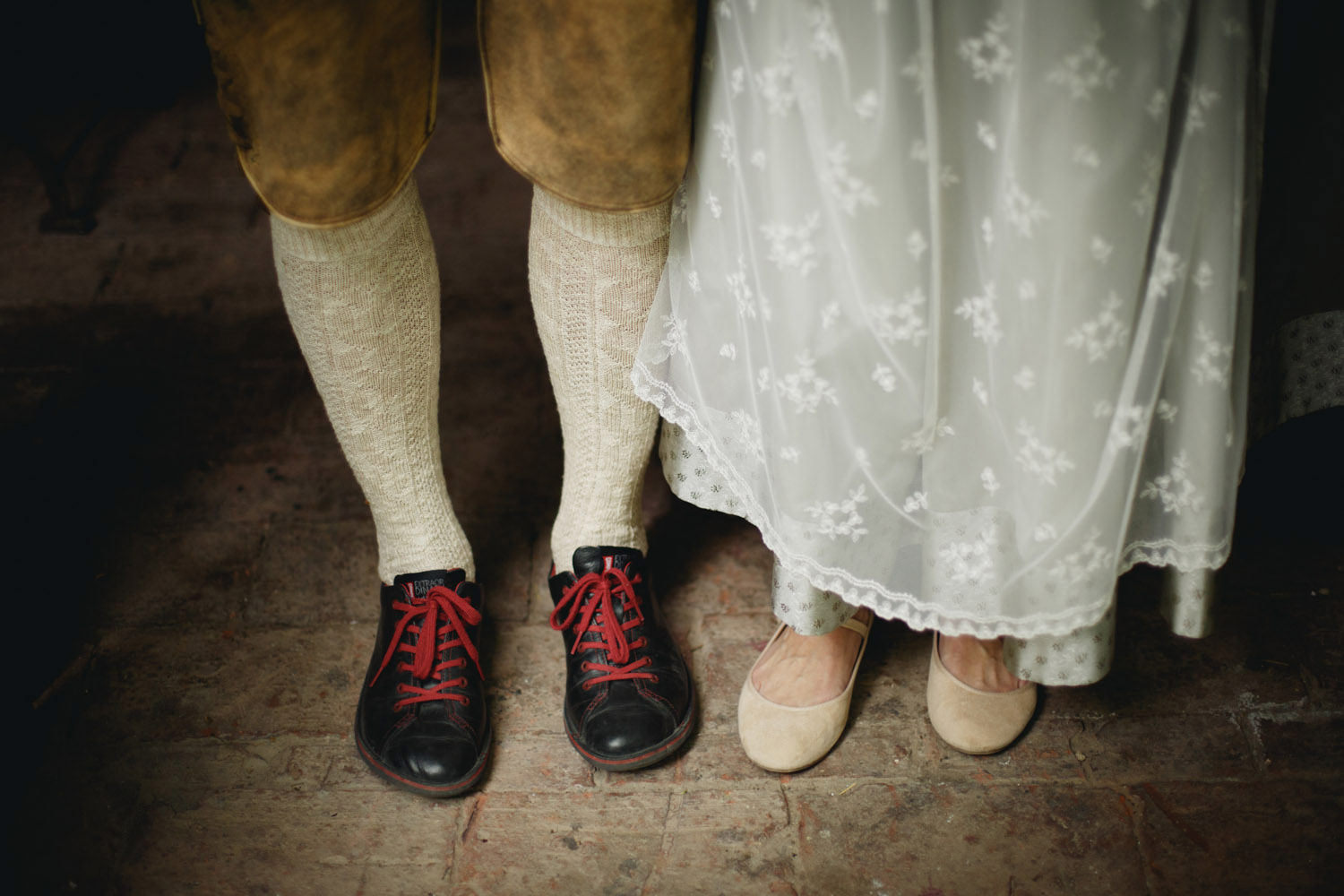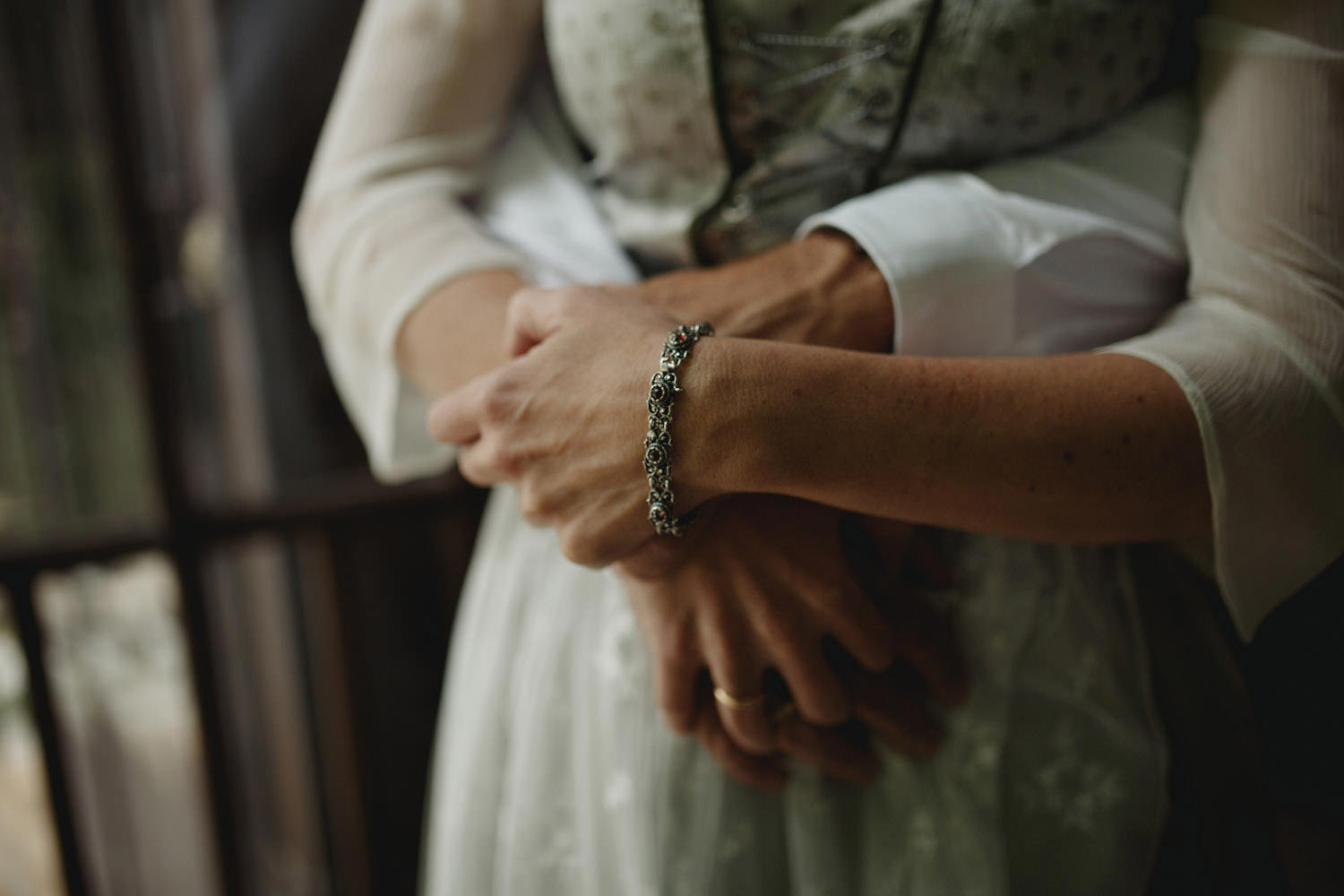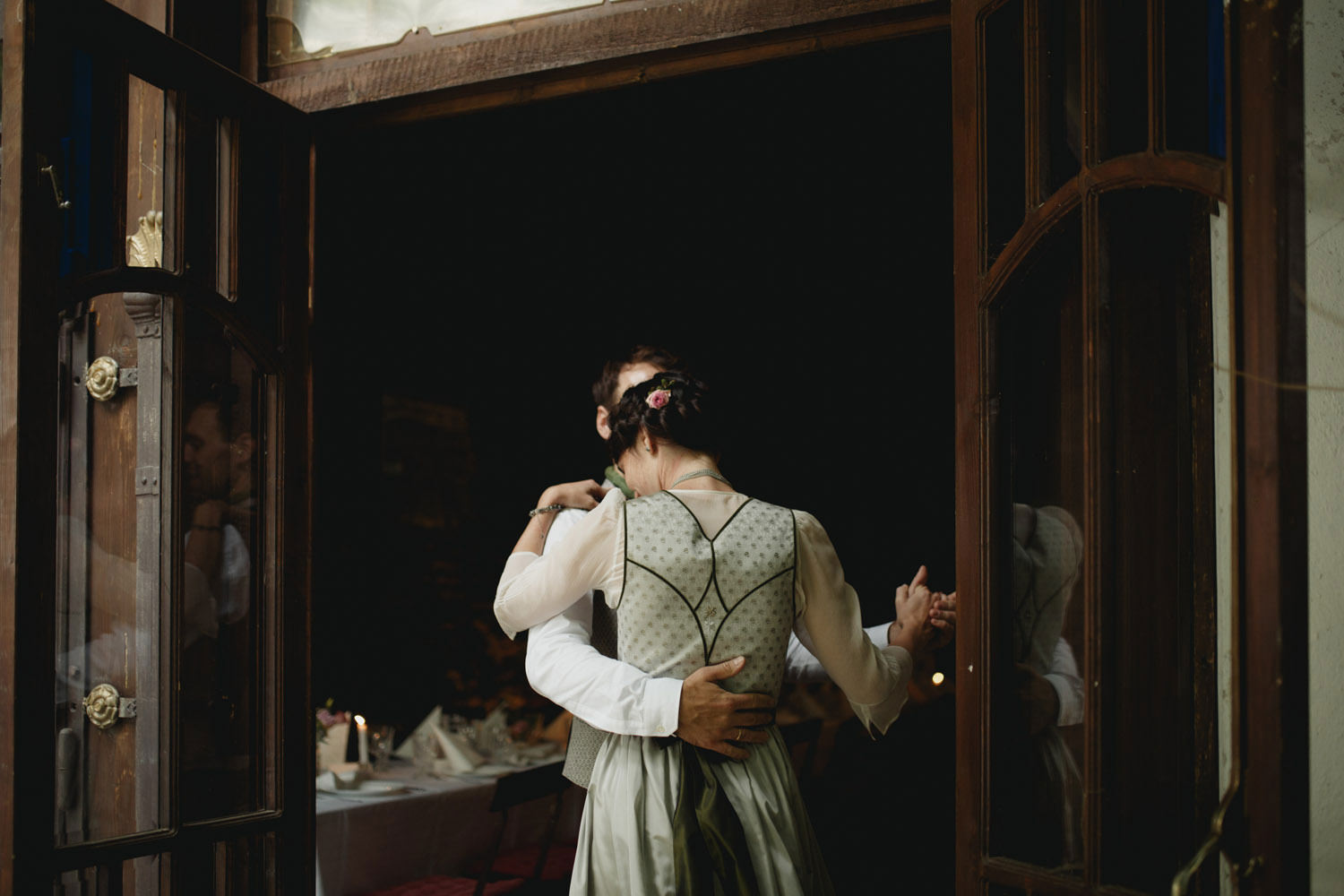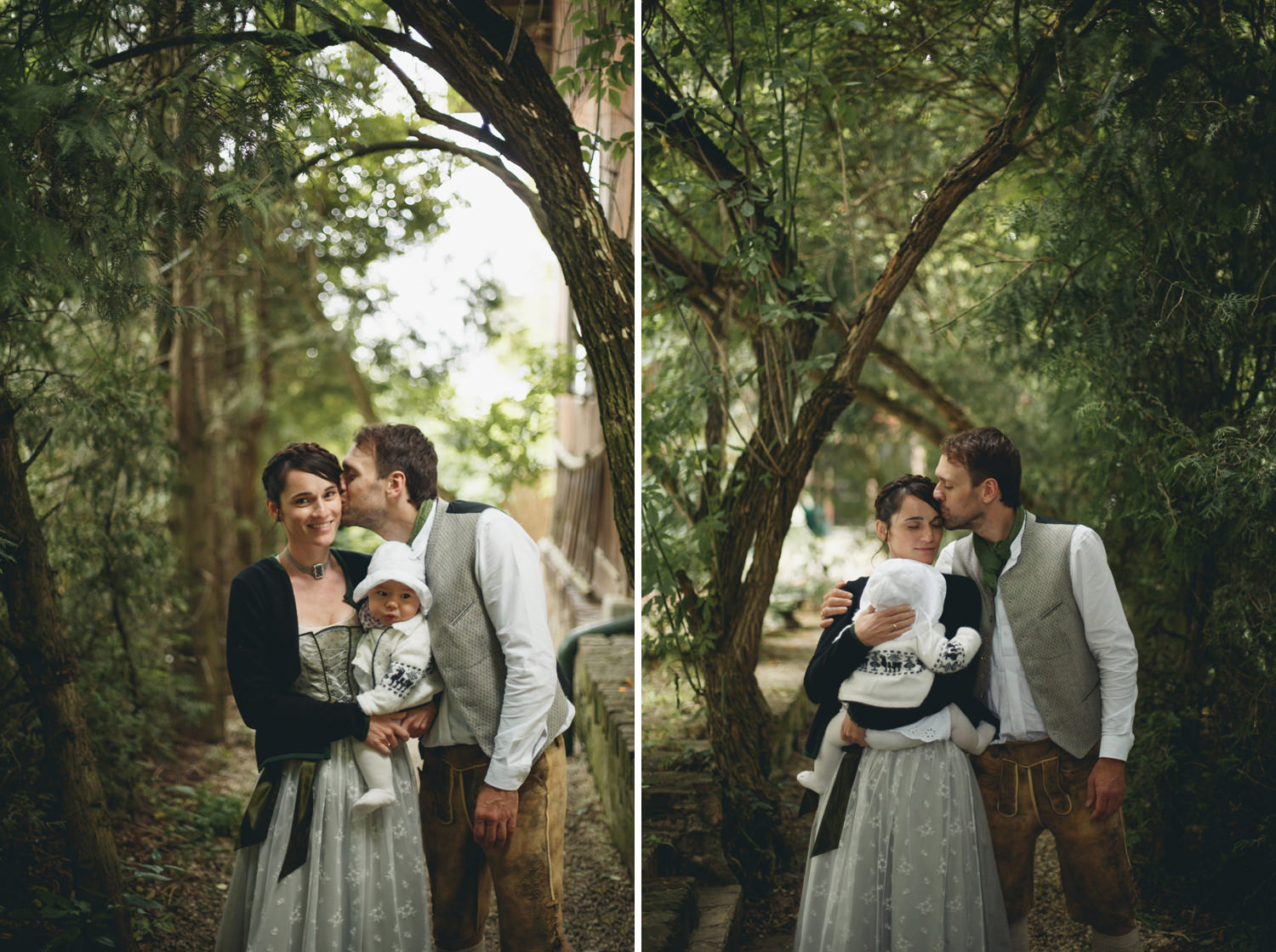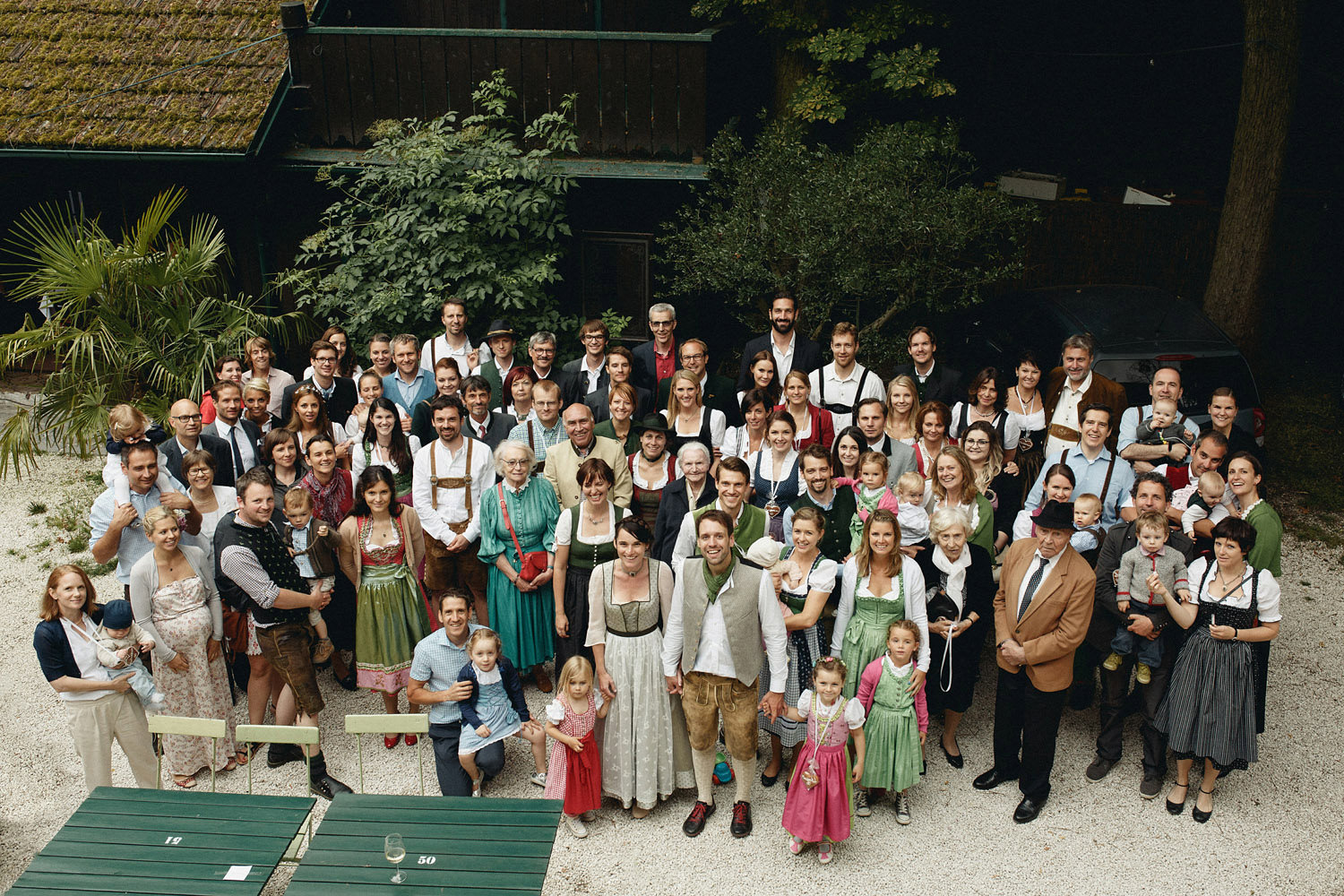 If you are looking for some DIY inspiration or a rustic wedding venue in Europe, this wedding is a beautiful example full of unique and personal self-made details.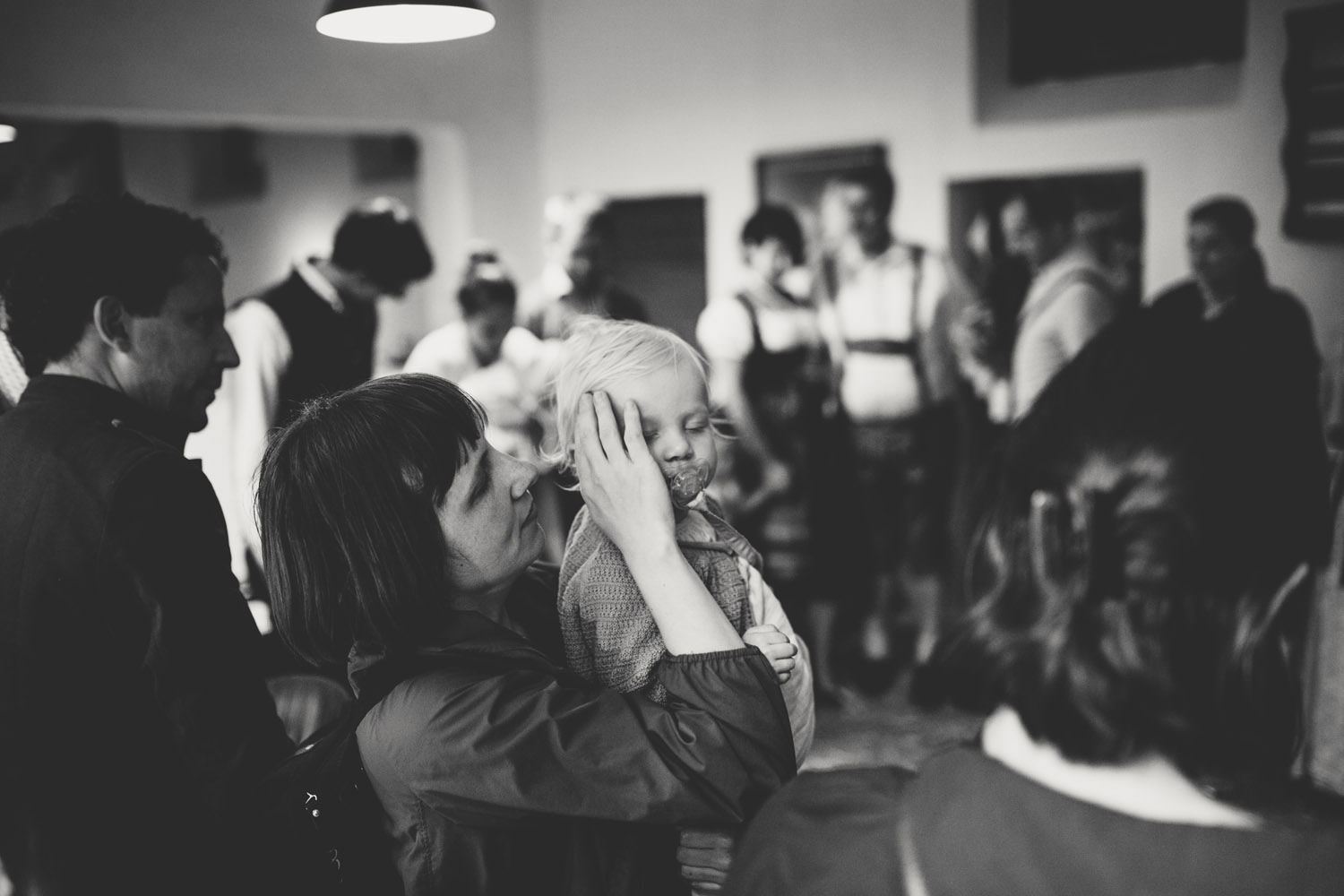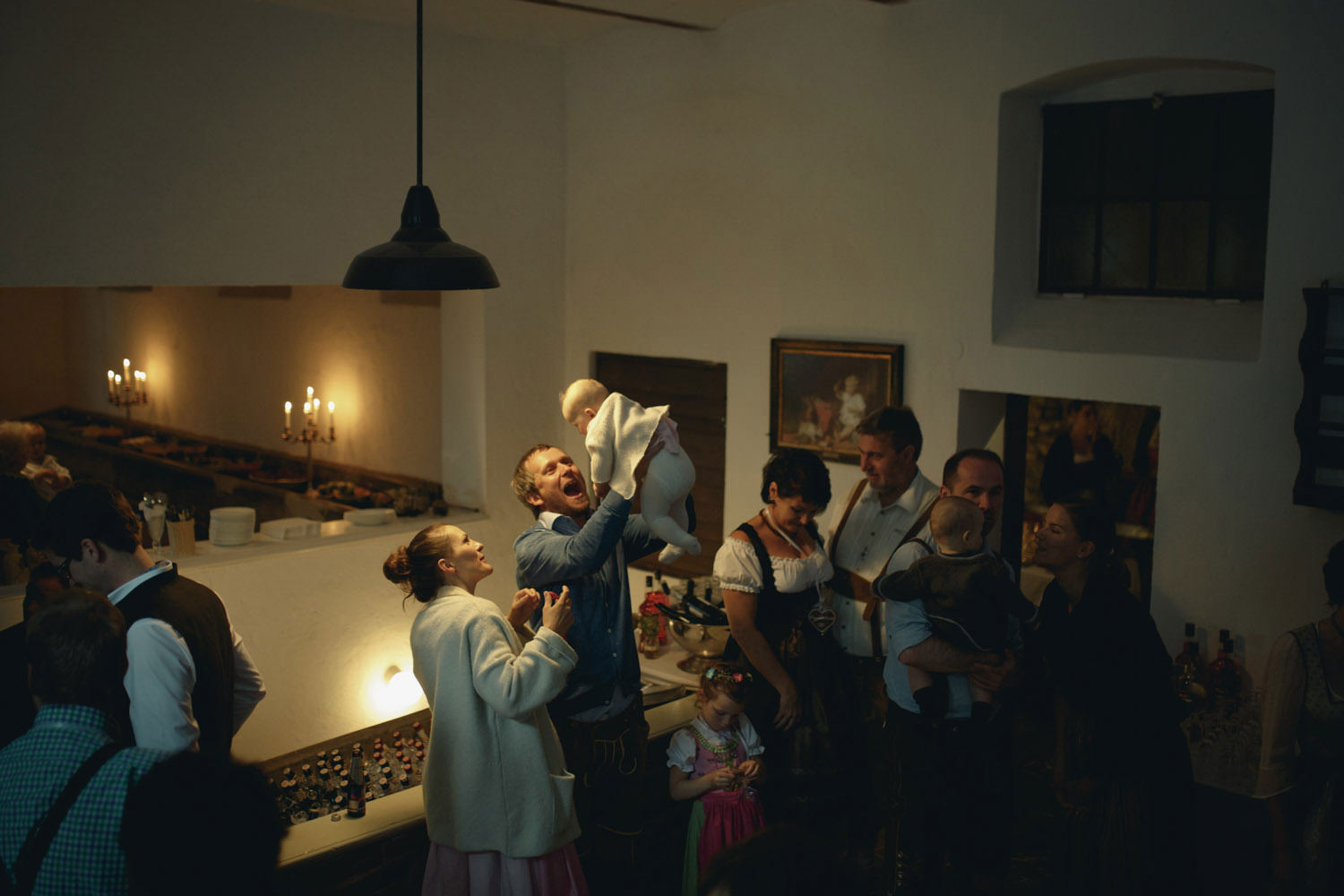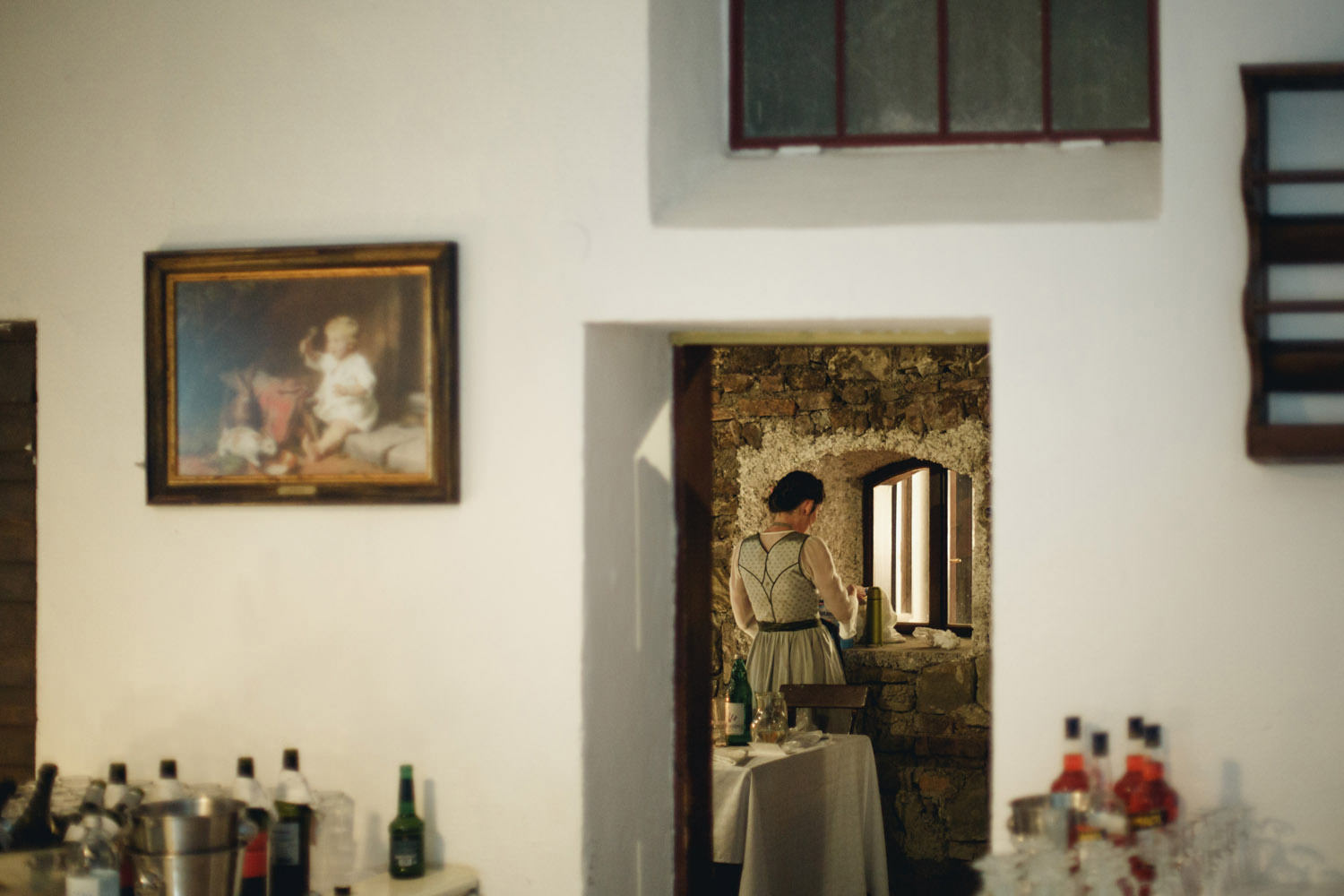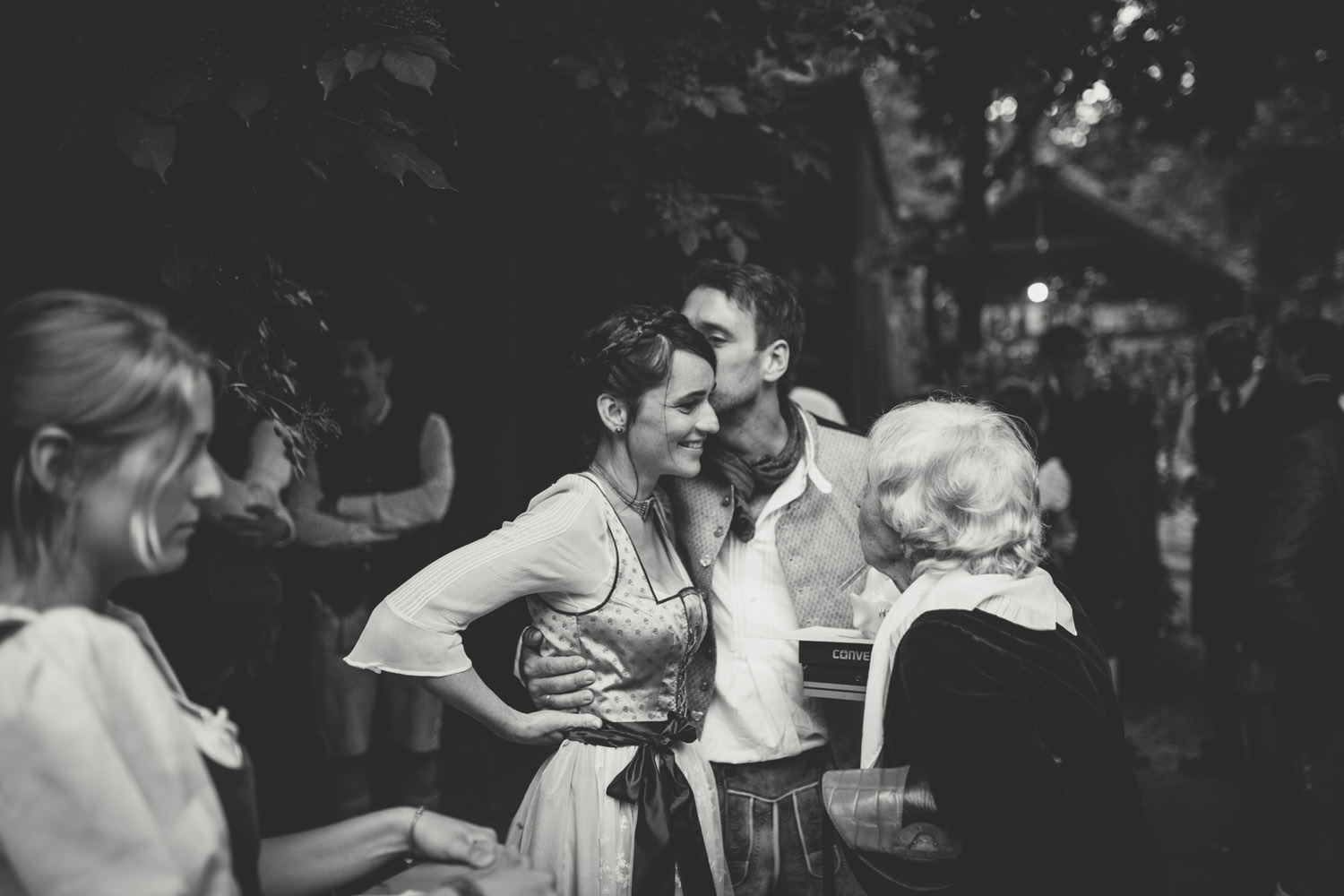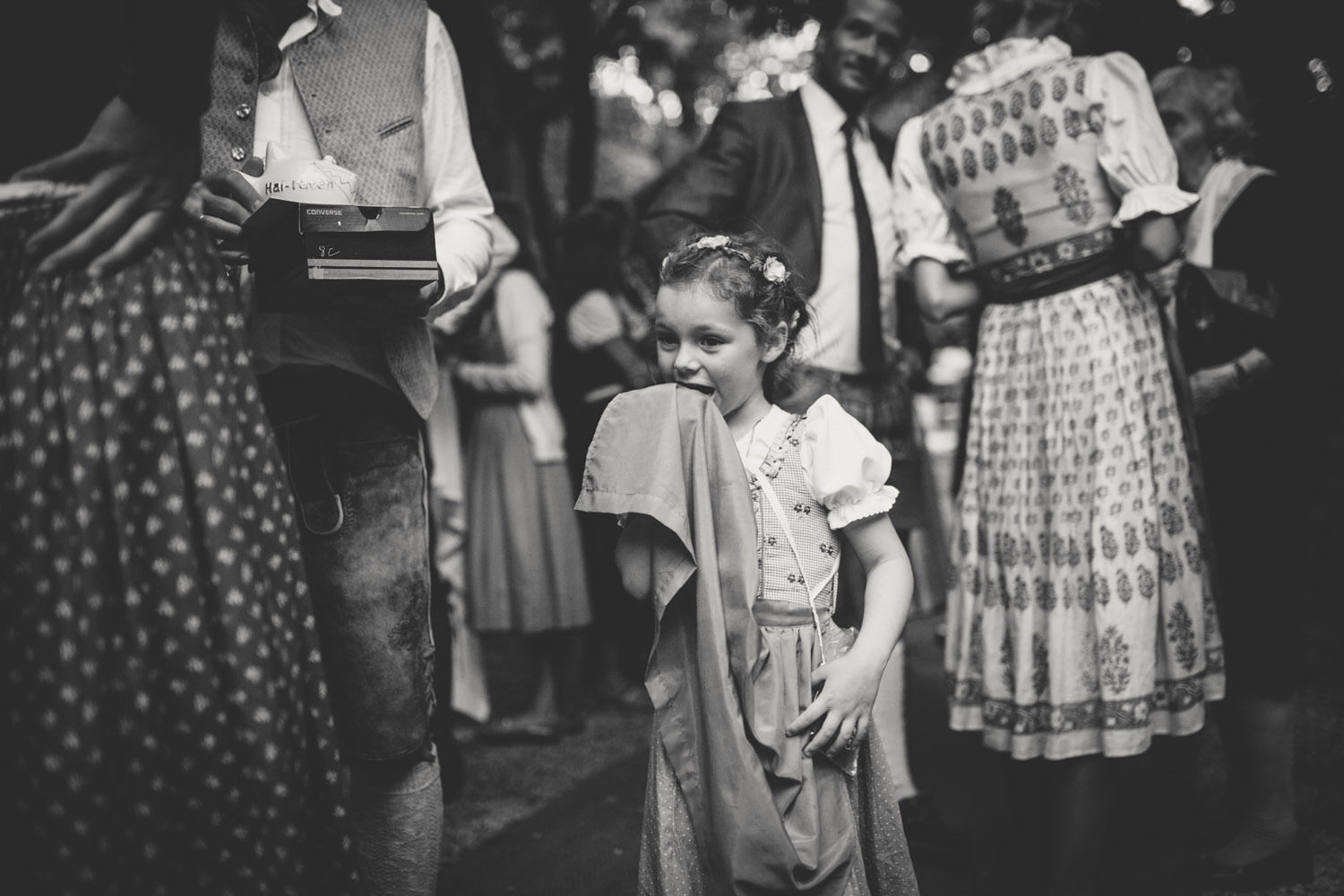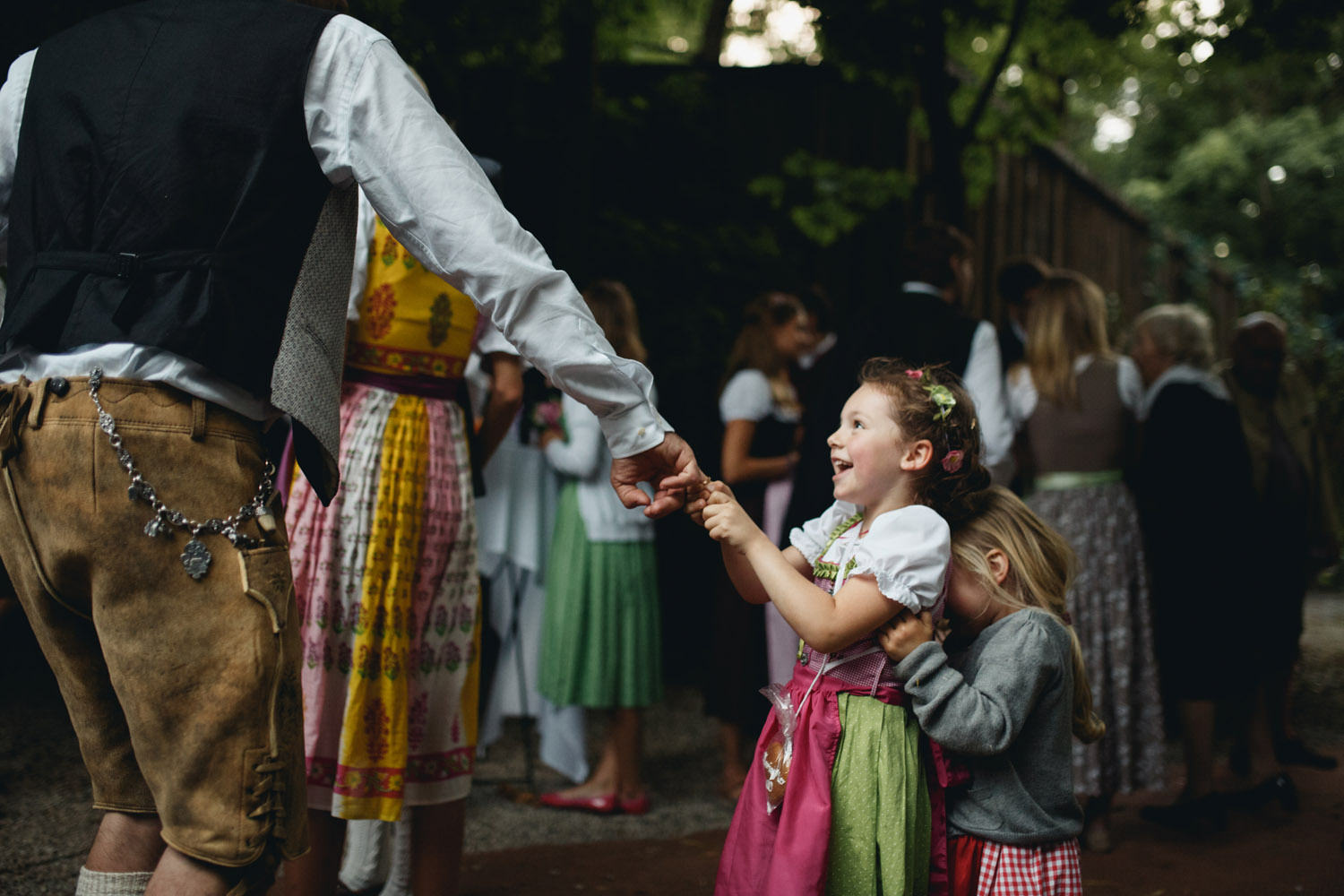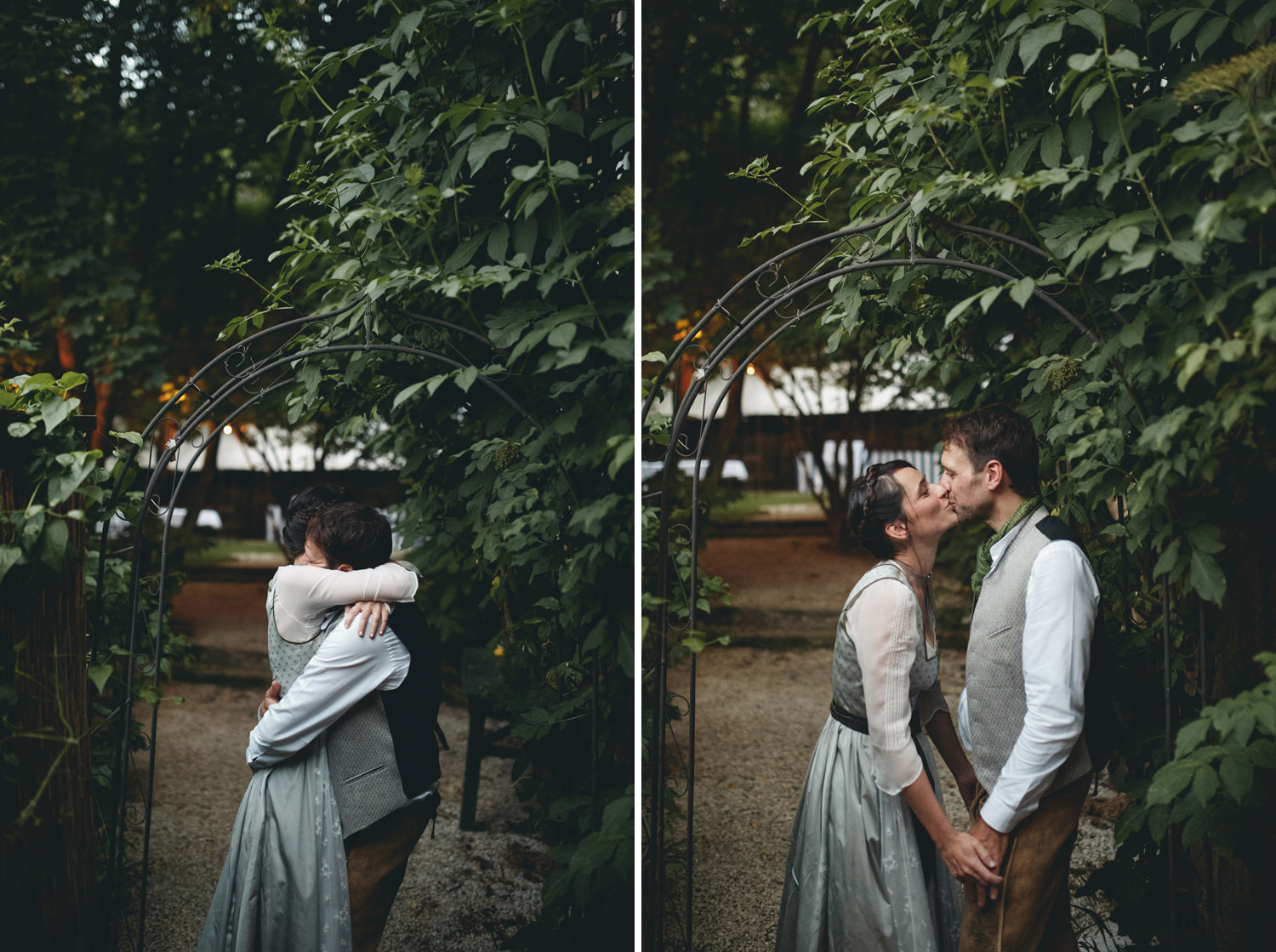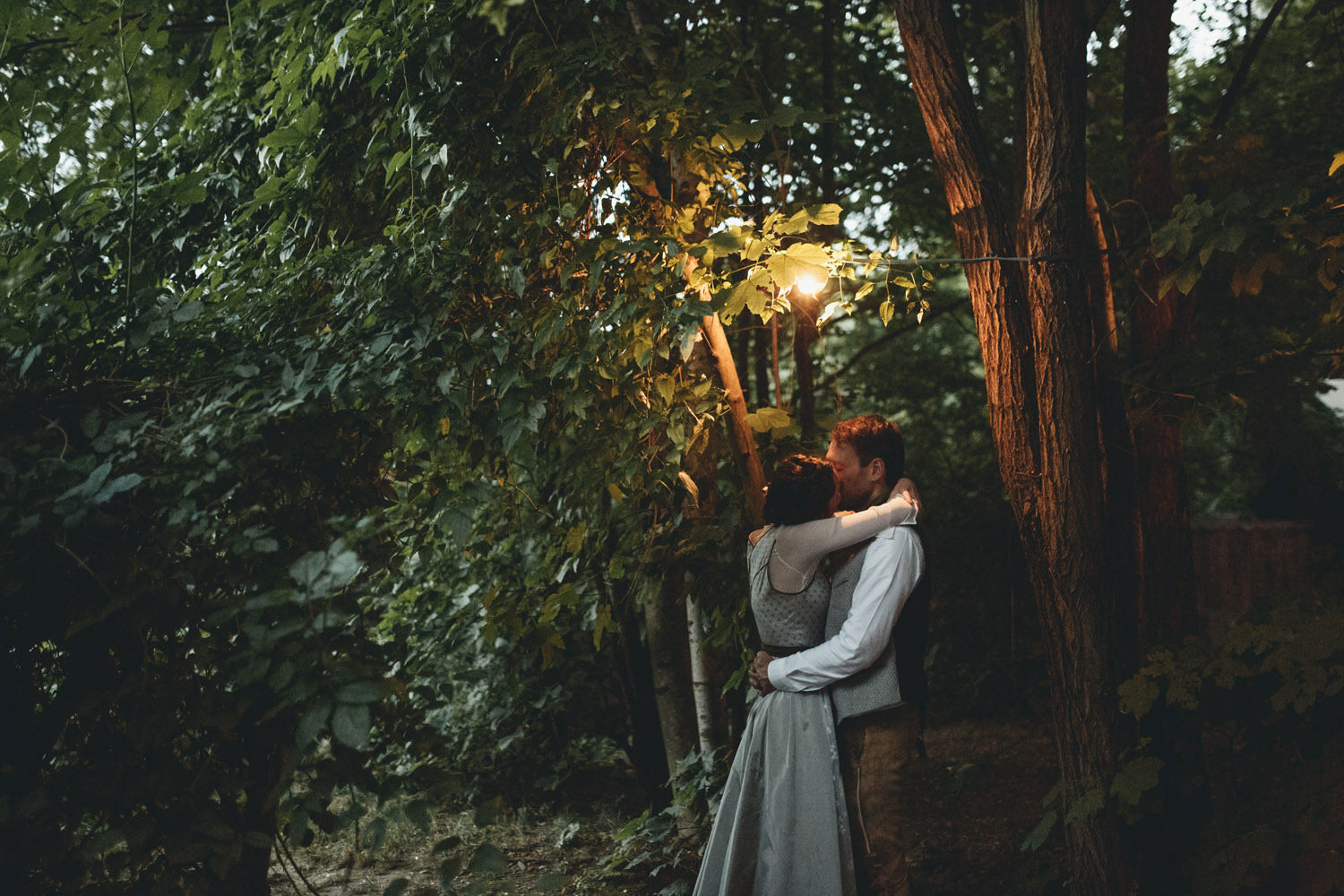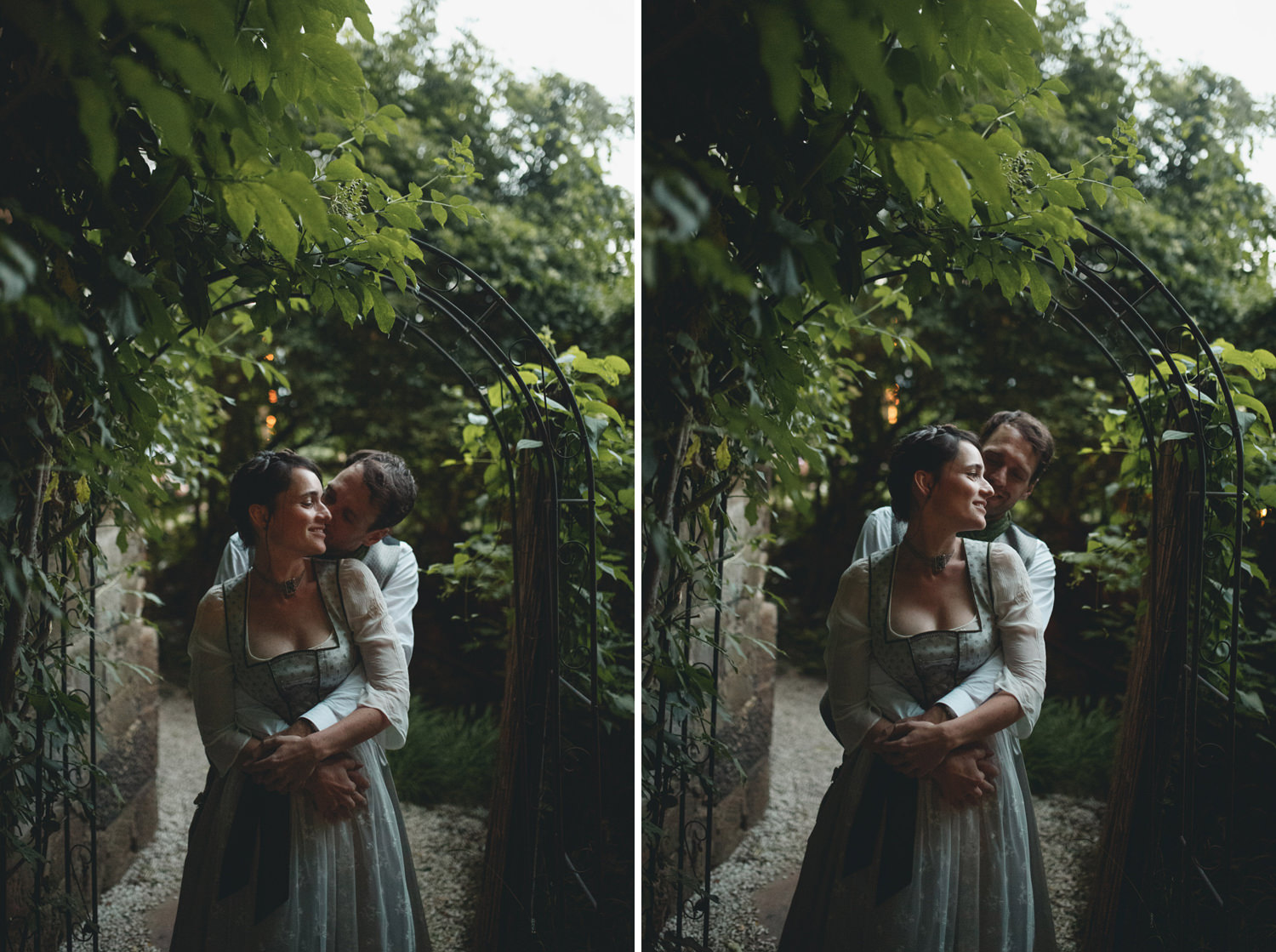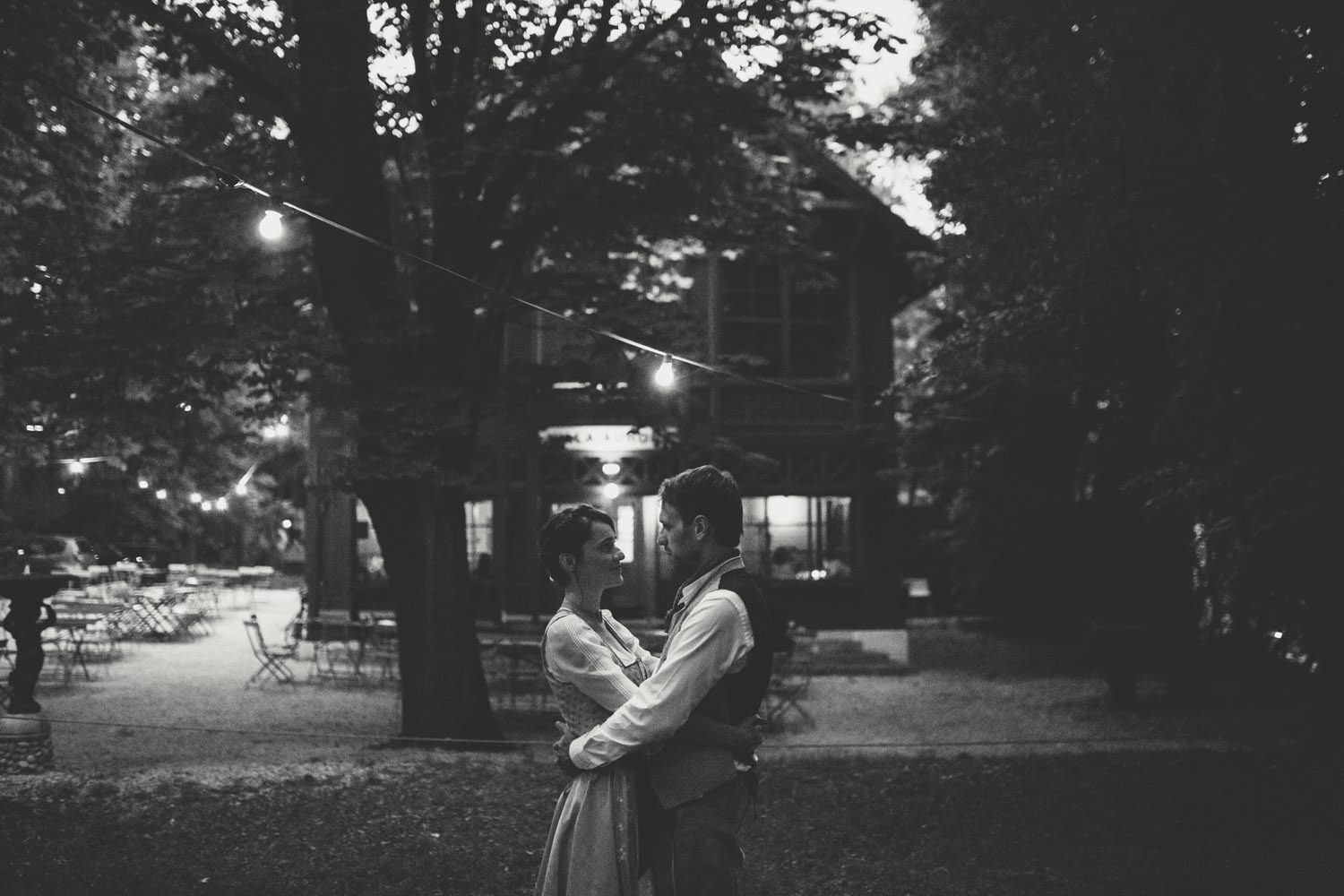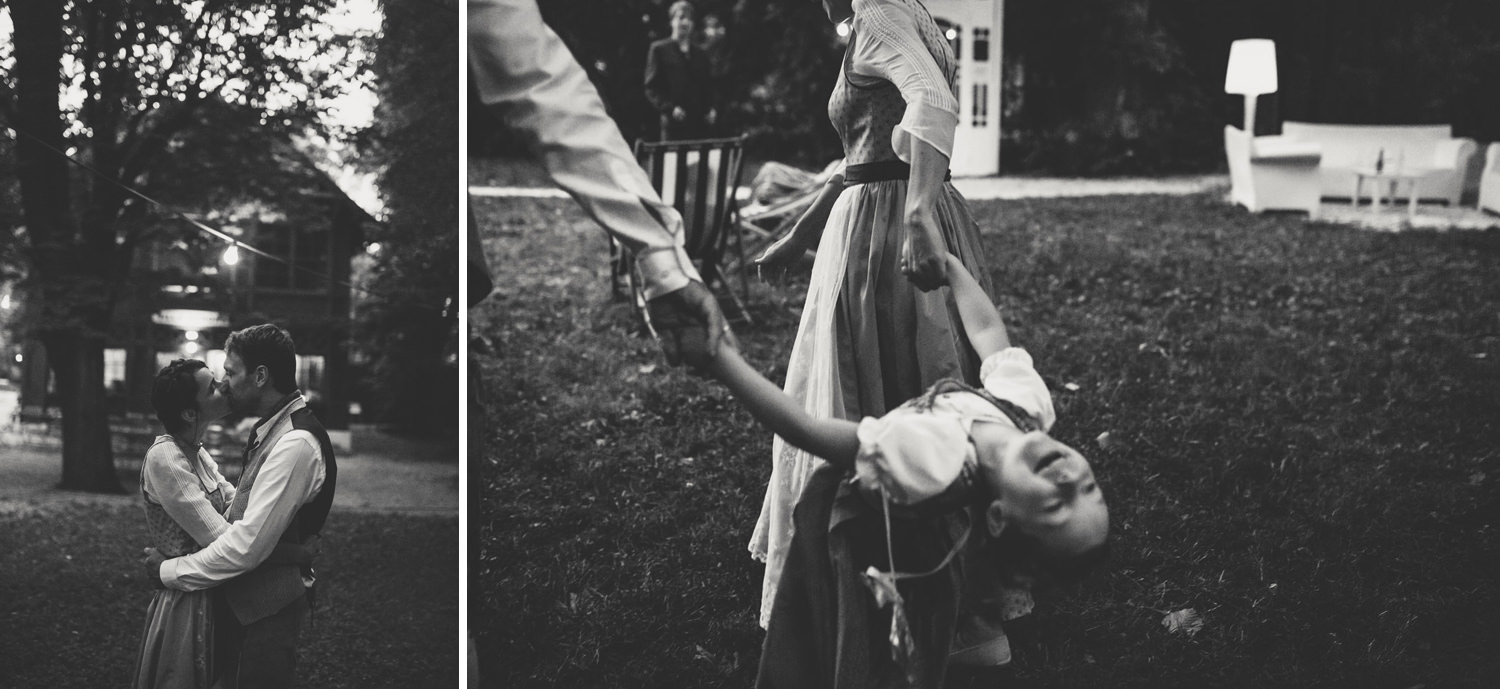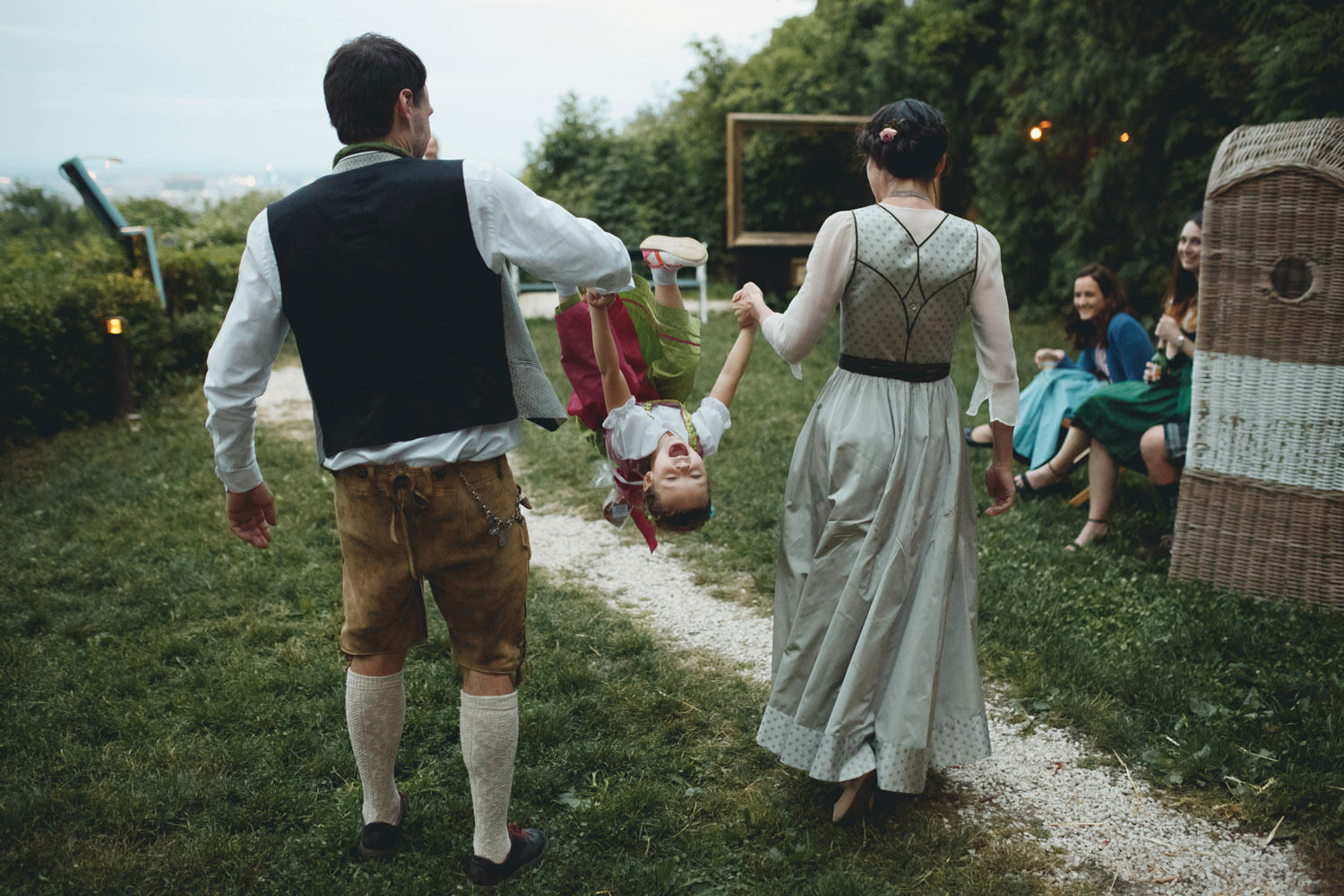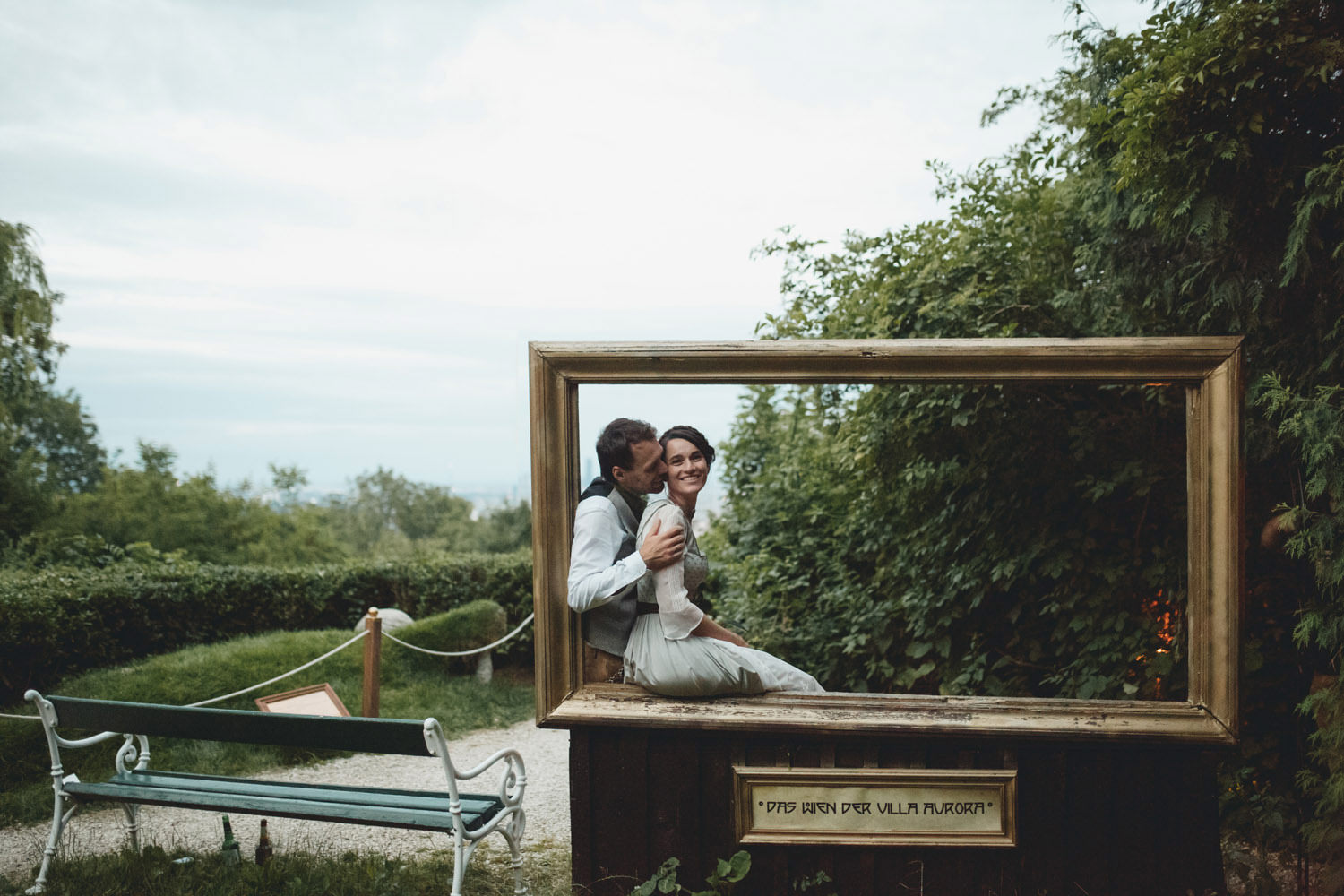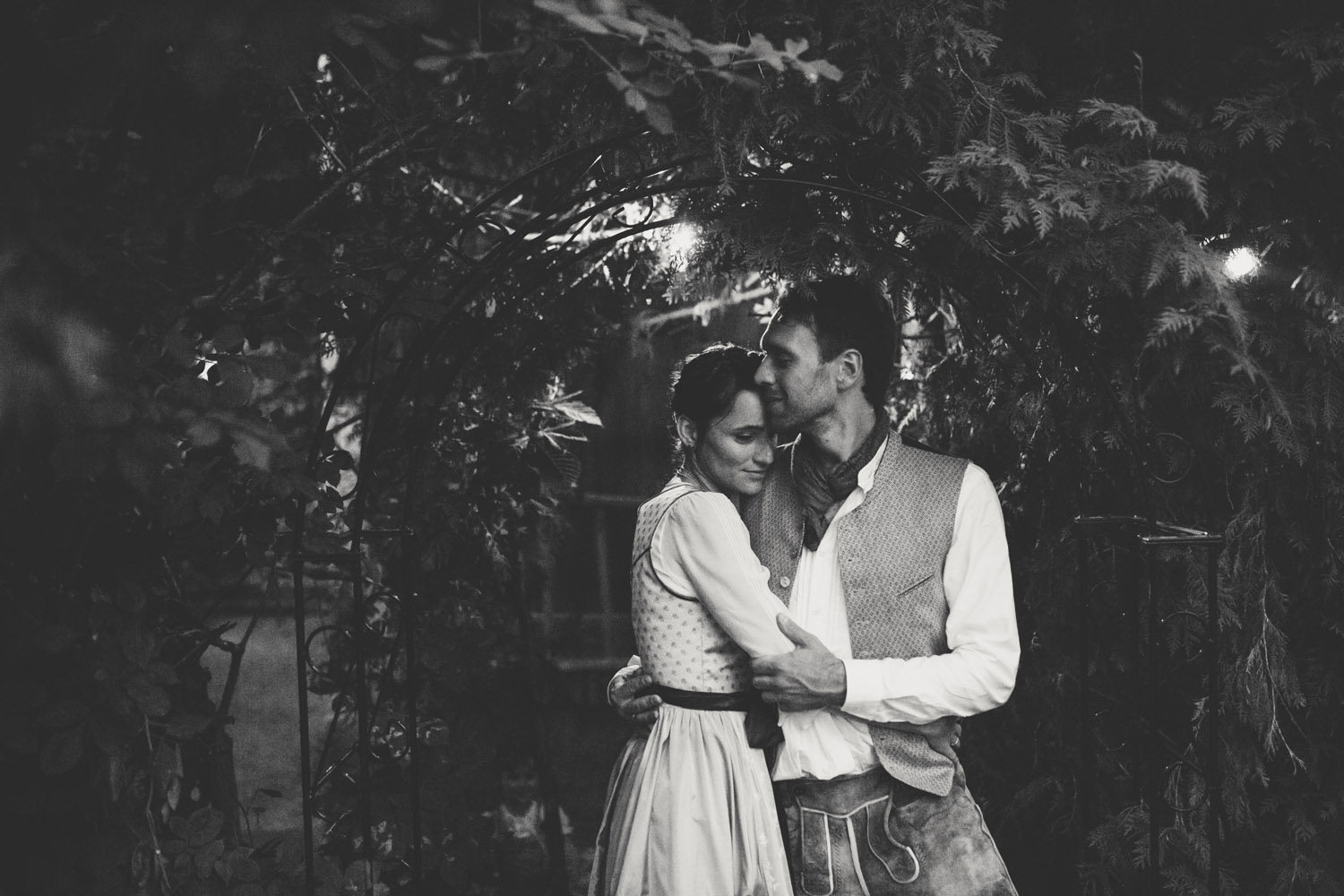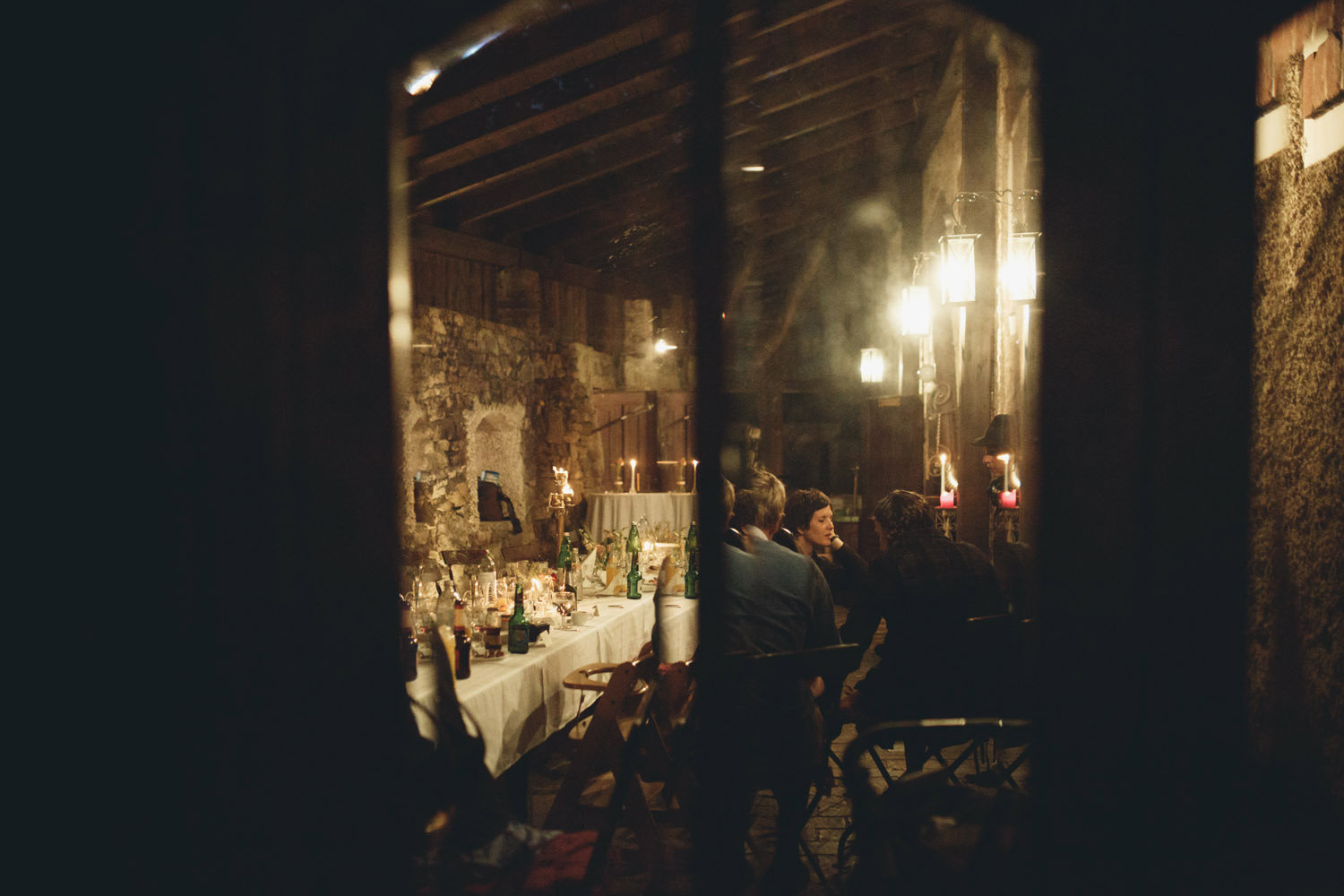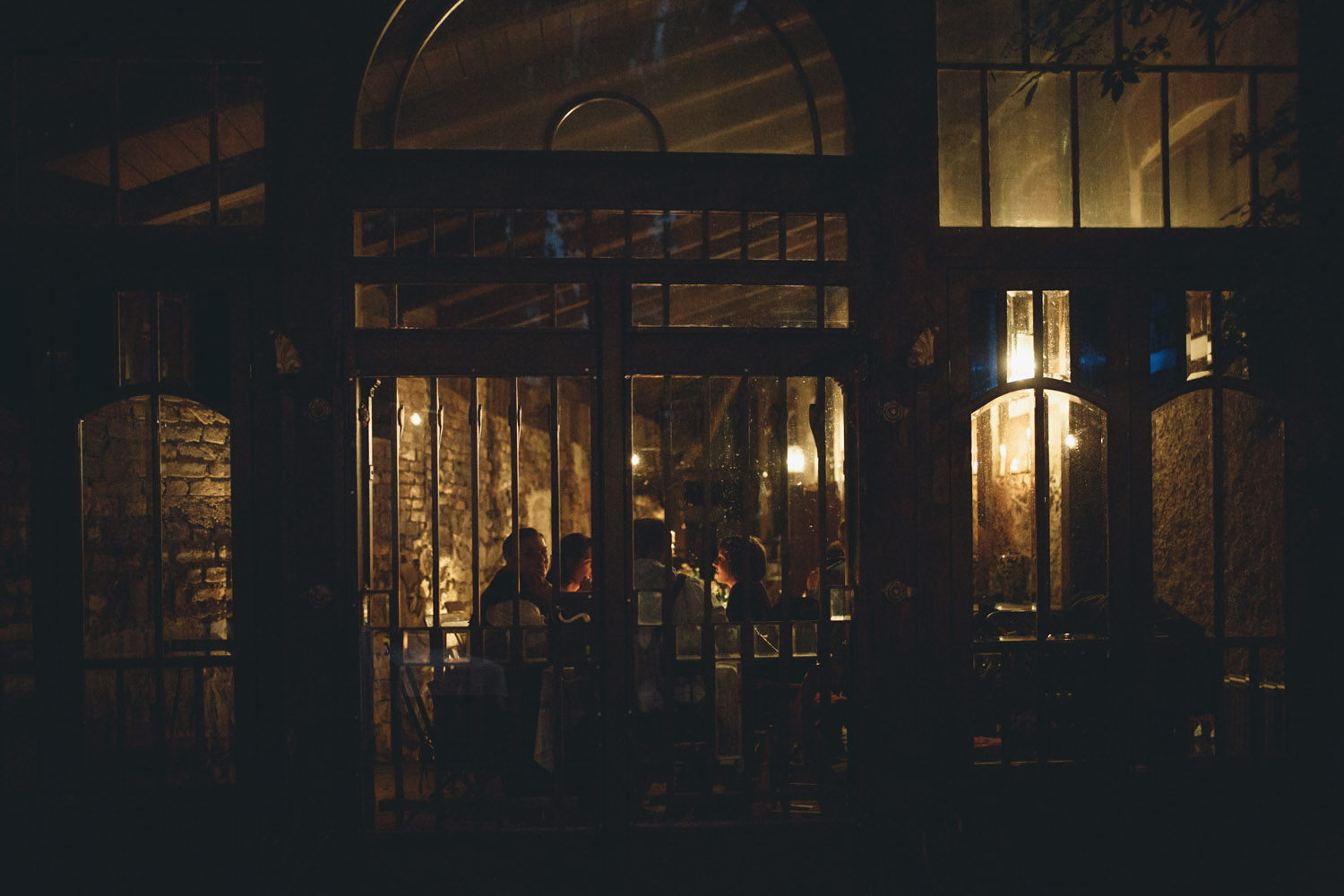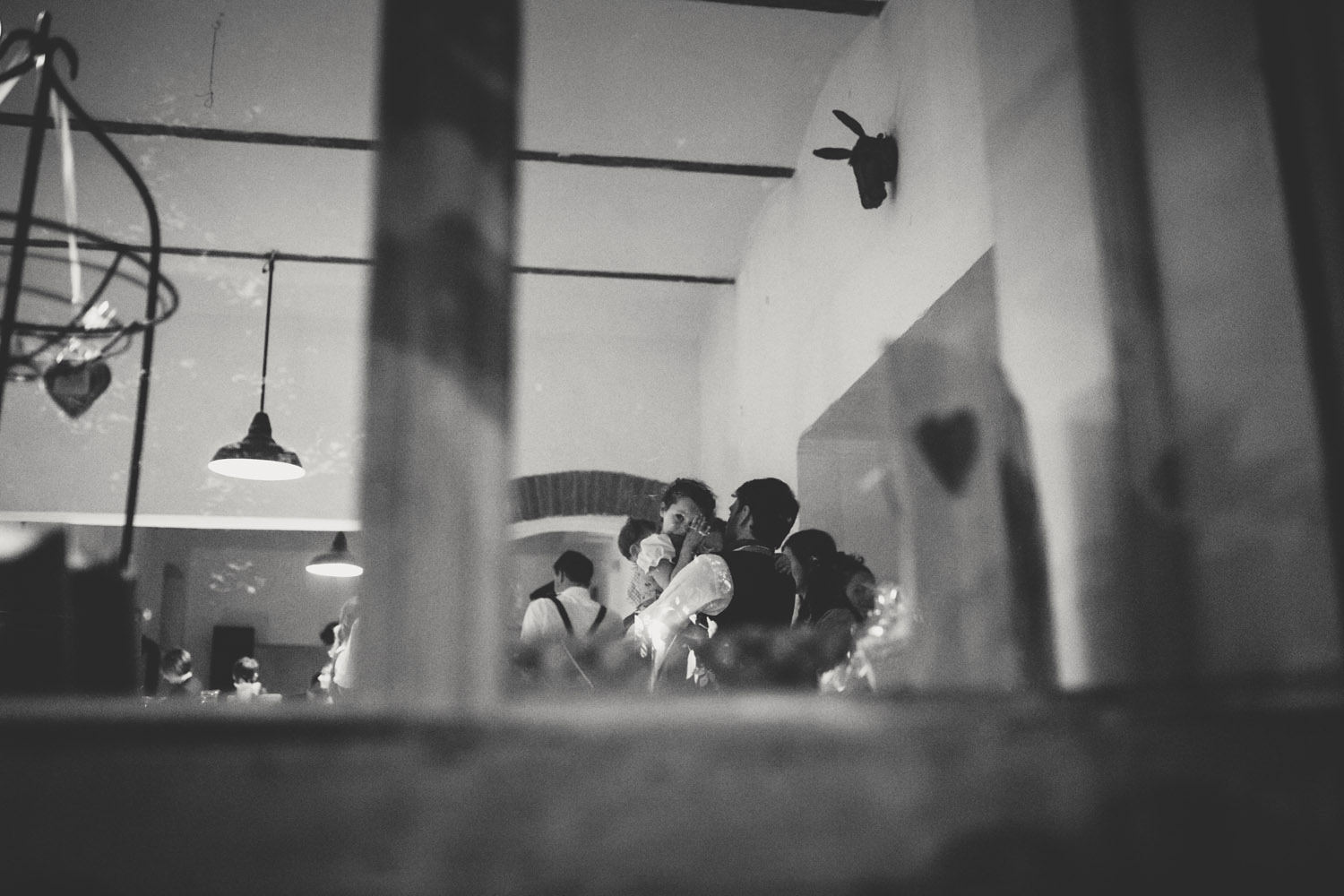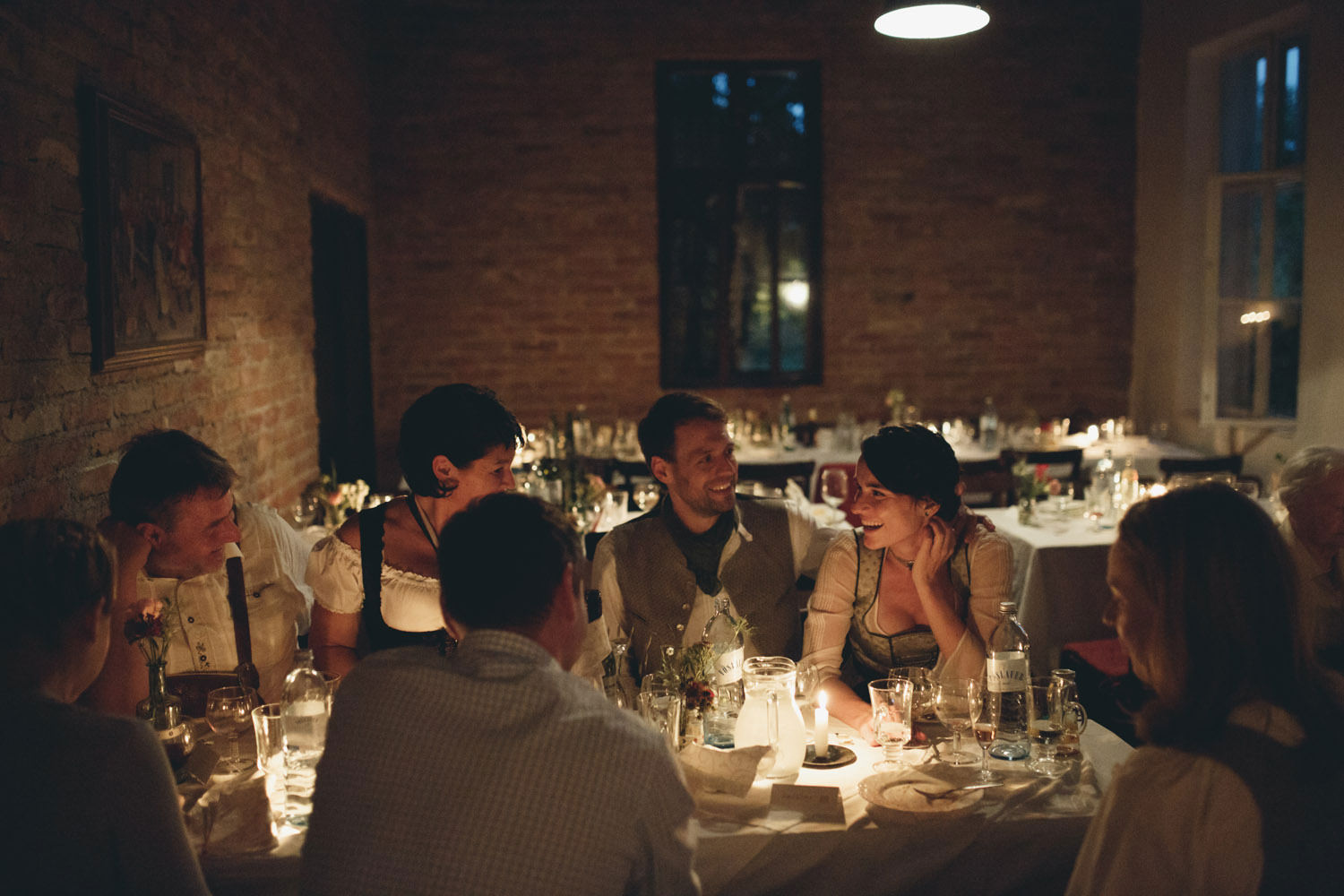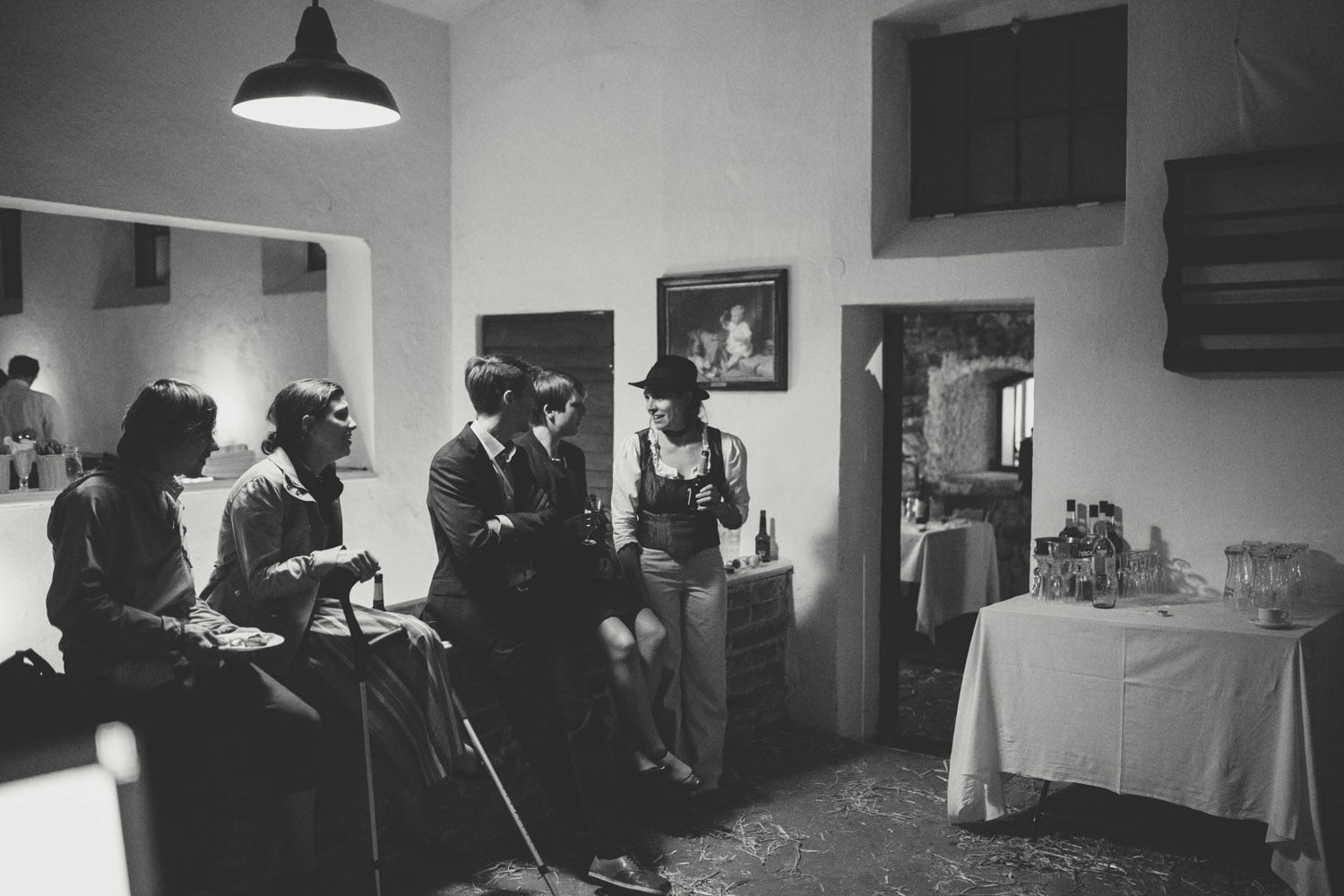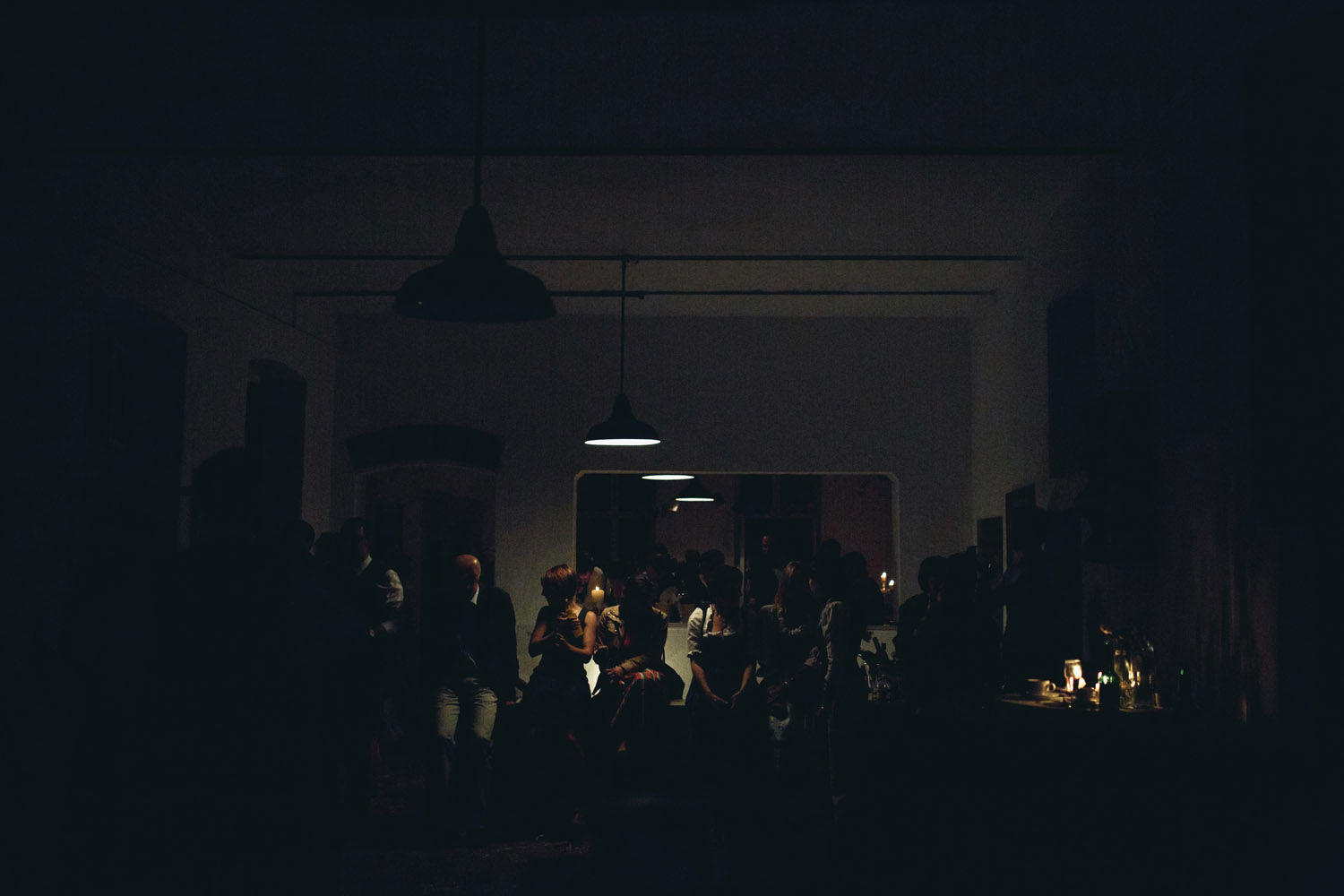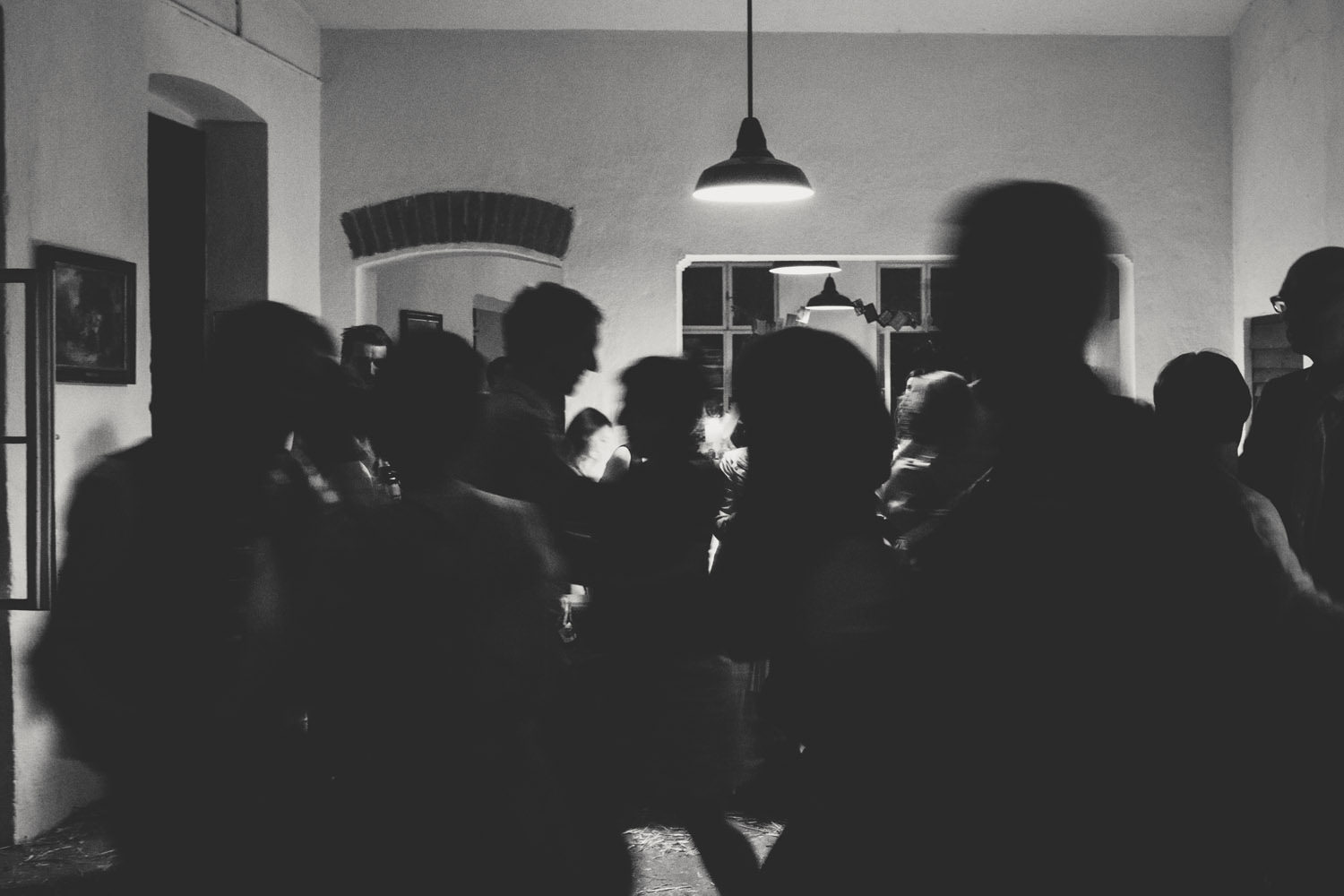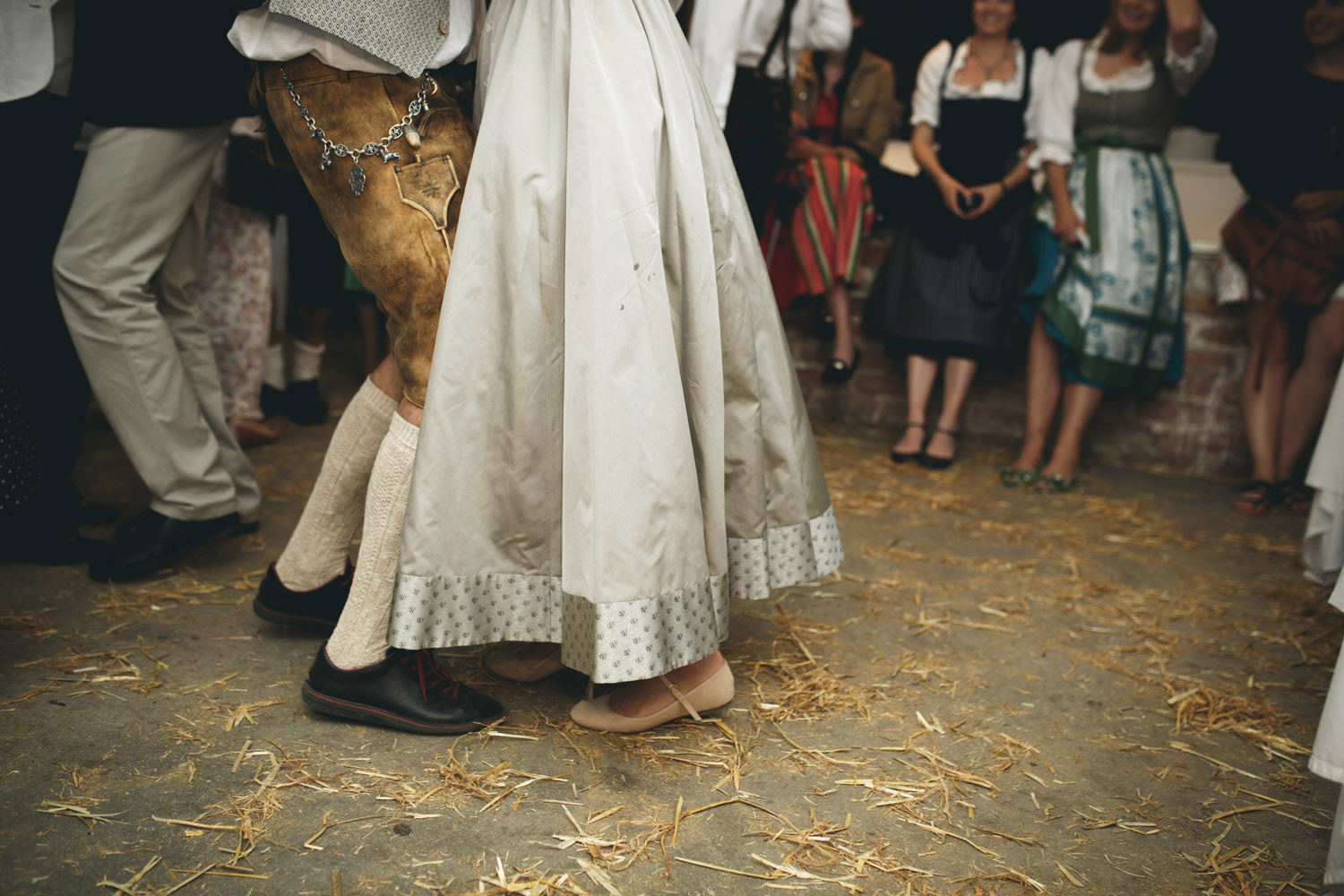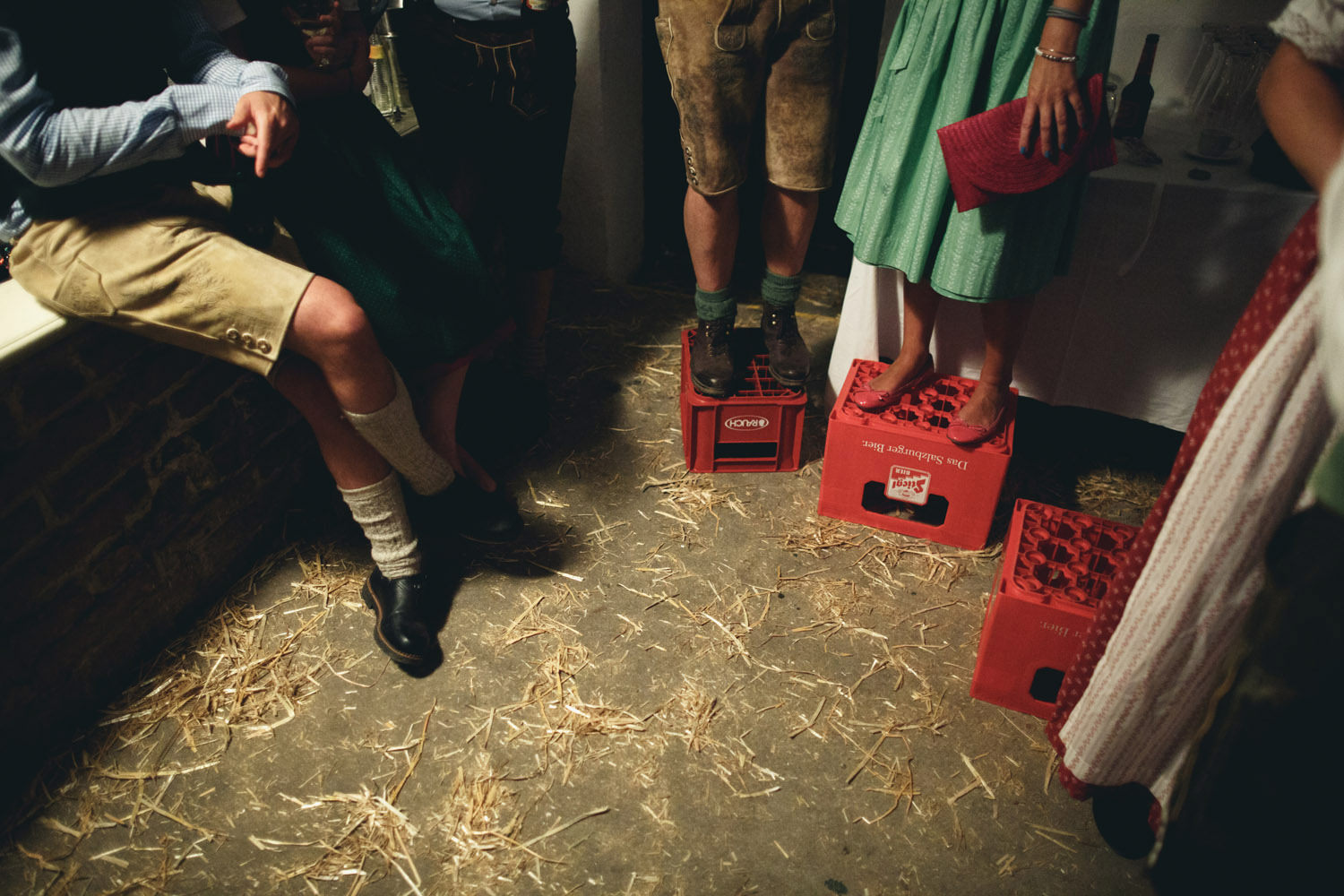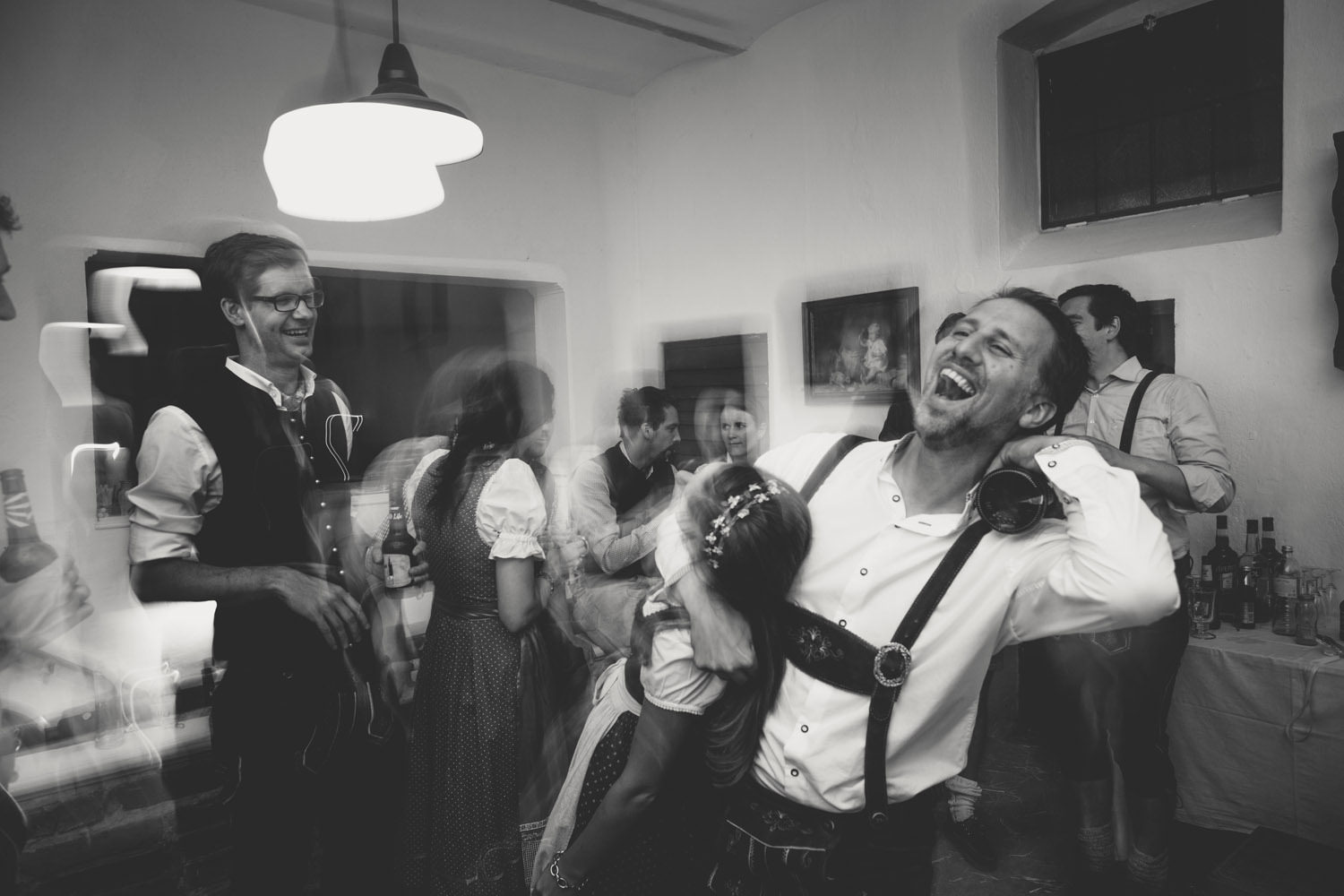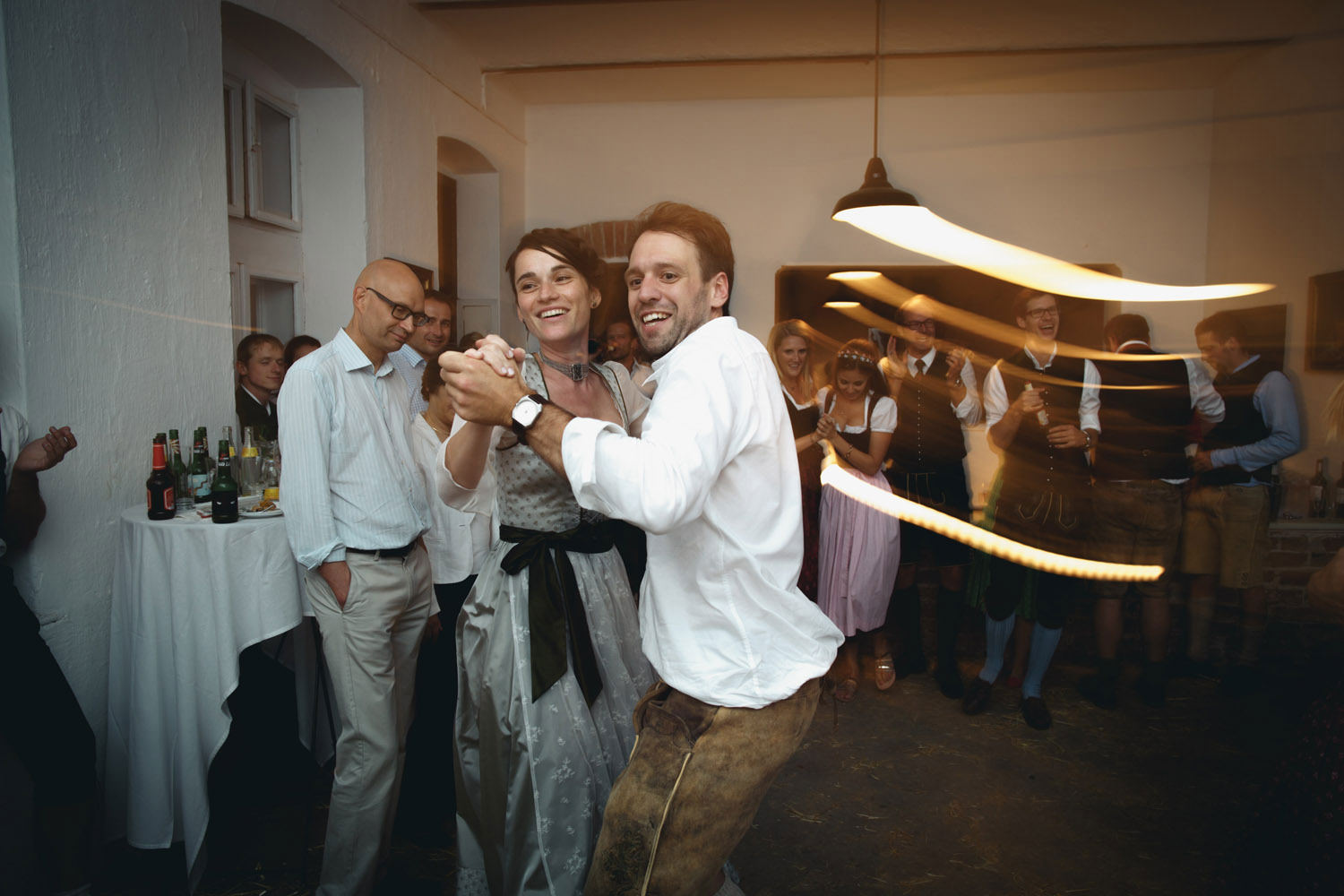 Thank you again Maria and Alex for having us over to document your wedding! It was absolutely a dream!