2016
PORTUGAL WEDDING PHOTOGRAPHER | 2016 was an incredible year for us, as portugal wedding photographers. We documented weddings all over Portugal, including Madeira and the Azores. Take a look!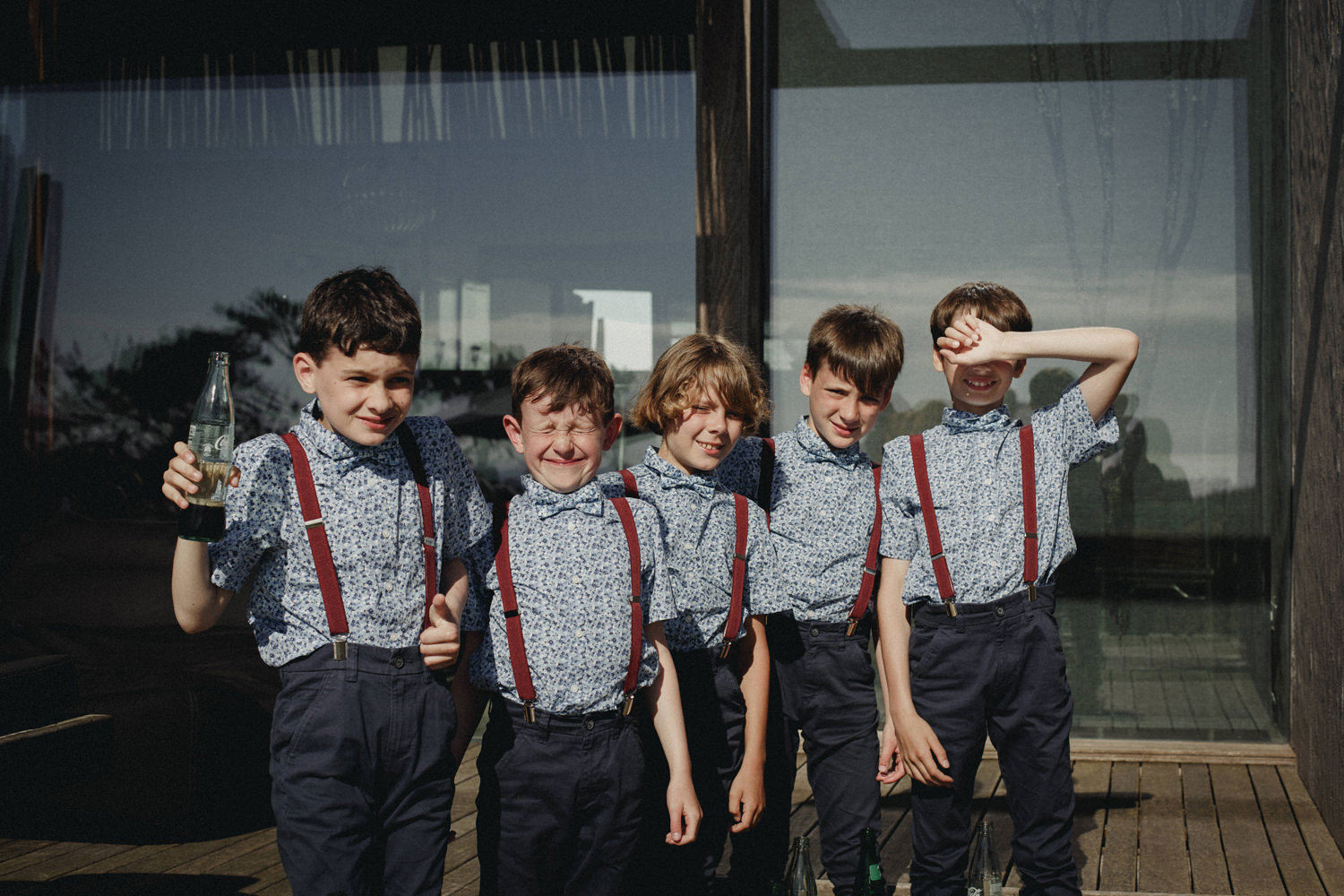 We are not really good with words, if you have been following us for a while, you already know that by now. But this yearly review has become an essential part of the existence of this blog and it also helps us to organize our thoughts and make us think about the future – what we are doing well as a portugal wedding photographer and what part of our work needs improvement. Going through thousands of wedding pictures we have taken during this whole year, has brought up some great memories and loads of great stories, we have yet to share with you.
But we have to admit: although 2016 has brought some weird, weird things to this world, our year as a Portugal wedding photographer couldn't have been better! Here are some of the things that definitely count as highlights:
photographing a beautiful, intimate elopement in the Azores – right in the beginning of the year… seriously, we cannot describe the whole experience! (you can see the blog post about it here, here and here)
having an alternative wedding in Areias do Seixo! That place is seriously a dream for a fellow Portugal wedding photographer! (not even mentioning that the style of our couple was also spot on. See more here.)
I was also dreaming of shooting a wedding at Aldeia da Pedralva for like ages, so having a colorful boho wedding there was really something we can´t miss to mention!
Talking about dreams – we had the surprise of the year when we´ve been announced as "Fotógrafo de revelação do ano/Rising star of the year" in one of the most relevant wedding photography related events in Portugal – BODAF. You can see our idiotic face after our name was called and had to go up on the stage (kind of a nightmare for a photographer who likes to be invisible). These 3 days, even without the award (which was definitely a huge honor to win, against some really great and talented fellow Portugal wedding photographer) was really significant for us. We get to know and hang out with some colleagues who´s work we´ve been following and respecting for ages. Thank you again for all your support, guys (you know who you are)!

Thanks for the pictures, Rita! :)
And even after that, just before the year ended, got the news that one of our favorite pictures of the year, from the Algarve wedding of Dennie & Jorge (this one is yet to be published here), made it to one of Junebug´s 50 Best of the Best Wedding Photographs of the year 2016 selection (check out the other awesome 49 here)!
So yes, I think we can say that 2016 was pretty good to us! I would like to thank you all the couples that trusted us in capturing these memories for them! Here is a selection of our favorite moments of the year, our best of 2016! Bring it on, 2017! :)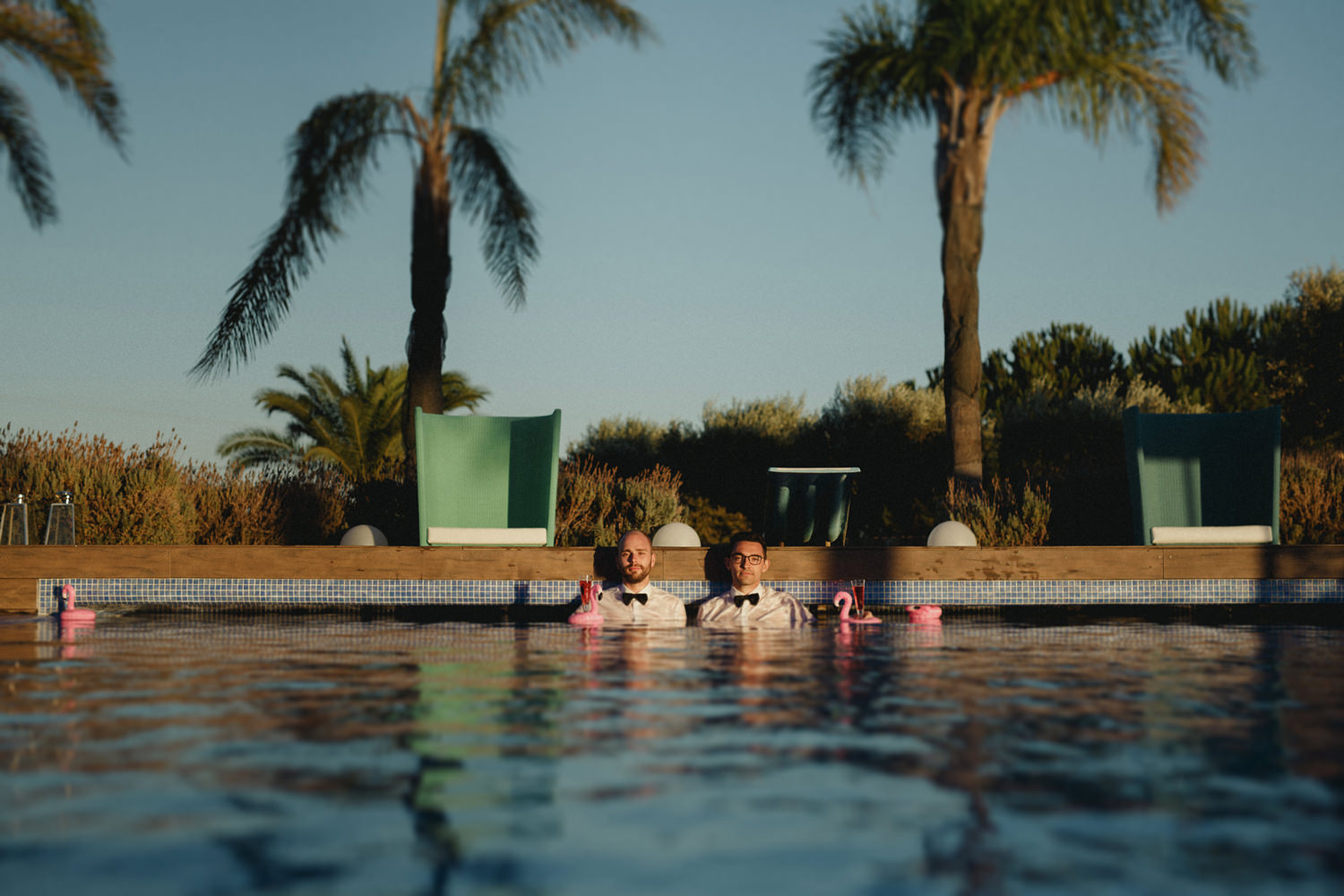 So yes, I think we can say that 2016 was pretty good to us! I would like to thank you all the couples that trusted us in capturing these memories for them! Here is a selection of our favorite moments of the year, our best of 2016! Bring it on, 2017! :)