2017
PORTUGAL WEDDING PHOTOGRAPHERS | Wedding Photographers based in Lisbon. A review of our best wedding photography from the year 2017. From Algarve to Porto with a pinch of England.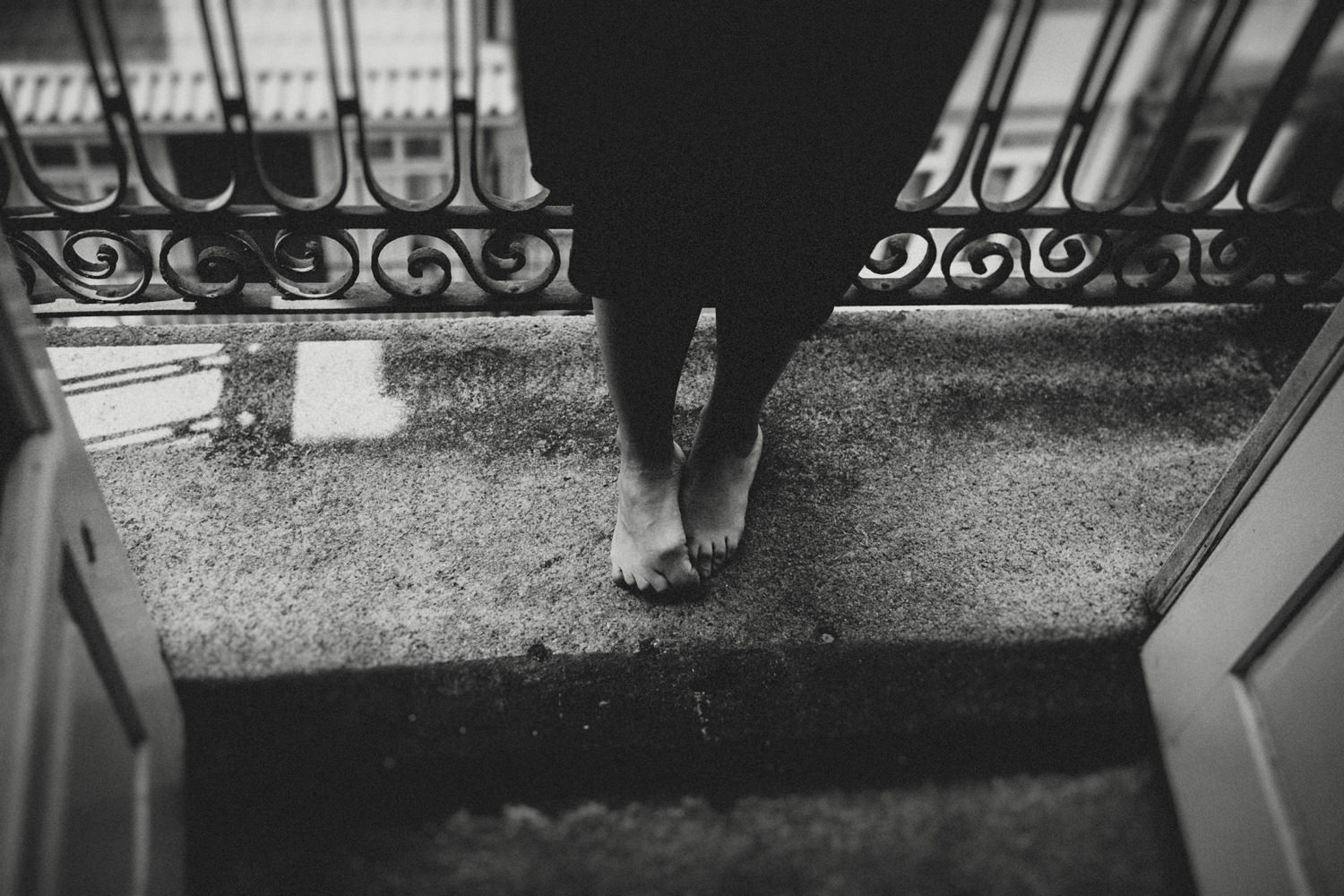 Another year has passed… another busy year as wedding photographers based in Lisbon, but full of travels and adventures.
After an amazing 2016, 2017 was a year full of challenges and creative ups and downs, and, mostly, it was the year of professional improvement and focusing on who we are and who we wanted to be as photographers.
After BODAF Portugal 2016 we finally got to meet many of our colleagues we only knew through social media, and 2017 was about nurturing these newborn friendships and opening ourself to the community. We had the chance to hang out, learn and share some times throughout the year – including some intense days of strolling through the streets of Barcelona during BODAF Europe 2017 which will always be one of our nicest memories of the year. We also had the privilege of sharing our experiences as lisbon wedding photographers with another professionals, and being one of the speakers at the Porto BODAF Meetup. Honestly, it was very scary at first, but actually we kind of liked the experience! We had no idea we had so much to say! :) Also, the feedbacks and support we received after our presentation and throughout the whole year, makes us so happy and proud we couldn't be more thankful! Thank you again – we love you guys!
For our dearest couples, a huge thank you for your trust in our work – this is what makes us grow and continue what we do. Although we are wedding photographers based in Lisbon, in 2017 we have had the chance to travel not only all over Portugal including Porto, Alentejo and Algarve, but we were lucky enough to travel for weddings and sessions to the United Kingdom (twice!), Spain and Hungary. And we even have an overseas wedding adventure waiting for us this year. We couldn't be more thankful!
So please find our collection of some of our favorite photos from 2017 below (we seriously couldn't include them all). And now let the 2018 season begin! We cannot wait to tell your stories!