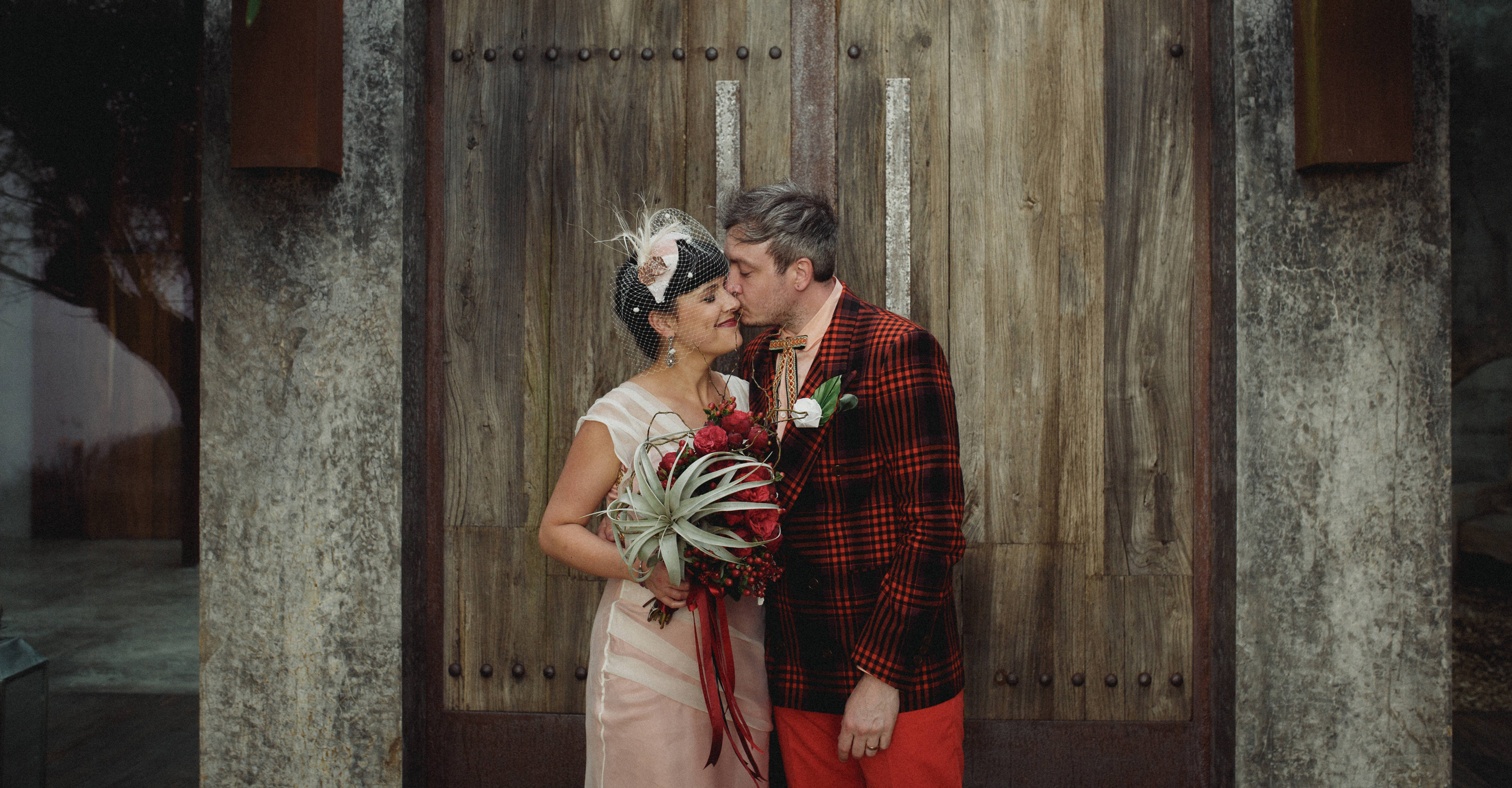 AURORA & TONY
Areias do Seixo Wedding
COUNTRY:

PORTUGAL

VENUE:

AREIAS DO SEIXO CHARM HOTELS AND RESIDENCES
A stylish British destination wedding full of details at one of Portugal´s best wedding venues, Areias do Seixo.
---
An Areias do Seixo wedding is a dream of every wedding photographer in Portugal. I'm telling you. We all dream of shooting there! This venue is absolutely breathtaking with its modern yet charming interior and exterior design, nevertheless they're one of the few sustainable hotels in Portugal that is open to wedding celebrations. I could shoot there my whole life and wouldn't get enough!
So when Aurora and Tony contracted us, we were over the moon, as you can imagine! Finally an Areias do Seixo wedding!! And at that time we didn't even know that it is going to be the most epic one of all of them! In their first mail they mentioned they wanted their photos " to be somewhat alternative and non traditional" – well with material like that this couldn't have happened in another way!
We were on 150% fuel the whole day, from the second we entered the hotel's door, we were bursting with over-inspiration and excitement! Tony and Aurora looked spotless, both had absolutely quirky wedding attires (Aurora's dress was made by a talented friend of hers, Lorna, and Tony's jacket is a Vivienne Westwood! How cool is that?!)
Every single detail was perfection, from the boutonniers to the origami cranes, the shoes (oh, the shoes!!) to the most amazing greenhouse wedding dinner… we were blown away.
This wedding was picked up by Junebug Weddings, which is always a huge honor and recognition for us – you can read more about the details from Aurora and Tony's Areias do Seixo wedding over there. Ah, and look how sweet they spoke about us: "Working with our photographers was absolutely fantastic. We are extremely camera-shy so was actually dreading it! But Orsi and Zé of Look Imaginary were perfection. They seemed to become invisible and didn't encroach in any way at all. They are a really friendly and a superlatively creative couple. When the photographs were ready they totally blew our minds. Everyone has commented on how incredible the photographs were. We have since shed several tears of happiness looking at these images. 'Breathtaking' doesn't do them justice. The whole composition, mood and warmth of their style is second to none. We made one of our best choices (ever) in choosing these guys. Thanks!!"
Can a fellow wedding photographer ask for more?!
(Check out their video here!)